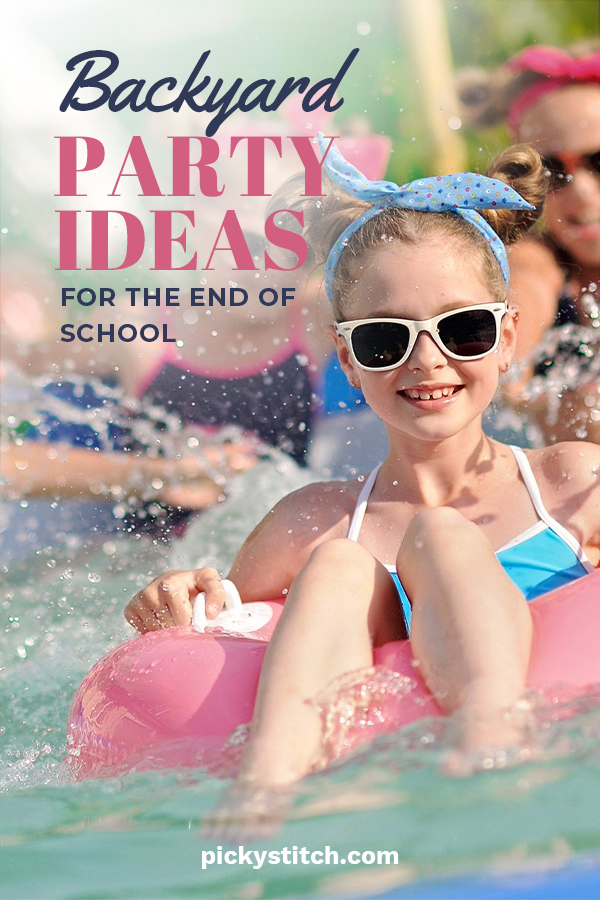 Like any Mom, I'm eager for the end of the school year until we are a few weeks into summer vacation. This year, my eldest finishes elementary school and my youngest finishes kindergarten. It's crazy how fast they grow! We plan on celebrating the completion of these milestones with a backyard party! Keep reading for my favorite backyard party ideas for the end of the school year.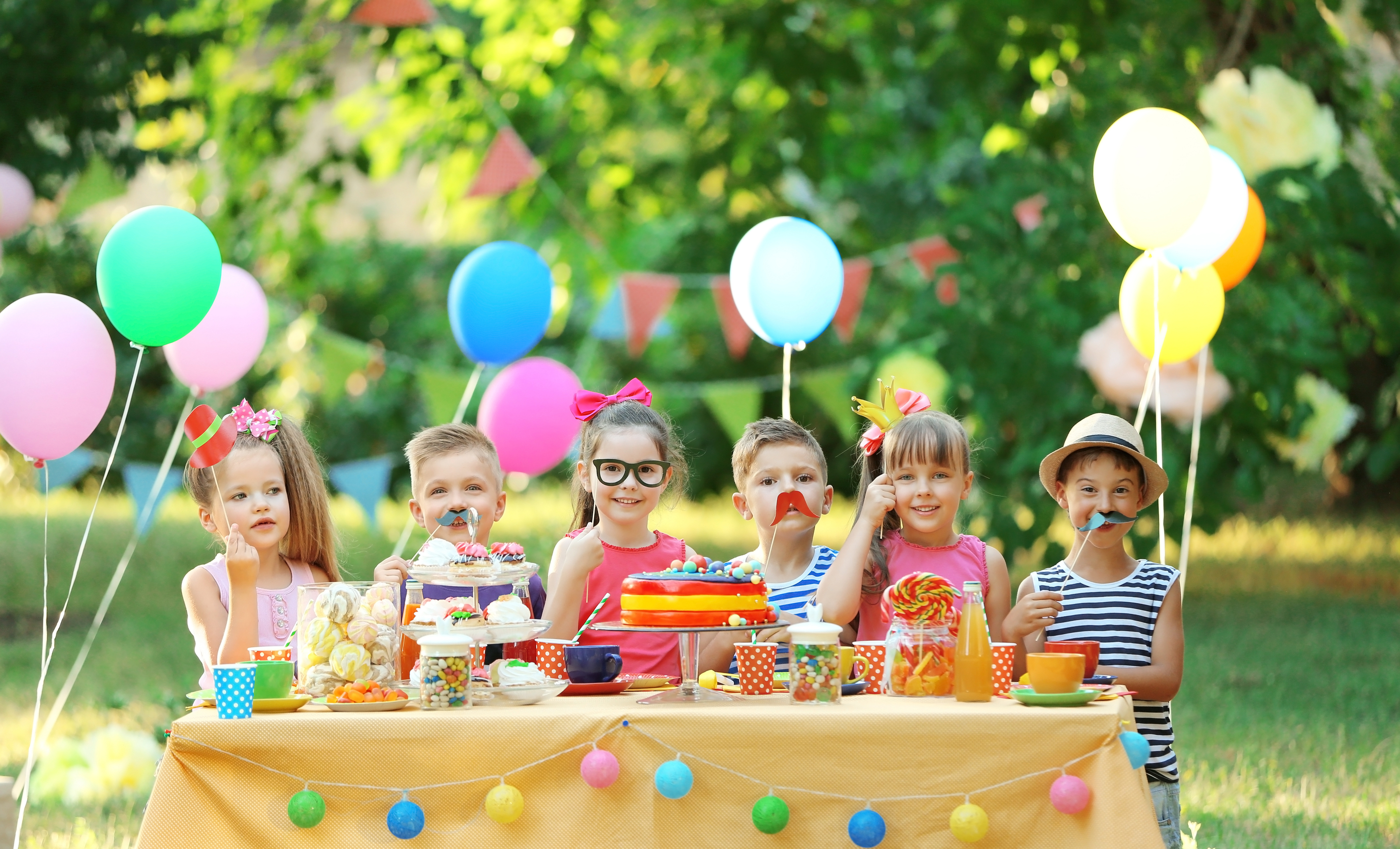 Backyard Party Ideas For The End Of School
Cool Themes
An end of school year party isn't complete without an epic (and age appropriate) theme of some sort! In years previous, we have gone with season-friendly themes like a beach (this is great if you are throwing a pool party!), ice cream, and outdoor carnival themed parties. While I loved the outdoor carnival theme most (it was seriously a blast to decorate my backyard like the Ringling Bros.) my kids would probably tell you that our ice cream party was their favorite. A perfect introduction to Summer, we had guests create their own ice cream sundaes before finishing the festivities off with a few backyard games. No matter what theme you decide to go with, make sure you weave it into every aspect of the party. And even more, make sure things are appropriate for a backyard party outside. After all, it's not a theme if things aren't, well, themed!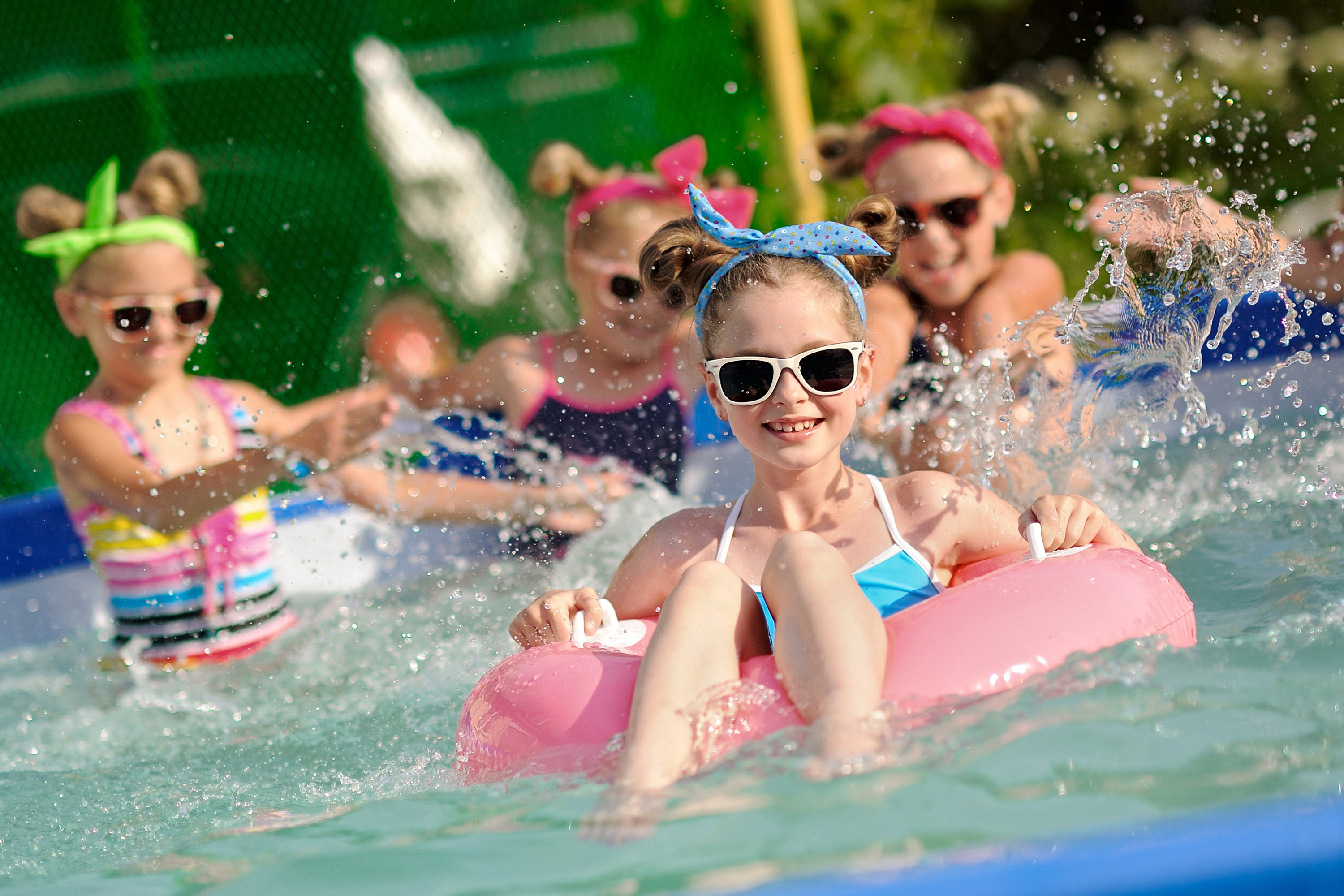 Good Eats
No matter the age of your party attendee, good food is usually enough to get anyone out of the house and participating in the festivities. As I mentioned before, see if you can incorporate food that fits with your theme into the menu. For example, we served customized sundaes at our ice cream party; popcorn, corn dogs, caramel apples, cotton candy, and more during the carnival; and tons of beach-friendly treats like popsicles, mini pizzas and more during our pool party. No matter what you choose, just make sure to keep things age appropriate. Seven-year-olds might not be too keen on eating lobster, and you might not be too keen on providing it for a bunch of seven-year-olds.
If you choose to go themeless (and I've been there!) you can always serve classic summer party foods like the following:
-Hot dogs or hamburgers (though, the latter is probably best for young kids)
-Homemade pizza (or not, no one will tell)
-A "Build Your Own Picnic" bar with pb&j, bags of chips, fresh fruit, and more (super cute!)
-A cupcake decorating bar (there's nothing better than an activity and a treat)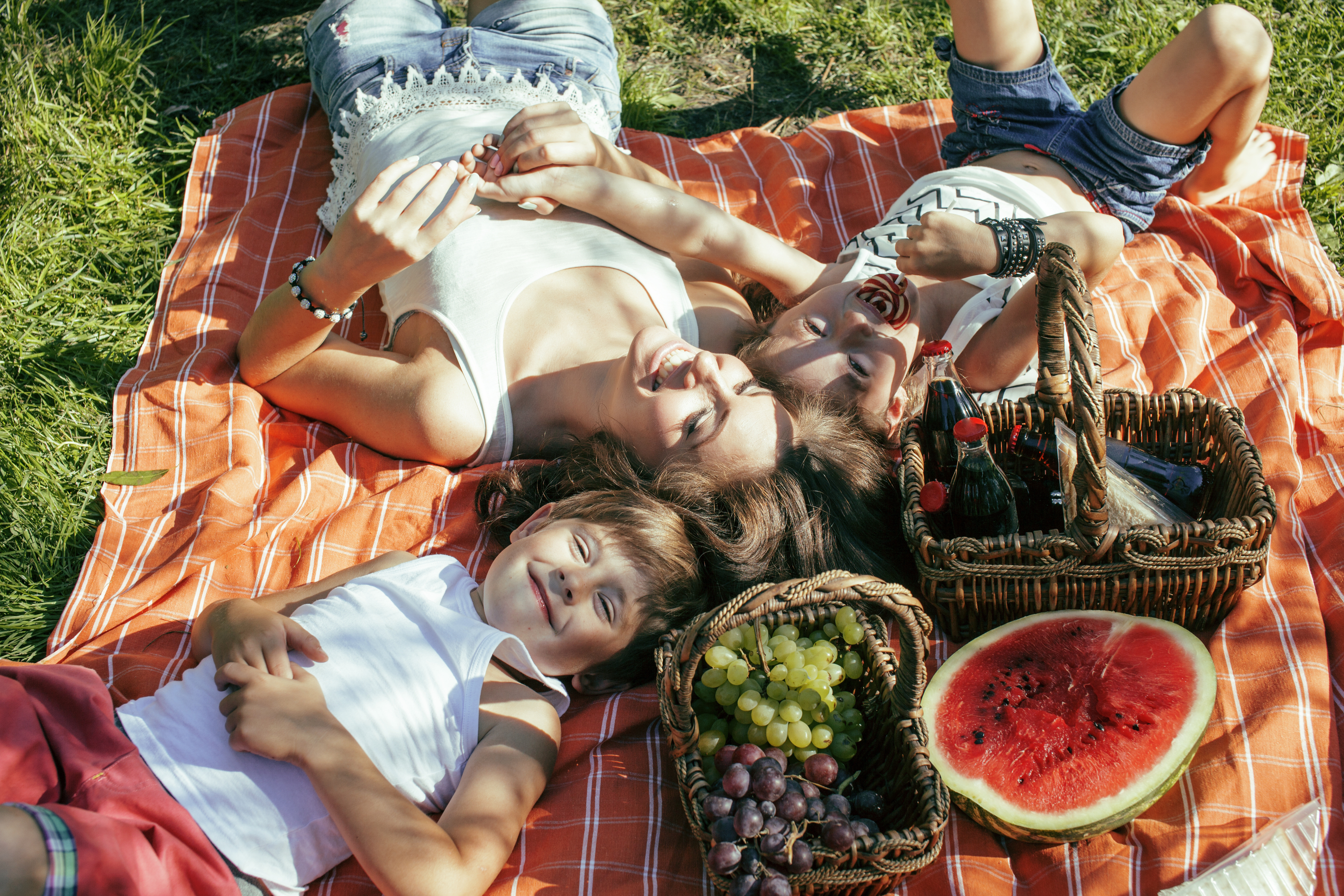 Great Games
Now that the food is out of the way, keep your guests entertained with these outdoor game ideas:
Frisbee Tic Tac Toe: Nothing says summer like a classic game of frisbee, so why not incorporate it with a game of tic tac toe? Create a massive board out of an old shower curtain and painters tape and challenge the kids to throw three in a row.
Water Party Games (Great For A Pool Party): Naturally, if you're celebrating summer, a few water games are in order. Play with water guns, water balloons, or even develop your own form of water relay system. The options are endless, just remind guests to bring a suit,
Chalk Drawing Contest: Break out the chalk from Easter and challenge party guests to a chalk drawing contest.
Kickball: Because who really doesn't like a killer game of kickball? The winner gets a prize.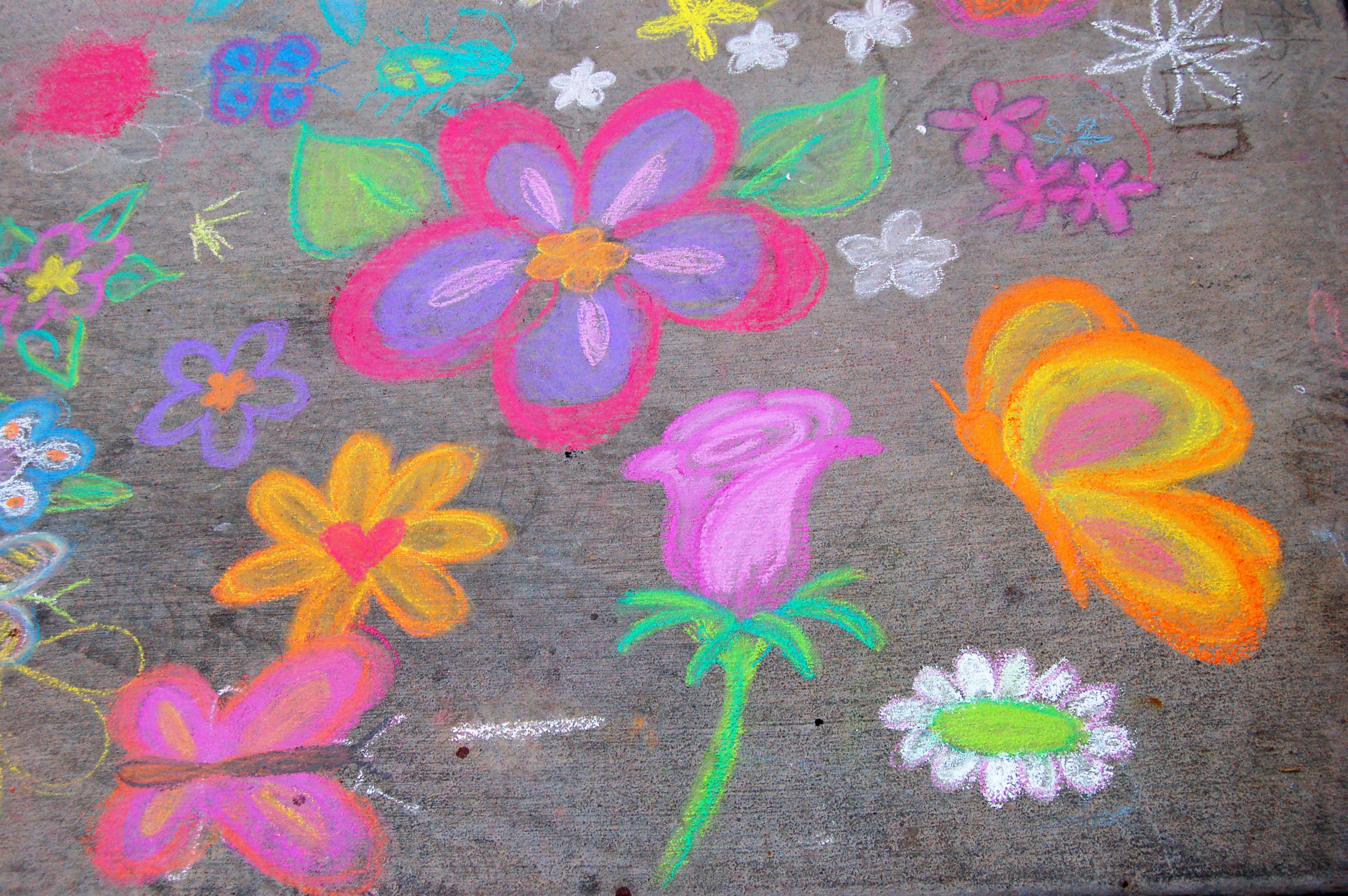 Party Favors
Send guests home with party favors like a beach bucket filled with necessities, sunglasses, a jump rope, a new water gun, or things like a book from the summer reading list.