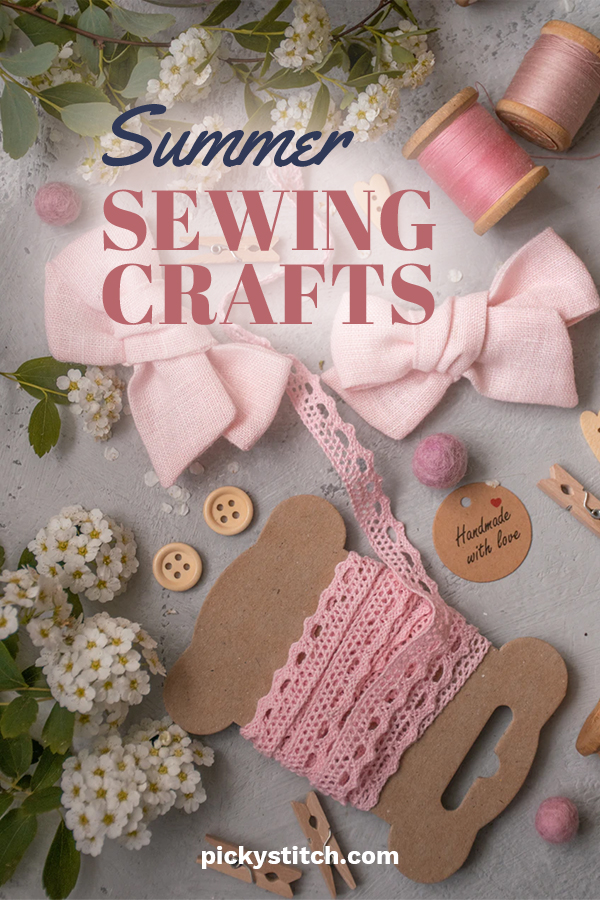 Summer is the perfect time to pick up new hobbies. With the kids out of school, I always feel like I have plenty of free time to tackle any kind of DIY project. Until they start fighting over something ridiculous, that is. This summer, I plan on doing nothing but sewing. Seriously, I plan for a new sewing craft every week! If you're like me and looking for tons of fun summer sewing crafts, take a look at the ideas featured in my list below!
Summer Sewing Crafts
Tote Bag
Between parties at the pool, to soccer practice, and sleepovers at the best friend's house, kids are busy come summer! Make things a bit easier (on you, and them) by creating a simple tote bag. Not only does it look great, but it's 100 percent machine washable, making it the perfect go-to bag. Use pieces of scrap fabric, or something fabulous you picked up at Michael's to complete this summer sewing craft. Find a great Summer tote bag tutorial here. I don't know about your kids, but mine are definitely going to want to use these for their lunches at school. What can you do with yours?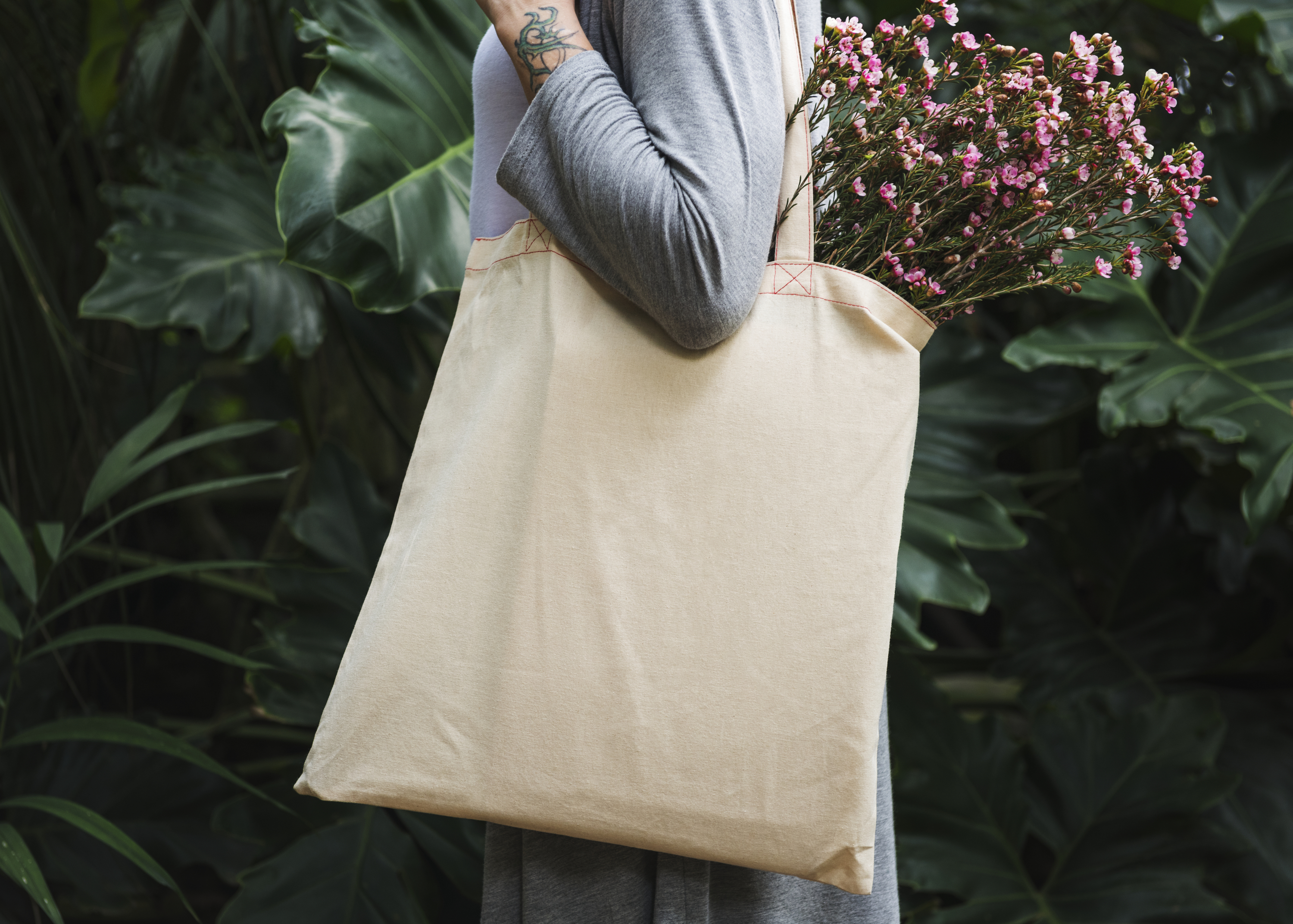 Picnic Blanket
What's a picnic without a blanket? Though you can use scrap material to create, I'm planning on creating a blanket for my kids made from their old soccer jerseys and t-shirts. That way, I can clean out a few drawers full of unused clothing, and my kids will have a cool keepsake. Take it on picnics, or leave it at home! Make sure that you have a minimum of 20 t-shirts for the project (depending on how large you want, this is for a queen size), and 2 yards of fleece. You won't use all of the fleece, but I always like to buy more in case any mistakes are made during the DIY process.  Learn how to finish the project here. This is on the top of my list for my summer sewing crafts!

A Table Cloth
This project is great for when you want to sew, but you don't want to sew. I wish there were more fast and easy sewing projects! For your own table cloth, you'll need a yard or two of your favorite summer-y fabric, scissors, a rotary knife, and your trusty sewing machine. Cut your fabric to the length of your choosing and then pin a hem of an inch. Sew, and you're good to go. Put your new tablecloth anywhere you see fit, indoors or out!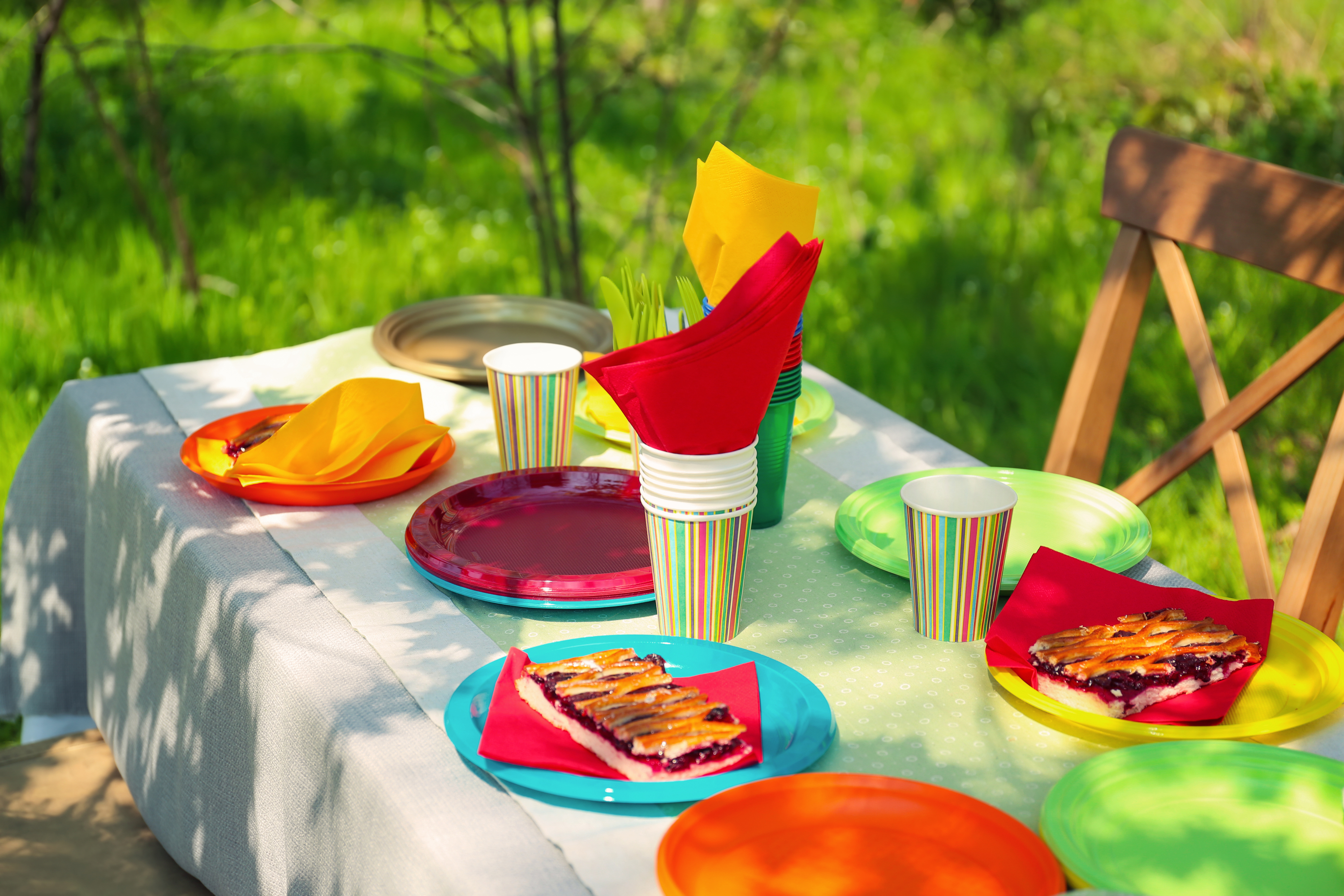 Seasonal Embroidery
Looking for some kind of craft to help keep you busy while lounging at the pool or on a porch chair? Try embroidering. It's relatively simple to pick up, and the project ideas are endless. No matter what kind of pattern you end up going with, just make sure that it's fit for summer. Just take a look at the sunflower below, it's perfect! Find embroidery tips and tutorials from yours truly here and here.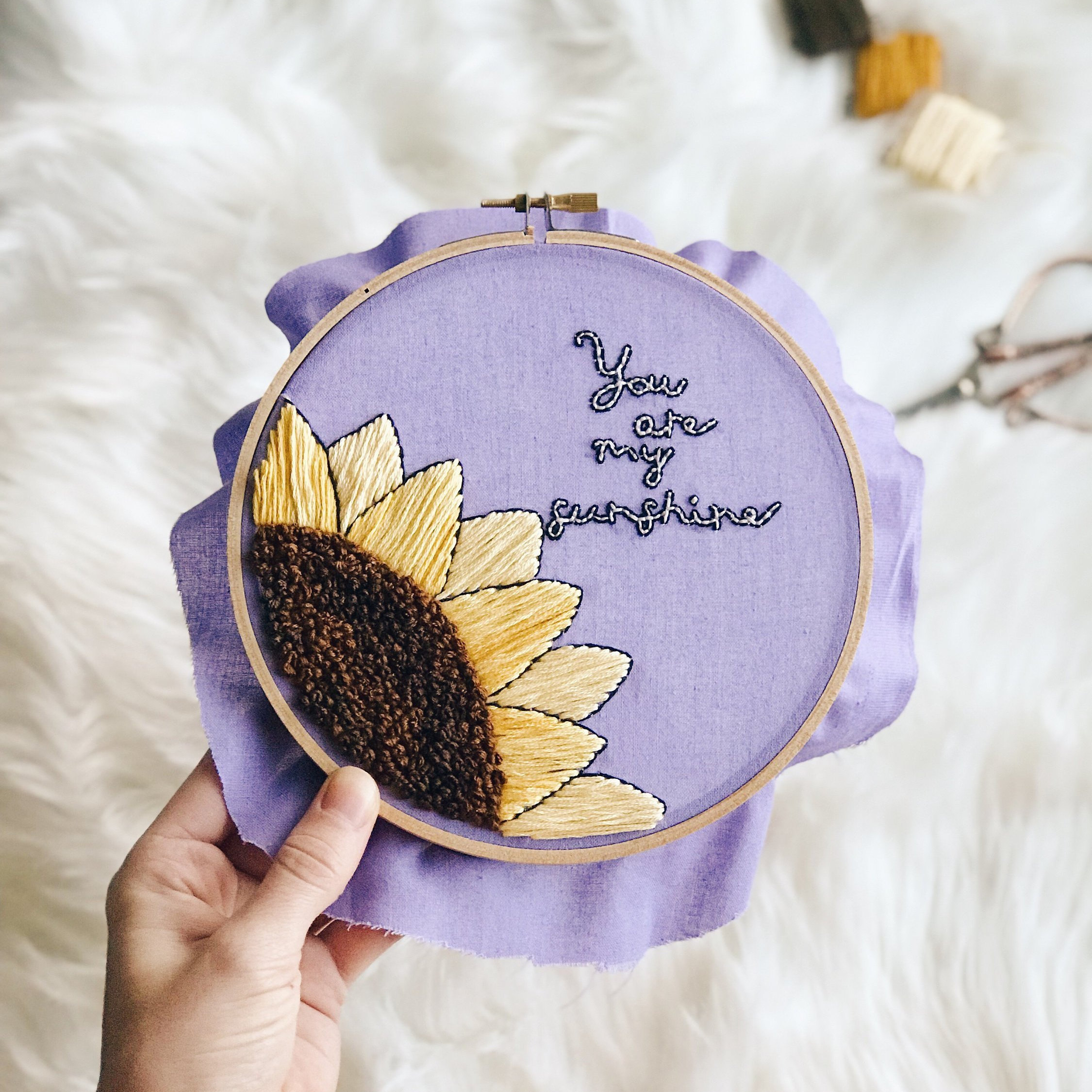 Image from Etsy
DIY Giant Floor Pillows
When it's really really hot outside, my family likes to come in, head down to the basement, and watch movie after movie. Of course, the experience isn't as enjoyable without somewhere comfortable to sit (the couch in the basement is tiny, and no one likes to share) so I plan on making these DIY giant floor pillows!  Find an easy tutorial here. What will your summer sewing crafts be?