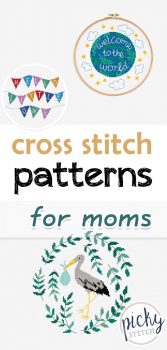 Cross stitch crafts are so much fun, and one of my favorite ways to put embroidery thread to use. My grandma taught me to cross stitch when I was seven years old, and it's been one of my favorite crafts since then. Cross stitching is such a great way to relax and unwind after a long and exhausting day!
One of my closest friends is having her second baby in a few months, and she has recruited me to help outfit the walls of her new baby girl nursery. As my grandmother would say, every baby needs at least one embroidered wall hanging! Click the links below for the best cross stitch patterns for moms–new and old!
Cute as a wall hanging, but even cuter as a onesie!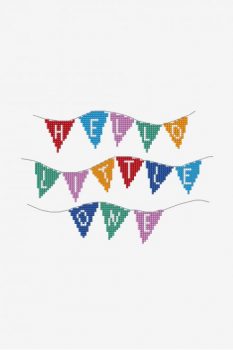 Or, you know, whatever you name her….  Such an adorable pillow for a crib-side rocking chair! Find everything needed for this craft project at Michaels.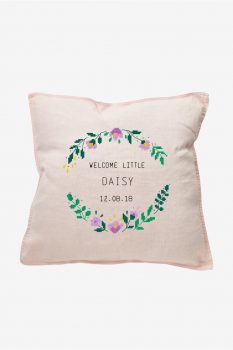 Welcome your little Eloise into the world with this French-inspired pattern. It would be great for a room at the Plaza. 😉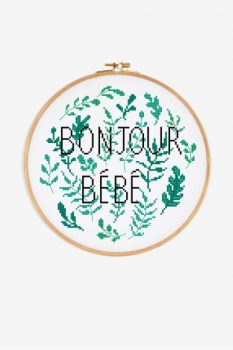 This kind of baby icon is welcome in any nursery–boy or girl!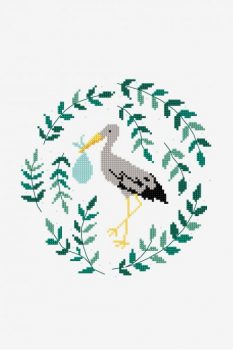 Another adorable unisex idea. You may need to experiment with different yarn thicknesses with this embroidery pattern.  Welcome to the planet!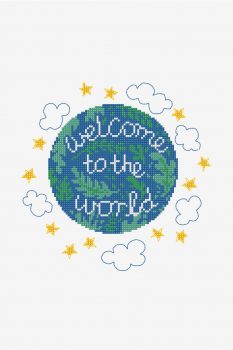 A sparrow carrying balloons is enough to make anyone want to get up in the morning. Or, you know, go to sleep immediately after eating.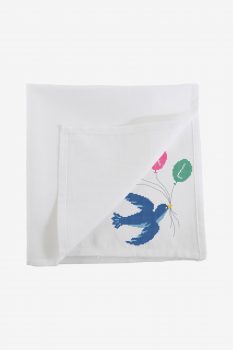 It's always a good idea to have one of these in your cross stitch pattern arsenal! You'll be glad that you did!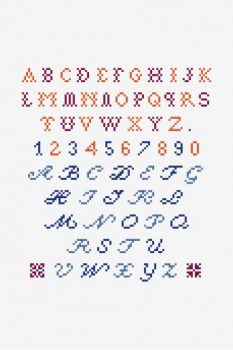 Add a little feng-shui with a botanical cross stitch in any room of the home. Looking at this just makes me more relaxed!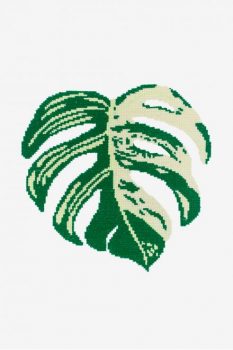 I dream of dishes with this exact pattern, but I'll settle for this kind of pattern embroidered on pillows throughout my home. I might just even pair it with that botanical leaf pillow from a few slides back!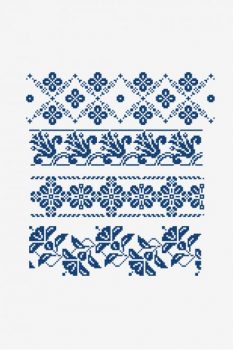 Click the links below to access these cross stitch patterns for Mom: