Chunky, baggy cardigans are one of my favorite things on planet Earth. And there's no better season for them than Fall! They're the perfect addition to any outfit, and they're really great at keeping one warm. However, store-bought baggy cardigans can be expensive, and if you like your closet stuffed full of them you may feel out of options because who can afford all of those? Fortunately, you can make your own baggy cardigans with these easy patterns for women and patterns for girls. Keep reading to see my favorite casual baggy cardigan patterns. 
Bigger is Better: Patterns For Baggy Cardigans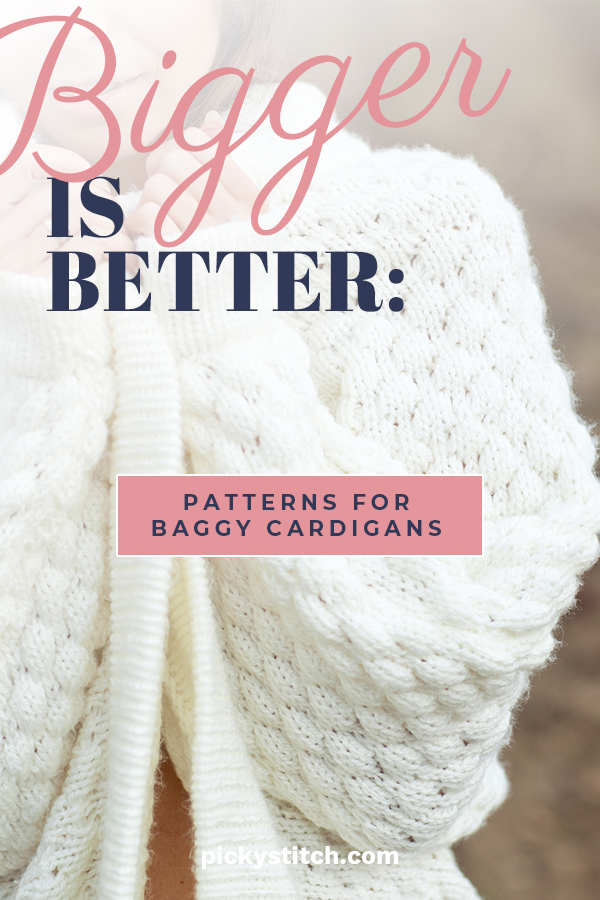 Cozy Cardigan For Women
This cozy cardigan just looks like it would be wonderful to snuggle up in on a chilly day. And though this cardigan is homemade, the intricate stitching (this is actually easy to recreate) makes it look like something that was store-bought. Find the free pattern here.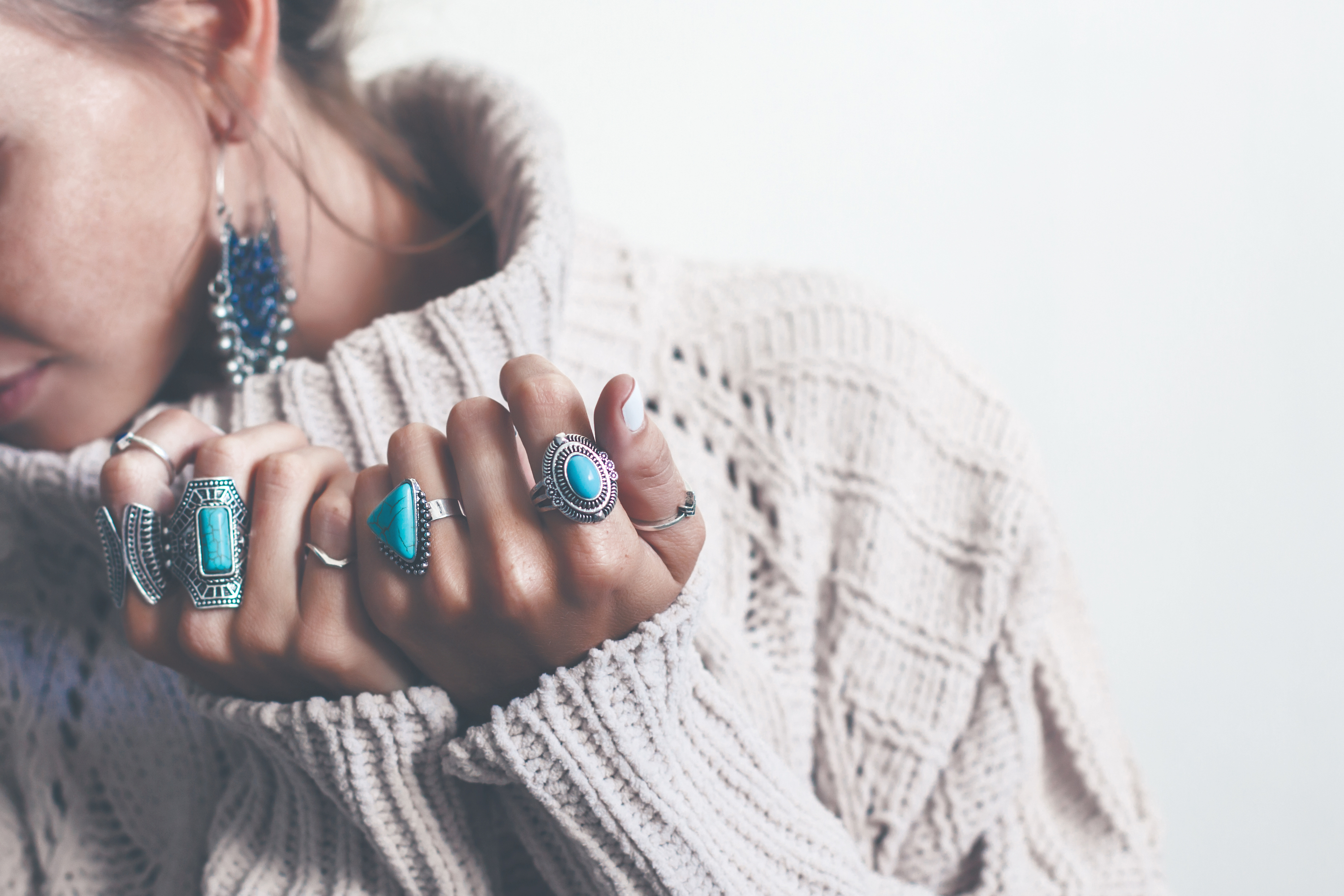 Lace Cardigan Patterns For Girls 
Cardigans with detailing that look like lace in certain areas are proving to be all the rage this Fall. Though making your own lace out of yarn for a cardigan can be tricky, this tutorial walks through the process in a really straight forward manner. DIYers can find the flowy cardigan pattern here.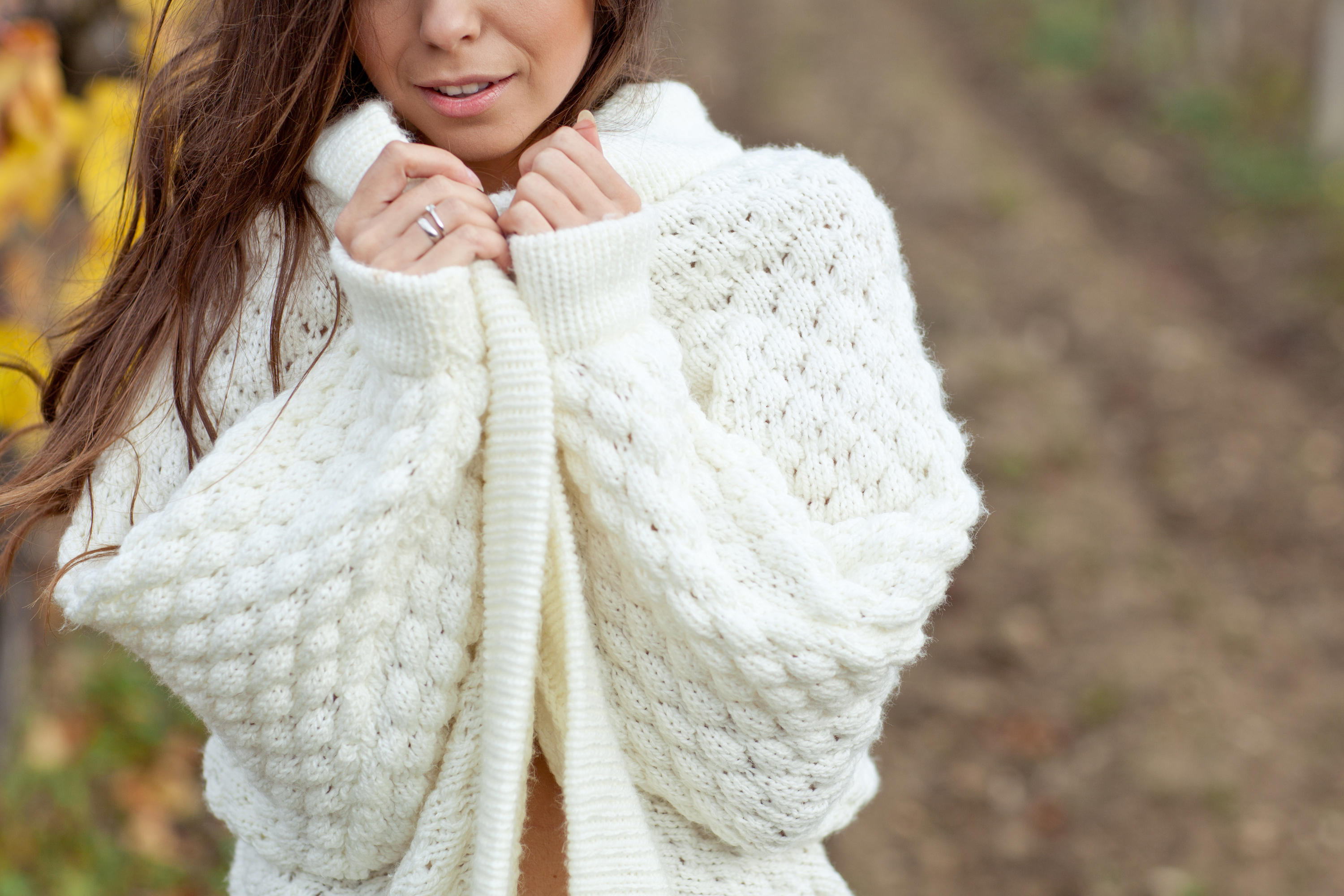 Chunky, Wrap Around Baggy Cardigan Patterns For Women
If you love a good wrap-around cardigan, I recommend heading to Yarnspirations! They post regular patterns that DIYers can download and use for free. It's even easier to create these gorgeous cardigans when you only have to spend money on your yarn. Speaking of, I like to purchase mine at Michaels! 
Long, Knitted Cardigan Patterns for Girls

 
When I wear baggy cardigans, I really like to pair them with leggings. I think it really just screams cozy for fall and I love it! However, when pairing cardigans with leggings, I like to wear sweaters that are a bit longer. Leggings expose just about everything, after all. Fortunately, this long cardigan pattern covers everything I want to keep private. It's easy to make, too! Additionally, you can find other long cardigan patterns for girls here.