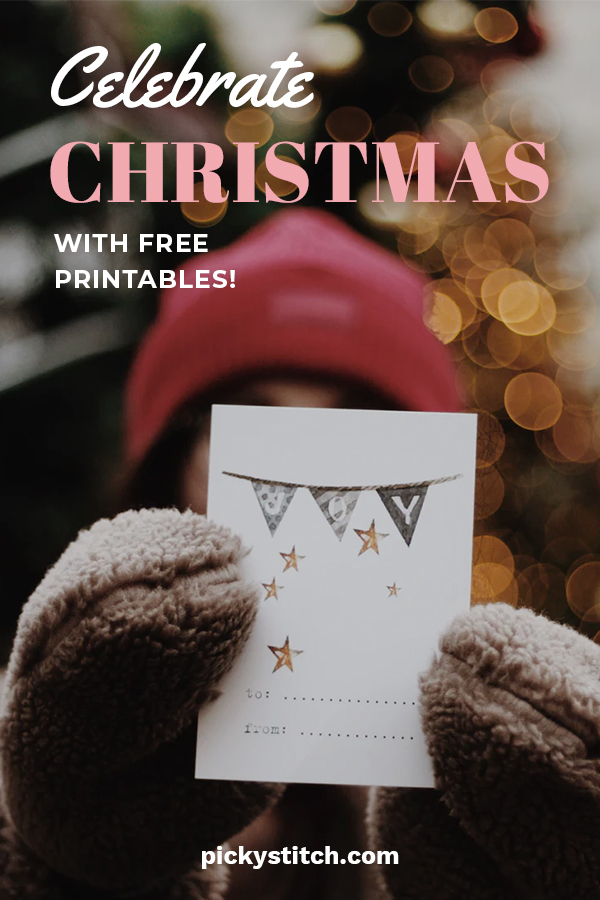 Christmas is right around the corner, and the best way to celebrate my favorite holiday is with free printables! At least, in my own opinion! If you are decorating on a budget (aren't we all?) here are a few of my favorite ways to decorate with holiday printables. All you need is a fun frame, and a working printer. Nothing could be easier, right?
Looking for gift tags that aren't overly cheesy and fit your farmhouse decor? Look no further! Visit Lia Griffith for this Christmas friendly gift tag printable.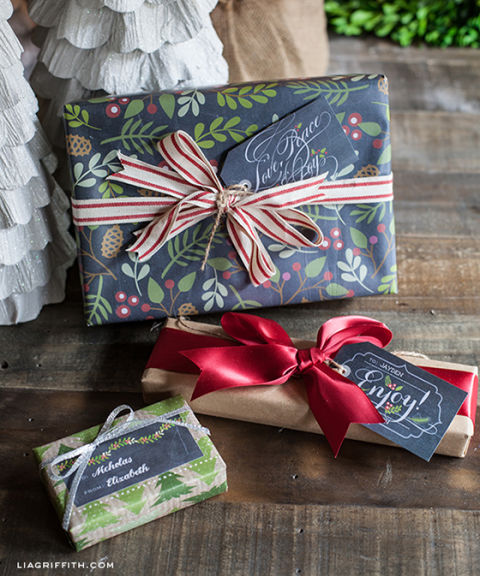 I've always loved the idea of decorating vintage when it comes to my holiday decor. Nothing is more vintage than a darling car stacked to the brim with presents! You will need to frame this for yourself, but you can find the free printable on Mortiz Fine Designs. Merry Christmas, indeed!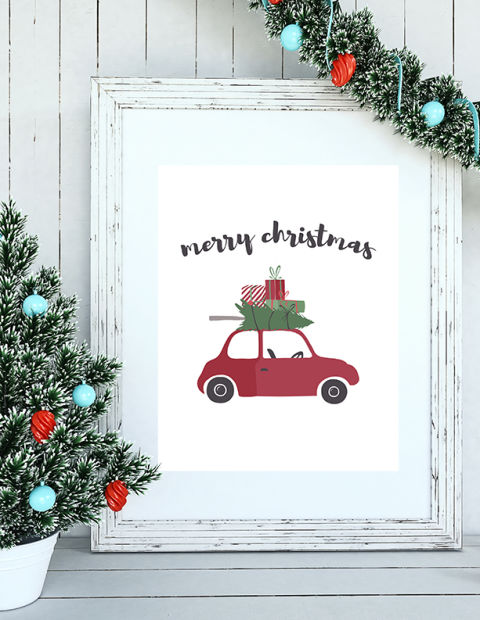 Finding a cute (affordable!) gift for your neighbors can be tough! Imagine having to think of something that everyone would like! Fortunately, you won't have to worry with this gift tag printable from Taryn Whiteaker. I love this one, because you can stuff the burlap sack with anything you could ever want!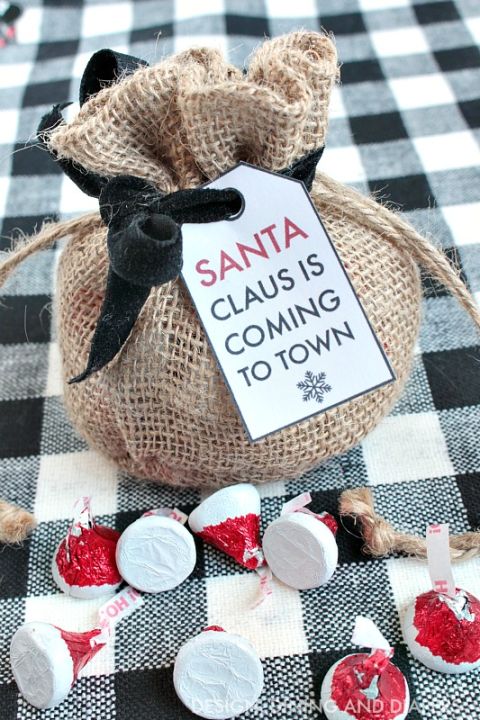 If the last Christmas gift tags weren't quite up to your standards, how about you check out these printable labels from Gather and Feast. There are several design templates available, so pick the one that puts you into the holiday spirit!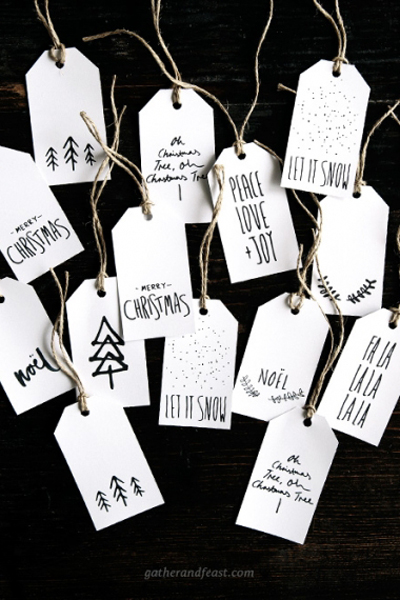 We all need mantel decor! Seriously. I firmly swear by it. This watercolor printable looks like something straight out of a woodland fairytale. How will you display yours? Print it out at Finding Silver Pennies.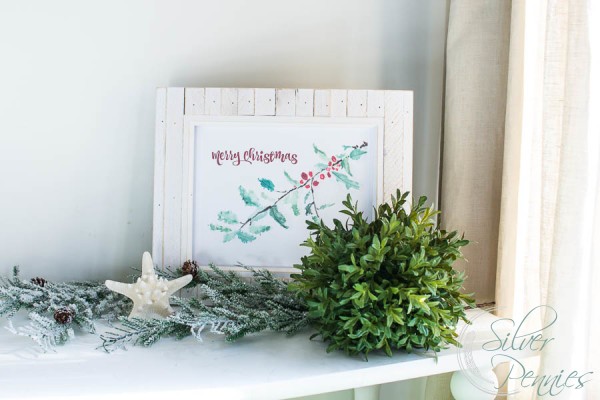 Display the lyrics to (one) of your favorite holiday songs on this free printable from Yellow Bliss Road. This font is one of my favorites!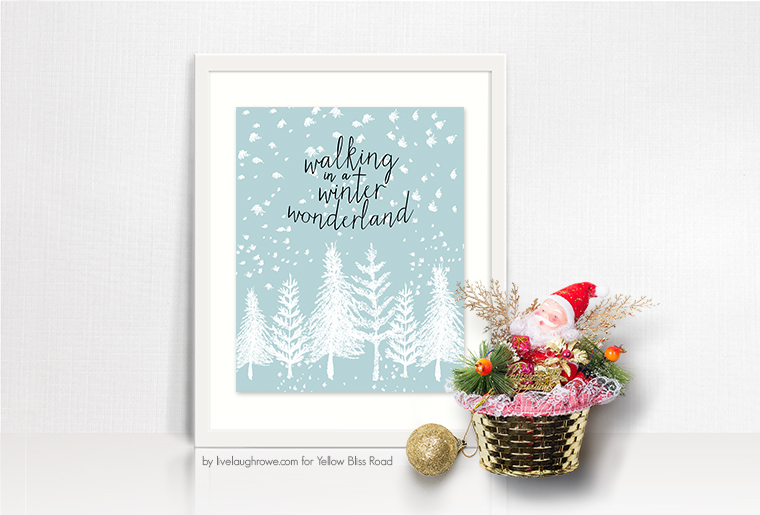 Everyone looks for the cheapest, cutest Christmas card every holiday season! This Christmas card is a free holiday card is free, and anyone can print it out as many times as they desire. Seriously! You can print this for free for all 100 of your card recipients. Heck. Yes.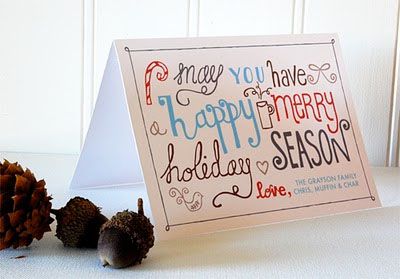 Looking for more colorful Christmas tags? Print these out from The Long Thread, and make them standout with a dramatic ribbon! I mean, you can never be too colorful, right?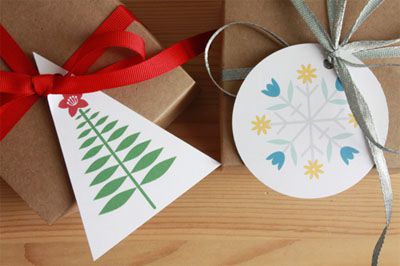 I always say that invitations see directly into the soul of ANY kind of holiday party! Entice your guests (and keep them super excited) with this free printable from The Balance. I think everyone would love to receive one of these!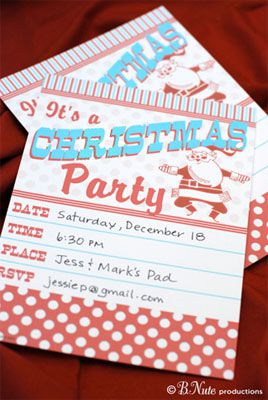 My kids love writing a letter to Santa every year. These printable letters to Santa will help get you in the mood for Christmas while playing along with that ever illusive fantasy! These printable templates from The Balance will help each (and every one ) of your kids write a letter to Santa this Christmas.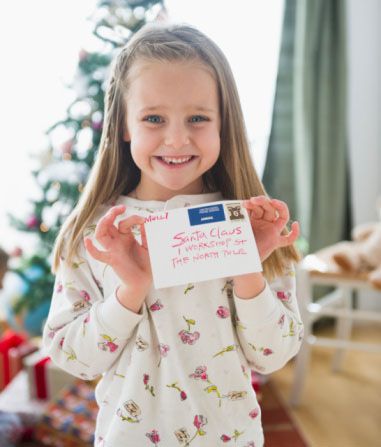 Spread peace by printing and framing this gorgeous DIY project from Pinterest. Isn't it great how all of these photo points are DIY friendly! Print it out at Pinterest.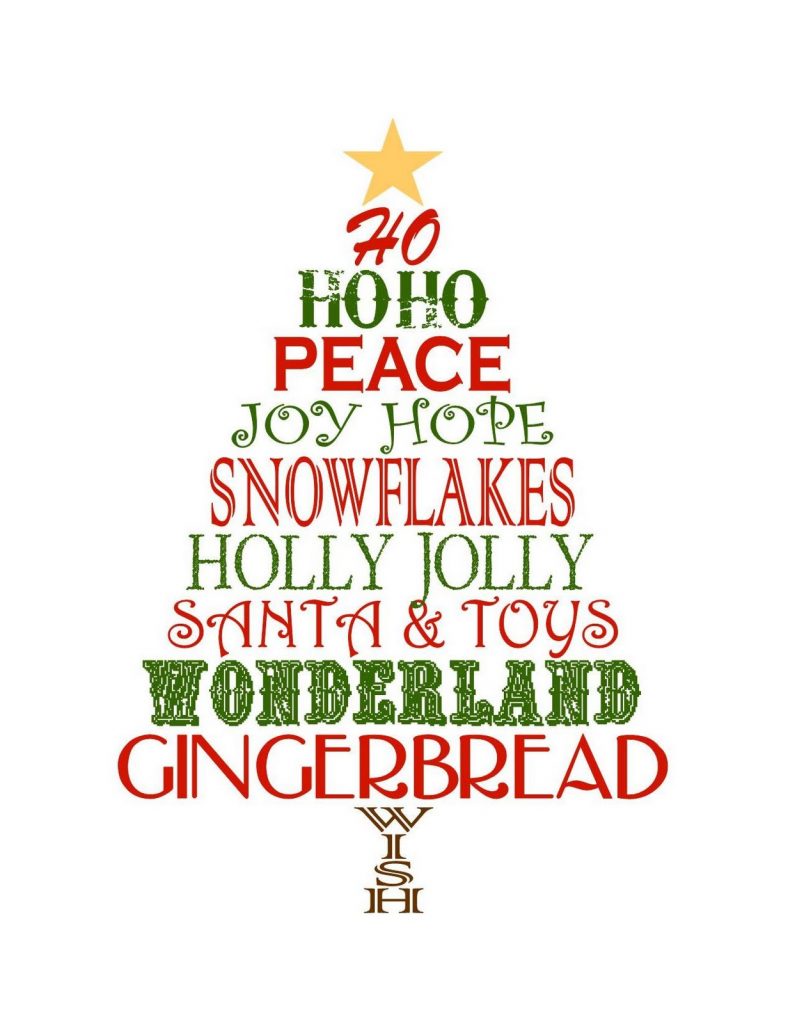 Ho, ho , ho! It's time to tell Santa all the things you enjoy about the holiday season!
Is it a little harder than you thought! Print out this Christmas decor piece for an instant infusion of holiday decor.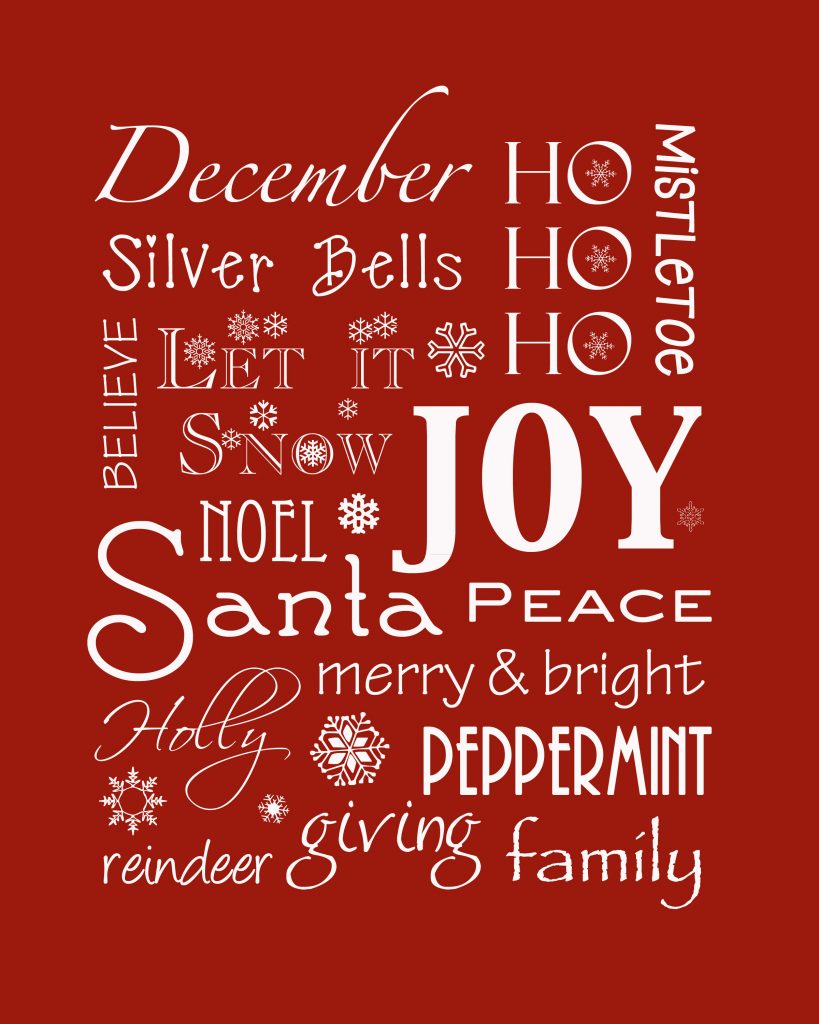 In another Christmas DIY battle, Elegance and Enhancement will show you how a simple DIY craft project can be made in a piece of DIY decor that is cherished from years to come.
'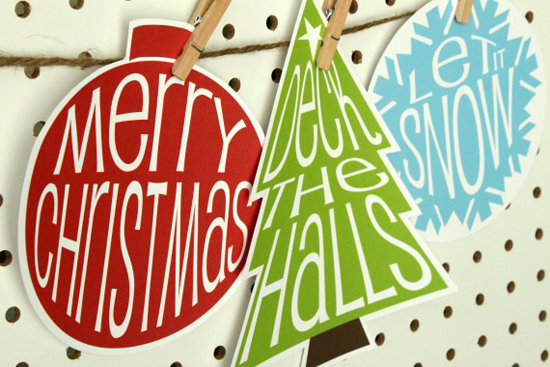 Is it really Christmas if you taught your guests to be aloof? No matter, celebrate Christmas and the New Year with a DIY printable from this website.