Are you fond of crafting, or are you an avid scrapbooker? If yes, you definitely want to know about the Cricut Design Space – in particular, the Cricut Design Space cost.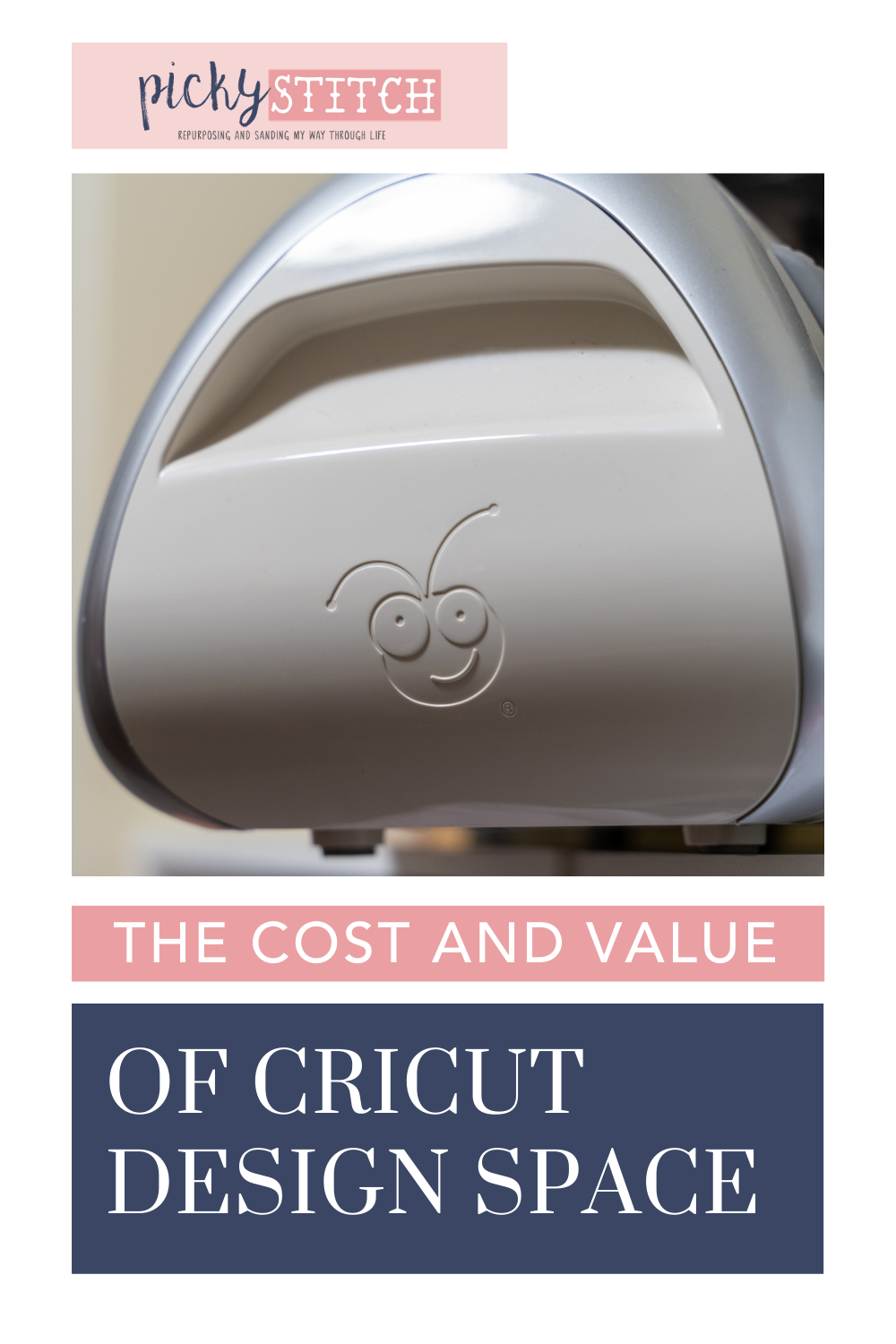 As a crafter, you may be on the lookout for tools that can make crafting easier for you. You may have tons of Pinterest images saved on your phone that you wish to use for your crafts or scrapbook. While getting gorgeously attractive images from the internet is no big thing, the challenge lies in cutting them. The more intricate a design is, the harder it'll be to cut it precisely.
However, if you've got a Cricut machine, you really don't have to worry about cutting the designs and images because the machine does that for you. A Cricut machine cuts images and designs to absolute precision.
If you own a Cricut machine to cut out designs and images for your crafts or scrapbook, you can really benefit from a space that offers extensive design options and allows you to make your own designs. You can always look up on the internet for images to cut using a Cricut machine. However, having access to a platform that's a hub for Cricut-friendly material would be great.
That's where the Cricut Design Space comes into the picture.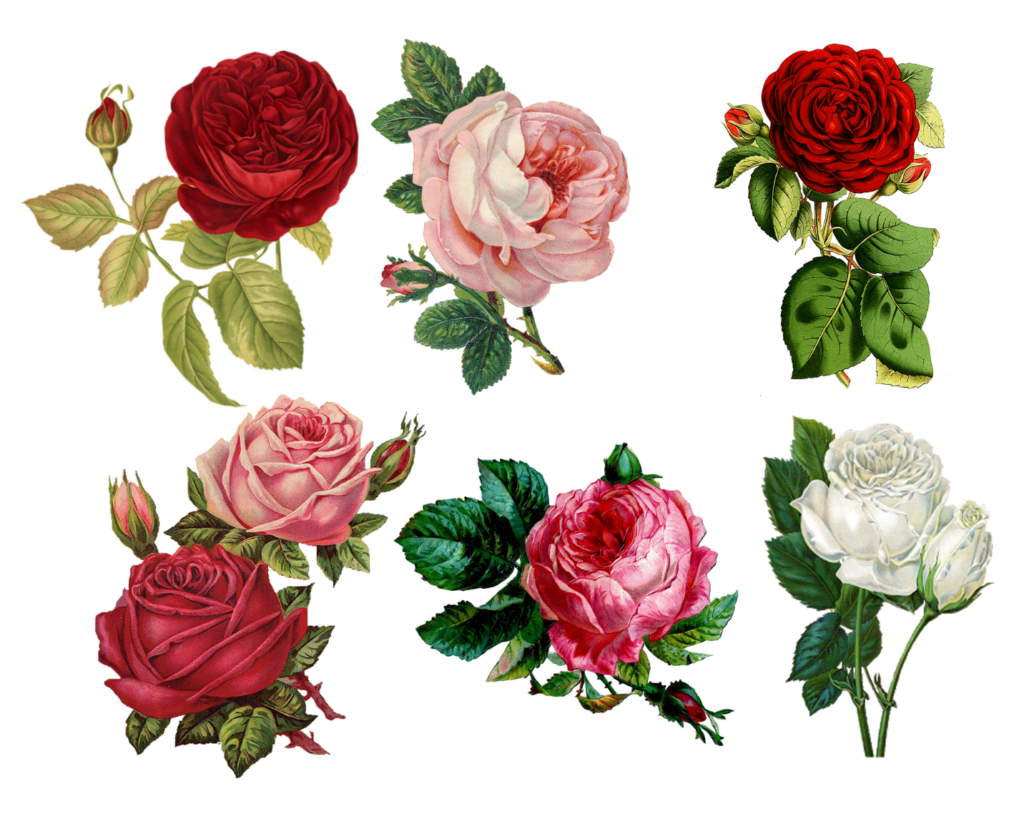 What is Cricut Design Space?
Cricut Design Space is an online program where you can design your projects or browse through predesigned pages. With more than 75,000 images, 800 predesigned projects, and 400 fonts, you can design all you want on your laptop, desktop, tablet, or phone with no hassle at all! It features Make it Now projects that are already made for you. All you've got to do is click 'Go', and you're good to go! And this is not it. You can upload files in a variety of formats, including SVG and jpeg, and use the fonts that you like with Design Space.
It won't be wrong to say that Design Space is a haven for crafters looking for space where they get a free hand on designing. If you get to know how much does Cricut Design space cost, you'll want to get started right away!
How Does Cricut Design Space Work?
Using the Design Space isn't difficult. You simply browse through the designs and choose the ones that you like, or you create your own designs within the space. You can use your own images or choose from the Design Space's extensive gallery. In short, you can design as you want and as much as you want.
The website will ask you to buy that design as soon as you complete the design and prompt the Design Space to cut it.
The price of each image or design is different. You can either choose to purchase each design separately or subscribe to Cricut Access to get access to everything that Design Space has to offer at a highly affordable lump-sum price. But how much does the Cricut Design Space cost?
How Much Does Cricut Design Space Cost?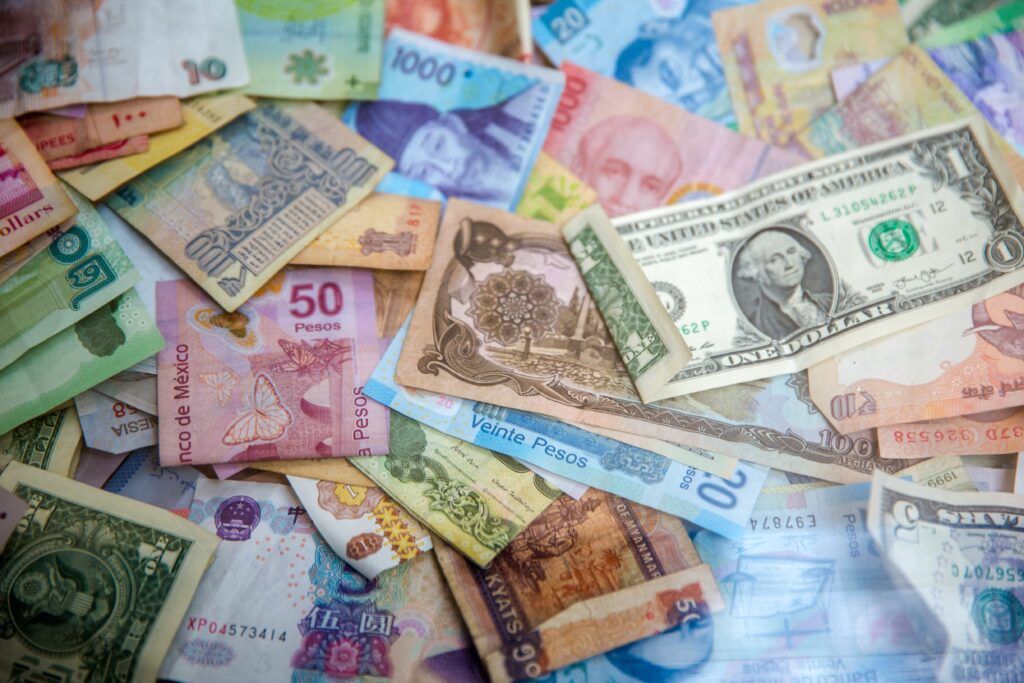 If you're looking for an answer to the question – how much does Cricut Design Space cost? Go no further.
You've got two options when it comes to subscribing to Cricut Access. You can either choose to pay a monthly membership fee or pay upfront for the whole year. While paying for the entire year upfront may seem like a big investment, it's actually cheaper.
Whether you decide to pay for the entire year upfront or opt for a monthly subscription, you'll be able to enjoy the perks of unlimited access to everything that Design Space has got to offer.
Coming to the actual question – how much does Cricut Design Space cost? Well, let's have a look at the packages that Design Space has got to offer its users.
Design Space has got 2 packages for you to choose from. You can opt for the one that suits your budget and requirements the best. We discuss each of the packages in detail below:
Standard Package
You get access to all fonts, more than 30,000 images, and 1000 projects with the Cricut Access Standard package. If you wish to opt for the Standard Package, you get two options to choose from; to pay monthly or for the whole year. Cricut Access Standard package costs $95.88 for the year that comes down to just $7.99 a month. However, if you prefer month-to-month payments, you'll be required to pay $9.99 per month.
This package also comes with 2 discounts. You get to enjoy a 10% discount when you purchase licensed fonts and images. You also get to avail a 10% discount on the purchase of all available products on the Cricut website. The best thing about this discount is that it can be combined with any other discounts that are being offered on the website. Now, that's what you call a good deal!
Premium Package
If you choose to subscribe to the Premium package, you wouldn't be given an option of whether you want to pay monthly or annually. You're bound to pay for the entire year upfront. It costs $119.88. If you break it down to monthly cost, it'll come down to $9.99 per month. The Premium package includes access to all the images and fonts available on the Design Space platform, along with access to all the discounts offered to the Cricut Access Standard package users.
However, the Premium package comes with its own perks. If you decide to go Premium, you get a 50% discount on all the everyday fonts and images that aren't included in Access. This discount is only applicable when you make purchases through the Cricut website and not the app. This is not it. You also get to enjoy exclusive sales and promotions and free shipping if you place an order worth more than $500.
If you're only interested in purchasing fonts, you can subscribe to Cricut Access Fonts. It's extremely cheap. You get access to more than 400 fonts for just $59.88, which breaks down to only $4.99 per month if you decide to pay annually. If you prefer a monthly subscription, it'll cost you $6.99 per month.
Design Space offers multiple options to its users. From convenient annual subscriptions to monthly payments, you get to choose what suits you best. You don't have to pay upfront or monthly, which makes Design Space the best place to put your money in.
Cricut Design Space cost is pretty affordable, considering the plenty of images and fonts you get to access and incorporate into your crafting projects.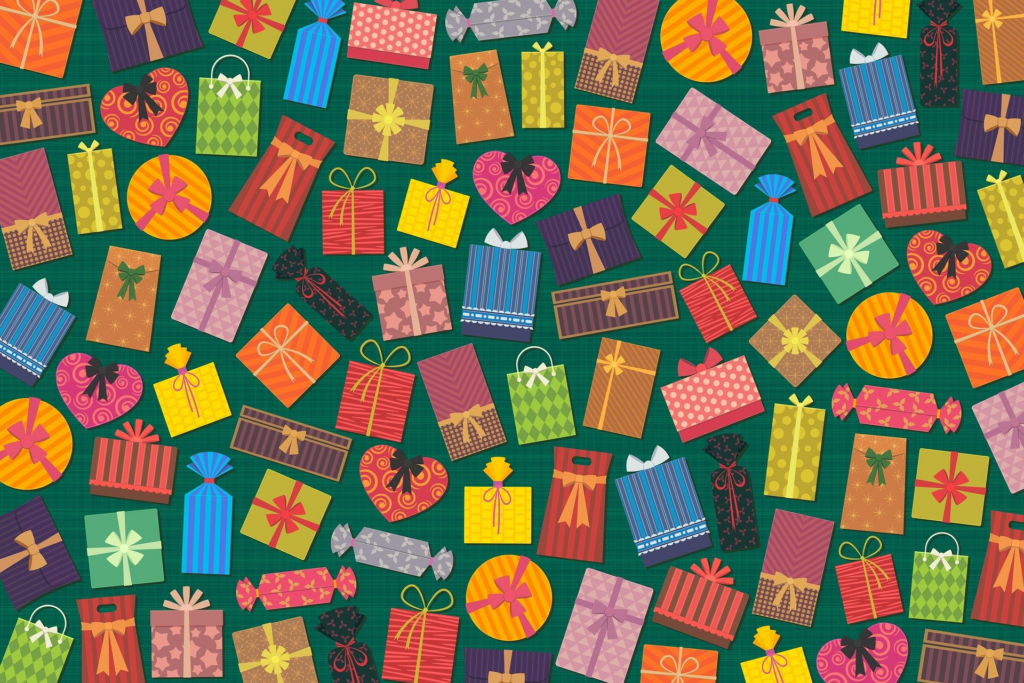 How Important is it to Subscribe to Cricut Access?
Well, there's no one answer to this question. If you use your Cricut machine for your projects regularly, subscribing to Cricut Access is a wise decision. If you use a Cricut machine occasionally, buying the images you want to use when needed seems like a better choice. Paying a monthly or annual fee when you only need to access Design Space once in a while doesn't ring the right bells.
Nobody will understand the importance of having unlimited access to Design Space more than an avid crafter. Having to purchase images and fonts to cut through the Cricut machine can be quite an expensive ordeal. But thanks to the various Cricut Access subscription packages, you can enjoy your passion for crafting at highly affordable rates!