The sewing machine reminds us of simpler times. However, as simple as it seems, a lot goes into it. Everyone who knows sewing needs to be familiar with its complex mechanism and the numerous parts of a sewing machine.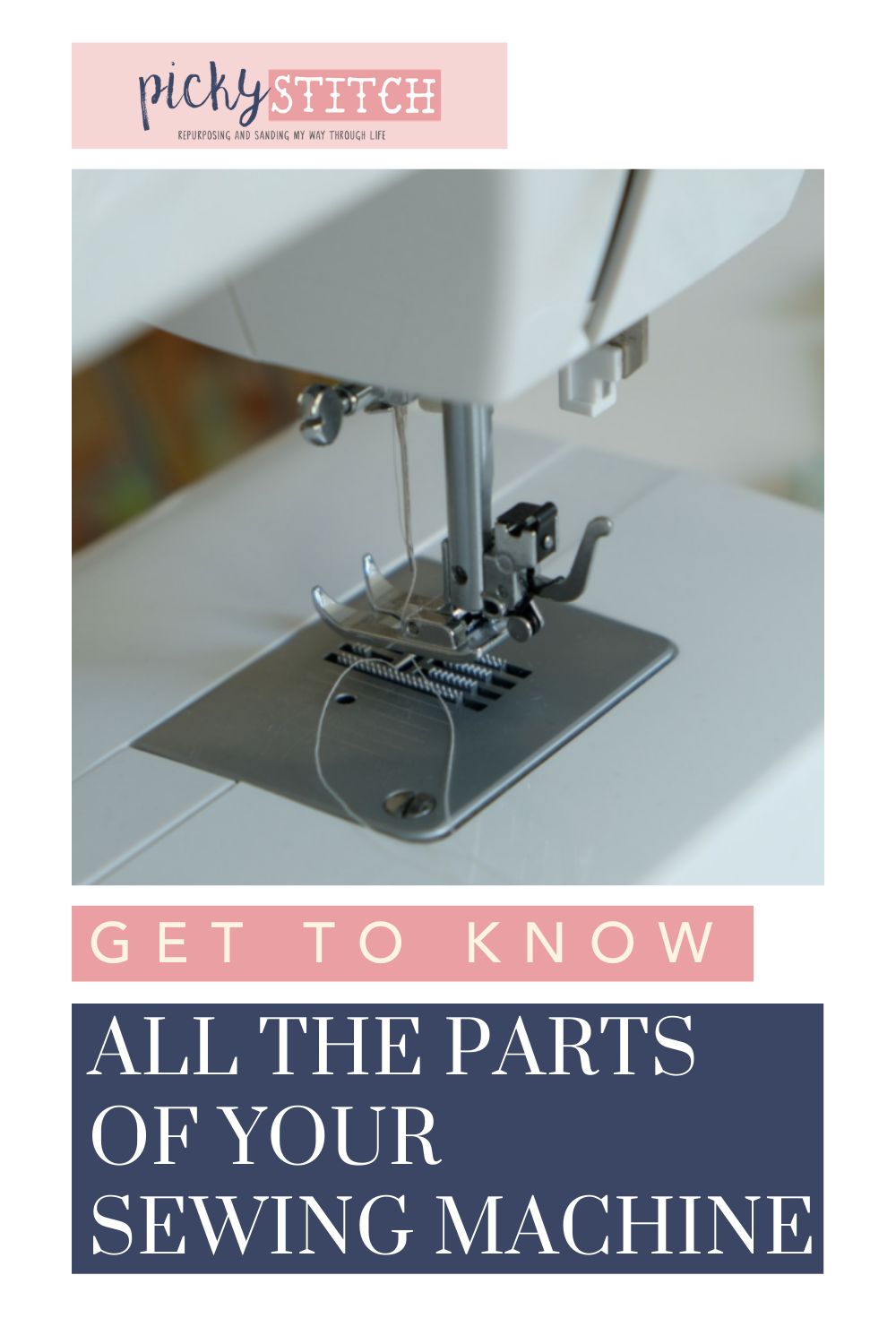 Nonetheless, it might not be easy to understand the complexities involved. So instead, try to get acquainted with basic sewing machine parts that will help you get you to the crux of the problem if you need to make some quick repairs or tweaks. In this article, "Sewing Making – Get familiar with its Parts and Functions," we will discuss some most prominent parts of a sewing machine and how they affect the functionality of a sewing machine.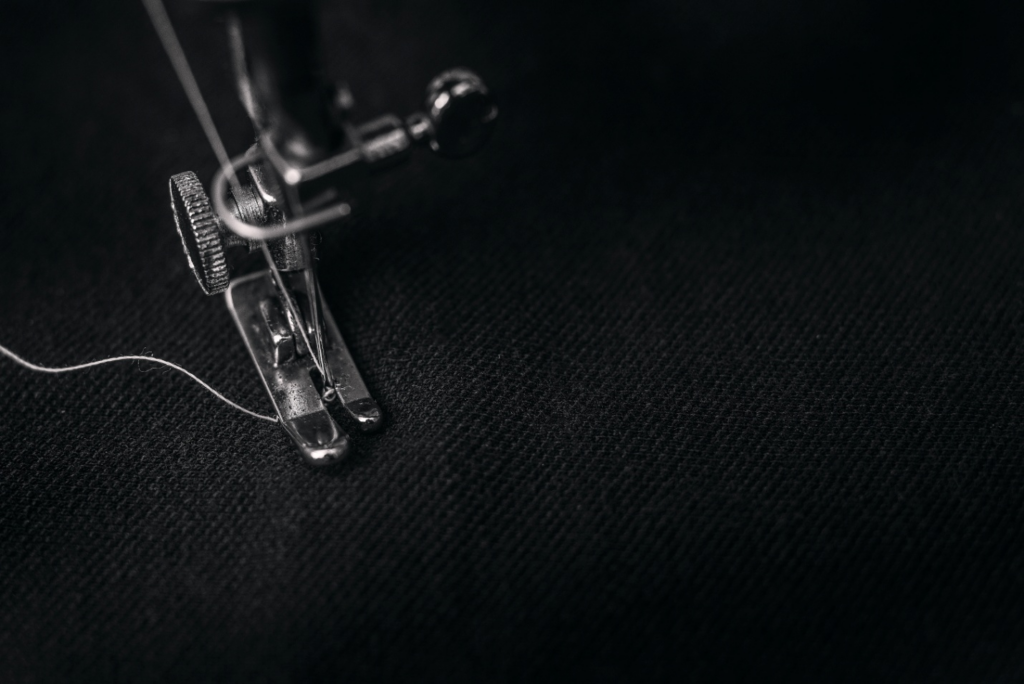 Best Sewing Machine Brands in the Market
Uncountable companies have come up with their respective versions of the humble sewing machine. Each one of them claims to be better than the other. Here are some of the topnotch brands that have been hailing for quite a while: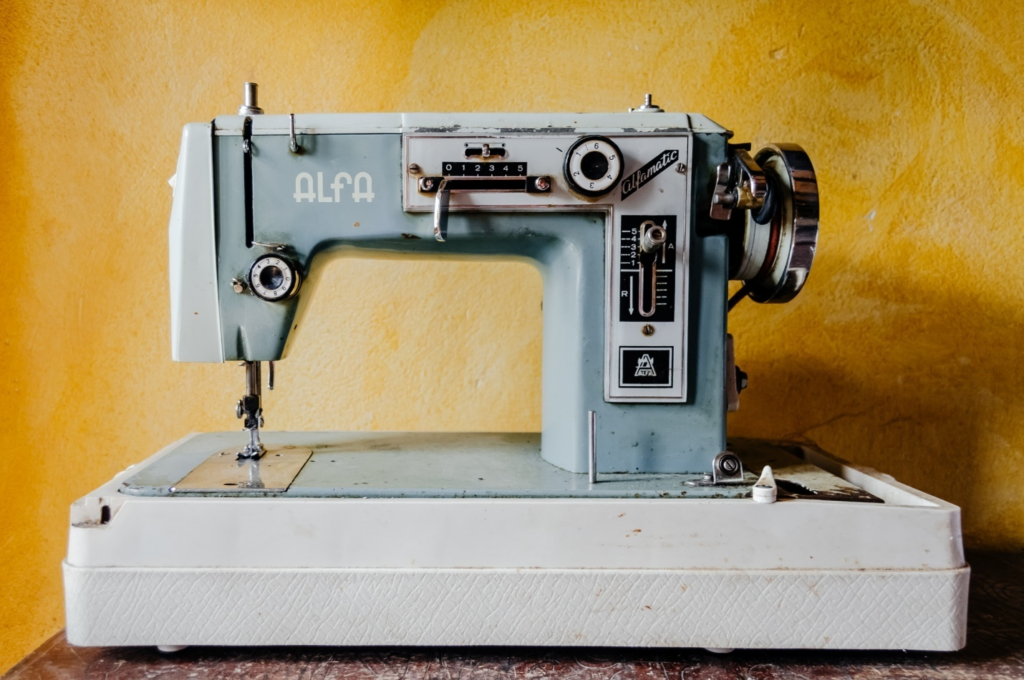 Parts of a Sewing Machine
Here is a list of every part found inside the sewing machine:
Balance Wheel
Bobbin Winder
Face Plate Thumb Screw
Feed Dog
Needle Bar Bushing
Needle Bar Thread Guide
Presser Foot Thumb Screw
Needle Clamp Thumb Screw
Needle Clamp
Needle
Presser Bar Lifter
Presser Foot
Pressure Regulating Thumb Screw
Spoon Pin
Tension Discs
Tension Spring
Thread Guide
Thread Take-Up Spring
Throat Plate
Thread Take-Up Lever
Stitch Indicator Plate
Stitch Regulator
Bobbin Winder Thread Tension
Stitch Regulator Thumb Screw
Bobbin Winder Spool Pin
Needle Plate
Bobbin Case
Bobbin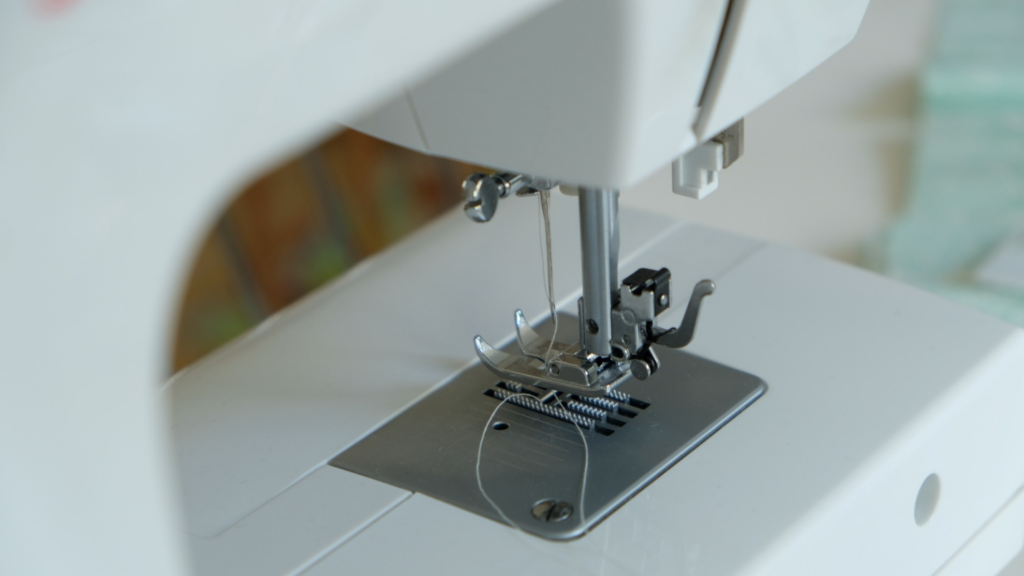 Next, we are going to briefly discuss the functionality of some of the most important parts of the sewing machine.
The Balance Wheel
For both traditional and semi-auto machines, there is a balance wheel installed on the top right corner. It is used to operate the machine manually.
Needle
The needle is, of course, one of the most important parts of a sewing machine, without which you cannot take even a single step forward. It is a sharp metallic substance with a small hole, an eye, from which the thread goes through. Different types of needles are available in the market for different sewing purposes, such as knitting.
Spool Pin
A spool pin is a permanent part of a sewing machine. It holds the spools of thread in place. You'll find this part installed either horizontally or vertically inside the machine.
Bobbin
The bobbin is where the threads are wired together. Once you have completed stitching the clothes, you need to empty the bobbin and place a new thread inside it.
Throat Plate
A throat plate, also referred to as a needle plate, is placed between the bobbin case and pressure foot. It is where the pressure foot is placed during sewing.
Presser Foot
There are various kinds of fabric. It might get difficult to keep every fabric from slipping. So here is where the presser foot comes into the picture. It holds the fabric firmly, not letting it slip through your fingers. You'll find this placed on the throat plate.
Tension Disc
Sewing requires a precise amount of thread tension; otherwise, the stitching will be flawed. In addition, there is no finishing touch in the stitched material when the thread tension is uneven. Tension discs ensure that there is enough pressure on both pieces of fabric to join together.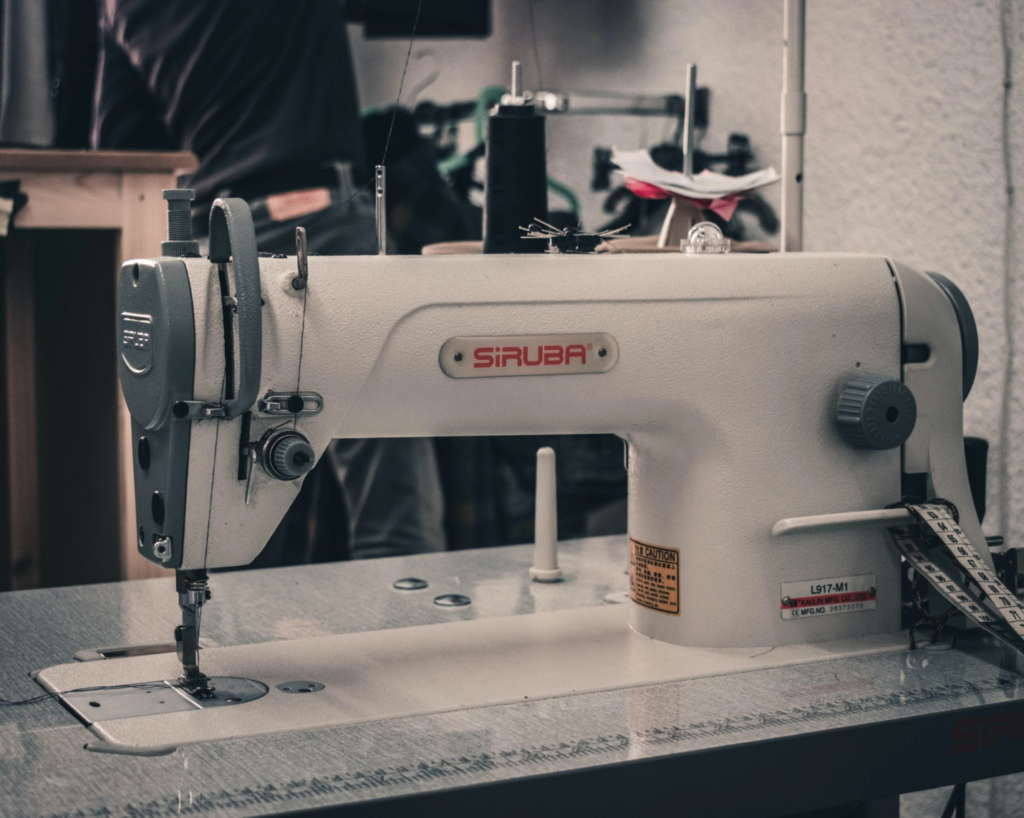 Stitch Indicator Plate
The stitch indicator plate has a stitching number written on it. You don't have to clean this plate now and then; however, make sure the number is visible at all times.
Stitch Regulator
Manage the type of stitch you want using a stitch regulator. Switch it either to a different stitch or adjust the existing stitch.
Feed Dog
The feed dog is one of the metallic parts of a sewing machine found inside the needle plate. It is used to change the direction of the fabric. You can move the fabric forward or backward using a feed dog. It is vital for a smooth stitch. You'll need to replace it if broken.
Final Word
The sewing machine should always be functional. If you are not familiar with its part, it might get difficult to detect the problem. Therefore, it is important to get accustomed to as many parts of a sewing machine as you can.