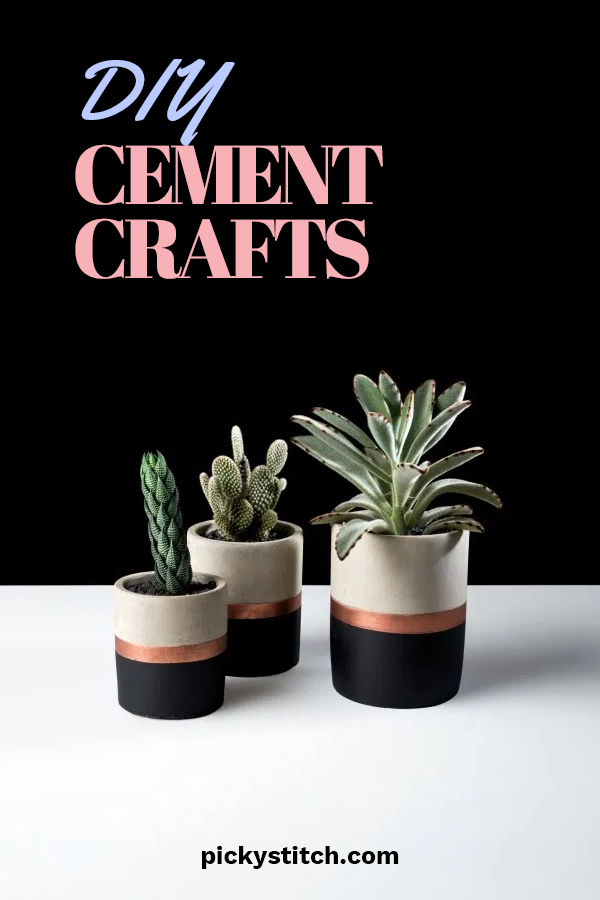 You can make just about anything with a little cement! All you need is the right kind of cement mix, a form, and a little bit of time. And if you catch it before it dries, cement is pretty easy to clean up, too. If you're itching for a fun craft that only requires a few hours of actual labor, I suggest you try one of these easy DIY cement crafts today!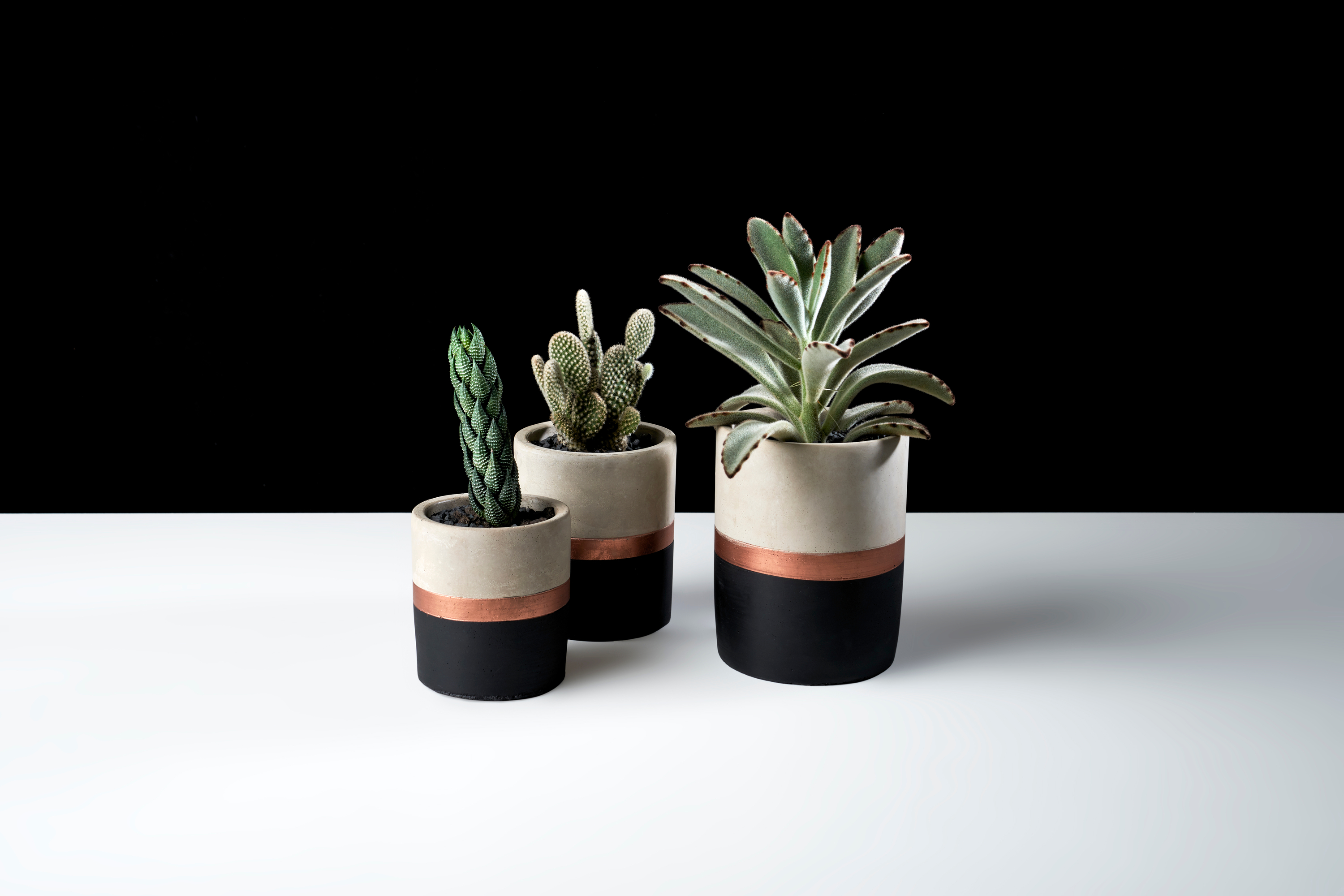 DIY Cement Crafts
Cement Vases
Use an old soda bottle (of any size desired) as a form to create these modern cement vases. You'll also need a smaller bottle, to create the part of the vase that the flowers can rest in. Mix up a batch of quick-dry concrete, let it sit for fifteen minutes and voila! Easy enough, right? You can find the full tutorial
 here
.
Cement Easter Eggs
Looking for a fun DIY craft for next Easter? Try making these super easy DIY cement eggs! Drain the yolks out of 6 eggs (saving them for dinner, if desired), but take care to leave the actual shell as intact as possible. Mix up your concrete and slowly pour the mixture into the eggshells. Allow the concrete to harden and then break off the eggshell, exposing your perfect cement Easter eggs. Pretty cool, right? Find the 
full tutorial here
.
Cement Craft For Kids
Fill an old milk carton (rinsed out, of course!) with cement and allow it to fully dry. Once the cement inside the carton is completely dry, peel off the milk carton. You should have a shape that looks a little like a house. Invite your kids and their friends over to decorate these cement shapes like the would a house. Then, they can create a little village perfect for playing!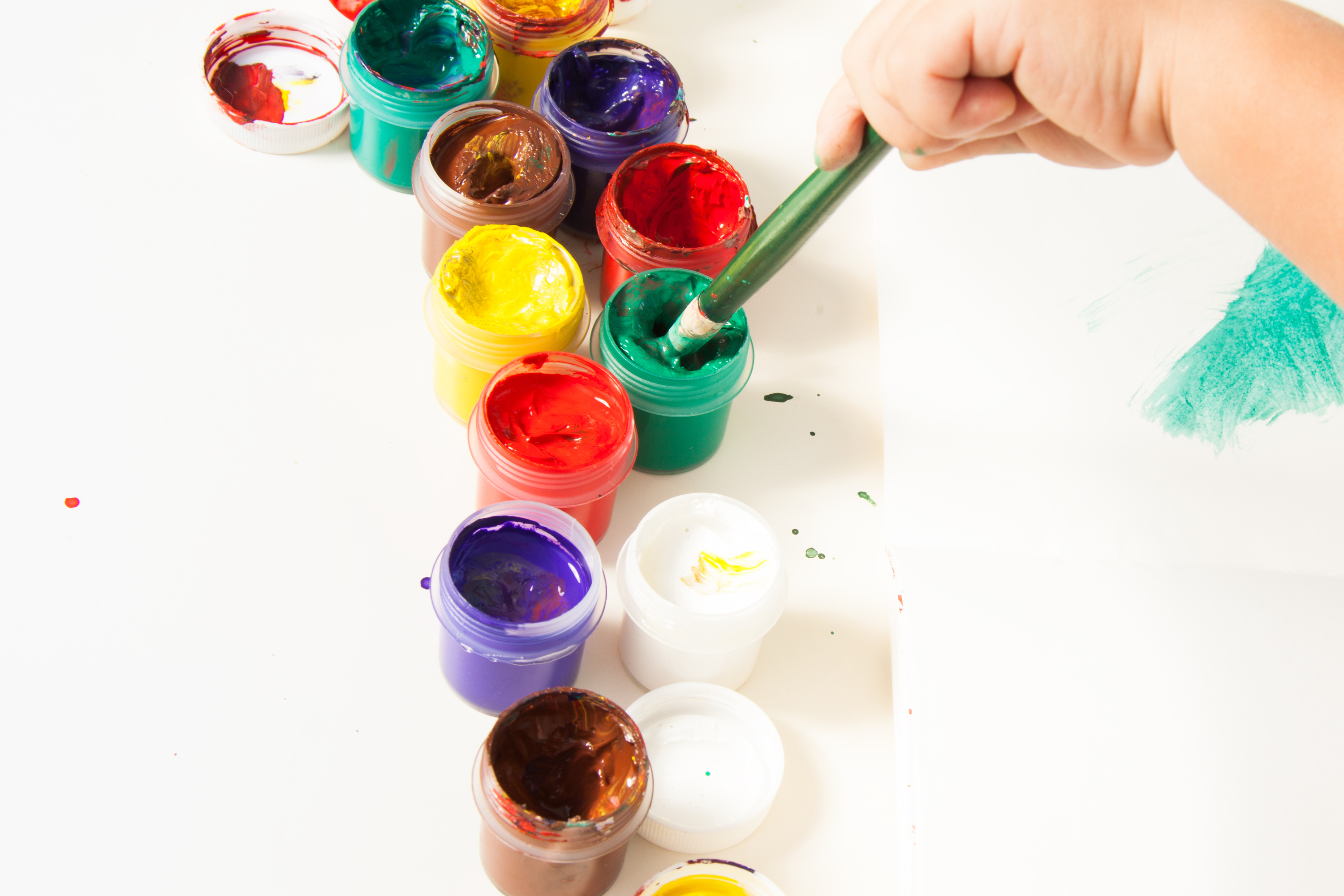 Dipped Mason Jars
Dip the bottom half of a mason jar into a wet bit of concrete. Don't worry about dipping it in evenly, it looks best when things are a little uneven. Let it fully dry, and then use the mason jars as a pencil holder or something similar on your desk.
Cement Planters
Cement planters are all of the rage when it comes to landscaping. Personally, I love them because they look so modern and edgy! However, planters of any size can get to be pretty expensive, especially if you are purchasing more than one. However, you can still get the look while avoiding spending serious money and make your planters yourself! Use this tutorial.