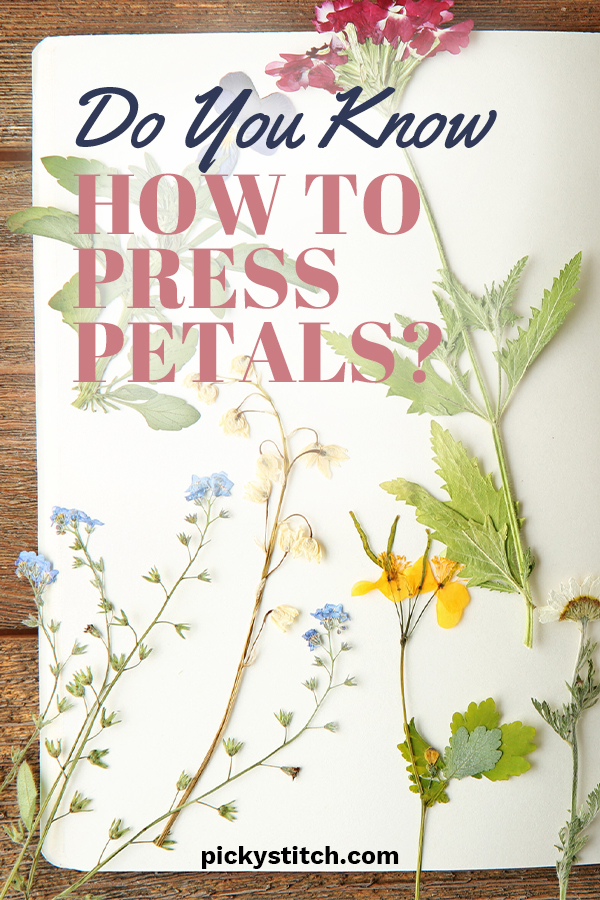 Pressing flower petals was one of my favorite things to do as a young child. It was amazing what kind of artwork you could create just by using a few tools found around the house and a couple of your favorite flower petals. If you've always wanted to learn how to press petals of flowers, use this how-to guide. This tutorial will have you starting flower crafts left and right! Let's get started.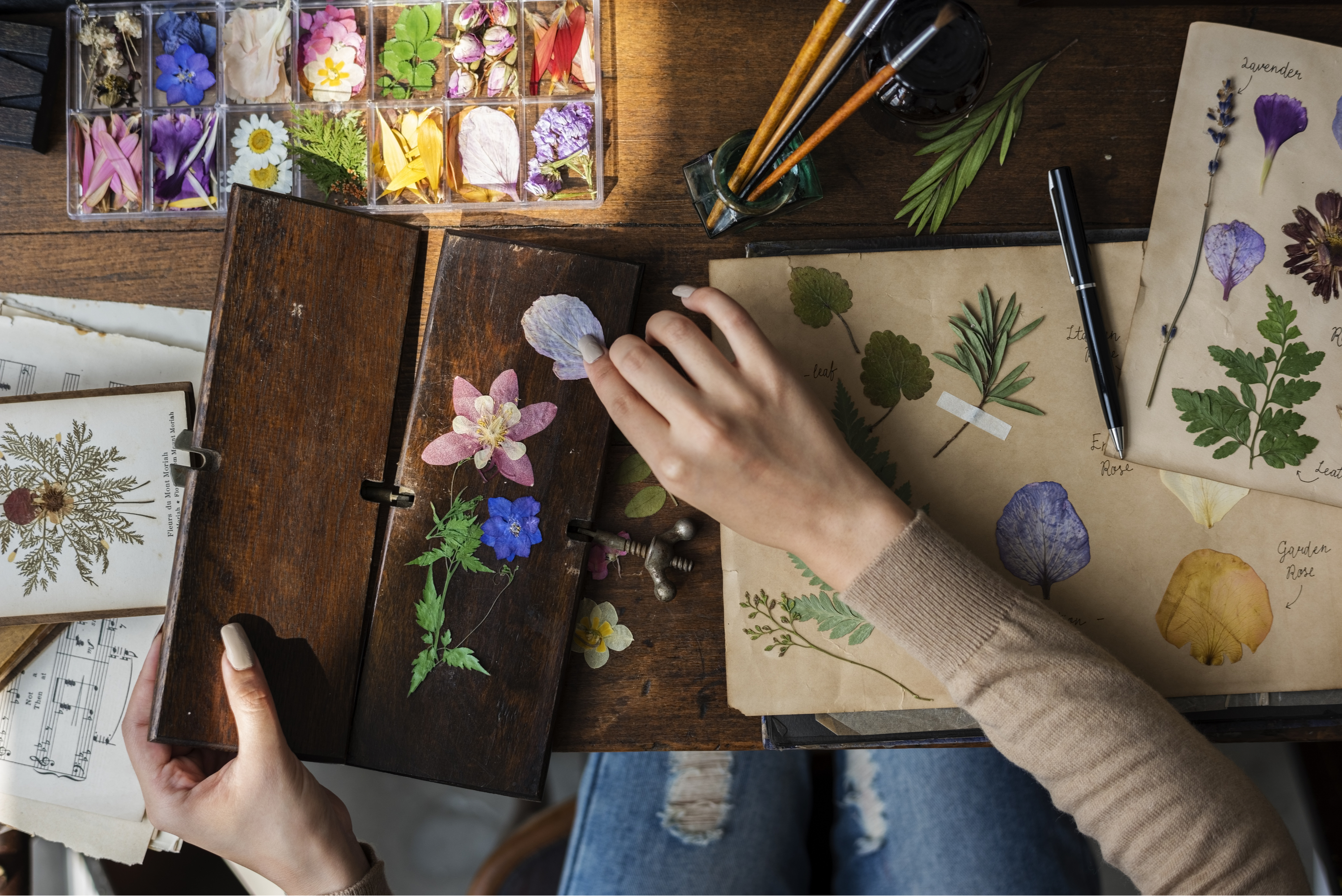 Here's What You'll Need To Press Petals:
-Flowers (the variety of your choice!)
-Phone book (or another heavy book for pressing!)
-Parchment Paper
-Weights (if needed)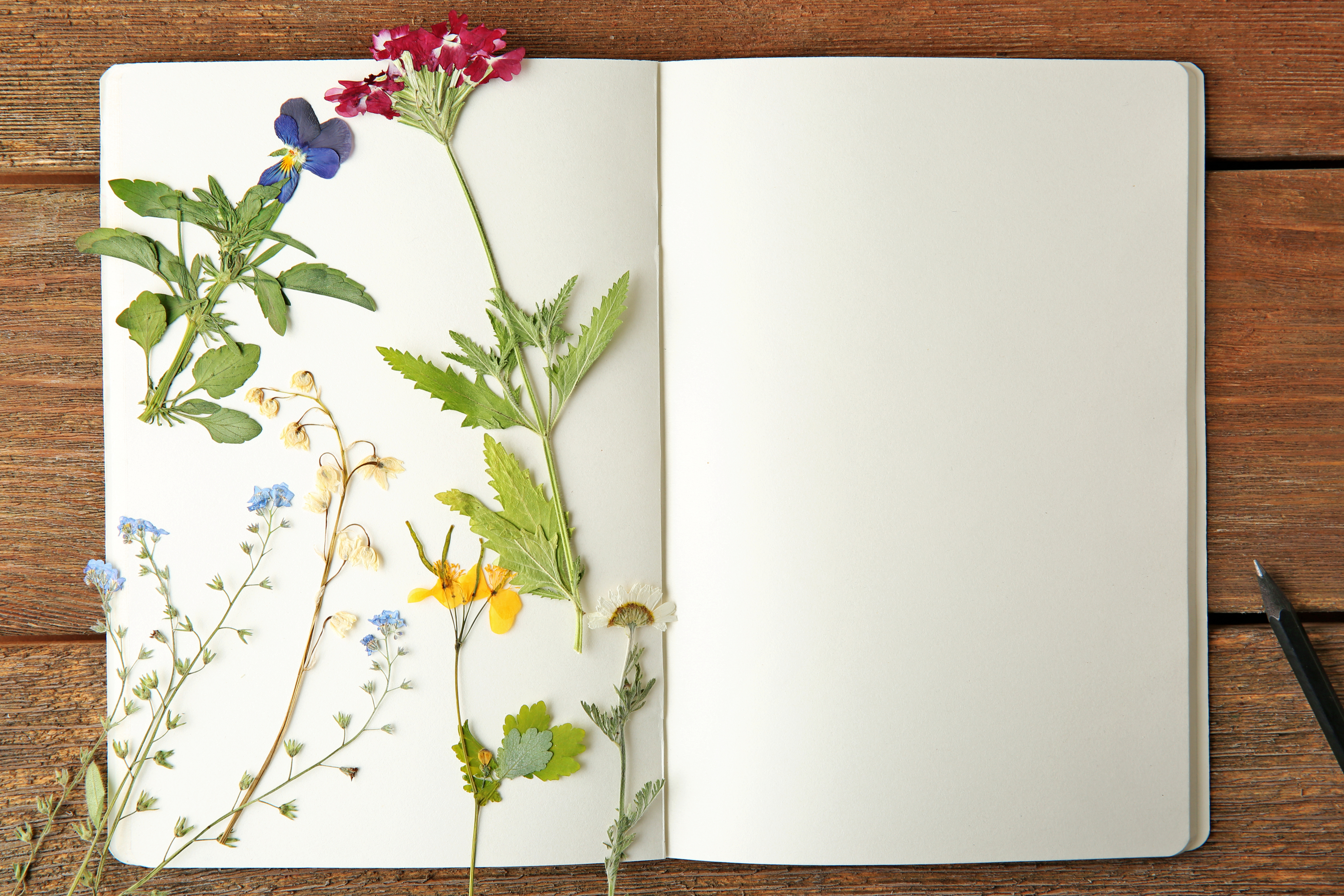 Step One: For the prettiest pressed flowers, I find it best to start with flowers that are free of spots and blemishes. It's also best to collect flowers on a sunny day. Never collect flower petals for pressing if it has recently rained. It is pretty impossible to effectively press petals if you're dealing with wet flowers and foliage. You'll want to cut the stems at an angle, as well, to keep the flowers as fresh as possible throughout the entire process.
Step Two: Next, line the inside of a telephone book with parchment paper. Close the book, taking care not to crush the petals or displace them as you do so. Stack a five-pound weight on the closed book to press your petals faster. There really isn't a weight limit when it comes to pressing petals…you can stack as much (or as little!) as you would like on top of the books.
Step Three: Leave the books with the flowers in a location where they will be undisturbed for ten days. At that time, you can open the book and check out how you are fairing. Close the cover of the book again if you find that your flowers could be a little flatter. When done, consult the list below for ways to use your pressed petals!
Ways To Use Pressed Petals
Flower Petal Coasters: Use modge podge, cork coasters, and your favorite pressed flowers to create the most beautiful coasters on this side of the Mississippi.
Frame Them: Have an especially beautiful flower that reminds you of an epic evening? Press it and then frame it, where it can be cherished for years to come.
Flower Petal Tattoos: They're not permanent, but they will stick to your skin for a day while you're at a festival or something similar. Use this tutorial to figure out how to make it work on your own skin.