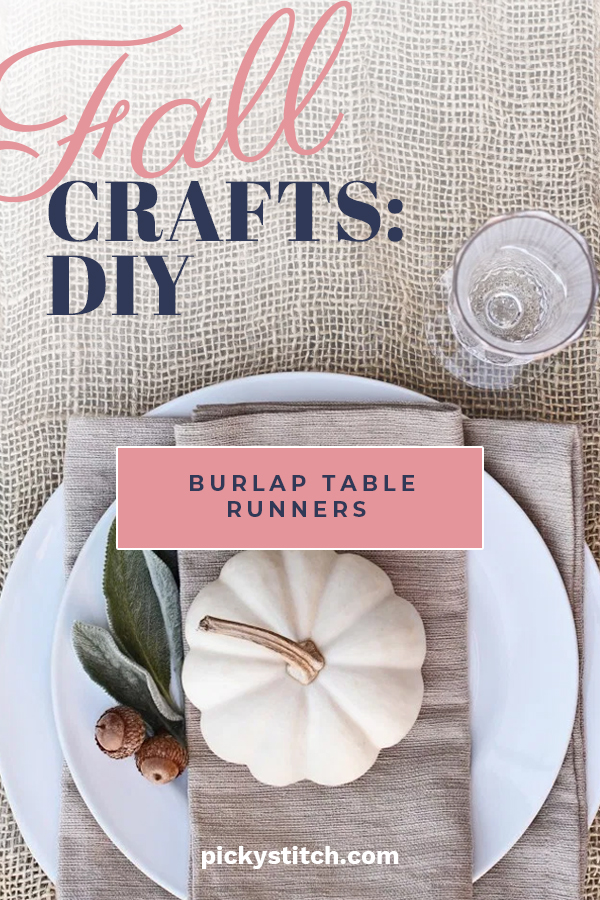 If you ask me, the season of Fall is a certain kind of magical. I'm not sure if it is the chill to the air, the beautiful colors around every turn, or the crafts I find myself immersed in all season but I always look forward to Fall. One of my favorite fall crafts are these DIY burlap table runners. They're really easy to make (seriously, you'll just need a few items from your craft room) and they really do add a great touch of fall to just about any home.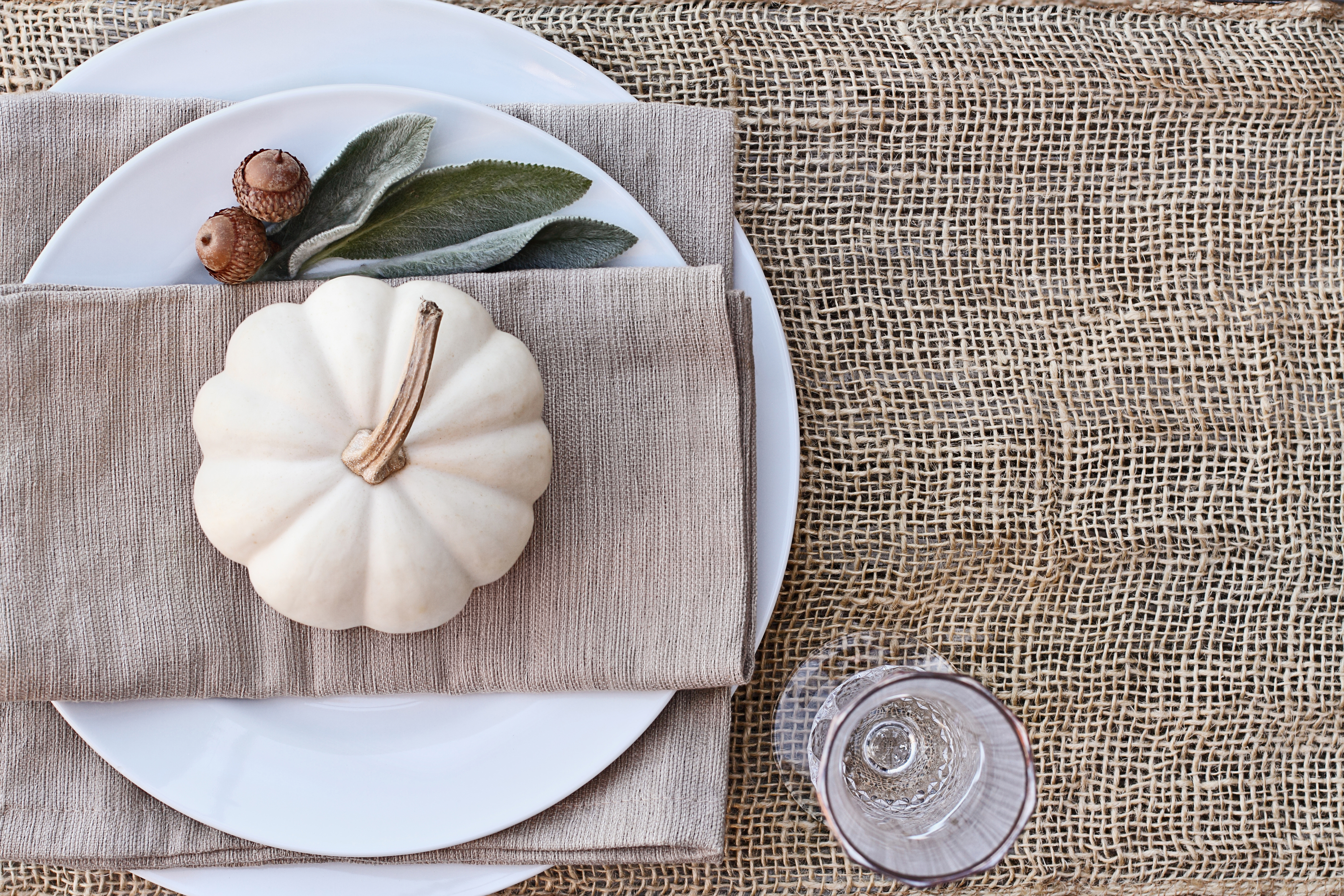 Here's What You'll Need For The DIY Burlap Table Runners:
-Burlap Fabric
-Fusible Webbing
-scissors
-measuring tape
-iron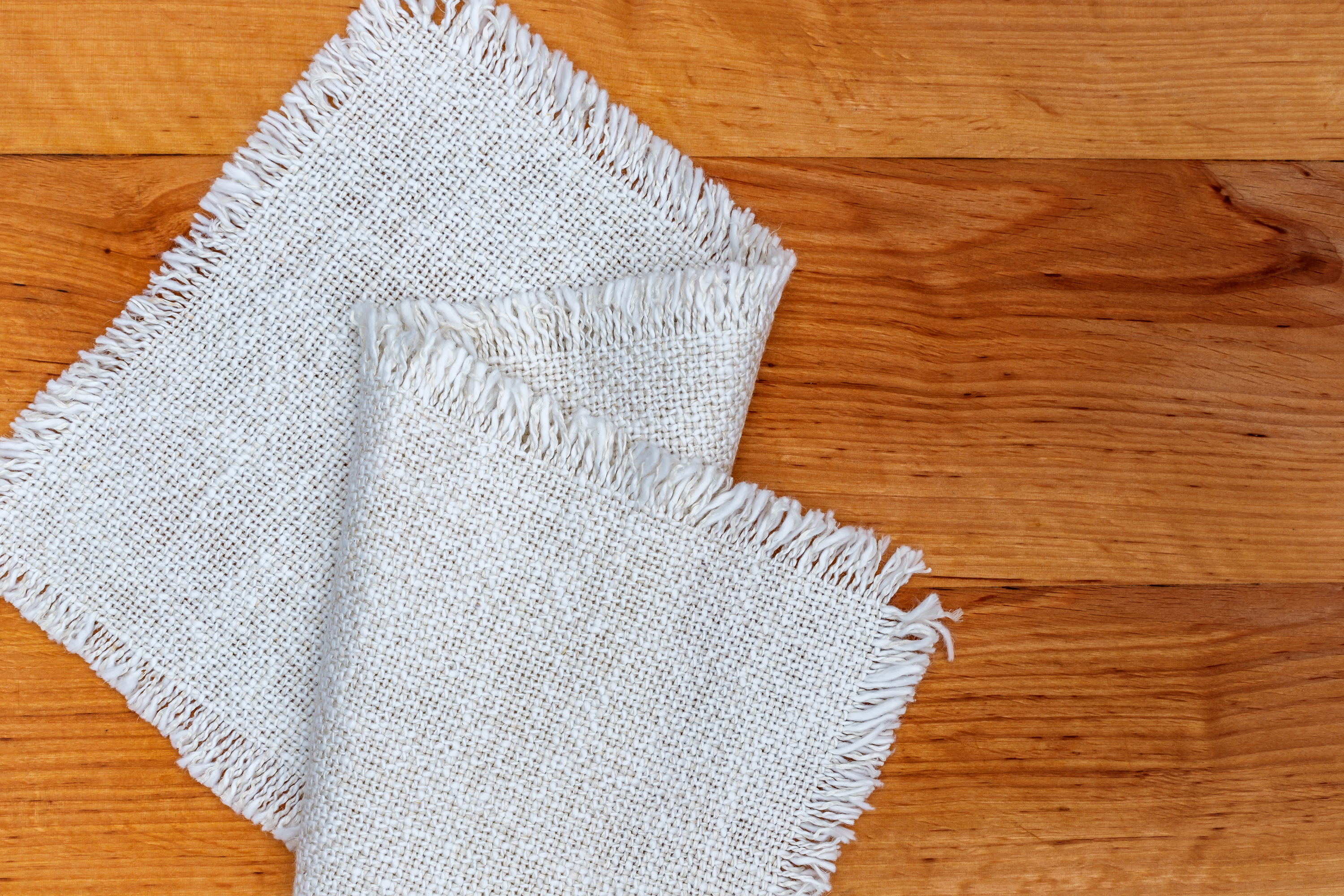 Step One: First, determine how much burlap fabric you will need to create your table runner. Typically, I like my runners to measure 26 inches longer than the length of my table. After you have determined your measurements, cut the burlap in a straight line. Use this tutorial to help keep your burlap from fraying!
Step Two: Flip the burlap fabric so that the right side is facing down. Fold the burlap over one inch on every side, securing with a pin. Now you'll want to put a dishtowel over your burlap so you can iron these one-inch folds to a nice point. This is a crucial step in the process, so don't skip it just because you hate ironing!
Step Three: Once you have ironed, put the fusible webbing in the corner of the fold. After the webbing is attached it should create something that looks seam-like. After the fusible webbing is attached, go over the "seam" again with your iron. Repeat on each side.
Step Four: Trim up your ends before ironing up your entire runner (make sure to use the dishtowel!). Display down the center of your table! Wasn't this fall craft a piece of cake?