Christmas is all about being personal and showing your friends and family how much you love and care for them. While you can go out and buy any old stocking, wouldn't it be so much better to make one for each of your loved ones? Here are a few simple yet great stocking patterns and ideas.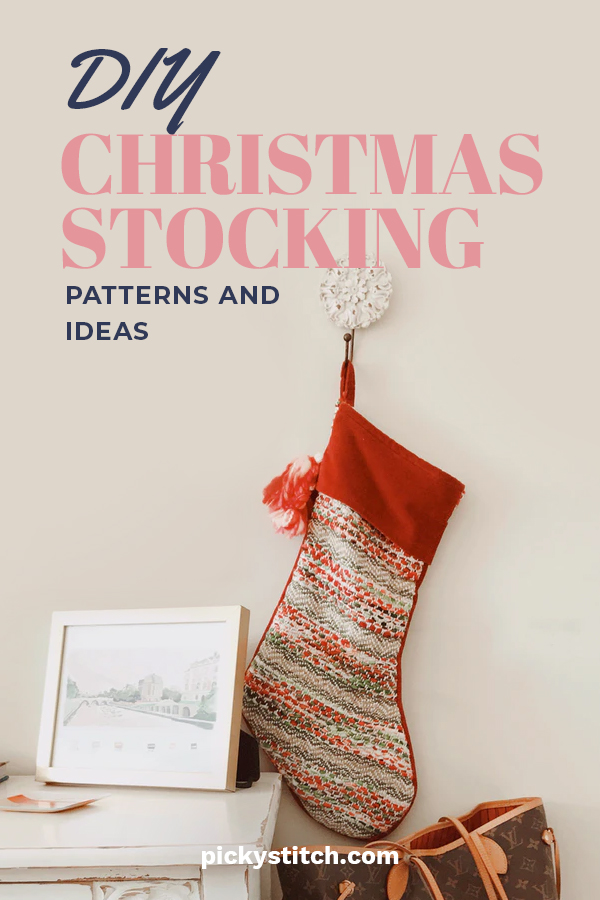 Pointy Toed
This is a classic stocking design and one that would work perfectly as a Christmas gift and decoration! The materials can be as simple as you want, and the design doesn't take long to get down.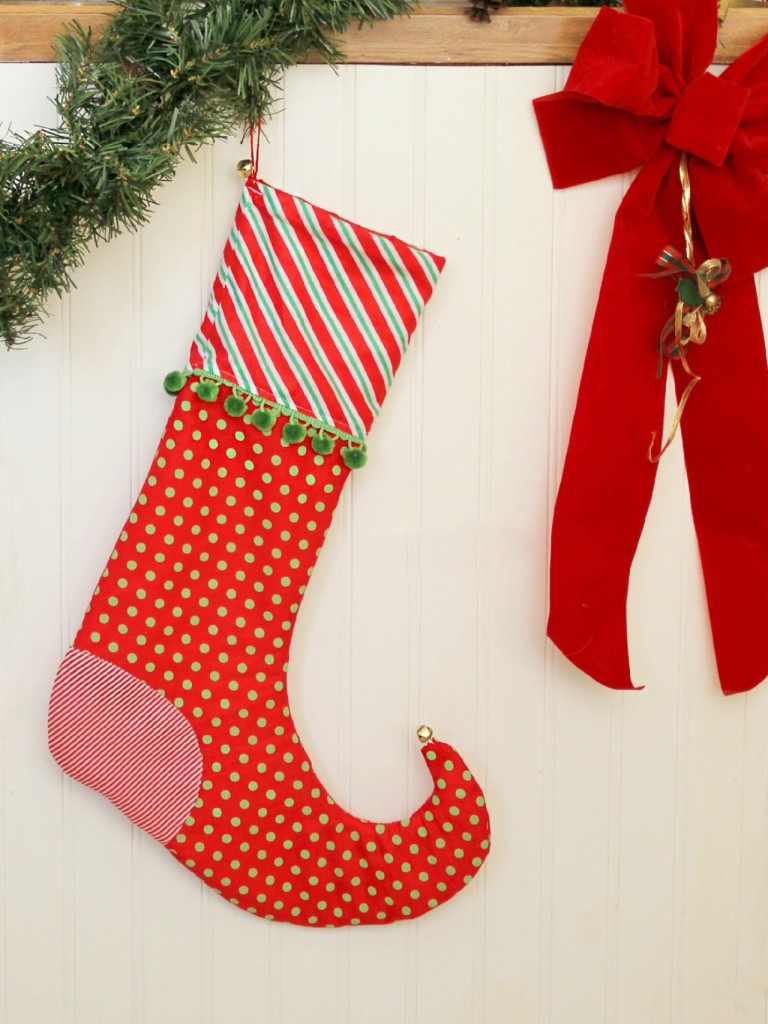 Recycled
Don't just throw away your old clothes that you don't like. Just because they have a hole or tear doesn't mean they're completely useless! Take your sweater or any other article of clothing and recycle it into a homemade stocking!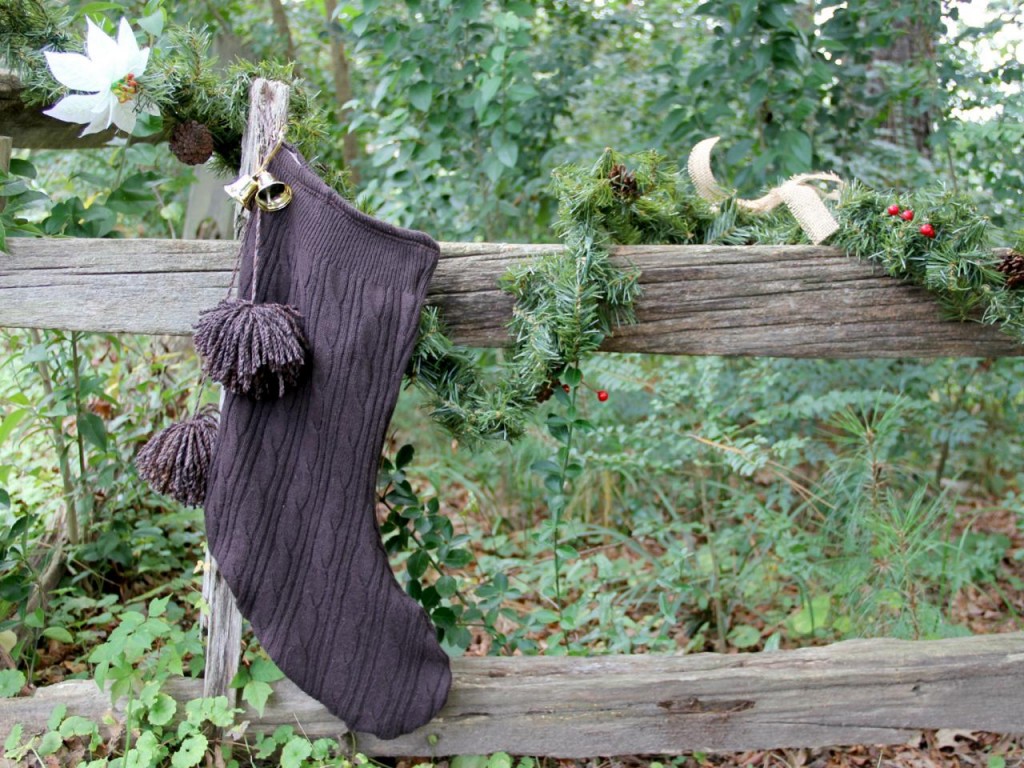 Ombre
This is a simple yet trendy stocking design and there are quite a few ways to make it. This style is made by taking a white stocking and slow dying it so that the ombre pattern appears without a problem.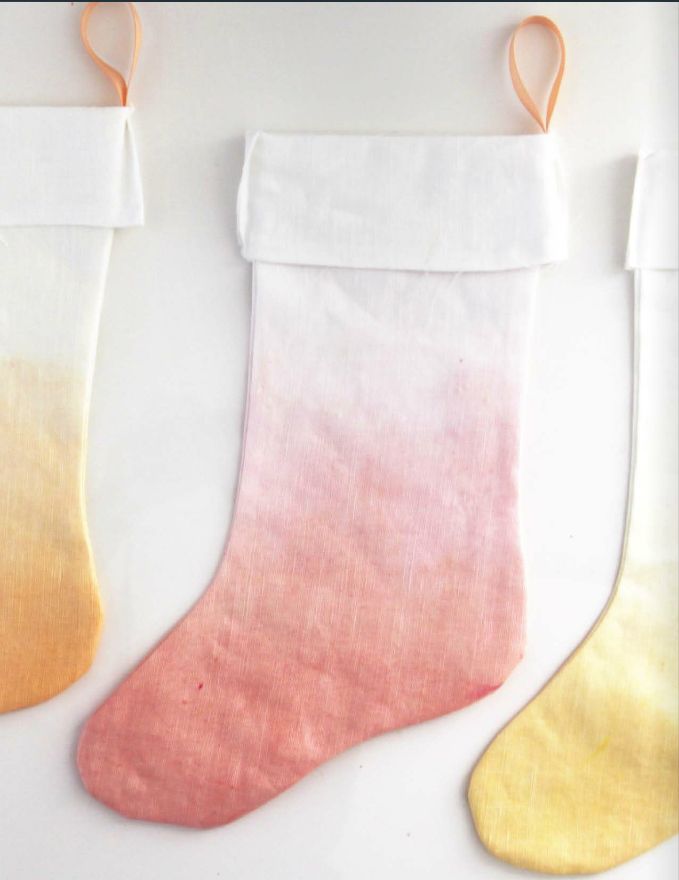 Ruffled
You can make the whole stocking ruffled or just the top part of it. Both ideas look great and would surely be appreciated by whoever you were giving it to. If you're feeling really crafty, you can even combine ruffles of different colors!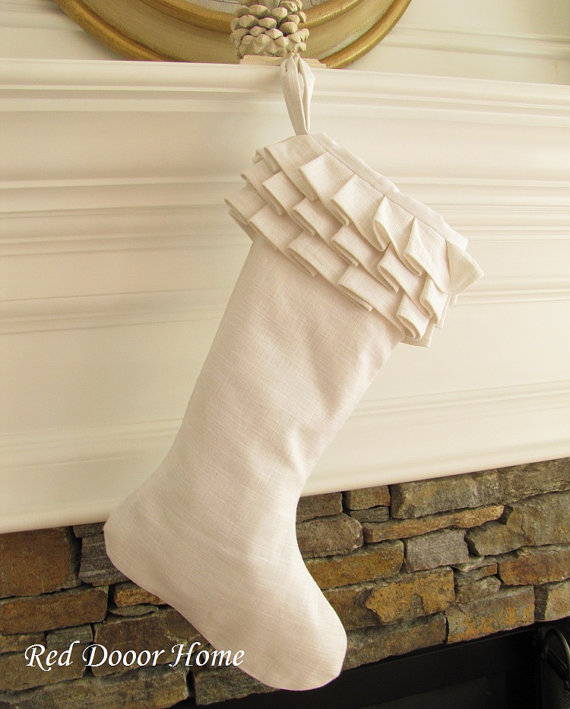 Quilted
An easy way to make a unique stocking is by taking a store-bought one and sewing or quilting Christmas designs onto it. Find out what each of your friends or family members likes most about Christmas and put that on a stocking for them!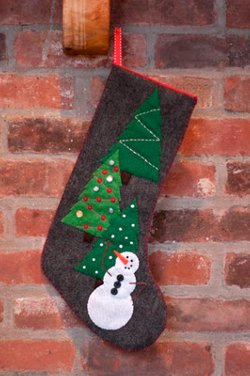 Chevron
Not only is this pattern fashionable, but it can also be made with all sorts of Christmas colors and designs! You can make this stocking style as simple or complex as you want.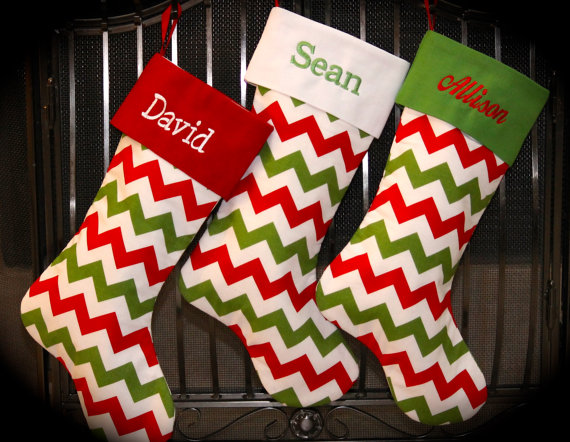 Polka Dots
Everybody likes polka dots, right? While you can make the whole stocking if you want, you could also just buy a plain one from the store and then customize it with your own color and sizes of polka dots.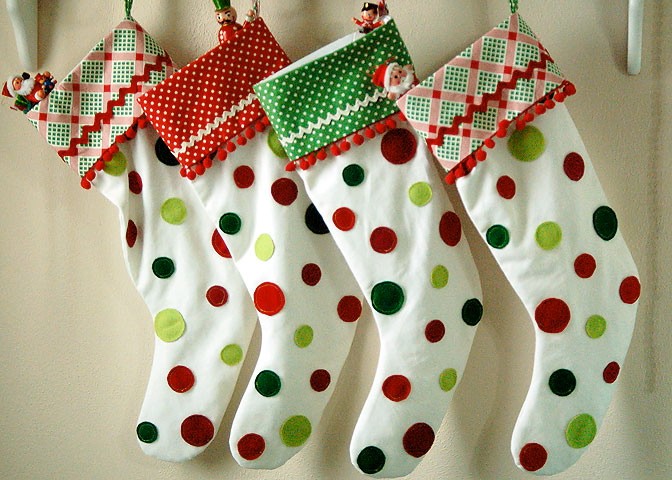 Burlap
This is a material that you don't often see used to make stockings. However, with a few artsy and crafty improvements, you can turn a normal piece of burlap into a Christmas gift that will be cherished forever!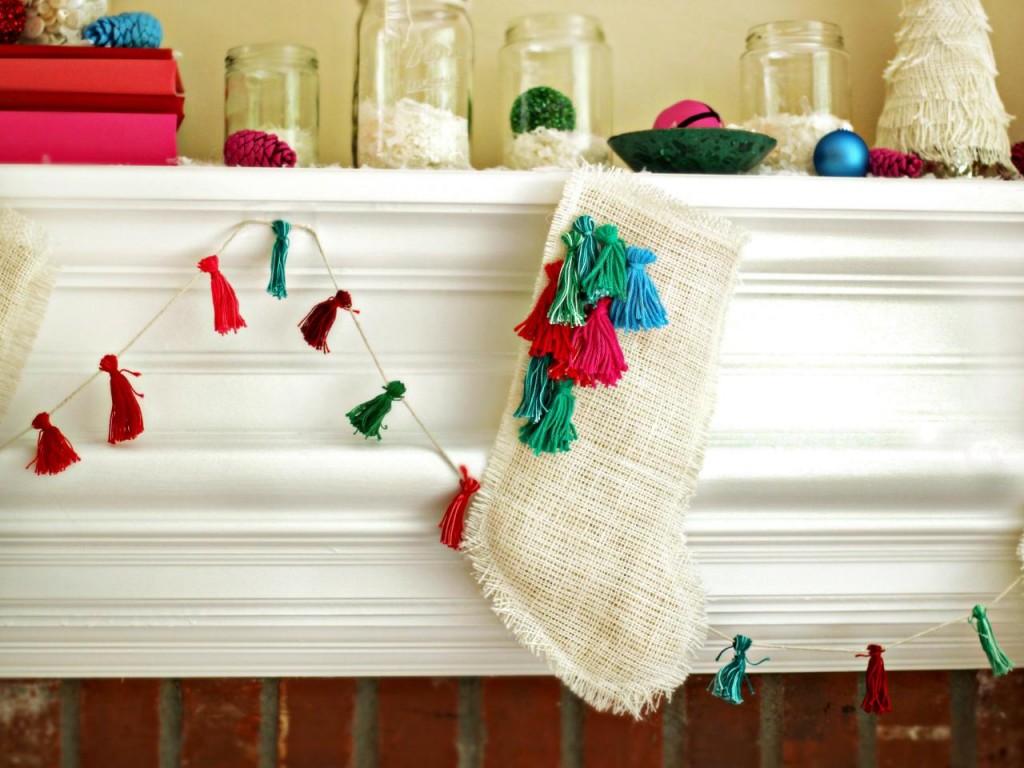 Silhouettes
This idea may take a while to complete, but if you're willing to put the time and effort into it then it's great for creating a Christmas memento. Trace the silhouette of whoever will be receiving the present and then stitch, sow, glue, or somehow attach it to a stocking.\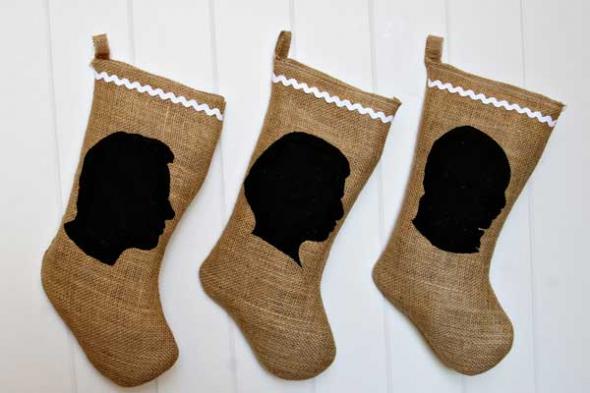 Names
Another great but simple stocking idea is just putting the name of the recipient down the side of it. You can use very normal, neutral colors for the stocking and then bright and fun colors for the names. Do whatever you feel best!