Believe it or not, plastic wrap has way more uses than just for sealing in food and keeping it protected. Here are a few awesome and super helpful plastic wrap hacks that may just come in handy one day.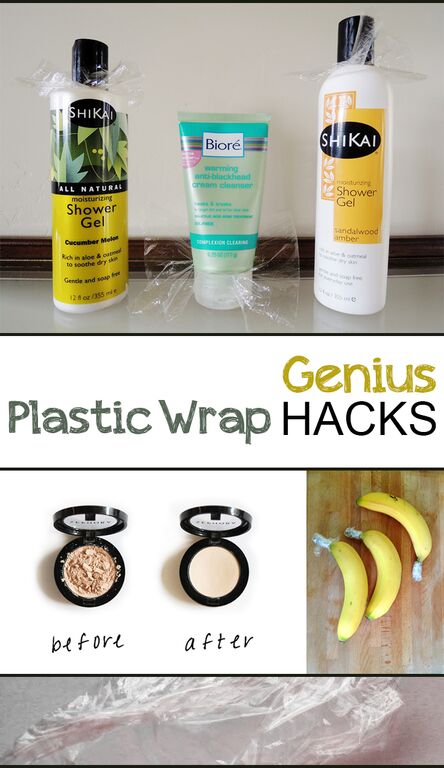 Prevent Freezer Burn
If you're one of the very few people who has ice cream long enough for it to get freezer burnt, then try this idea! Simply put a layer of plastic wrap over the top of the container before you put the lid on! This will keep it from getting freezer burn.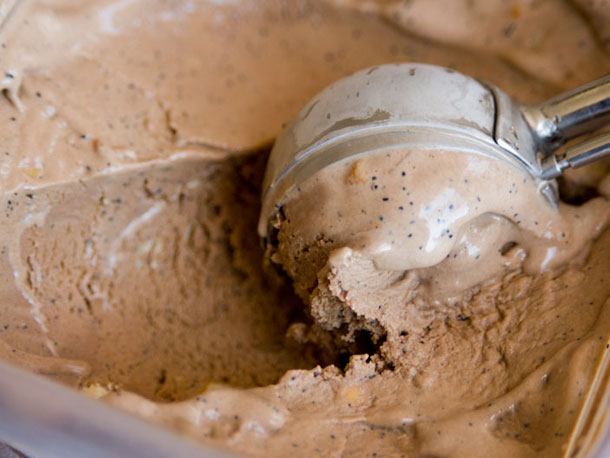 Drafty Windows
Unfortunately, some homes have drafty windows that make a room too cold or too hot. A simple way to fix this solution is by using plastic wrap to stuff in the spots where the draft is coming from. If you want, you could cover the whole window in plastic wrap, but that's not necessary.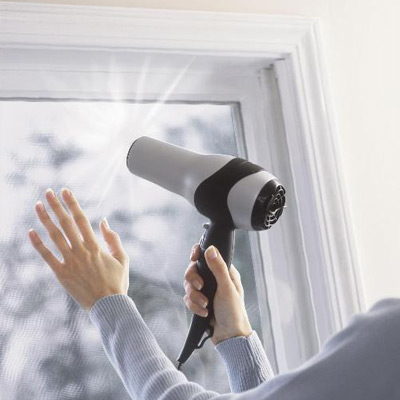 For Seeds
Create little mini greenhouses by covering seeds pots with plastic wrap. This will keep all the gasses in, giving the seed more nutrients and helping it grow faster and stronger.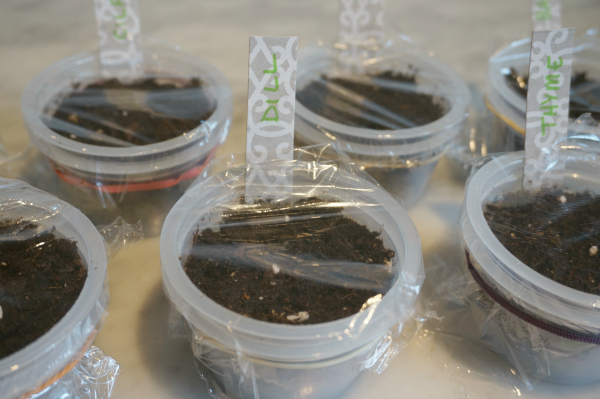 Fruit Flies
If you're having a problem with fruit flies, then here's the perfect solution. Fill a bowl with white wine or soapy water and then cover it with plastic wrap. Make tiny holes in the wrap and watch the fruit flies go in but not be able to get out!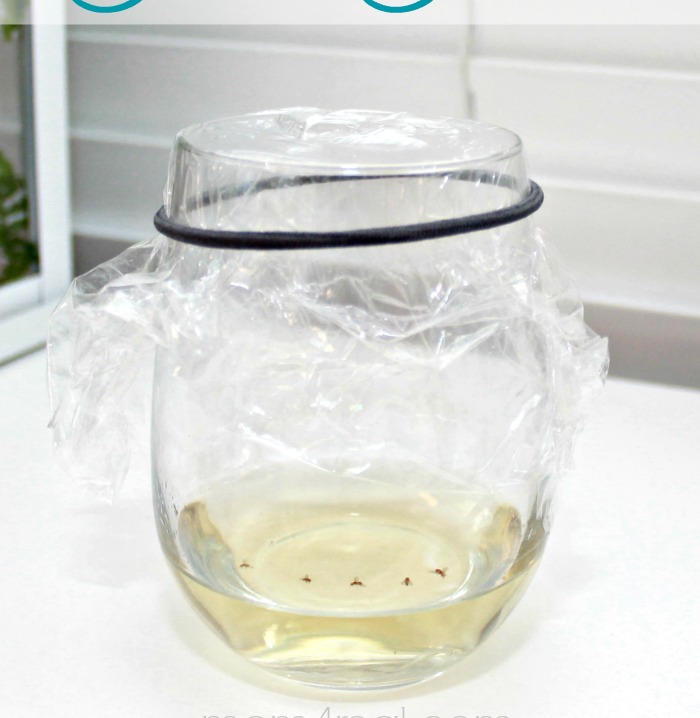 Ripening Fruit
Some fruit ripens too fast while others need to ripen faster. For bananas, keep them from getting mushy by wrapping the stems in plastic wrap. This traps ethylene, a gas that speeds up ripening. If you have fruit that you want to ripen quicker, stick it in a bowl with avocados and cover with plastic wrap. The gasses will accelerate the ripening process.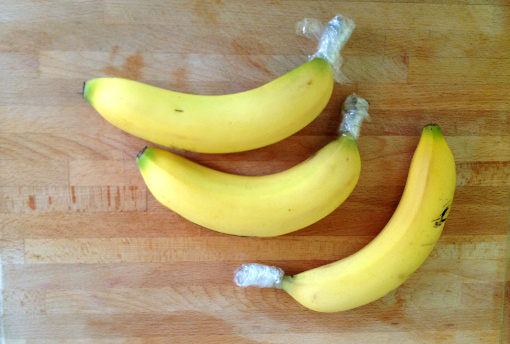 Fridge Cleaning
Fridges get messy; that's just a fact of life. Make cleaning quicker by covering the shelves in plastic wrap. It's practically invisible, so it won't look ugly, and if there's ever a spill you can just peel away the plastic wrap and put on a new layer.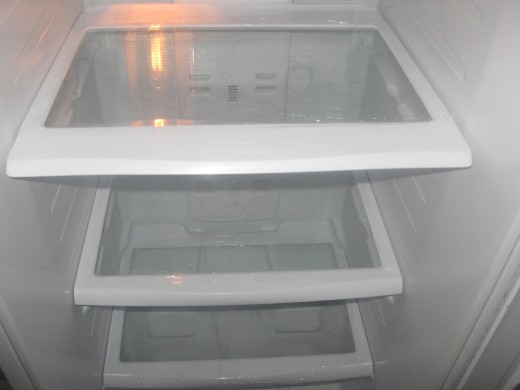 Travel Cup
Any cup can become a travel cup with plastic wrap! Simply fill the cup with your drink or smoothie, press a piece of plastic wrap tightly over the top, and then insert a straw. Voila, you've got a travel cup for half the price of a store-bought one.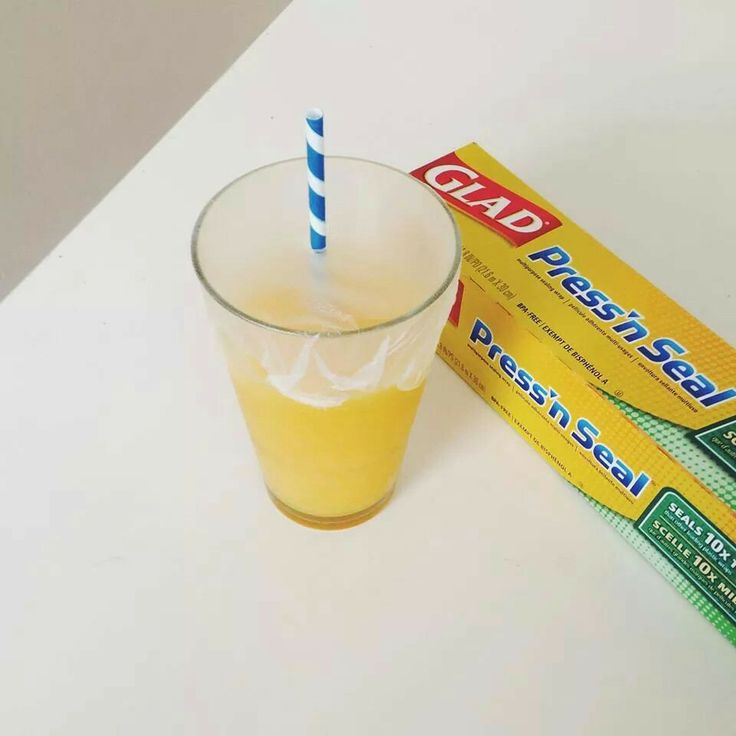 Paint Rollers
If you're doing a paint job that's going to last more than a day, here's a great hack to save you time and money. When you've finished painting for the day, wrap the paint roller in plastic wrap. This prevents the paint from drying so you don't have to waste time cleaning it out every day.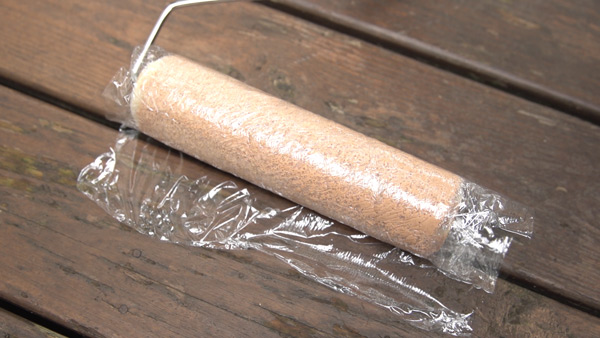 Shampoo Explosions
Pulling out your toiletries after a long flight and finding shampoo all over everything is one of the worst experiences ever. Prevent shampoo explosions by putting a layer of plastic wrap over the opening before you pack it away. This will block any shampoo that wants to get everywhere in your luggage.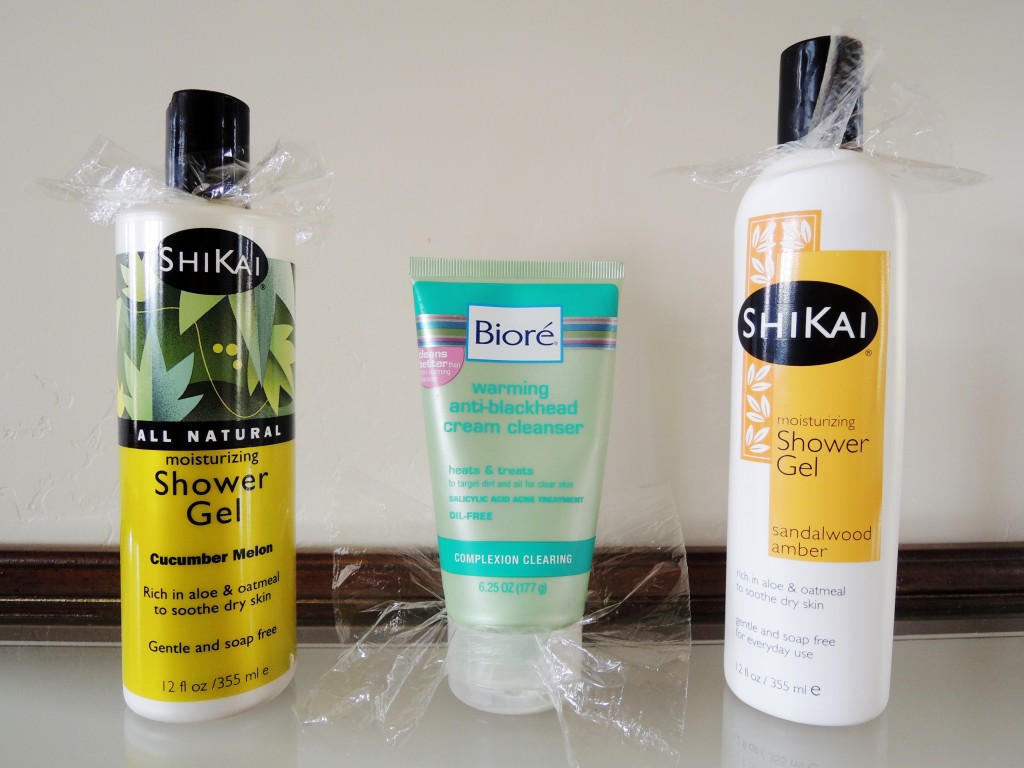 Crumbly Makeup Compact
Don't throw away makeup compacts just because you dropped it and the makeup went all crumbly. Add some rubbing alcohol to it and then cover it tightly in plastic wrap. Then, with your fingers or the back of a spoon, press lightly but firmly on the makeup. It should press back together without any problems.