Everybody loves a fun ugly Christmas sweater party. Nothing says "happy holidays" better than outrageous, attention-grabbing sweater. However, if you buy one from the store, you run the risk of matching someone else, which is never fun, especially with an ugly sweater. Here are some great DIY ugly Christmas sweater ideas that will set you apart and keep the festivities going!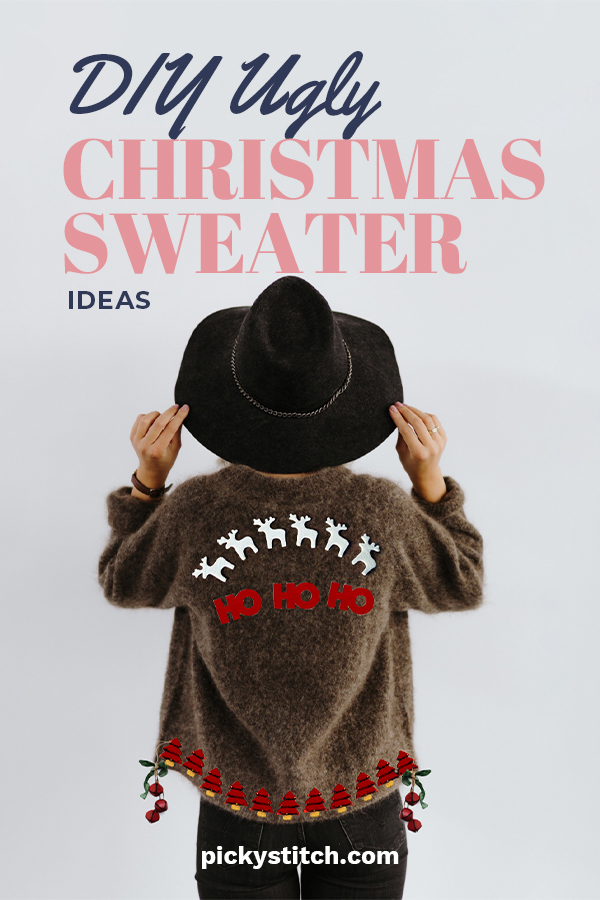 Christmas Tree
With Christmas sweaters, you can go the classic route and put a Christmas tree on it. However, go big or go home. Get a 3D effect with fuzzy, branch-like material, and tinsel to make small children mistake you as an actual Christmas tree.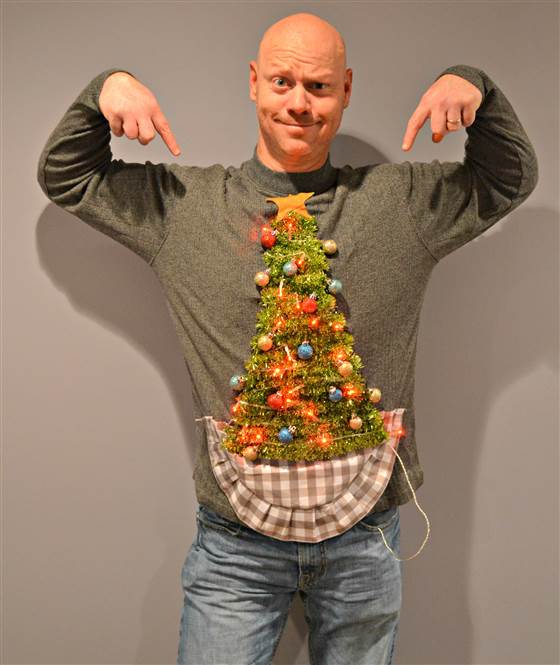 With Lights
Christmas season is all about lights: house lights, tree lights, yard lights, etc. Bring that to your ugly sweater by decking it out with an awesome light display. Make sure to be safe, though, so that nothing burns or catches on fire.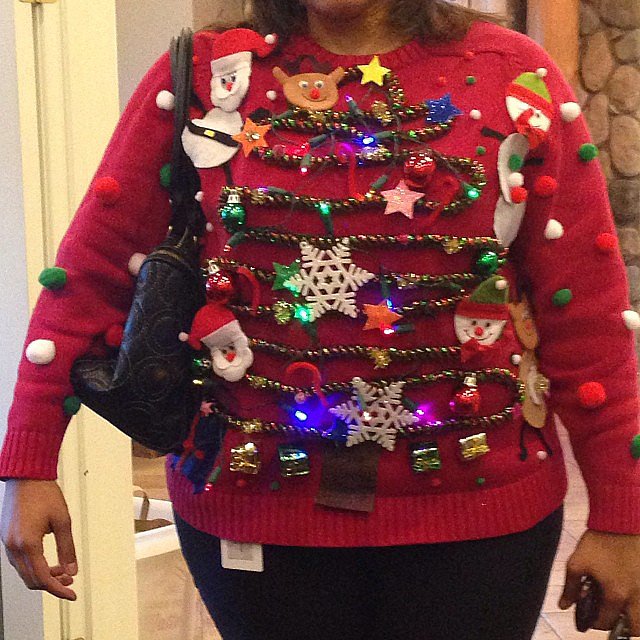 Reindeer
Nothing says "Christmas" more than an enormous reindeer plastered across your sweater. There are tons of ugly sweaters you can make with a reindeer theme, so choose one you love and want to make and go for it!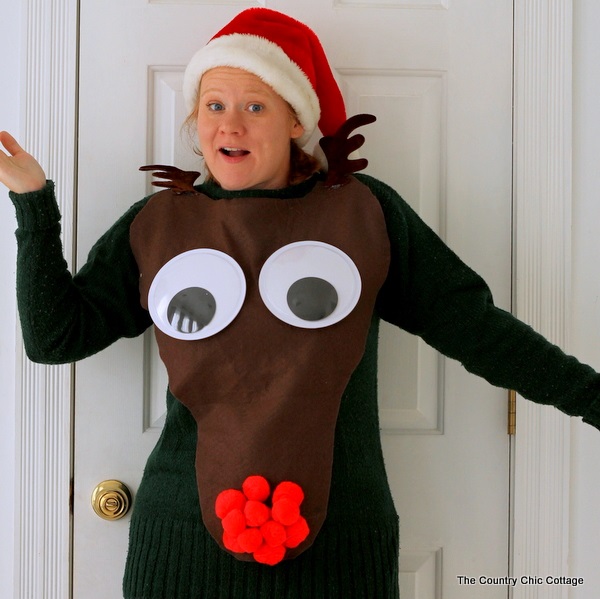 Candy Canes
This idea is actually pretty simple: just glue or tape a bunch of candy canes to your sweater. If you want, you can probably go a different route for the candy cane theme, but with this idea, you'll never get hungry at the Christmas party!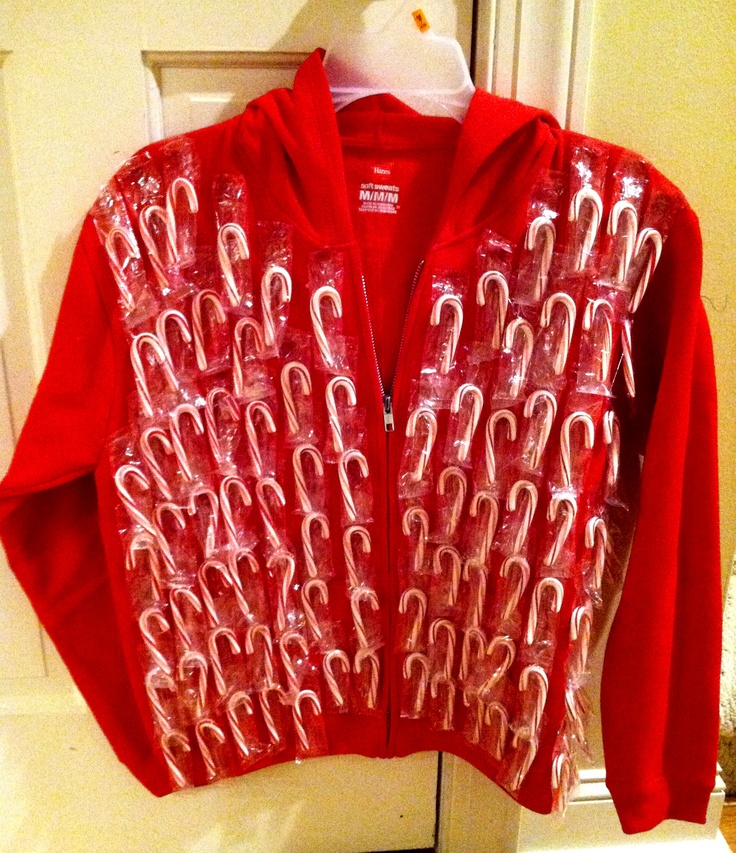 Duo Sweater
If you have a significant other or someone that you're going to a Christmas party with, then consider doing a duo sweater. Be creative and creative a design that, when combined, will blow everyone else's single sweater out of the water!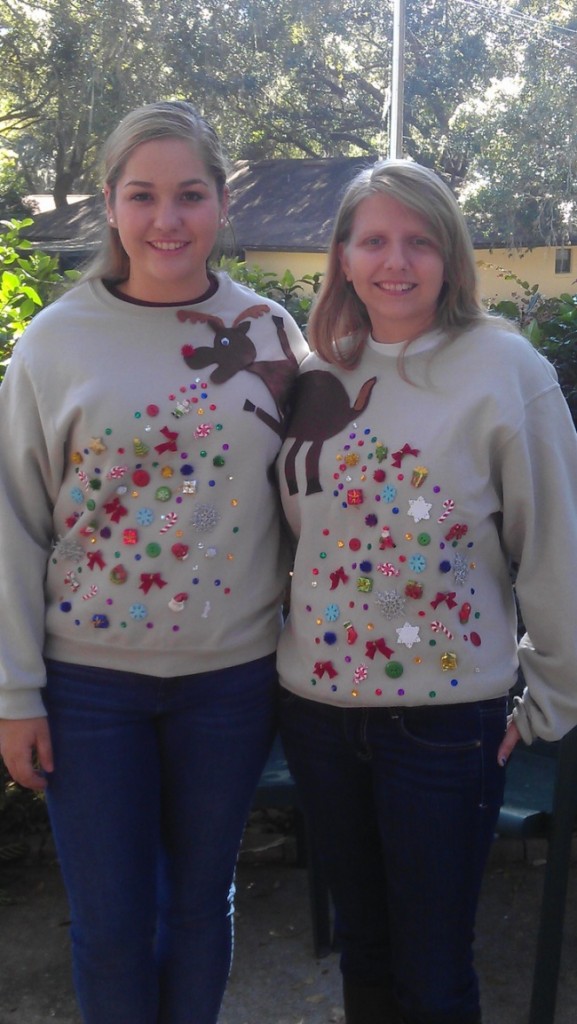 Santa Clause
It's guaranteed that if you put a fat man dressed in red with a white beard on your sweater, then you're probably in good territory for an ugly sweater. Again, do a 3D design so the Santa Clause really pops out at anyone who walks by.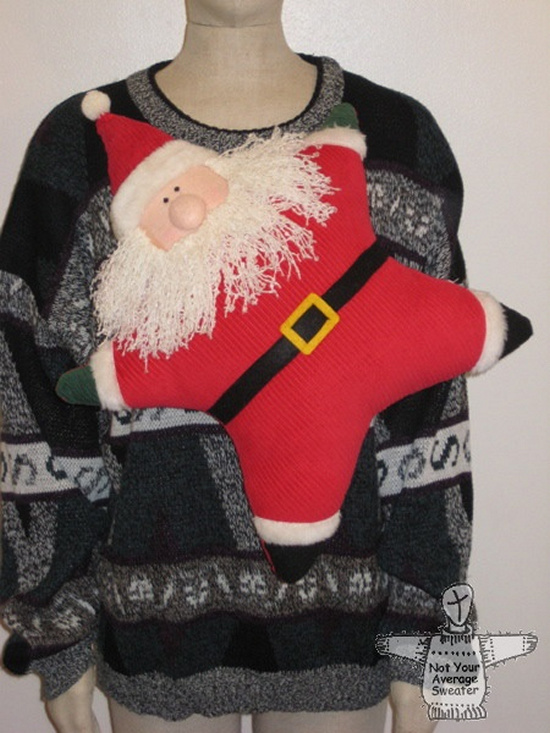 Christmas Scene
Get creative and cover your sweater in a fun Christmas scene. Get even more creative by completely making up a Christmas scene and plastering it all over the front of your sweater! Reindeer shooting laser beams from their eyes? Why not!? That would be a great Christmas story!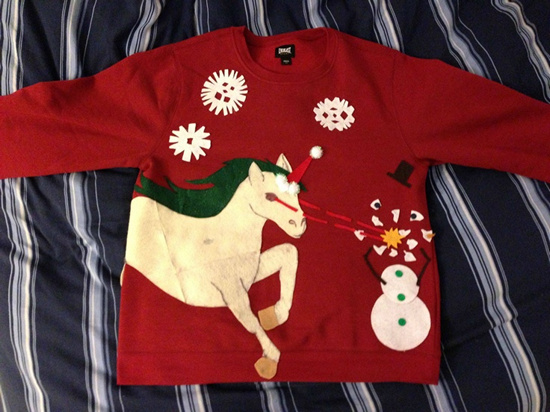 Stocking
Socks are usually for feet, but on Christmas, you can put them on your sweater and everyone will love it! The brighter, larger, and more Christmas-y your stocking, the better!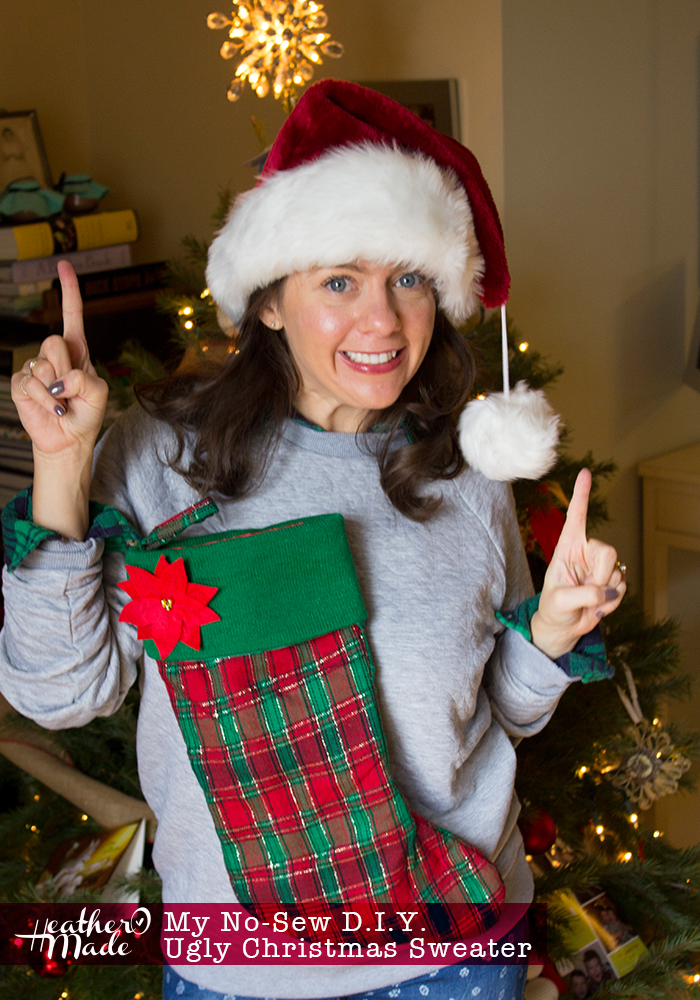 Ornaments
A pretty simply ugly Christmas sweater is to just attach a bunch of old ornaments to it. Not only will you jingle every time you move, but you'll also look like a box of Christmas supplies threw up on you: exactly what you wanted!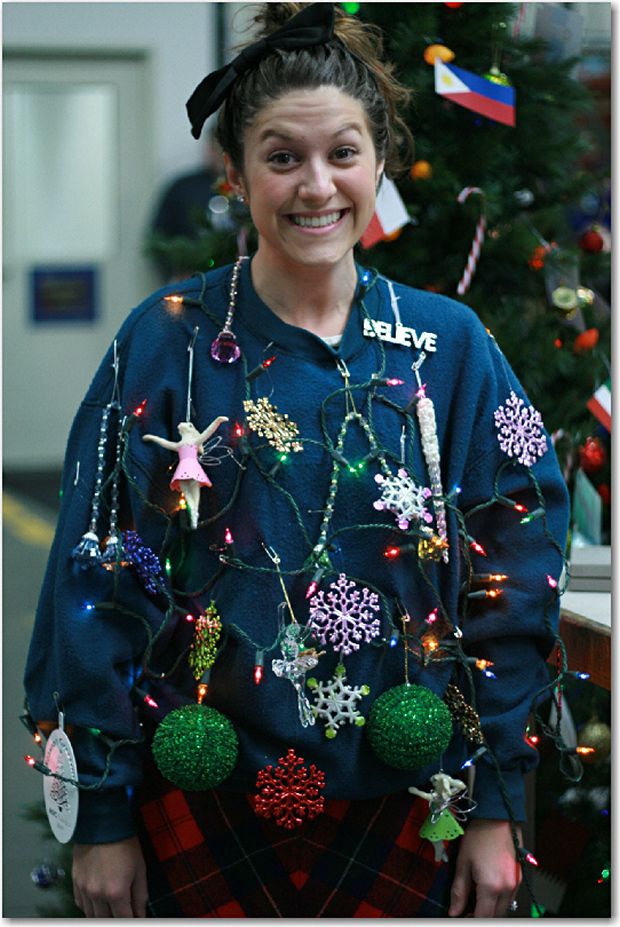 Snow Globe
This idea is hilarious, although it requires some adaptions to the sweater. Turn it into an awesome snow globe with some creative decorations and arrangement skills.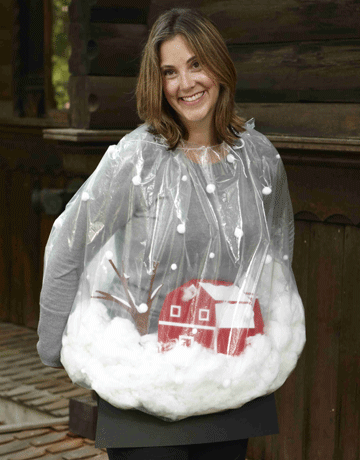 Wreath
Lots of wreaths are beautiful and attractive, but that's not what you want on your ugly Christmas sweater. Make a wreath out of ugly but Christmas material such as flat tinsel, thin Christmas tree branches, or anything else you can bend into a circle.