When we're single or don't have kids, New Year's Eve parties can be a flash of loud music, bright lights, and as much food and drink as we dare to ingest. However, when you have little ones running around, things change a bit. Here are a few ways to throw an awesome New Year's Eve party while still making it kid friendly.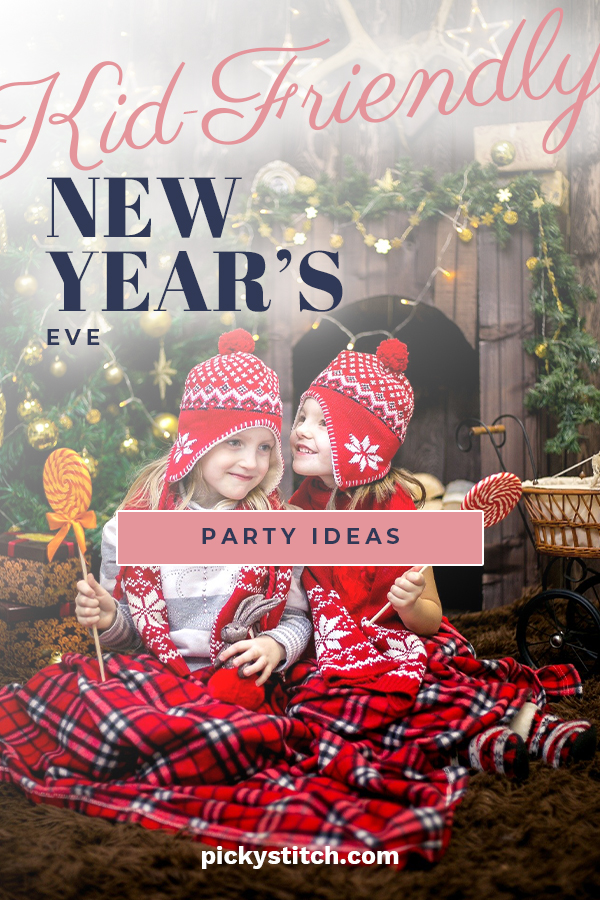 Different Time
If you have really young kids who can't (or shouldn't) stay up until midnight but they REALLY want to, make a compromise with them and celebrate the New Year on a different country's clock. For example, you could celebrate with London or somewhere else so that your kids can still be in bed by 8 or so. This is also fun because you can add a little bit of culture to your celebration!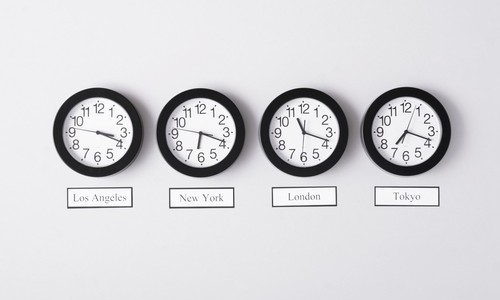 Milk Shots
Here's a fun and creative idea that your kids are sure to love! Surround the rim of cups with sprinkles and fill them with milk. Then, when you reach the countdown, your kids can take "shots" from their glass of milk to ring in the New Year!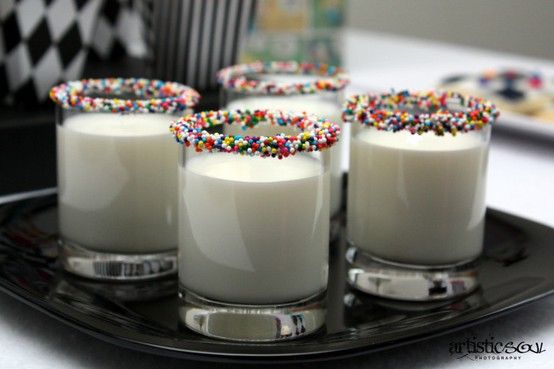 Milk and Cookie Toast
If your kids don't want just plain milk, then give them a cookie so they can make a New Year's toast. This will make them feel included and involved in the festivities while keeping the party kid and family friendly.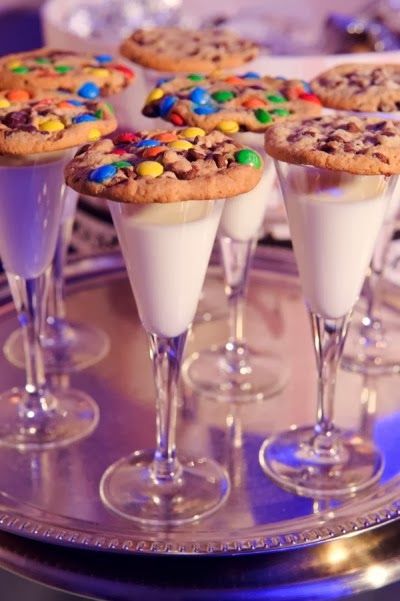 DIY Noisemakers
Sometimes kids will get bored during the lengthy countdown to the New Year, so have a few arts and crafts ideas lined up for them to enjoy. One of those is to make your very own noisemakers. Each child can make their own and then you don't have to worry about buying any!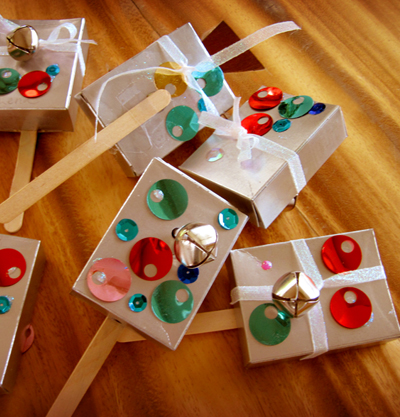 Countdown Goodie Bag
If you really want to blow your kids away, then have countdown goodie bags for them to open each hour of the night. Fill each one with fun surprises like candy, craft ideas, and whatever else your kids are sure to enjoy!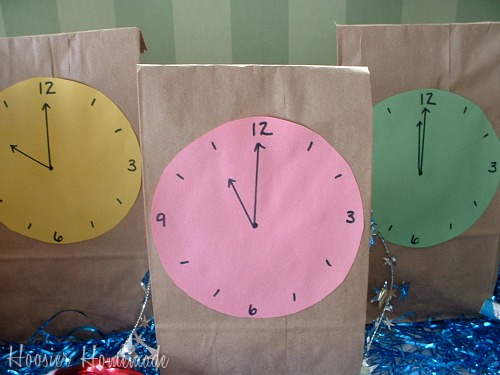 Countdown Cupcakes
This not only acts as a fun decoration, but it's also one that your family and guests can eat! Just don't let one person eat all of the cupcakes; divide them evenly among everyone and don't let anyone get too sugar crazy!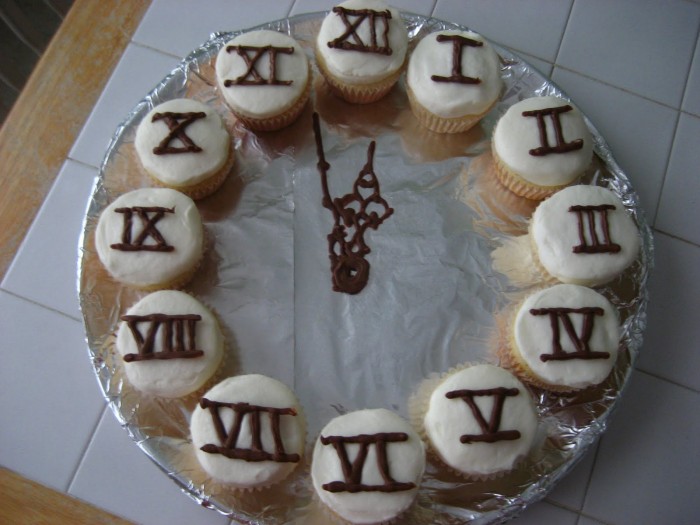 New Year's Bingo
This is a fun idea that anyone, really, can enjoy. Make New Year's bingo cards and have  a friendly competition among your friends and family to see who can get the most bingos before the New Year!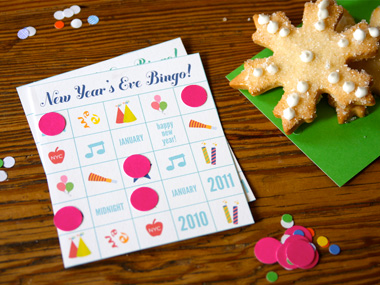 Memory Book
If you're really into scrapbooking and making memories, then try this idea. Pull out all of your photos from the year out and make fun memory books for everyone to enjoy. You can make one big family one or, if you want, each person can make their own individual book.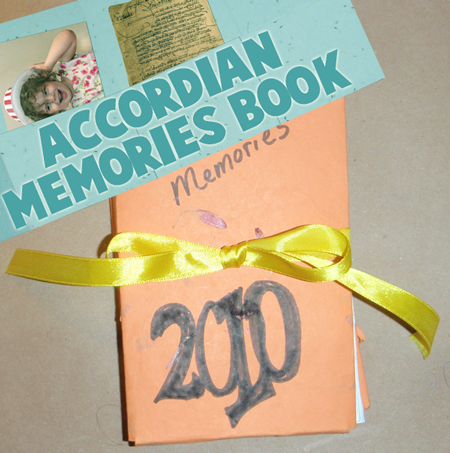 Decorate Party Hats
This is another craft idea that you can do with your kids in order to pass the time if they find themselves bored. Everyone can make their own party hat and decorate it as much as they want. Help your kids with the cutting, of course, but let them run with their artistic creativity!