I love the Dollar Store, and who doesn't? I can walk in with only a $10 bill and leave with enough holiday decor to cover a majority of the first floor of my house. Not without some DIYing, though! Scroll to the end of the post for tutorials and links to create these darling projects for yourself!
Pick up a Dollar Store picture frame and cover it in burlap. Pick up a bag of buttons and go crazy with the hot glue!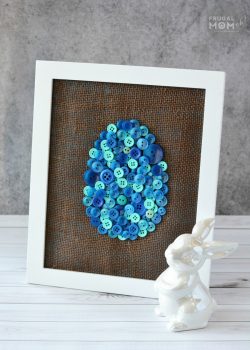 Acryllic paint is what you need to create these adorable Easter egg themed cups. You'll need to use a clear sealant to keep these around for many Easters!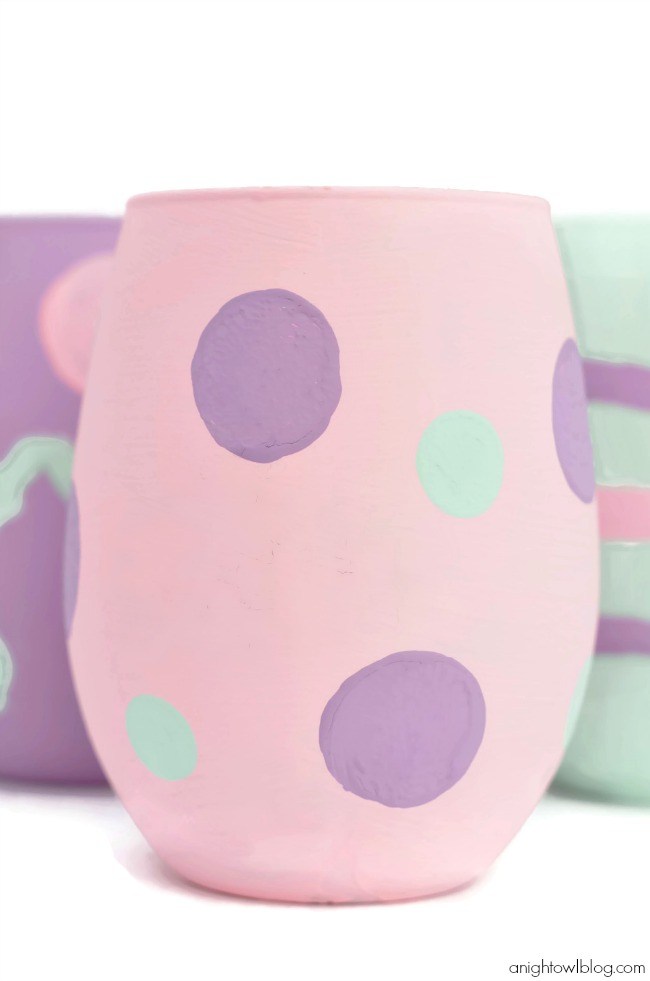 You can make these darling DIY carrots! Use newspaper, pieces of twine, and tape! Crinkle up newspaper in the shape of a carrot and cover with twine. Use fake grass (found at Michaels or the Dollar Store) for the tops of the carrots.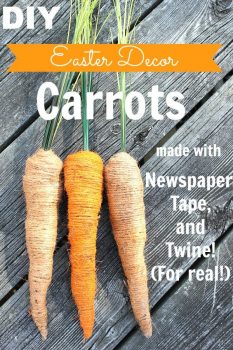 Strips of washi tape make it easy to decorate for Easter! Cut-out patterns for the eggs can be found on this blogger's site! You could make this adorable garland in virtually no time at all!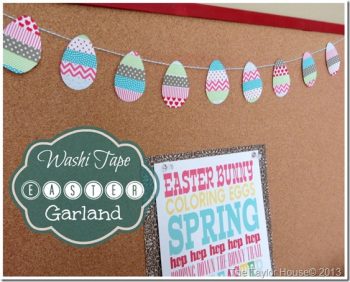 Pick up a few Honeycomb balls or pads in the party section at the Dollar Store! You'll have to cut yourself some stencils, but this blogger's tutorial makes it super easy!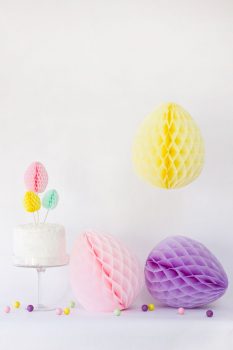 You can use hardboiled eggs, or styrofoam ones! Either way, the results are the same! Cover your eggs with tacky glue and roll them in a bowl of sprinkles. Darling, right?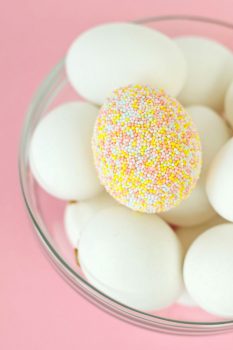 Pick up a plate the next time you're out, and draw a face on it with multi colored sharpies. The process is so simple that you'll want to doodle on all of your dishes!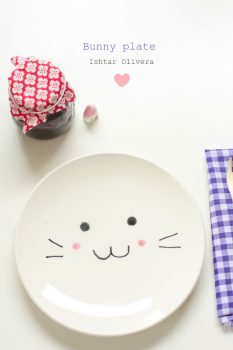 Reuse baby food jars and make them into little bunnies and chicks! Use decoupage and glitter to color them like the ones pictured. Pieces of foam make the features on your new animals!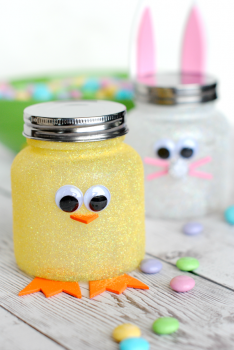 Hip hop on over to these blogs for the featured projects and their tutorials:
Don't leave just yet! Here are a few more of my favorite DIY Easter projects:
16 Easy Easter Treats
18 Insanely Clever Easter Recipes and Ideas