I love a good Halloween craft project, and so do my kids! It's so fun just to spend a few hours together crafting a fun project on the weekends. We are bracing for a cool and rainy fall weekend ahead and I am planning on entertaining my kiddos with these fun Halloween crafts made from glow-in-the-dark paint.
Halloween Crafts That Use Glow In The Dark Paint
Glow in The Dark Pumpkins
Instead of letting my youngest kids carve pumpkins, we like to paint pumpkins instead. That way, we can still get creative with a pumpkin design, but we aren't left picking the inside of the pumpkin out of the carpet. This year, I found some really cool glow-in-the-dark paint that would be perfect for a pumpkin design. Think of how incredible this would look on your front porch in the dark!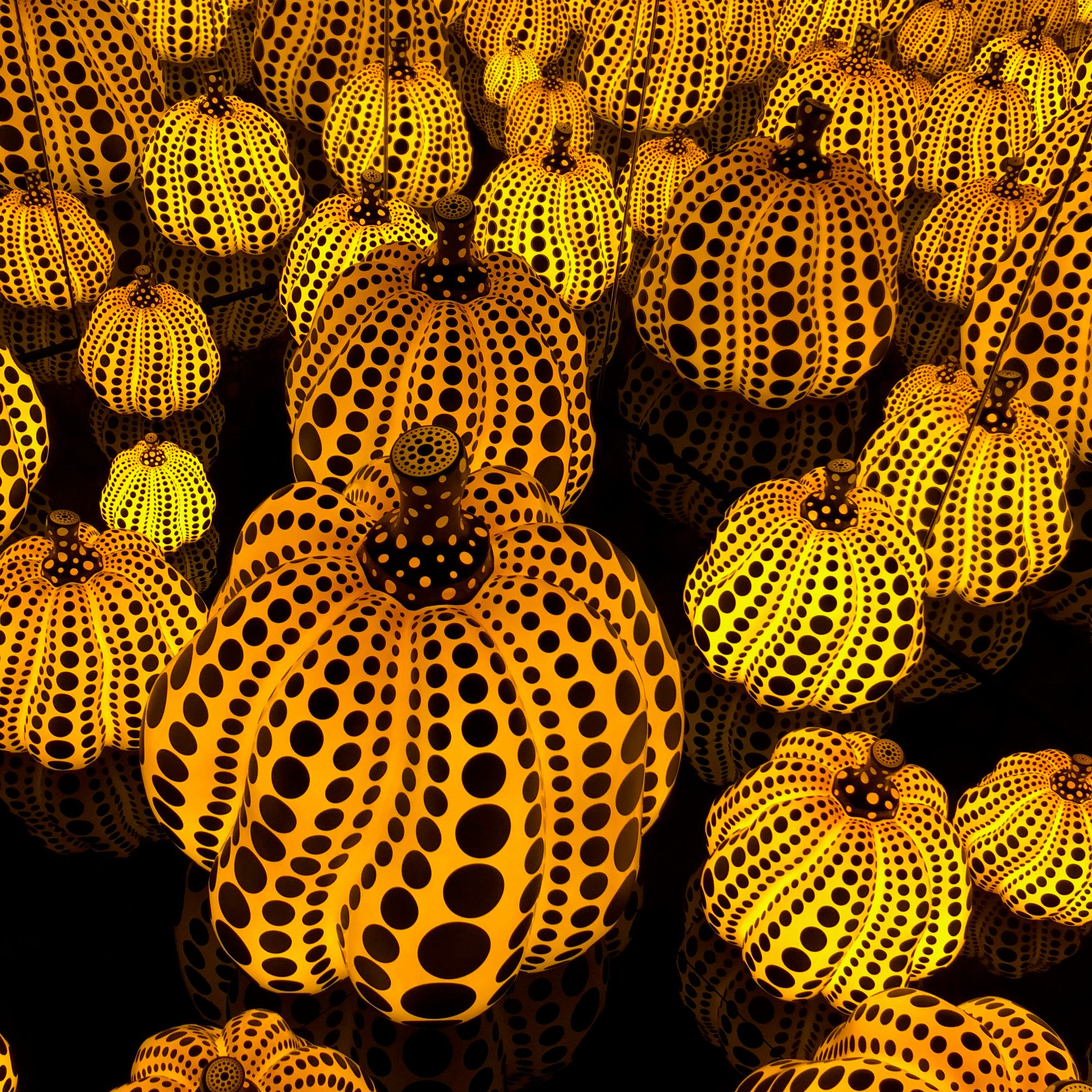 Ghoulish Mason Jars
Add a large drop of glow in the dark paint to the inside of your mason jars. Screw the lid on tightly and swirl the paint around inside of the jar so that it completely covers the inside. Let it dry completely and then complete the look with a pair of ghoulish eyes attached to the outside of the jar. Or, fill it with eyeballs instead! Display somewhere where you can enjoy the spooky lighting these give off.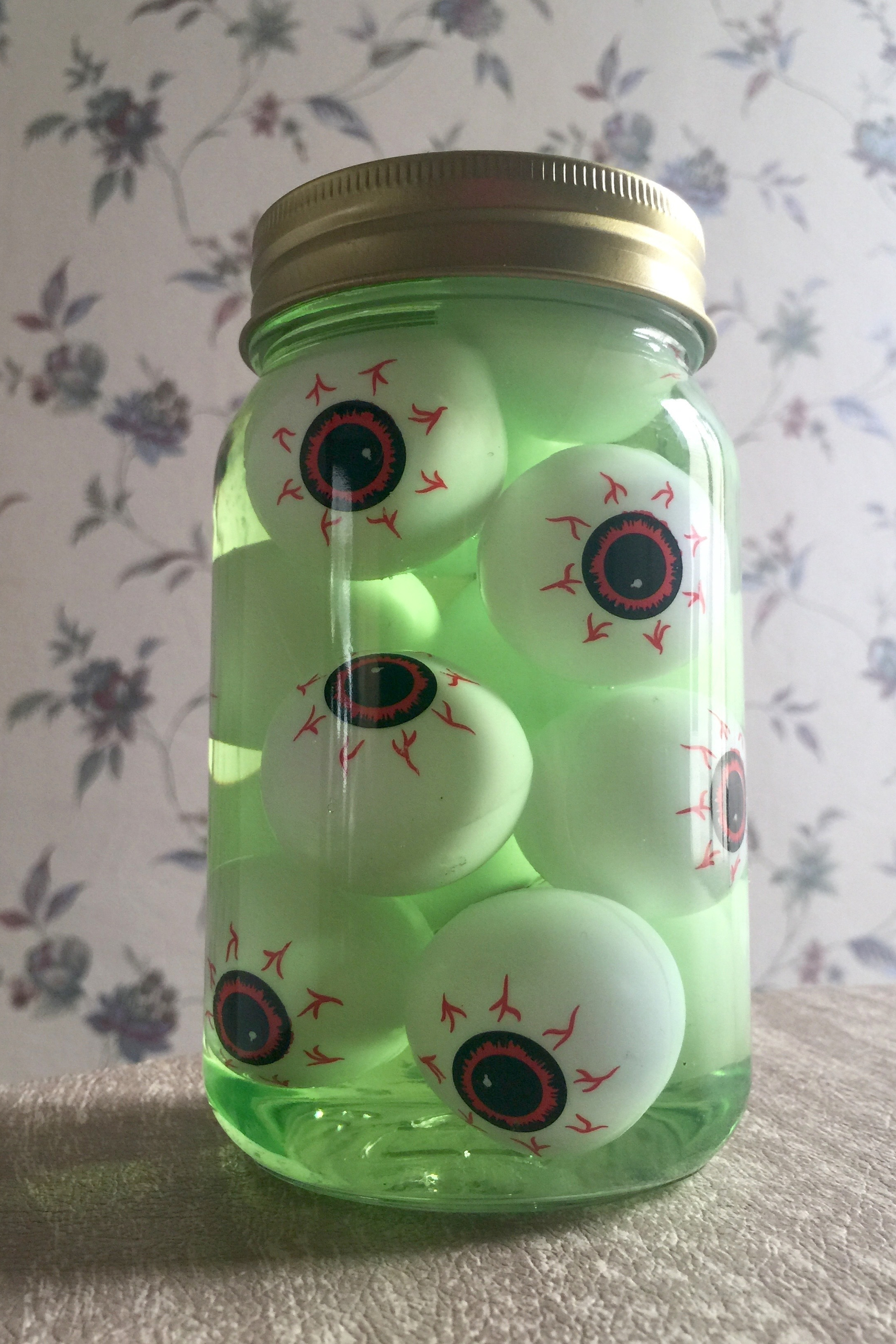 Glow In The Dark Sidewalk Chalk
Though it might be a little too cold this time of year to do any serious sidewalk chalking, this is still a fun project for the day of Halloween. Combine plaster of Paris and glow in the dark paint together to create some pretty epic glow in the dark sidewalk chalk. Have your kiddos deck out the driveway leaving spooky messages to the trick or treaters that will come later.
Glow in The Dark Slime
This fun craft project isn't just for Halloween! It would be fun to make during any time of the year. To create, mix equal parts tacky glue and water. Add in a tablespoon of glow in the dark paint, one tablespoon of colored paint, followed by 1 tablespoon of borax. Mix until the mixture thickens like slime. Now, all that's left is to play with this while watching a spooky movie. The Nightmare Before Christmas, perhaps?
Glow In The Dark Skeleton Costume
In need of a quick, DIY Halloween costume? Why not make your own glow in the dark skeleton? Dress in all black, using glow in the dark duct tape pieces to create the illusion of a skeleton. When it's dark at night, all anyone will see is the lines of the tape, making you look incredibly spooky.