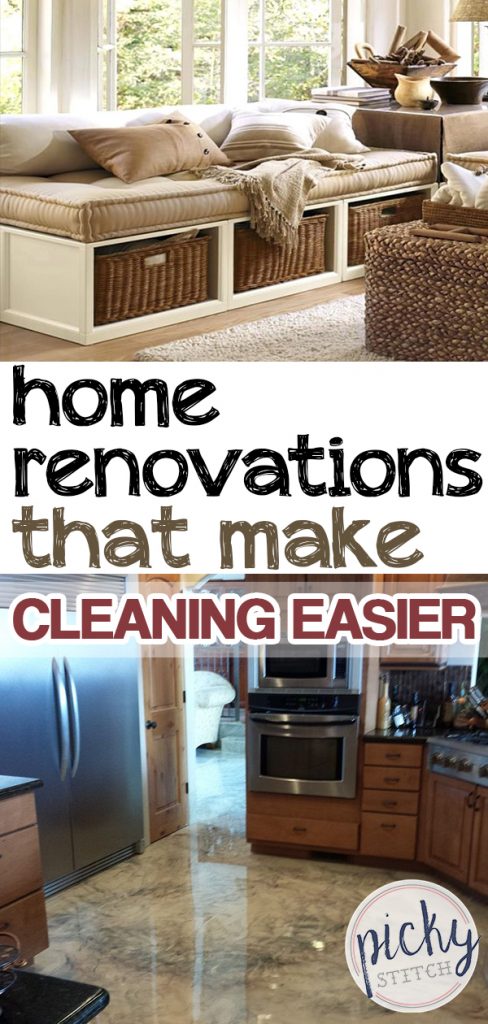 Home renovations that make cleaning easier? Sign me up! Not only will the DIY home renovations LOOK great, but these home renovations make your house much more functional. Keep reading for a few easy DIY home renovations that make cleaning SO much easier!
Go For Easy to Clean Flooring
Cleaning the floors is something that takes the most time in my household. It's frustrating because they seriously only stay clean for about an hour! I'd recommend upgrading to an easy-to-clean flooring like epoxied cement. Warm up with cute throw rugs!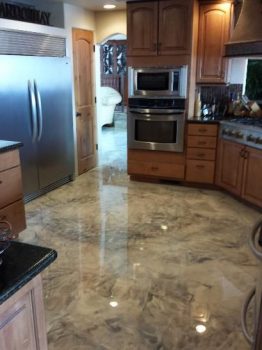 Install A Central Vacuuming System
My husband surprised me with this handy home upgrade for Christmas last year, and it seriously changed our lives. How easy it is to sweep and keep the floors perfectly clean (although our puppy WOULD help with that later on..) Use this article if interested in installing it on your own!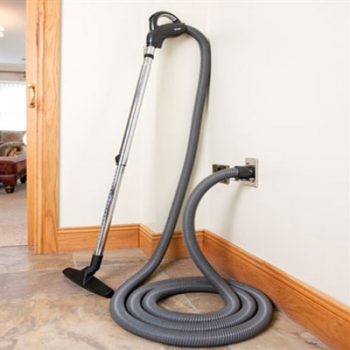 Upgrade to Furniture WITH Storage
Minimalistic furniture can do wonders when going for a streamlined home, but it can be hard to find enough storage with these kinds of pieces! If you have little space, and too much stuff, trade out your old furniture to pieces that do double duty! This one acts as seating AND storage.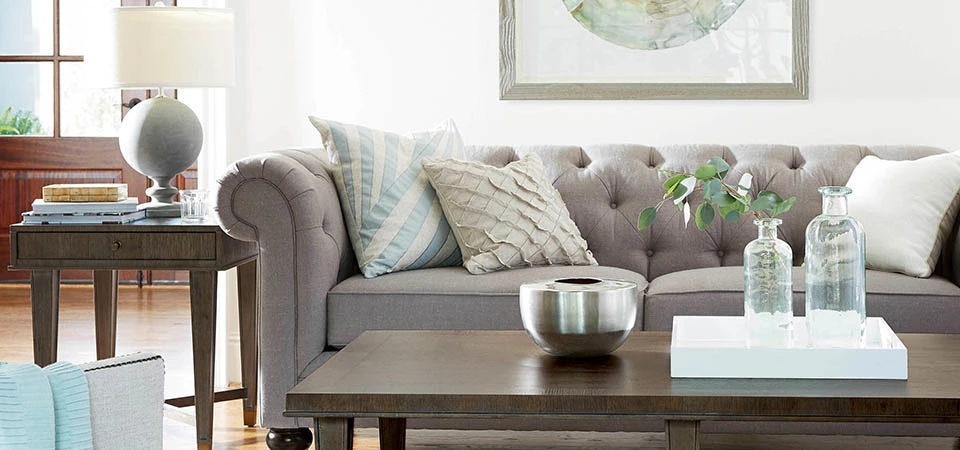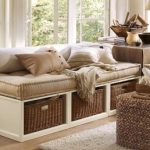 Install A Laundry Chute
Instead of dealing with major laundry clutter (do my kids even know that their dirty clothes hamper actually exists?!) install a laundry chute in a convienient area of your home. It'll save everyone time and energy come laundry day. Use this tutorial.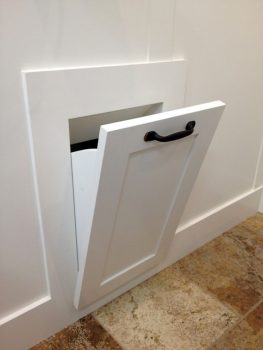 Use Slipcovers
Where do you spend some of the most time in your house? For us, it's on the couch, and over time, our couch gets a little grimy! We coped with the hassle by purchasing an easy-to-clean slip cover. Every few months I'll toss it into the washing machine, and my home looks incredible. It's the little home improvements, am I right?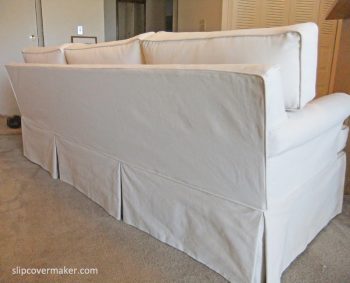 Interested in DIYing one of these for yourself? Click the link below to see how they completed each of the projects featured:
Floor Epoxy-How to Build It
Central Vac- Instructables
Furniture Storage- How To Build It
DIY Laundry Chute from Bob Villa
Slip Cover- Amazon