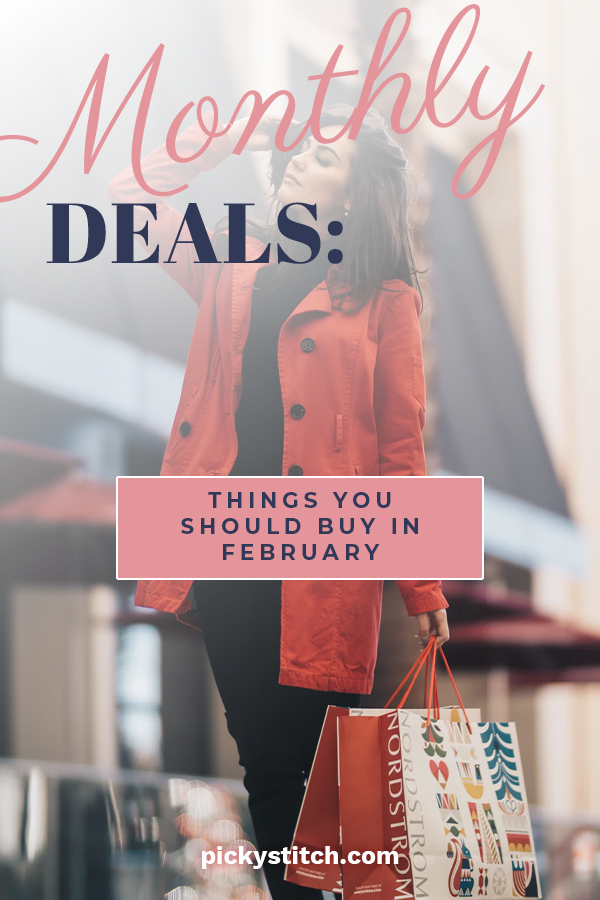 Who doesn't love a good deal while shopping? Virtually no one! It's always great to save a few bucks when buying those shoes you want. After years and years of shopping, I've learned that the best way to save money shopping is to do your shopping seasonally. Some call it shopping by month. It's true, during certain months of the year certain items will go on sale, saving you hundreds on necessary home items and clothing! Here's what you should pick up in February if you're looking to save serious bucks. I love these monthly deals for February!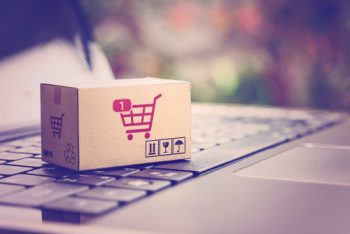 Bedding
Bedding in last year's trends usually go on sale during the month of February, so make sure you stock up on sheets and other items while you can. Not only is bedding found cheap during February, but you can find bathroom towels, rugs, and shower curtains on sale too. Time for a master-suite decor overhaul!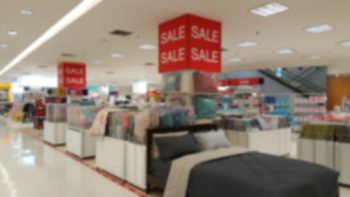 Winter Coats and Boots
Winter is coming to a close (at last…) and that means you can expect to see winter coats and boots on shelves for a discounted price. Though you might not be able to wear what you purchased for a few months, it will be nice to pick up those necessities at a discount.
Mattresses
Most mattress companies have a huge sale during the weekend of Presidents Day! If you're tired of being uncomfortable while you sleep now is definitely the perfect time to upgrade. Stores like Overstock, Mattress Firm, and US-Mattress have all been rumored to have big sales in store this year!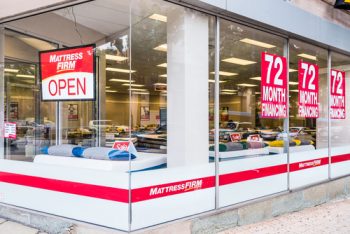 Holiday Goodies
This is one of the more obvious monthly deals, but worth a mention nevertheless. If you love holiday candy, decor, and other holiday-themed goods, pick them up the day after Valentine's Day! Valentine's Day decor and candy all get massively discounted the day after. I always pick up a bag of Nerds boxes and Laffy Taffy the day-after. They're my favorite candies, and I don't mind that they're branded for Valentine's Day, they taste the same either way.
TVs
Retailers are trying to clear old models out of their inventory to make room for the new ones, so February is another great time to upgrade your current television set. Typically, these deals will be at their best during President's Day weekend, but you can expect to save a few dollars on electronics all month long.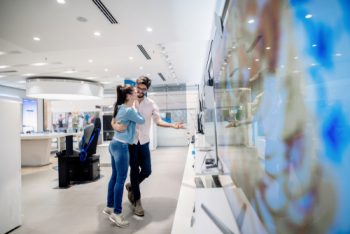 Presidents Day Sales and Deals
Head to your local big box store on President's Day for deals on houseware, clothing, appliances, and furniture. If your New Years resolution is to make your living space a little bit better, now is the perfect time to take advantage of the great sales. After all, 2019 has just begun and you can enjoy your upgrades all year! This is one of those monthly deals that you cannot miss.