Homemade Christmas decor is so fun to create. Especially when you can do so with things found around the house. This season, I have been all about birch wood Christmas decor. There's something about it that looks so perfectly rustic and appropriate for the holiday season. Keep reading below to see how to create your own birch Christmas craft decorations. These DIY decorations are so easy!
Birch Christmas Craft Decorations
Bundle Of Birch Wood Logs
Looking for an easy birch wood DIY? Try this awesome project! Take a bundle of birch wood logs (found at
Michaels
) and display them in a wooden crate. This looks a little more elegant than say, a stack of normal firewood, but it still makes your home look and feel cozier.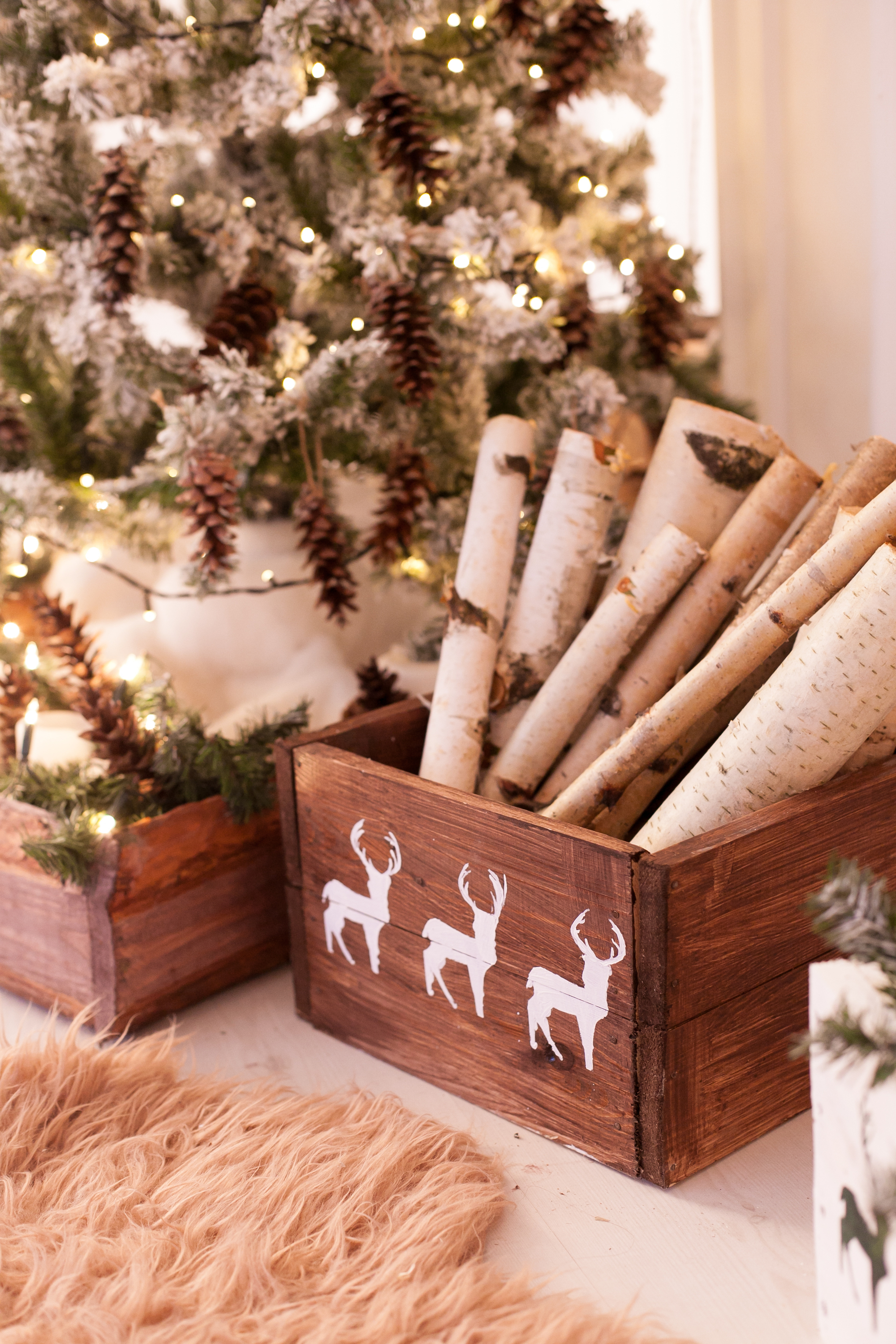 Birch Wood Tree Ornaments
You'll need a jigsaw to carve out the shapes needed to create your own ornaments out of birch wood, but that is half of the fun if you ask me! To create, start with blocks of wood that are just bigger than your desired size of ornament. Once that step is complete, start working at the wood with your jigsaw to create your desired shape. Once cut out, finish things off with a piece of ribbon to hang your creation. Stars, snowflakes, and even little stockings are all perfect shapes you could create!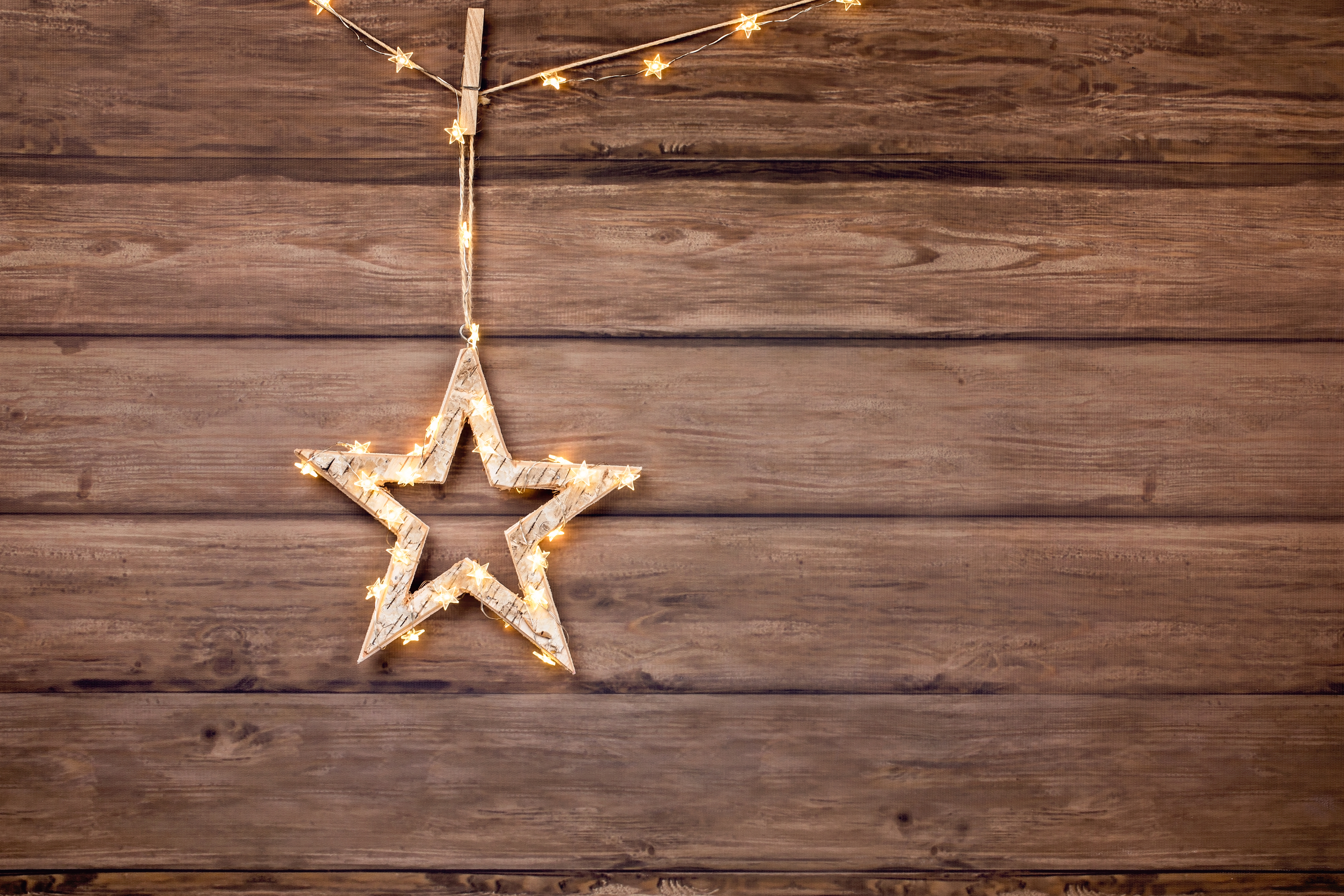 Candle Holders 
Take a small birch log and cut it into pieces small enough to be candle holders. I like to have my sizing vary from 4-8 inches. After you have cut them, use a Dremel kit to hollow out the top of the log. This is where you will place the candles, so make sure that you make the hole big enough to accommodate them. After the Dremel hole has been created, stick your tea lights inside and light them up. Stick these in the window to create a cozy ambiance in your home.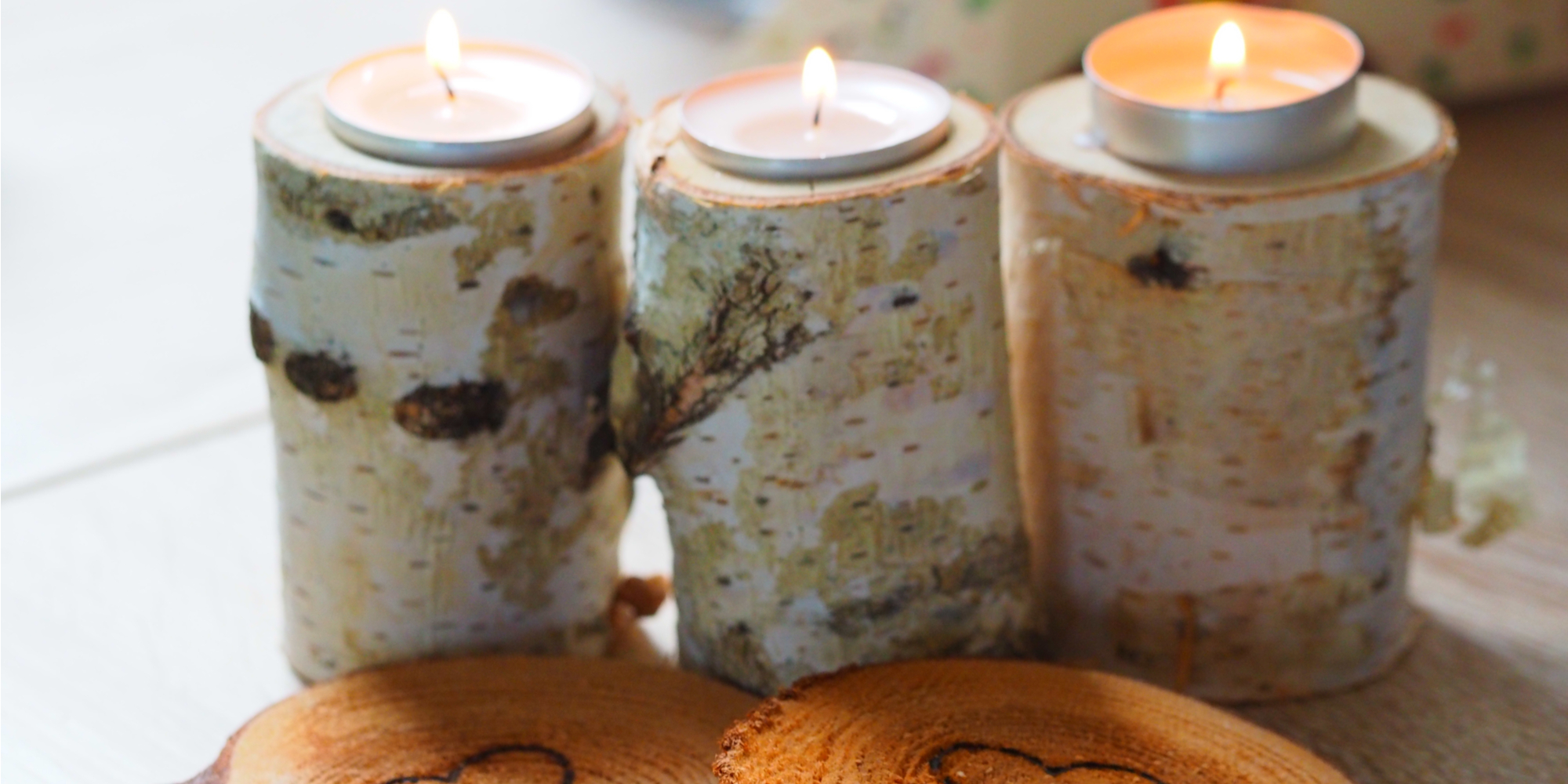 Birch Wood Centerpiece
Make Magazine
has a great tutorial that will help you create a vase out of birch wood. Use the same tutorial and a slightly bigger piece of wood to create your own birch wood centerpiece. Once you have completed the tricky parts of this DIY, fill the container with a square of floral foam and create your own lush centerpieces. How incredible would these look on your holiday table? This is one of my favorite birch Christmas craft decorations!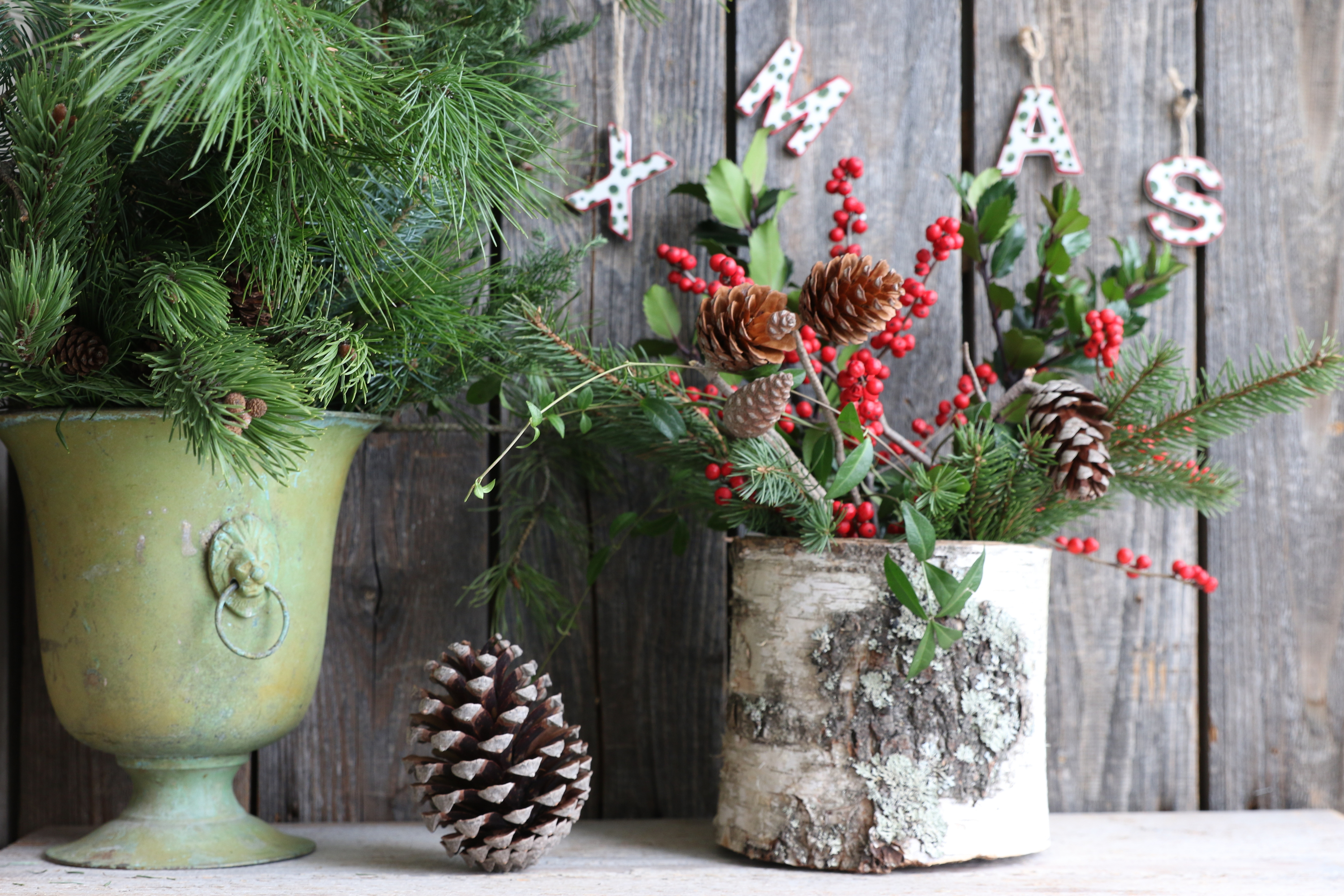 Wooden Snowman 
Cut the three logs (in varying sizes) so that they are all the same thickness. Once complete, stack the logs so that they look like a mini snowman and secure with a drill and screws. Complete the look by attaching sticks for the arms and small accessories for the face. You could even complete the look by adding a Santa hat up top!