I love family pictures, but I don't love the kind of stress that comes WITH family pictures! Who knew it would be so difficult to find a color that EVERYONE can agree on? If you're planning to take family pictures this year, here's a few family photo hacks you should know to make family pictures easy!
Family Photo Hacks
#1: Don't just pick a photographer because they have a "deal" on shooting. Pick a photographer based on their previous work. Talk to friends and family and see who they have shot with. This is crucial, and you shouldn't just settle!
#2: Have your photographer suggest locations. While you probably have some in mind, they are PAID to know where to take great photos. Make sure that you ask them for their opinions.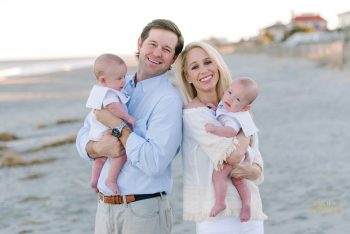 #3: It's never a bad idea to bring a few "props" to the photo shoot. But make sure that you don't go overboard.Things that are representative of your family work perfect as a photo prop.
#4: If possible, use furniture as a prop! Couches and chairs are great for those of us who never seem to know how to "stand."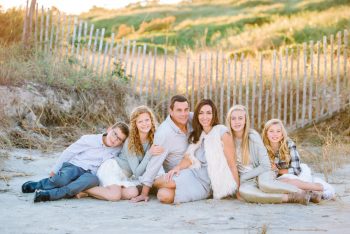 #5: Speaking of not knowing how to stand, make sure that you take your photographers pose suggestions! After all, they've done this thousands of times.
#6: Always have a color palette. Seriously. Just do it. No matter what the kids say, they can stand to be miserable in a blue shirt until the photos are complete. All family members should be wearing close to the same color or at least something in the same color pallette!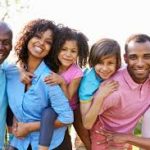 #7: Pick your photo colors based on the interior of your home. You are probably going to be hanging these on your walls, right? So why not wear something that goes with the decor of your home? Cohesiveness is nice. Especially in home decor and photos!
#8: If anything, make sure you have your photographer snap a few candid shots of your family. Posed photos are cute, but it's the ones where you're laughing hysterically that will be remembered.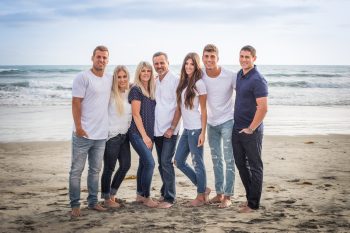 #9: Remind your teenagers that posture is important..;)
#10: Always bring snacks! It's the substance that makes any event a little better. Keep bellies full and thirsts' quenched with packed snacks like water bottles and granola bars. I guarantee it'll keep faces happier, longer!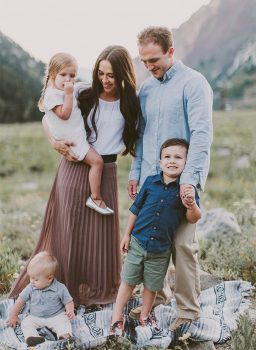 Don't forget to check out my post on creative ways to display photos so you can proudly display your family photos in your home!