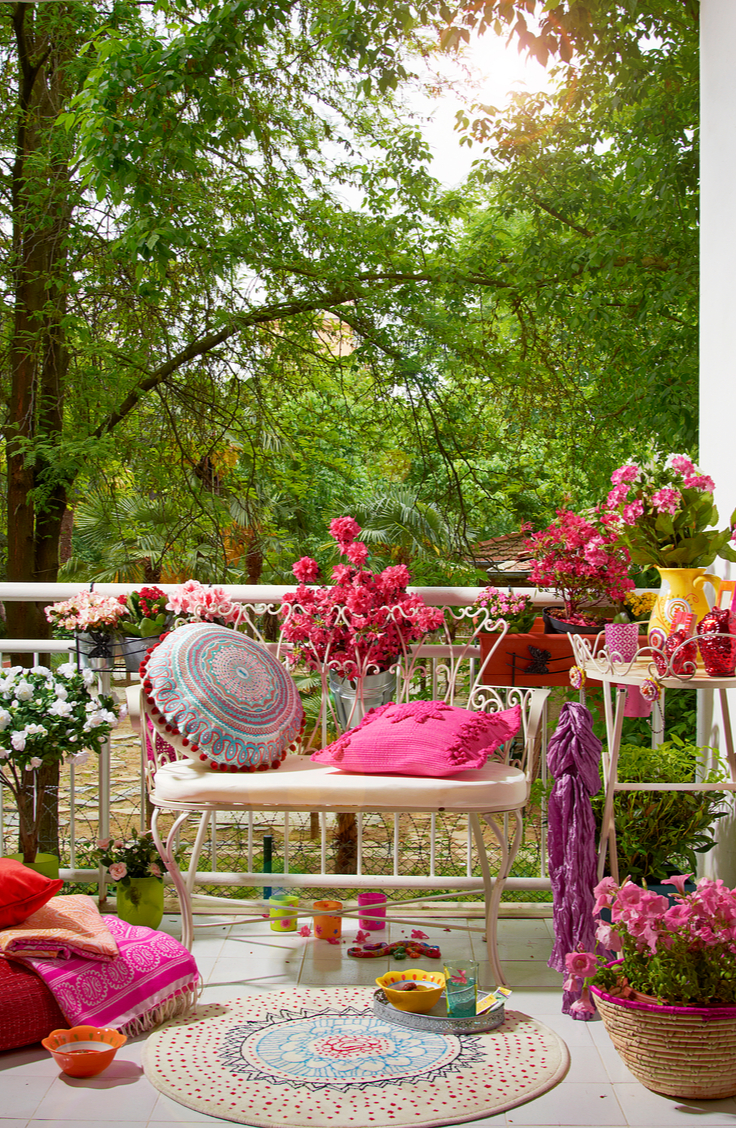 Spring Decorating Ideas Front Porch
Spring Wreath
No front porch is complete without a holiday wreath. Don't spend a fortune on one this year, because guess what, you can actually make your own! Check out my list of 14 Handmade Wreaths Perfect for Your Spring Porch for more!
Plenty Of Planters
I love putting my front-porch planters out just as soon as it gets warm enough. I think they add such a visual appeal to any home. Fill them with tulips and bulbs for some early spring color, and then with golden mums, peonies, and more as the season progresses.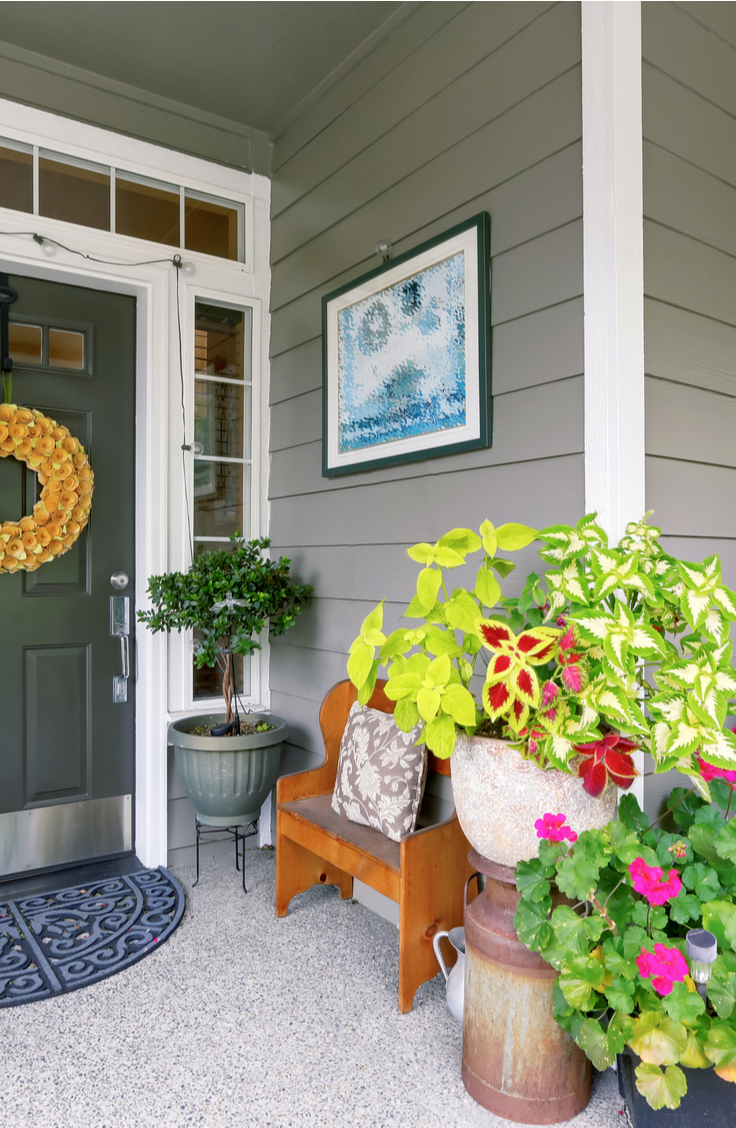 Spring Decorating Ideas For The Home
Add Fresh Flowers
If you can swing it, add a bouquet or two of fresh flowers throughout your home and replace them just as often as you see fit. Trader Joe's often has great deals on flowers and I can usually find them pretty cheap. Find this and other spring decorating ideas on this post of mine. (Psssst…in need of an amazing vase? Check out this post for more!)
Just Use A Printable
Looking for an easy way to liven up your home in time for Spring? Just find your favorite printable, print it out, and frame it! The one below was created for me by a friend, but the gist is the same.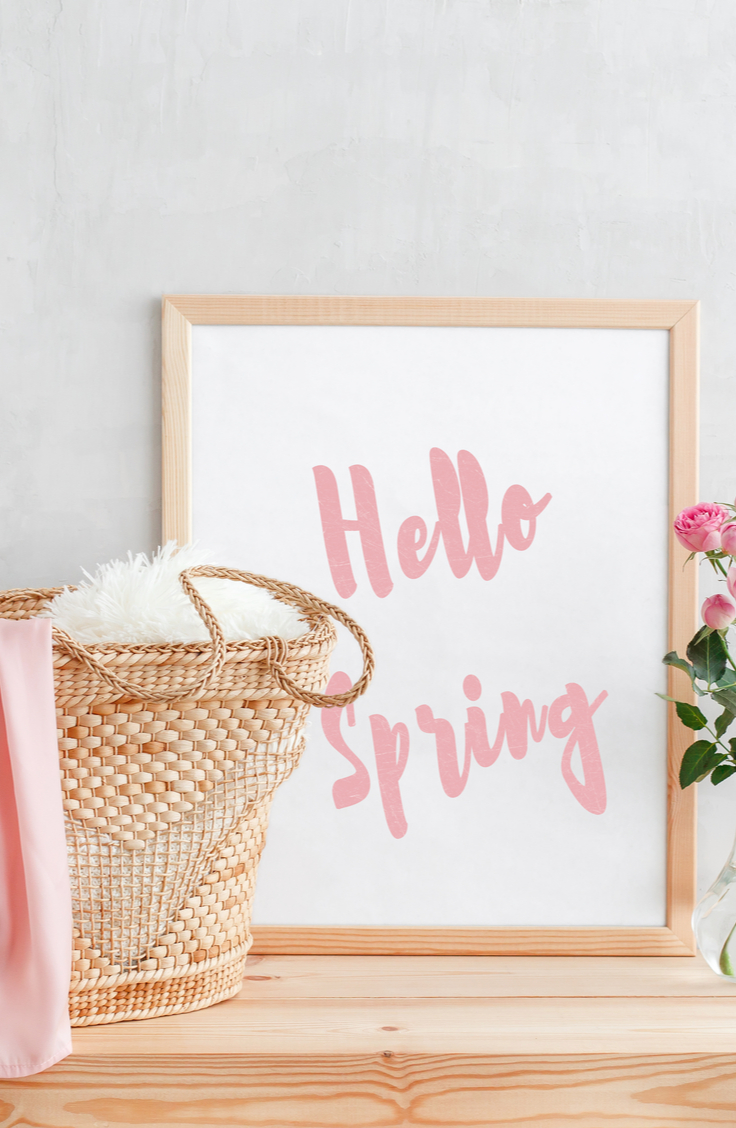 Spring Decorating Ideas DIY
Dollar Store Glam
Guess what? $1 is literally all that you need to truly make your home fit and ready for Spring. You can make a whole host of decorations with the supplies from the dollar store. Find project ideas, tutorials, and more for Spring dollar store decor on this post of mine.
DIY Garland
Use a bunny template to cut out multi-colored rabbits. String them together via garland and hang on your fireplace, on and end table, or across an empty wall. My kiddos would love this.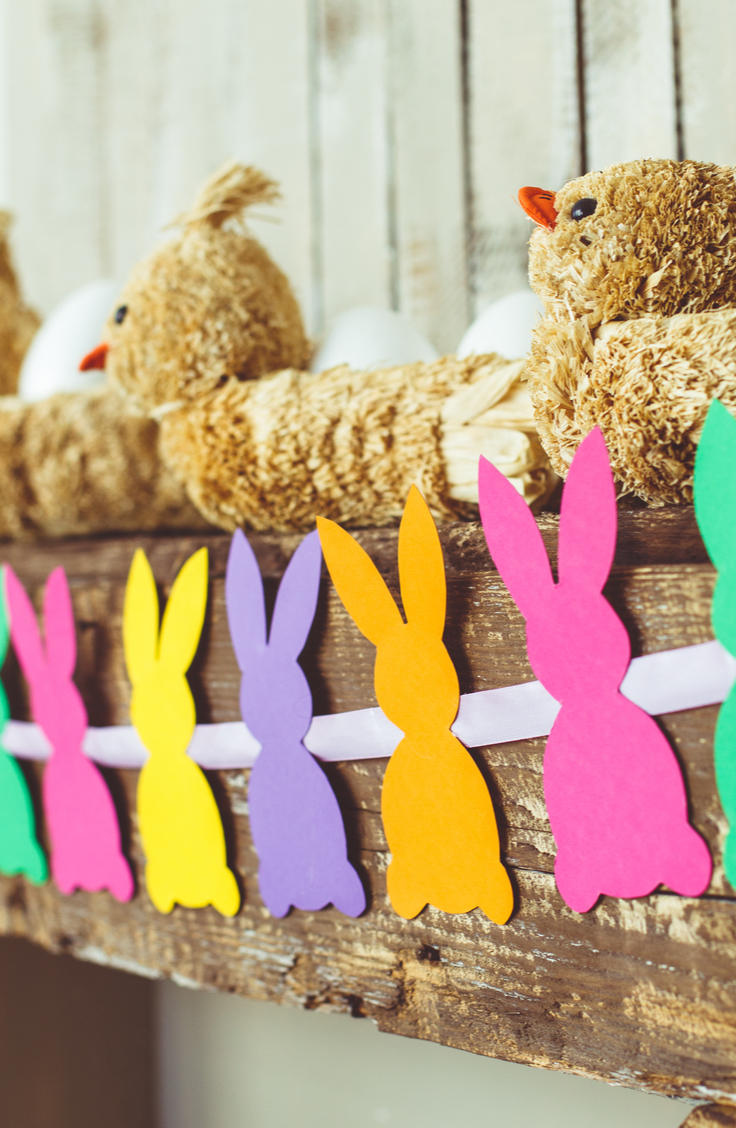 Spring Decor Ideas Centerpieces
Geometric Glam
Fill a geometric vase (I've seen these at Target) with a layer of sand and then tons of fresh-cut flowers. This is one of my favorite ideas from my list of 14 Simple Spring Centerpieces.
Keep It Simple
Place simple blossoms on a serving tray (you could even have them floating in water bowls) for simple and elegant Spring decor centerpiece idea.