I'm spending time this week hanging out with my kids and tackling all kinds of craft projects. With these sewing tips, you can create just about anything.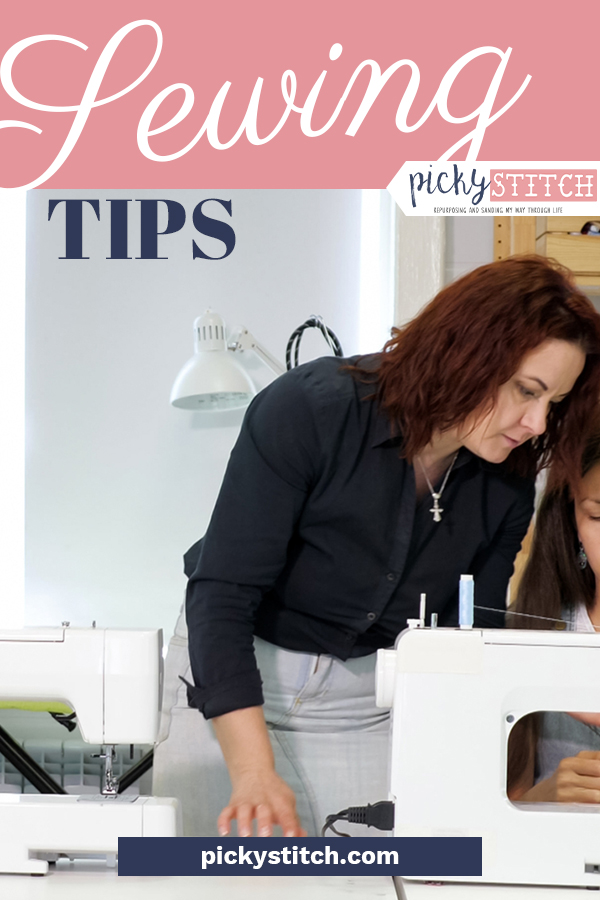 Sewing Tips For Beginners
I know, I know. It can feel intimidating to start sewing, especially if you don't have much prior experience. Fortunately, one of my best friends, Amber Bailey over at My List of Lists has a list of 18 sewing tips that are great for beginners. Learn to gather, trace patterns easily, and more.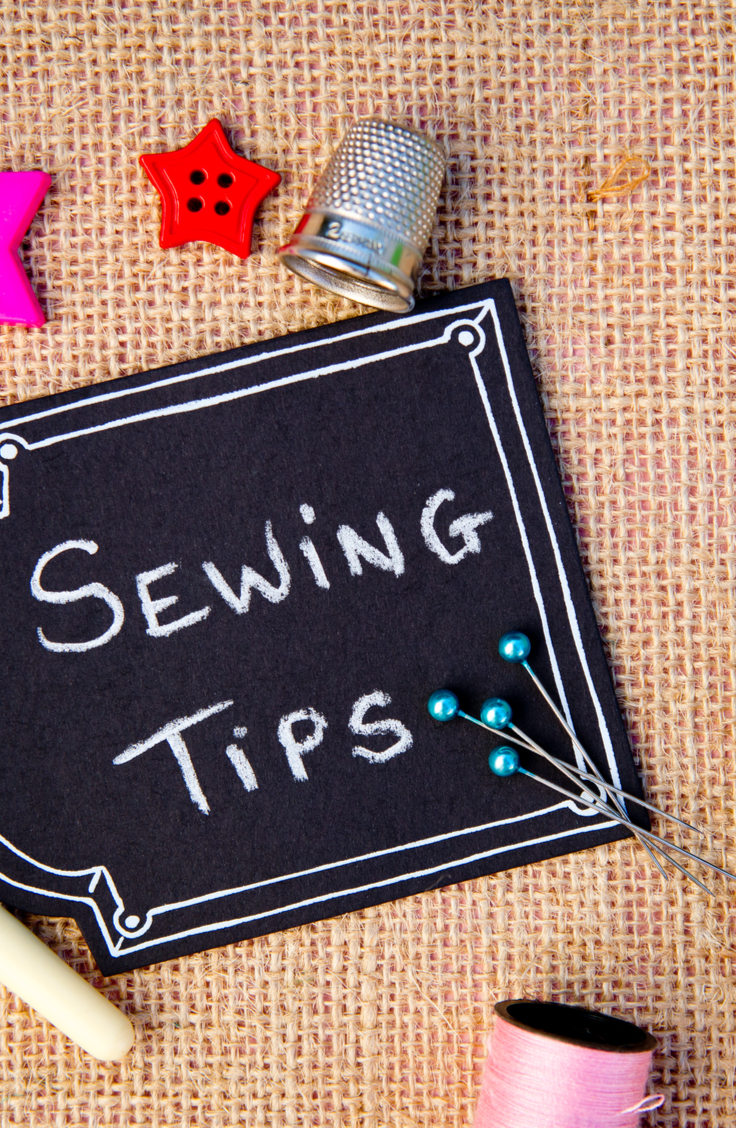 Sewing Tips And Tricks
Clean Your Iron
If you've never cleaned your iron before, you might not know what you are missing. I suggest trying it out ASAP. Clean off the gunk with a paste made out of baking soda and water. This will help you create the crispest seams on your next sewing project.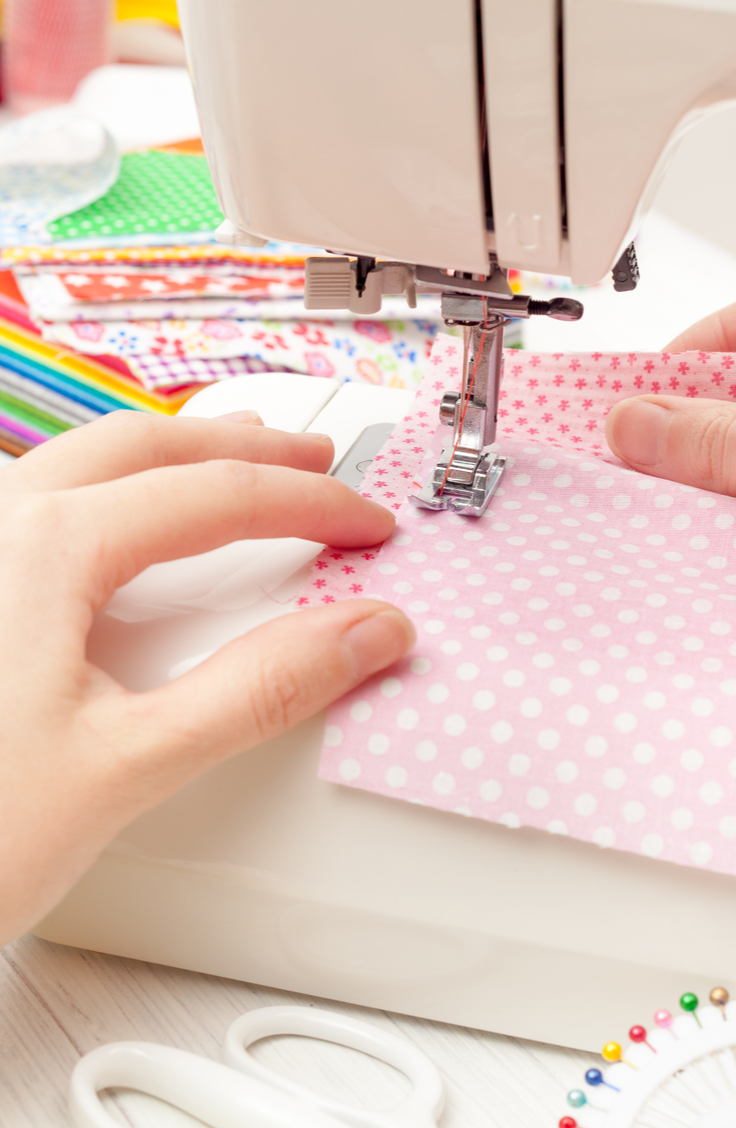 Use A Zig-Zag Stich When Sewing Stretchy Fabrics
If you use a regular seam when sewing stretchy fabrics, you may end up with less-than-favorable results. And who wants that? For a clean finish, use a zig-zagged pattern instead.
Find the sewing tips above (and tons more of them!) by checking out this post of mine.
Sewing Tips Hand
Create Your Own Shirring
Create shirring that looks absolutely beautiful using elastic thread. Store-bought shirring can be expensive, but now you can use it as much as you'd like by making it at home.
Use Hairspray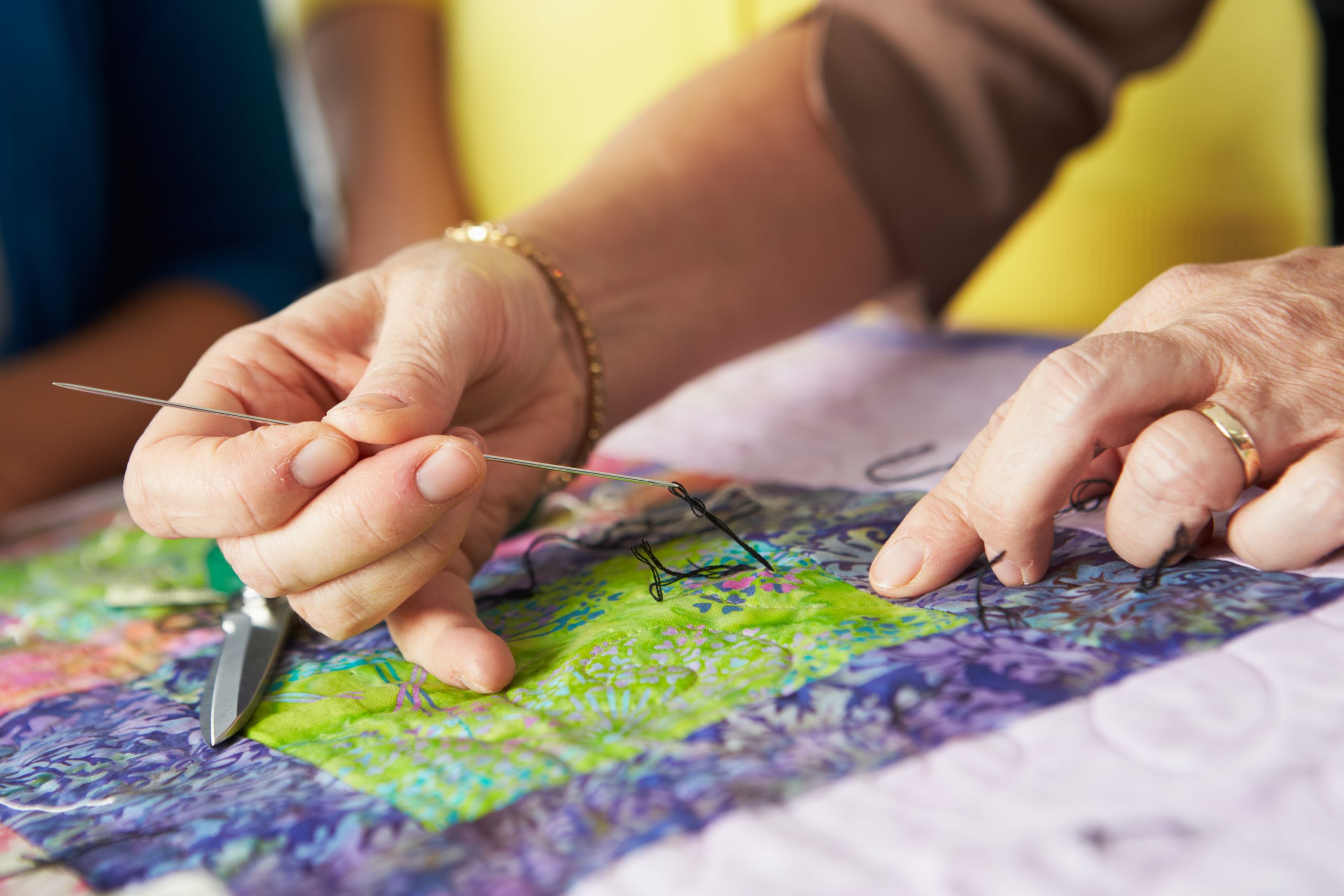 The worst part of hand sewing, in my opinion, is having to thread the needle. It's especially difficult when it splits and frays off. To prevent this, lick the thread and then use hair spray to make it stiff. Perfect, right?
Find more great tips like the ones above on this post of mine.
Sewing Tips: Clothes
DIY Jeans
Make your own jeans and totally customize them to meet your specifications, whether it's via detailing or a custom fit. Check out this list of sewing hacks for jeans, written by yours truly, for more!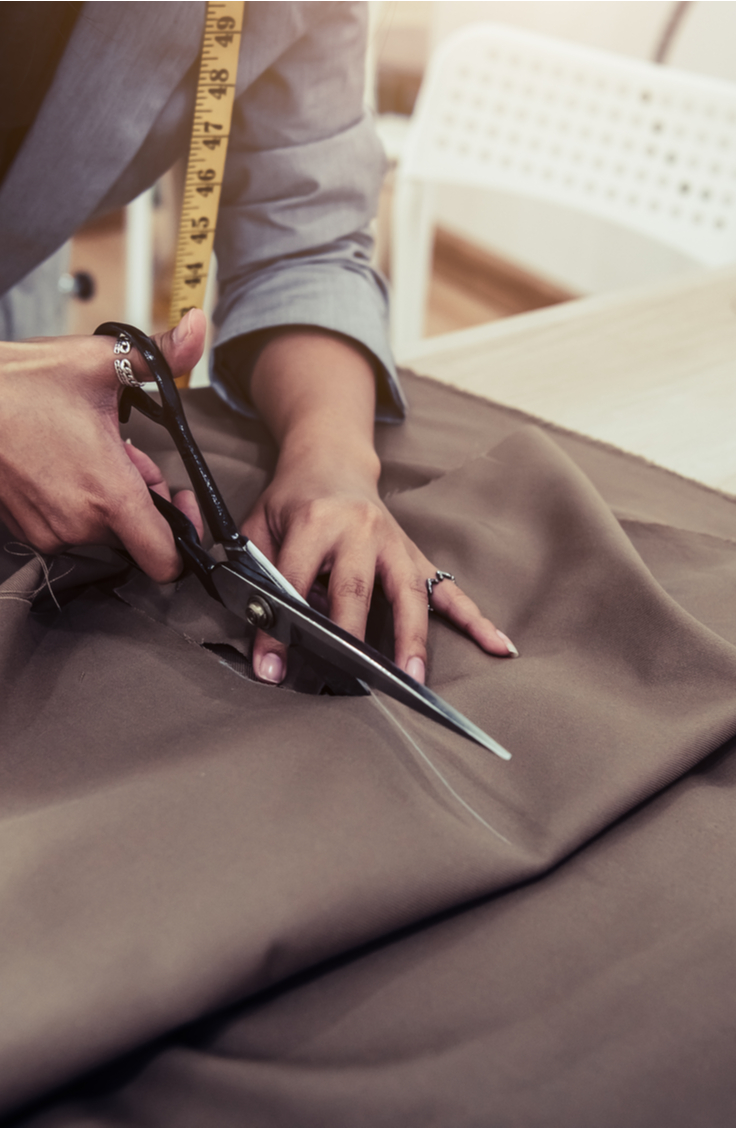 Make Sure Edges Are Straight
One of the most common mistakes when sewing clothing is forgetting to check that the patterns are straight before cutting the pieces. Check twice cut once!
Sewing Tips: Hacks
Using a serger? These can be tricky to figure out, and mistakes can be costly. Check out this post of mine for more tips and tricks that will help you with serging.
Sewing Tips: Hems
Finish Rough Edges
Got a rough edge you aren't quite sure what to do with? Cover it with Bias Tape. I explain how to make your own in this tutorial.