I love to sew in my spare time–it's such a creative adventure to sew something from scratch! I've found quite a few sewing tips and tricks that make the process much simpler and more fun, and I shared them below. I hope you find one you can use!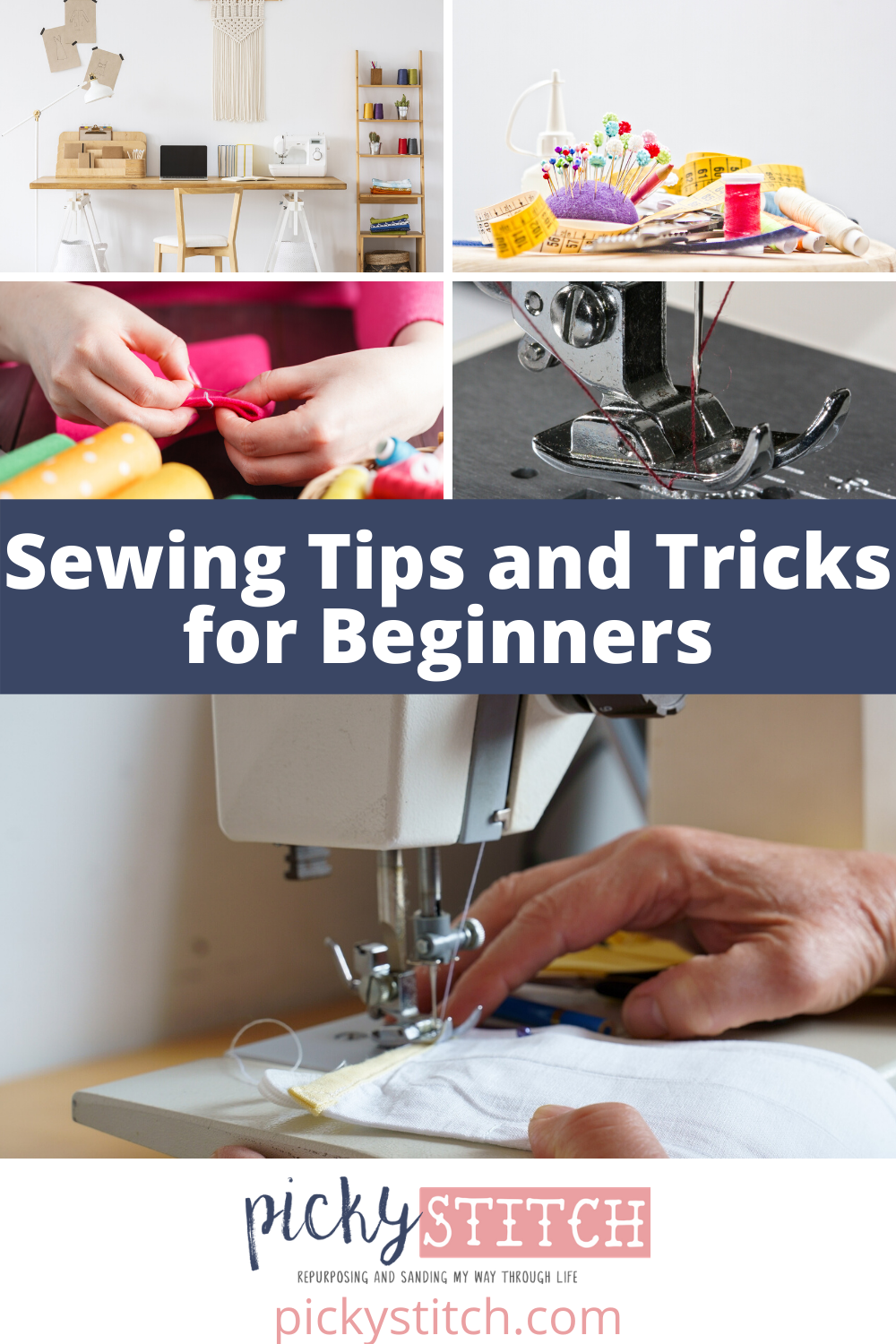 Sewing Tips and Tricks
SewMcCool came up with a great way to add a seam allowance to a pattern. While you are tracing the pattern onto tracing paper, use two pencils instead of one. All you have to do is secure them together with a rubber band. Trace with the inside pencil, and the outside pencil will draw your seam allowance.
If you struggle to keep your seam allowances straight while you're sewing, you should follow this trick. All you need to do is place a rubber band on the arm of your machine where the seam allowance should be. Measure to the rubber bands and your seams will be perfect!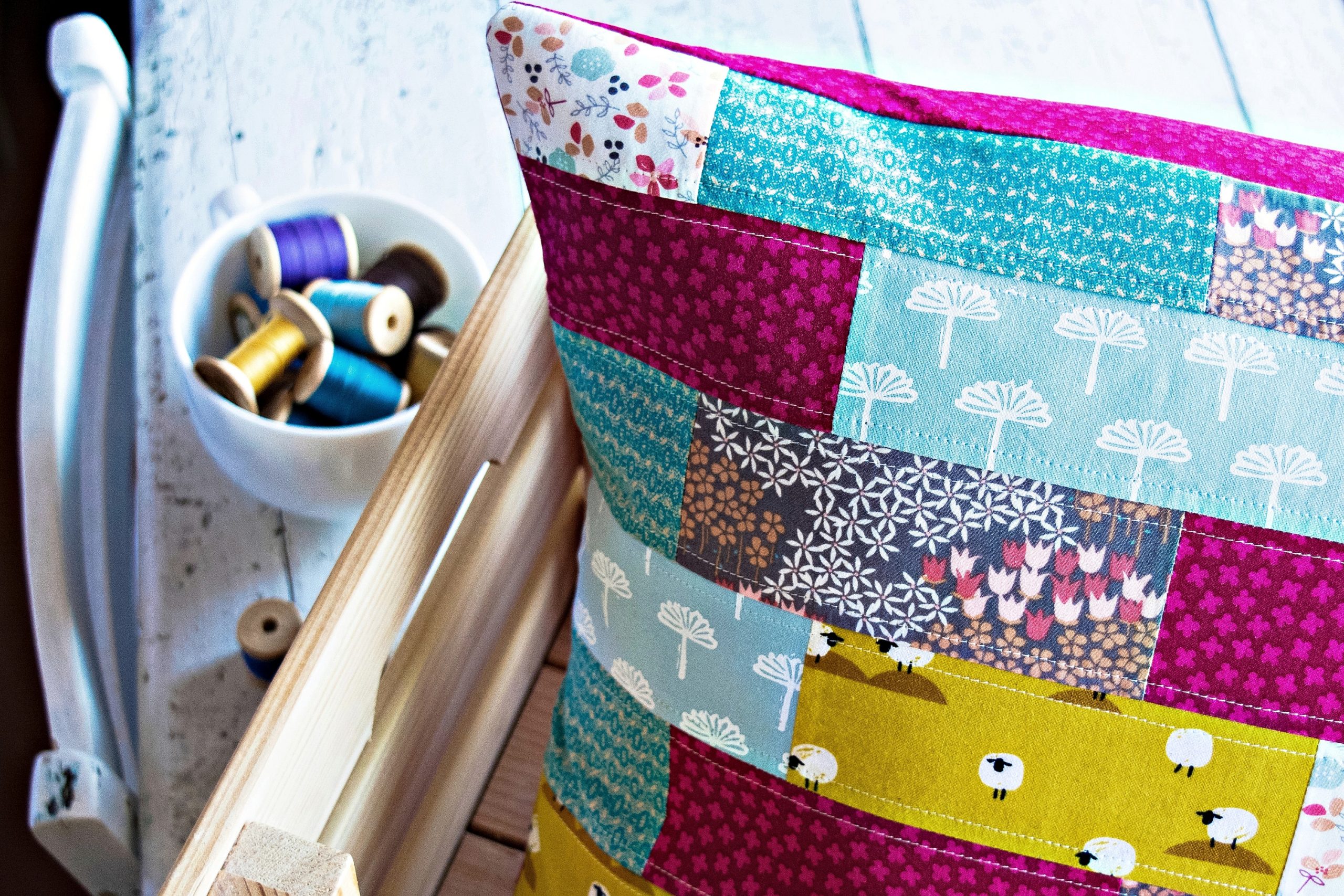 For Beginners
The Sewing Loft suggests using binder clips as extra hands when doing your hand sewing on the hems. This is an especially useful trick when you are binding the edges of a quilt! And since binder clips come in so many sizes, you'll be able to use them on even the thickest fabric.
If you haven't switched from pins to pattern weights yet, you've got to do it. Pattern weights are much easier to use than pins, and they're better for the fabric. Instead of buying a pattern weight set made for sewing, you can save some money by using hardware like nuts and bolts.
If you're having trouble threading a needle, spray a bit of hairspray on the end of the thread to strengthen it. The stiffened thread will be much easier to insert through the eye of a needle. This tip will totally come in handy!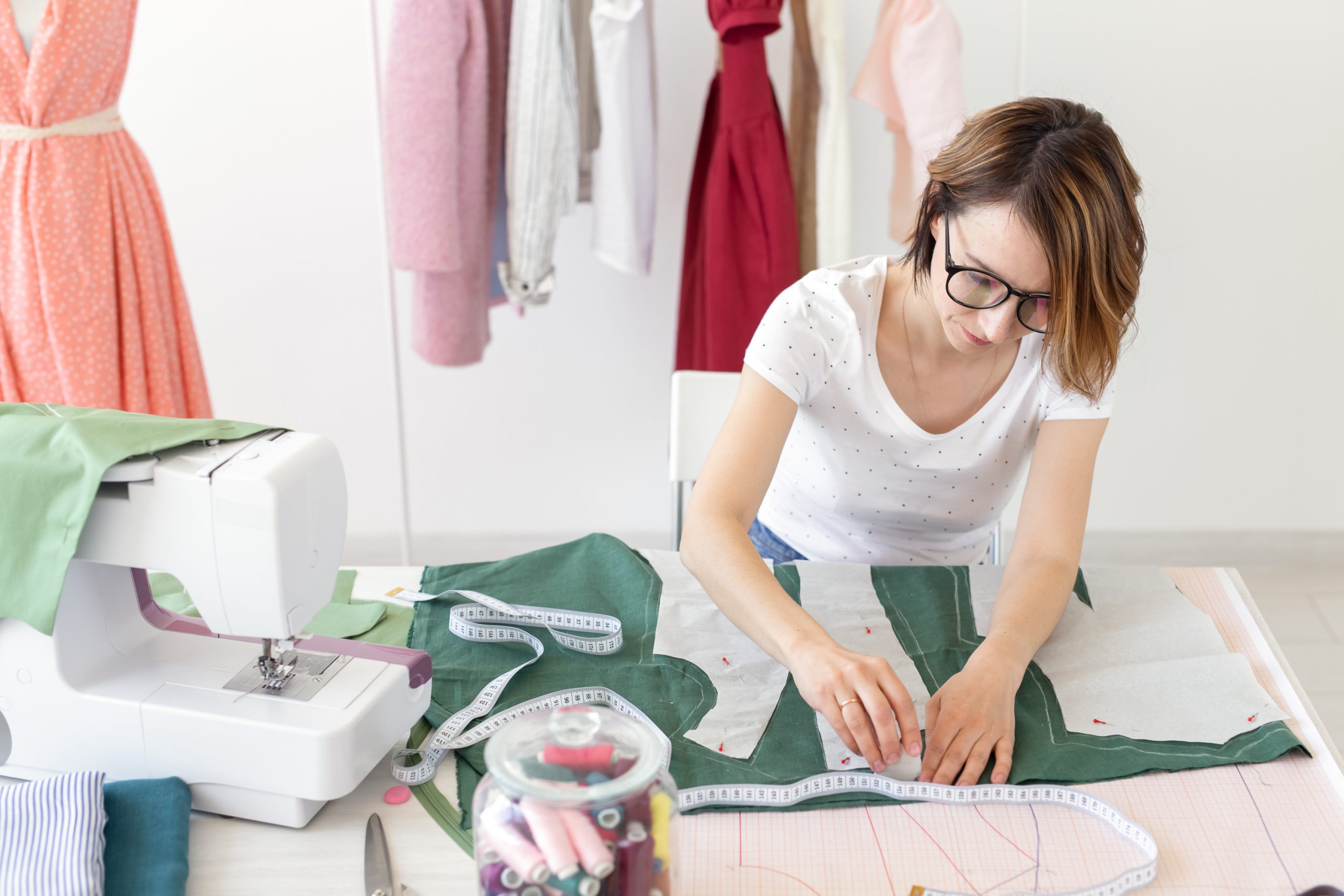 When you're sewing with knits, it's best not to stretch the fabric. If you do, it may end up looking like the example below. To help to avoid stretching, The Sewing Loft Blog recommends that you use a zigzag stitch.
If you want an elegant hem on the bottom of your homemade dress, look no further. Oliver + S posted detailed directions for adding hem facing to any garment. This method takes a tiny bit more time, but it's actually much less complicated and technical than typical methods.
Zippers can be tricky to install but not with this genius tip! Instead of trying to match up your fabric with your zipper before sewing, Make It & Love It recommends sewing the fabric together first, and then seam-ripping it so that you can install the zipper. Fabulous!
Sewing Tip and Trips For Stitching
The Seasoned Homemaker recommends using bias tape to finish off raw edges. With a little bit of practice, you can use bias tape to finish off armholes! Bias tape is an elegant way to finish your clothes, and it adds a great accent color to your garment.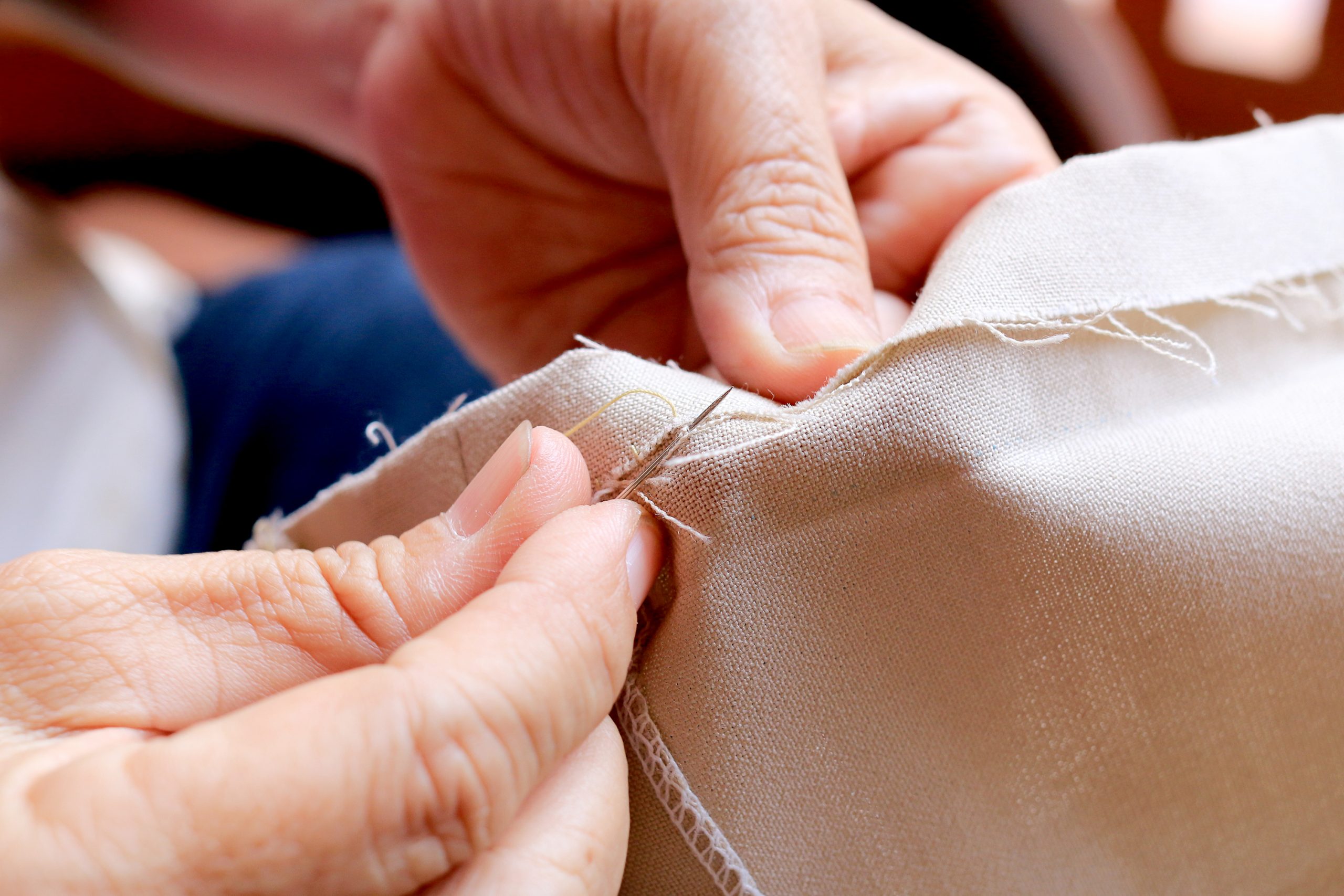 If your buttons are starting to get loose, but you don't really want to take the time to sew them on again, you can use clear nail polish to help secure them. This is just one of the many helpful uses for clear nail polish–you should definitely keep some around.
The Sewing Loft Blog recommends knowing your marking tools before you begin sewing. They posted a handy guide to help you figure out exactly which tools you need for any project. Some pens-like disappearing ink markers are better for lighter fabric, while tailor's chalk is better for heavy fabric.
If you feel like your iron is dirty and grimy, it can affect the outcome of your sewing projects. Easily clean it with baking soda, water, and a teaspoon of vinegar to make a paste. Use the paste to clean your iron, let it sit and then wipe off. You'll be amazed at how much easier it is to use when it's clean.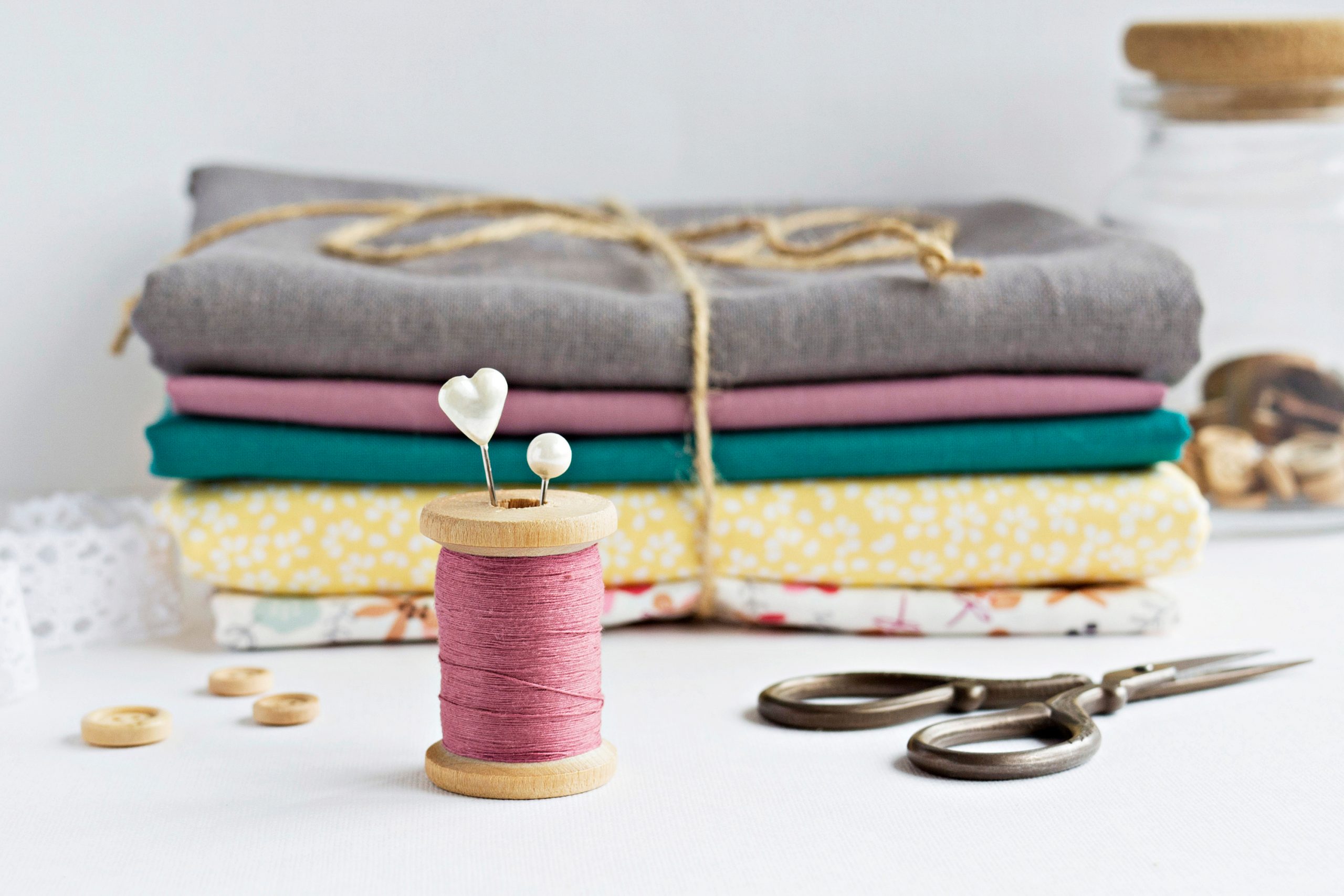 Simple Simon and Company figured out the best way to iron seams flat and straight. Before you use the iron, use an envelope to fold the fabric on the seam. This will make your seam crisper and you won't have any issues with crooked seams.
If you want to sew a sticky pattern onto your fabric but don't have an XYZ foot available, a sheet of tissue paper will work exactly the same way.
Sewing Tips And Tricks Tutorial
I usually shy away from using snaps on my sewing projects. They seem really tricky! But I found a tutorial from Make It & Love It that simplifies the process and makes it much easier to understand.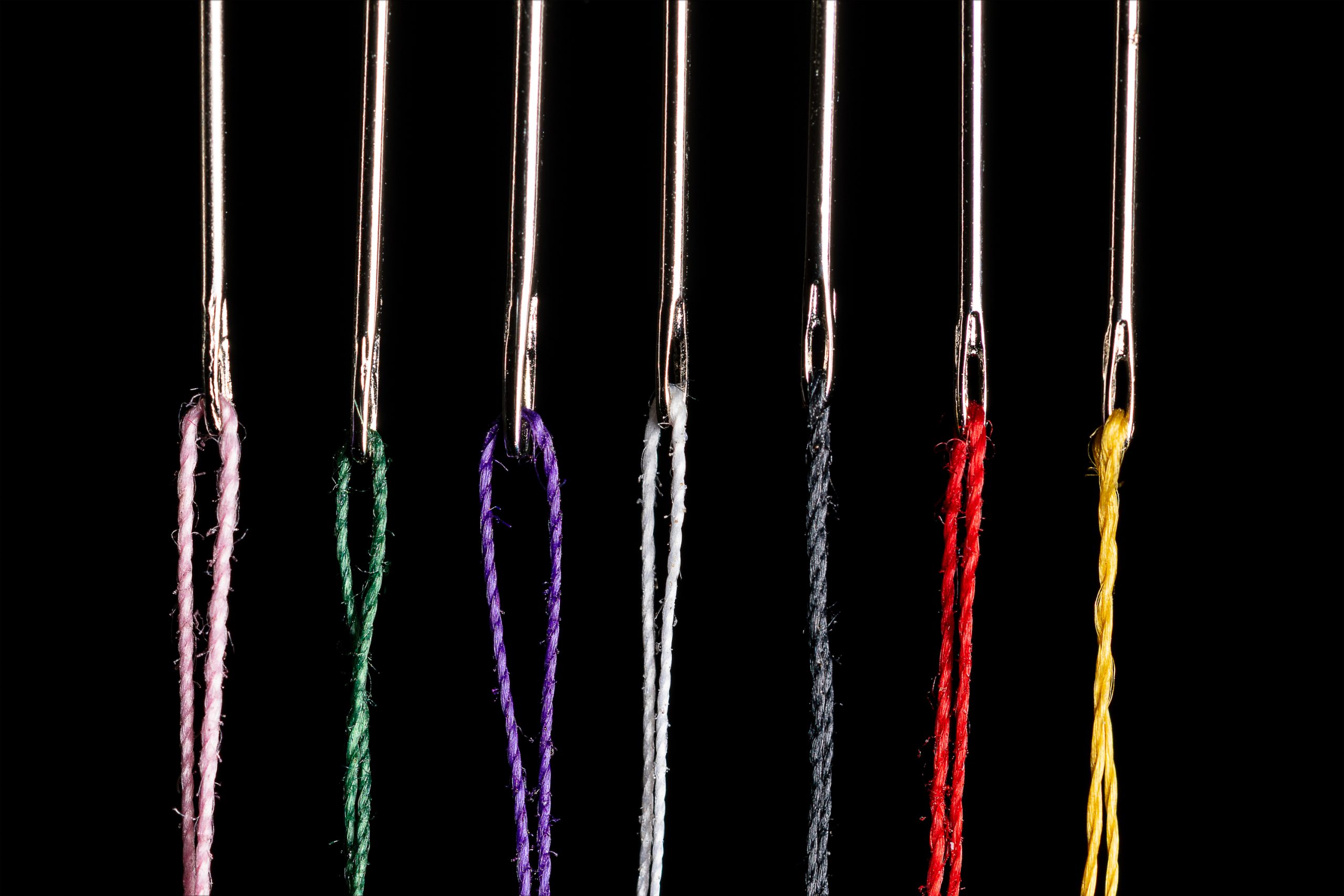 Now you know these sewing tips and tricks, why not try a few of these sewing projects?