I can't be the only one who has hordes and hordes of unused plastic bags from the grocery store! I swear we have a collection. It can be a little tricky to organize that collection time and time again, but fortunately, I know of several amazing ways to store plastic bags.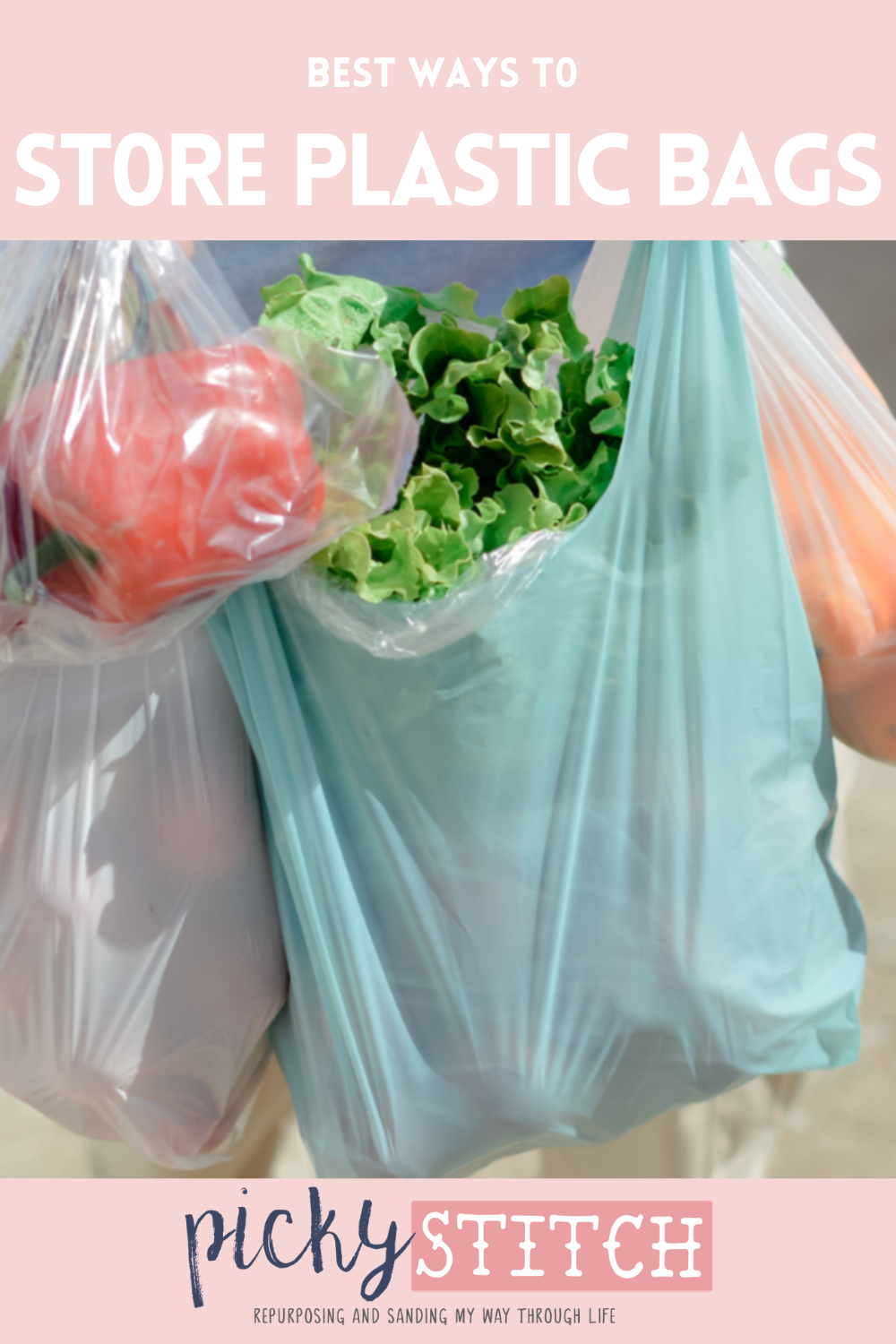 Ways To Store Plastic Bags: Best or Easy
Easy Storage
Any work-from-home guru probably has a few of these plastic filing boxes hanging around somewhere. Put them to good use by mounting them inside a kitchen cabinet. They're big enough to accommodate paper bags and even fabric grocery bags. Use command strips to attach the filing slots on the inner cabinet so you can store based on size. Looking for more easy storage ideas? Find them here.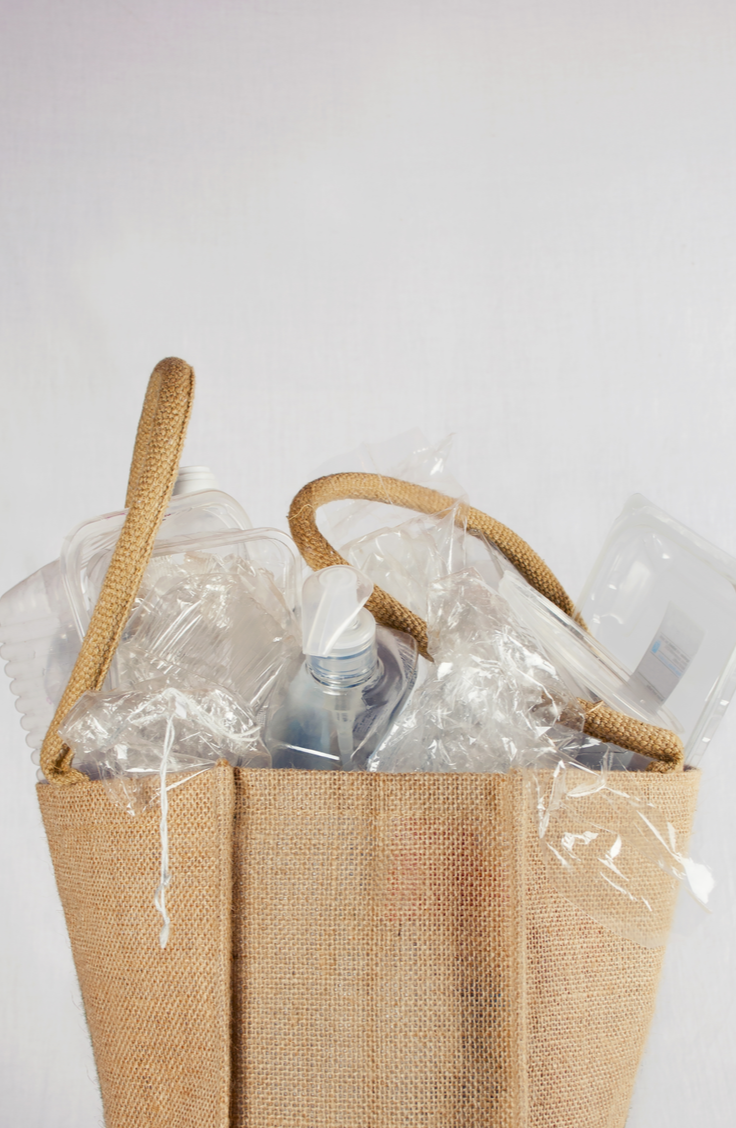 Metal Basket Storage
Looking for a rustic storage solution? Look no further! Attach a corrugated metal basket to the inside of a cabinet or on the back of a door. Pick up some bathroom caddy hooks to hang the basket right over the edge of the cabinet door.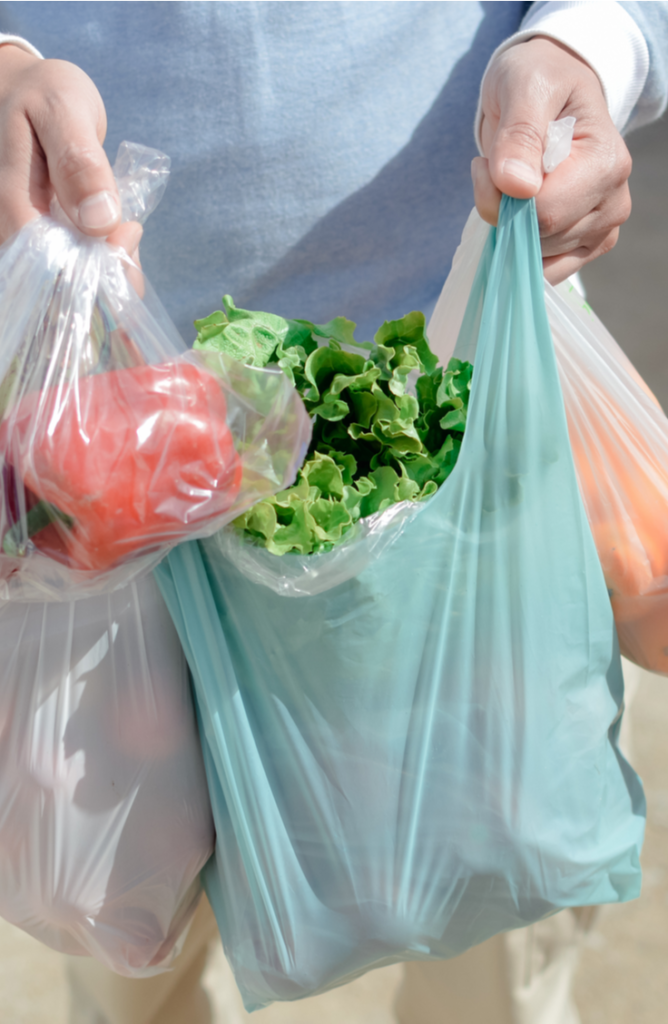 Ways To Store Plastic Bags: Creative
Cleaning Wipe Dispenser
Repurpose an old Clorox wipes container for a convenient (and space-saving) way to store your plastic bags. Cover the outside in Washi tape or scrapbook paper to make your storage container look a little nicer.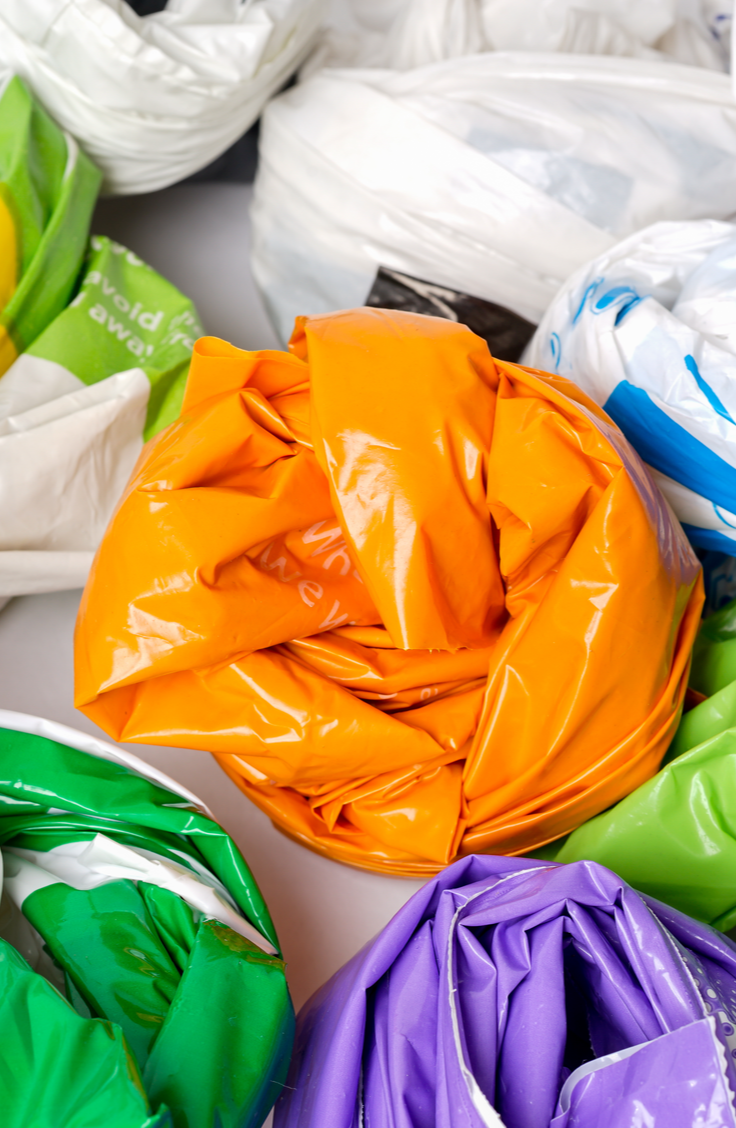 DIY Bag Dispenser
Whip up your own plastic bag dispenser, with this awesome tutorial from Easy Sewing For Beginners.
Two-Liter Storage
If you have kids or love soda, chances are you have an old two-liter soda bottle hanging around. Cut off the top, cover it in washi tape and secure it to a cabinet door. Thread the plastic bags through the mouth of the bottle. This makes for a great plastic bag dispenser, plus you prevented something from going to the landfill.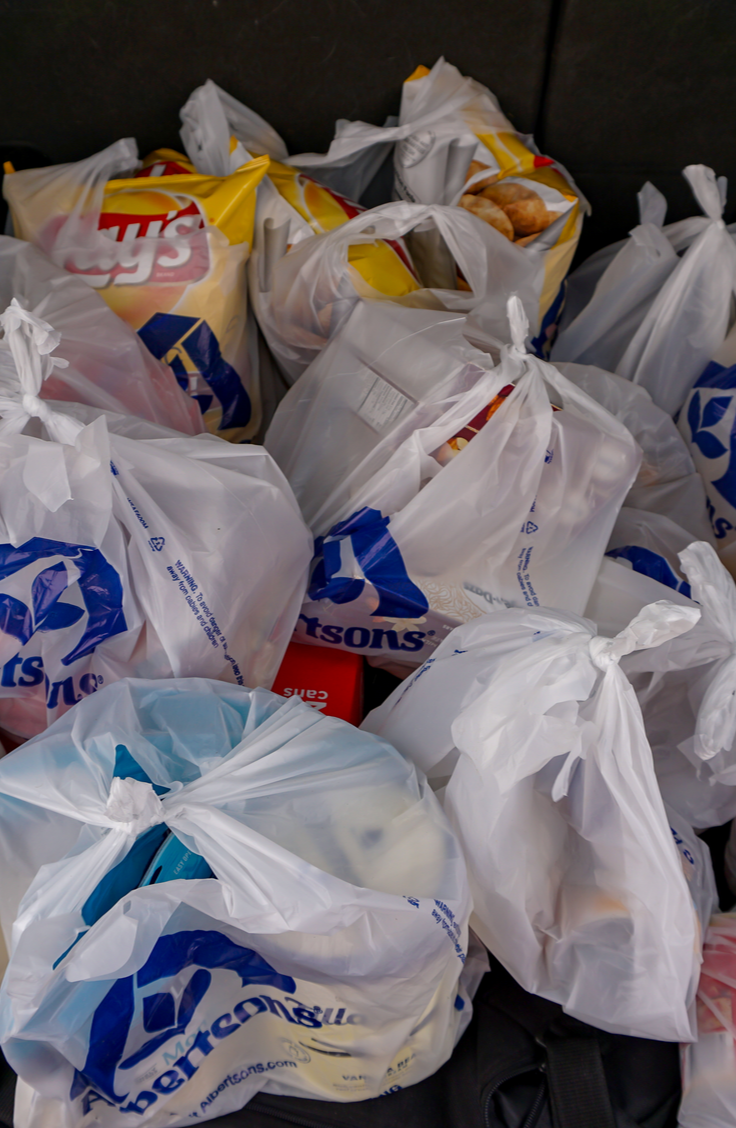 Ways To Store Plastic Bags: DIY
Tin Can Storage
Drill a hole in the bottom of a tin can large enough to thread your plastic bag through unscathed. Hang this anywhere you'd like for easy access. You could even cover it in a quick coat of chalk paint to make it perfect for your household.
Tissue Boxes
For an easy storage method, grab a tissue box and mount it on the inside of your cabinet with command strips). The bags will pull easily through the top slot for convenience.