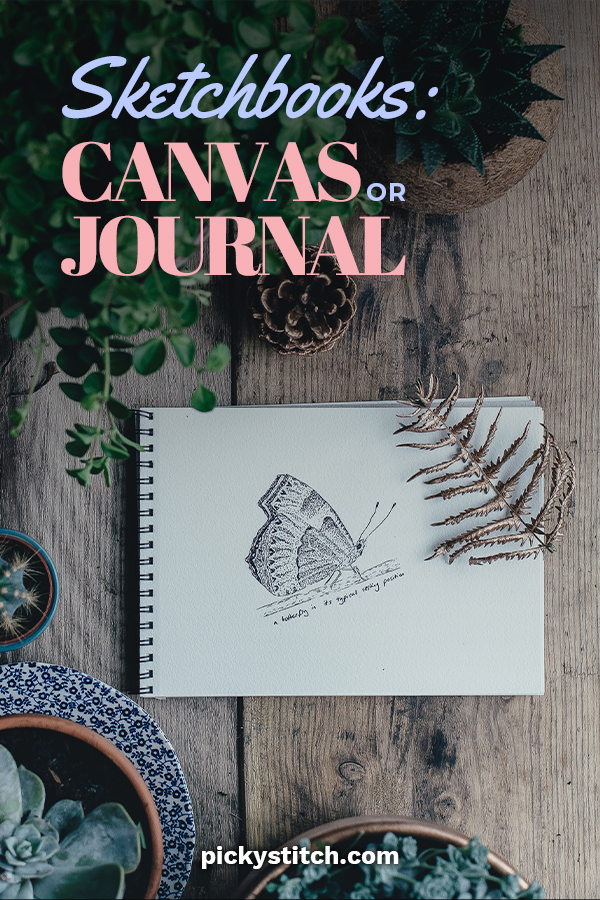 It doesn't matter if you don't have a painting hanging in the Louvre, anyone can create their own masterpieces with the help of a sketchbook and some pencils. Known for being a terrific stress-reducer, drawing is a great way to deal with your feelings on paper in a healthy and positive way. It's wonderful to find solace in the arts, and it's even better to see what you have managed to create at the end of your "therapy" session. If I've convinced you to pick up a sketchbook and start sketching, consider purchasing one of these sketchbooks to house your drawings and keep them safe. You'll love having all of your creations in one spot!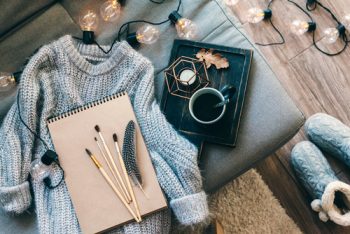 You probably remember these classic sketchbooks from your time in public school! Or at least I do, everyone got a sketchbook that looked just like this in all of my high school art classes! If you like simplicity and are dreaming of larger pages to fill with designs, the Strathmore sketchbooks are definitely the way to go.  They're affordable, too!
Art Alternatives Hardcover Sketchbook-$26.87
This hardcover sketchbook is perfect for any "sketchy" artists looking to keep their designs completely safe for many years to come. Sketchbook pages are 12.5×10 inches in length, leaving you with plenty of space to make your artistic move!
Moleskine Hardcover Sketchbooks-$12.90
I bring a notebook virtually everywhere I go, you truly never know when inspiration is going to strike! I've always carried a Moleskine notebook (similar to the one below!) in my purse with me. The design is sleek enough to put it in my purse in the first place and the hardcover touch will keep my pages from getting ruined.
Moleskin Softcover Large Art Book- $14.55
Moleskin also makes a larger version of the hardcover sketchbook above, this sketchbook is incredibly handy!