My husband bought me a Cricut for my birthday this March, and I'm not even exaggerating when I say that it has completely changed my life! My Cricut has completely changed the way I've been crafting. With this wonderful masterpiece, it's been simple to create customized wall decor for my home, and personalize pretty much anything! Break out your Cricuts, ladies and gentlemen; here's where you can find awesome free cut files for your next craft project.
Frugal Coupon Living is one of my favorite places to go for all things craft projects! Here, you will find Cricut files for DIY banners, computer decor, wooden sign DIYs, and so much more! Download the provided files, and use them to make your own personalized decor.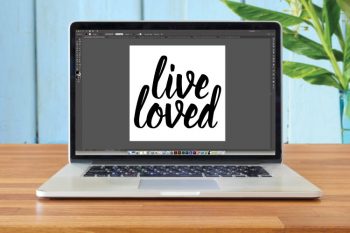 Looking for free cut files for any occasion? You don't need to look any further! Lia Griffith has TONS of free cut files, and I'm sure you'll find one that meets your crafting needs. Decorate mugs with her Cricut files and give them as gifts for an easy Christmas gift idea!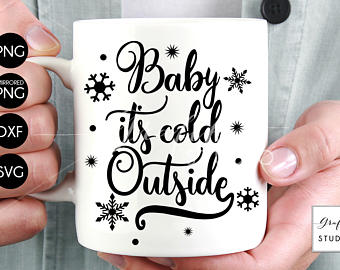 Any party host needs beautiful gift baskets! Really, is it a serious ocassion if you can't send your lovely guests home with something to remember? Fill these paper bags with candy treats, holiday photos, or New Years Eve "poppers." Find all the free cut files at 100 Directions.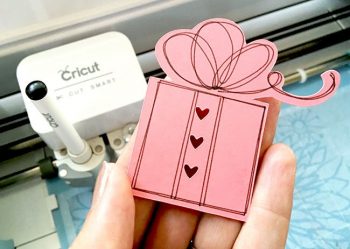 Are you dying for holiday Cricut files? I thought so! What about this; are you dying for tons of free cut files for every project ever? I knew that was another yes! Find tons of adorable free cut files at Cutting for Business. If you like holiday cards, this website is certainly for you!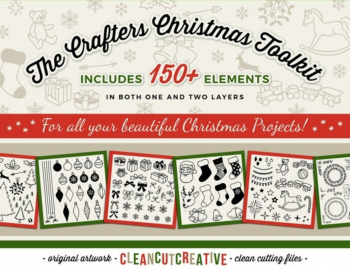 Did you know that an SVG file is compatable with your Cricut machine? Seriously! Download any SVG file, and it turns into a file made for a Cricut project! Find tons of SVG files at Miss Kate Cuttables, but be warned; you don have to pay for some (but they are rarely more than .99 cents! I think it's worth it!)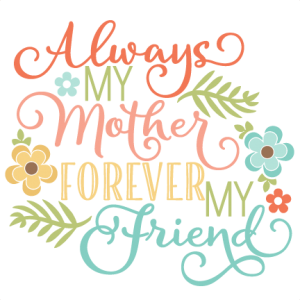 Do you love having access to free cut files, but do you wish that you could make your own instead? This tutorial from Design by Miss Mandee shows you how to make your free cut files for yourself. Imagine all of the ways that you could customize all of your different DIY projects. Amazing, right? You can even learn how to make something similar to the image pictured!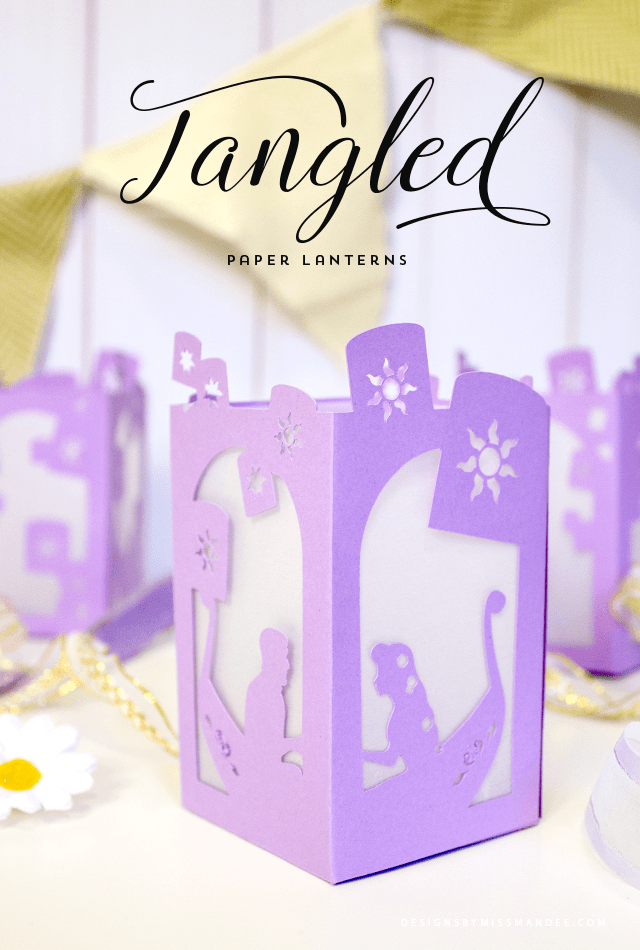 Desperate to DIY, but not desperate to pay for DIY files? Check out these 100% free-cut files from The Non Crafty Crafter. She will teach you how to print (and fold together) a basket fit for any of your occassions.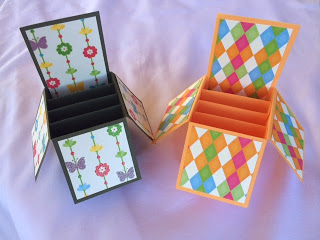 I have a close friend that is expecting a new baby in January, and I am a little too excited to find a suitable gift. I want to buy her all of the cutest outfits, and room decor I can find! Unfortunately, my budget isn't quite up to paying for a new baby, but I'm still sure to find her something she'll love at Poofy Cheeks. They'll show you how to make a personalized onesie!