I love the look of whitewashed wood! It reminds me of something you might find in a beach cottage somewhere. If you want to remodel your furniture, but don't want to spend a ton of time painting it, try white-washing it instead! It usually is a lot quicker than painting the whole thing. Here are three of my favorite ways to whitewash your wood.
Whitewash With a Rag
For this project, you're going to want to use water to dilute your white paint to the consistency of heavy cream. Once diluted, dip a clean scrap rag directly into the white paint. Use the rag to wipe the paint directly on the surface of your wood or furniture. Sometimes, one coat of paint is all that is needed, but you can coat your piece as many times as you see fit until you get to your desired color. You can apply it in an direction that you would like, because the rag doesn't show brush strokes.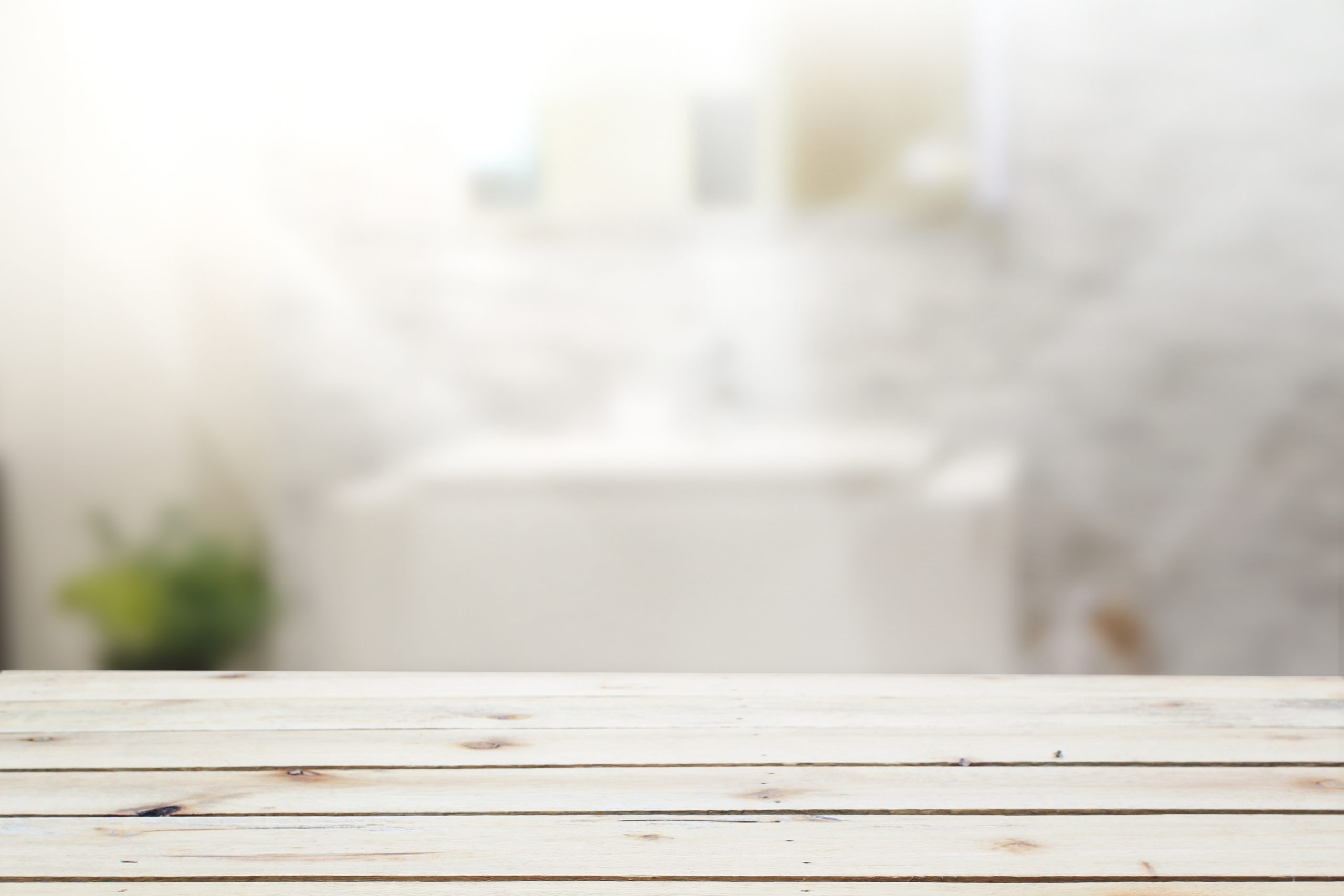 White Wash With a Scraper
First, dilute your paint to a consistency of a cake batter. Once watered down to a cake batter consistency, pour your paint onto the surface of your wood. Use a paint scraper (plastic, preferably) to spread the paint along the surface of your furniture. Work along the grain of the wood, and use the scraper to remove all of the excess paint. Be sure to wait for the paint to dry completely before adding another coat, or you will just end up scraping off the coat previous. I recommend trying this method if you are going for a rustic farmhouse feel!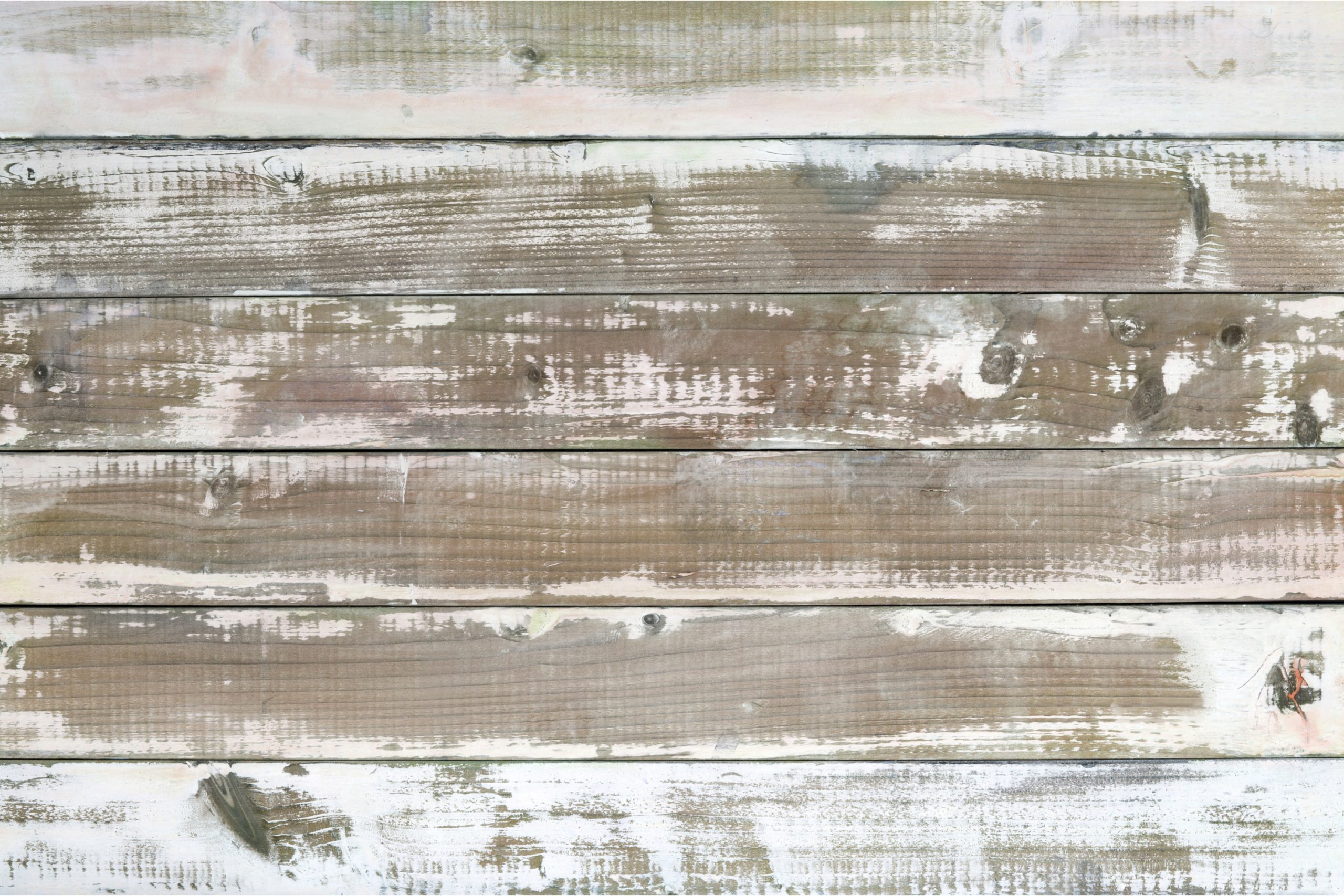 White Wash With a Candle
Really! You can whitewash with a candle! However, make sure you clean and dry your wood before trying this method. Once dry, take a large white candle and rub it in random places across the wood. Completely cover with white paint that is the consistency of heavy cream. After your paint has dried completely, rub a rag over the wood. The rag will remove the paint in the areas that you rubbed the wax, exposing the wood underneath. It's a lightning-fast way to give your furniture an aged, super-distressed look.
Check out these articles for other DIY tips and tricks: