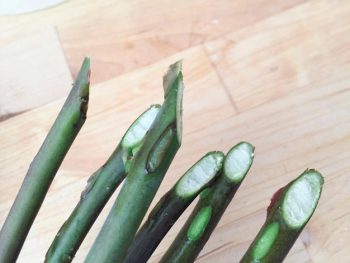 To help maximize the amount of water that your flowers absorb, cut the stems at about an 45-degree angle. This optimizes the surface area so more water enters the stem.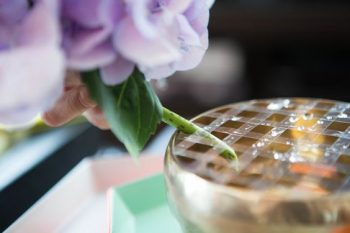 Make a tape grid across the top of your vase so the flowers stay in place. Once you get all the flowers in the grid, you won't even be able to see it, so it's perfect!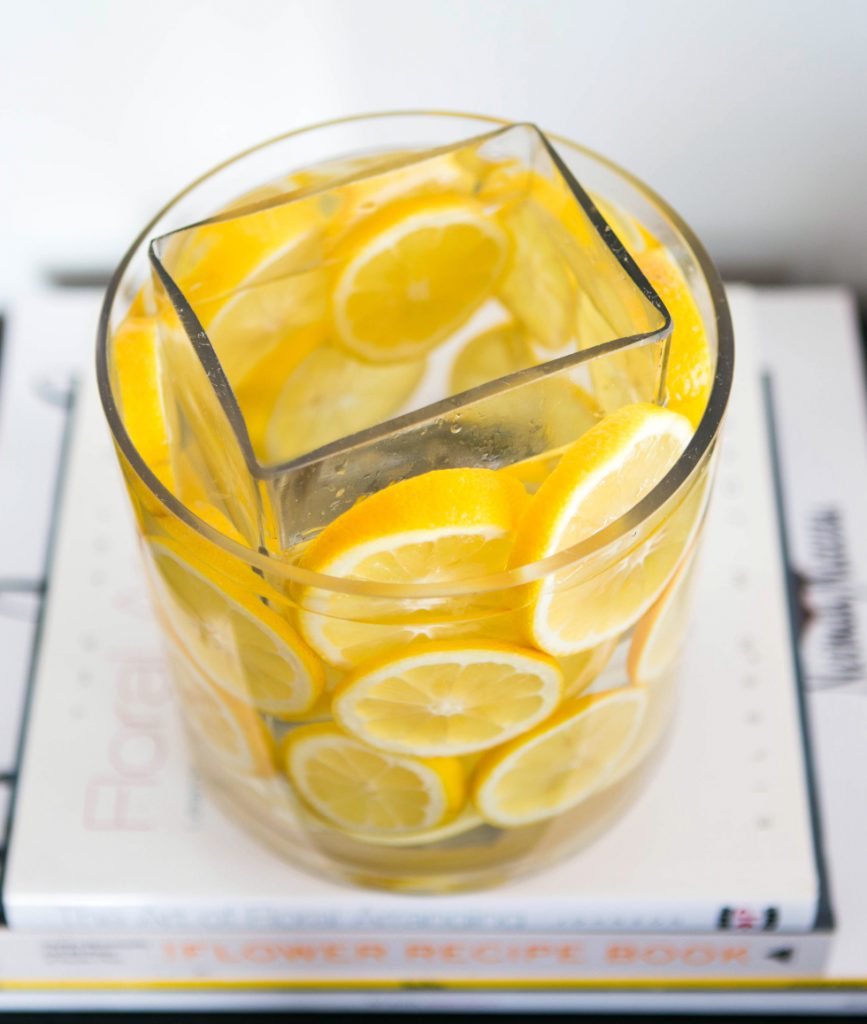 Add some style and color to your flower arrangement by doubling the vases! Put a smaller vase inside a bigger vase and fill the space between them with something fun and colorful from the season!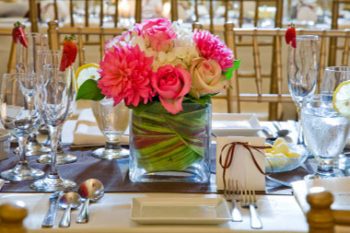 To the best of your ability, wrap the stems so that they look good inside the vase. This takes a bit of skills, so practice before you do it on your newly bought flowers.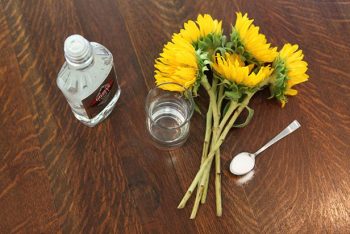 Add a pinch of vodka to the water and some sugar to keep your flowers fresher longer. It may sound strange, but tons of florists swear by it, saying it keeps their flowers looking great for a longer period of time.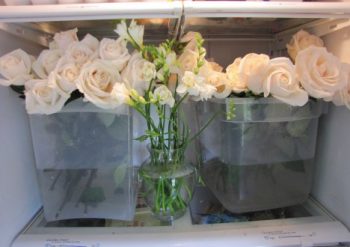 Store your flowers in the fridge overnight the day before you want to display them. This keeps them in better condition and helps them last longer.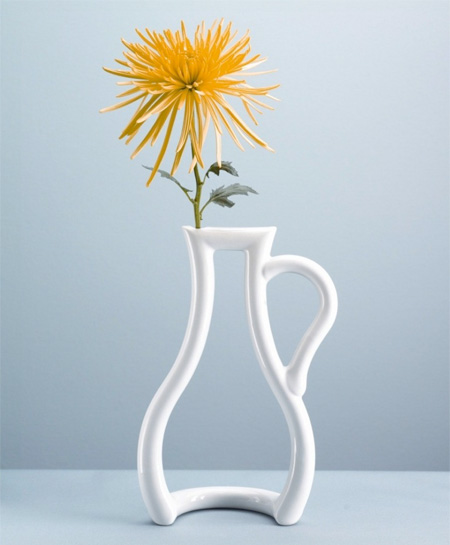 You don't need to use a normal, traditional vase when making a flower arrangement! Get creative and use a fun and unique vase that looks great and makes your flowers pop!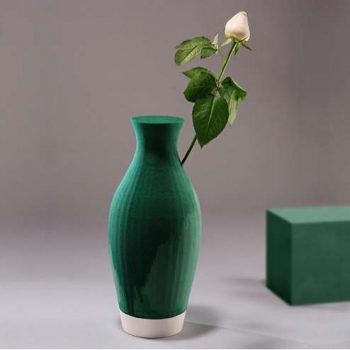 Floral foam will be your best friend if you just can't get the flowers to stand up by themselves. Cut the foam to fit your container and then stick the stems in it! So much easier.
Before you place your flowers in the water, cut off any leaves that will go below the water line. This keeps the flowers healthier and maximizes the water that it absorbs.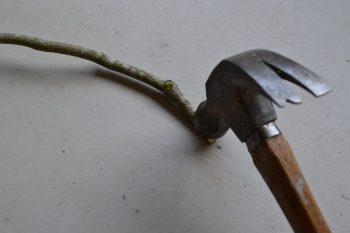 Some people say to smash the woody end of the stem before you put it in the water. This is supposed to make it open more, allowing more water to be absorbed.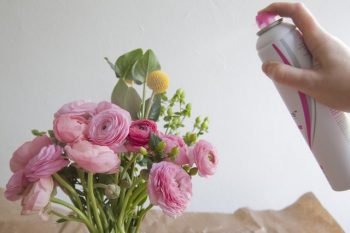 Spray the underside of your flowers with hairspray before you put them in the vase. This keeps the petals together and can help prevent them falling out later down the road.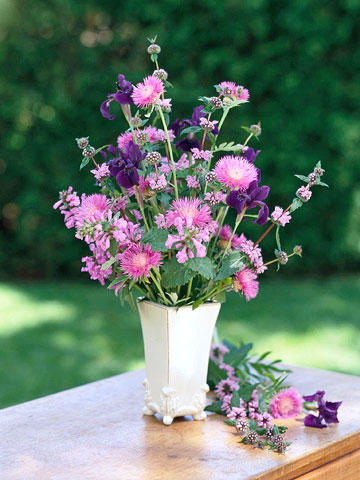 When you're making your flower arrangement, you want your flowers to be about 1.5 times taller than the vase. Also make sure the width of the vase complements the height.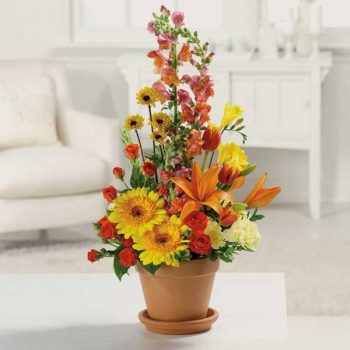 Do your best to keep your flower arrangements out of direct sunlight and away from heating vents. This can make them wither and decrease their lifespan significantly.