'Tis the season of giving! Isn't it fun to go gift shopping for friends and family? There's only one problem, it can be tricky to decide what to gift to your friends and family sometimes. If you find yourself stuck in a rut when it comes to Christmas gifts this year, check out this list for some of my favorite. These amazing Christmas gifts are great for anyone on your list.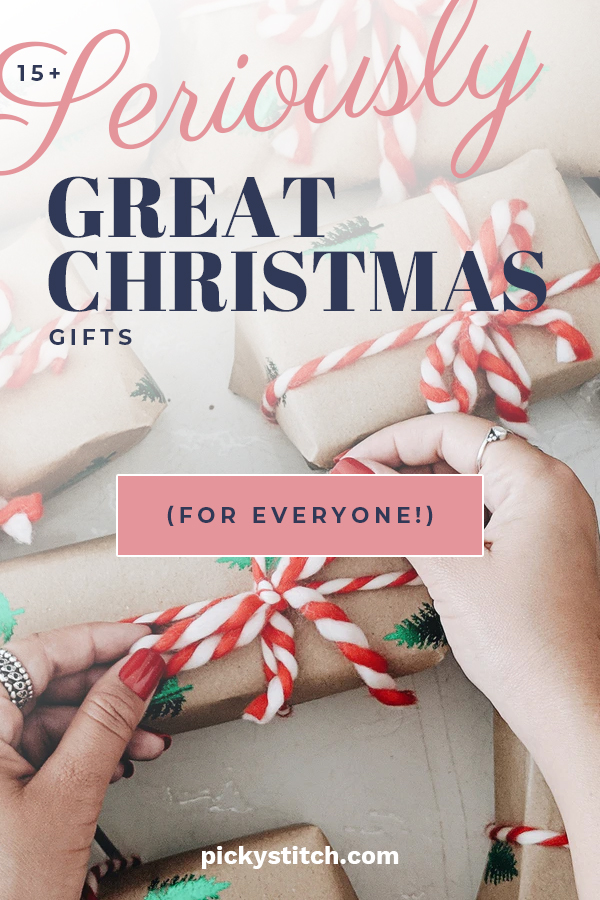 Personalized mug
Find a fun and unique mug and fill it with homemade baked goods. You can even paint the mug with acrylic paints if you want to make something custom. Make sure it matches your friend or family member's personality and will make them laugh or smile every time they see and use it!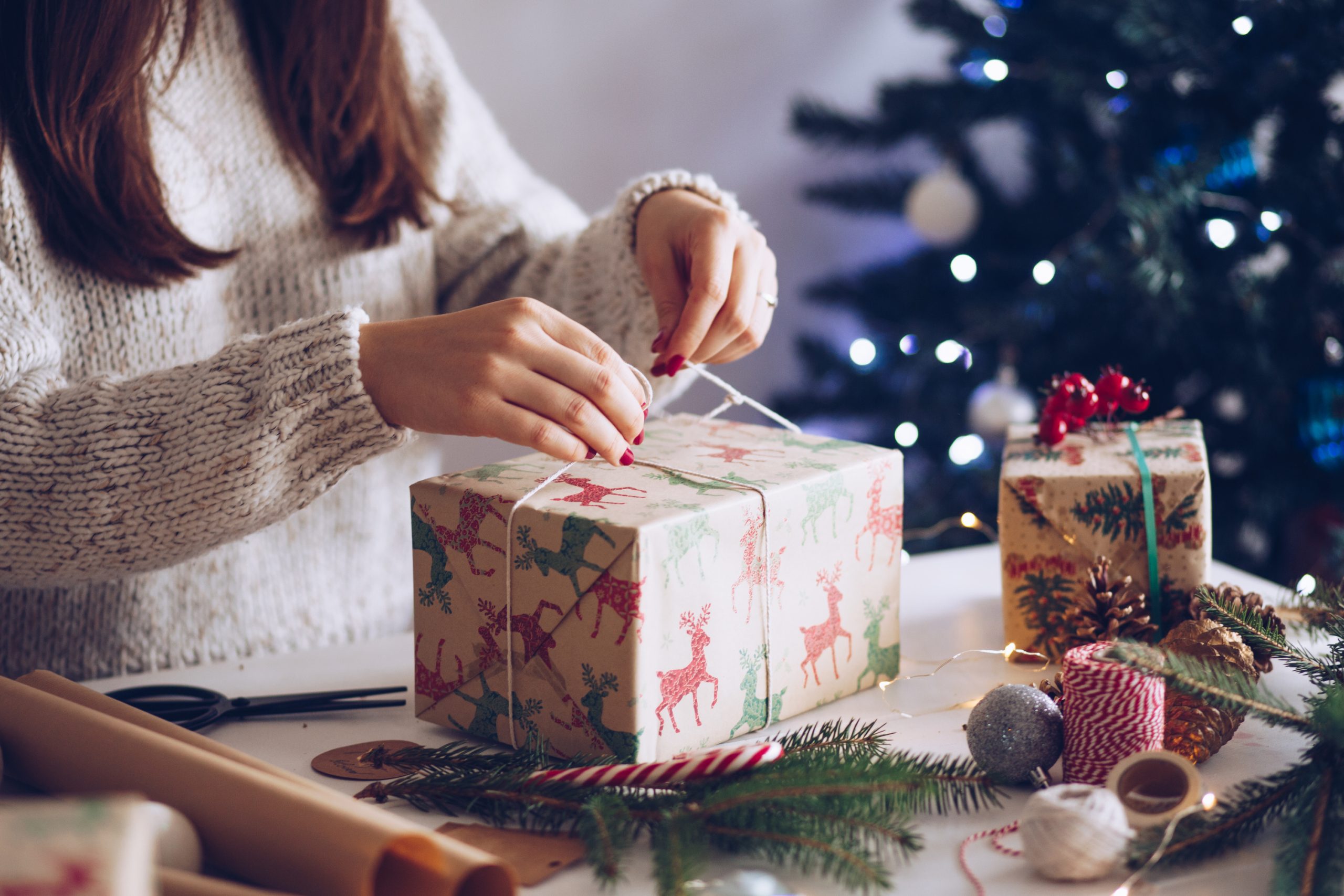 Something for the chef
A personalized cutting board is a great gift! Request to put the person's name on it, a special date, or even just a fun quote! If you already own a laser etcher, you can create your own design through Adobe Photoshop, and laser etch it onto a cutting board, glass mugs, or pretty much anything else. If you'd rather not make one yourself, you can purchase it here.
A new apron can go a long way. Pick one out for your loved one or friend here. This is just a fun and silly gift, but it still looks cute!
iPad stands are getting to be a staple for your kitchen, because a lot of our recipes are found online! Here is a great tutorial to DIY your own iPad stand. It's a great gift for yourself, or someone else!
Cute jewelry
If your friend is big on jewelry, then pick out a necklace from Etsy. It's great to support small businesses, and many of the shop owners are willing to customize them according to what you want.
There are lots of people who are interested in their zodiac signs. If you know your friend's birthday, get them a piece of jewelry that represents their zodiac sign. Etsy has a ton of ideas, including this beautiful constellation necklace. 
Another idea that is similar to the zodiac sign inspired jewelry, pick a ring or necklace that has your friend's birthstone. Here is a list of all the birthstones according to birth month, and here is a link to a beautiful Topaz bracelet from Alex and Ani.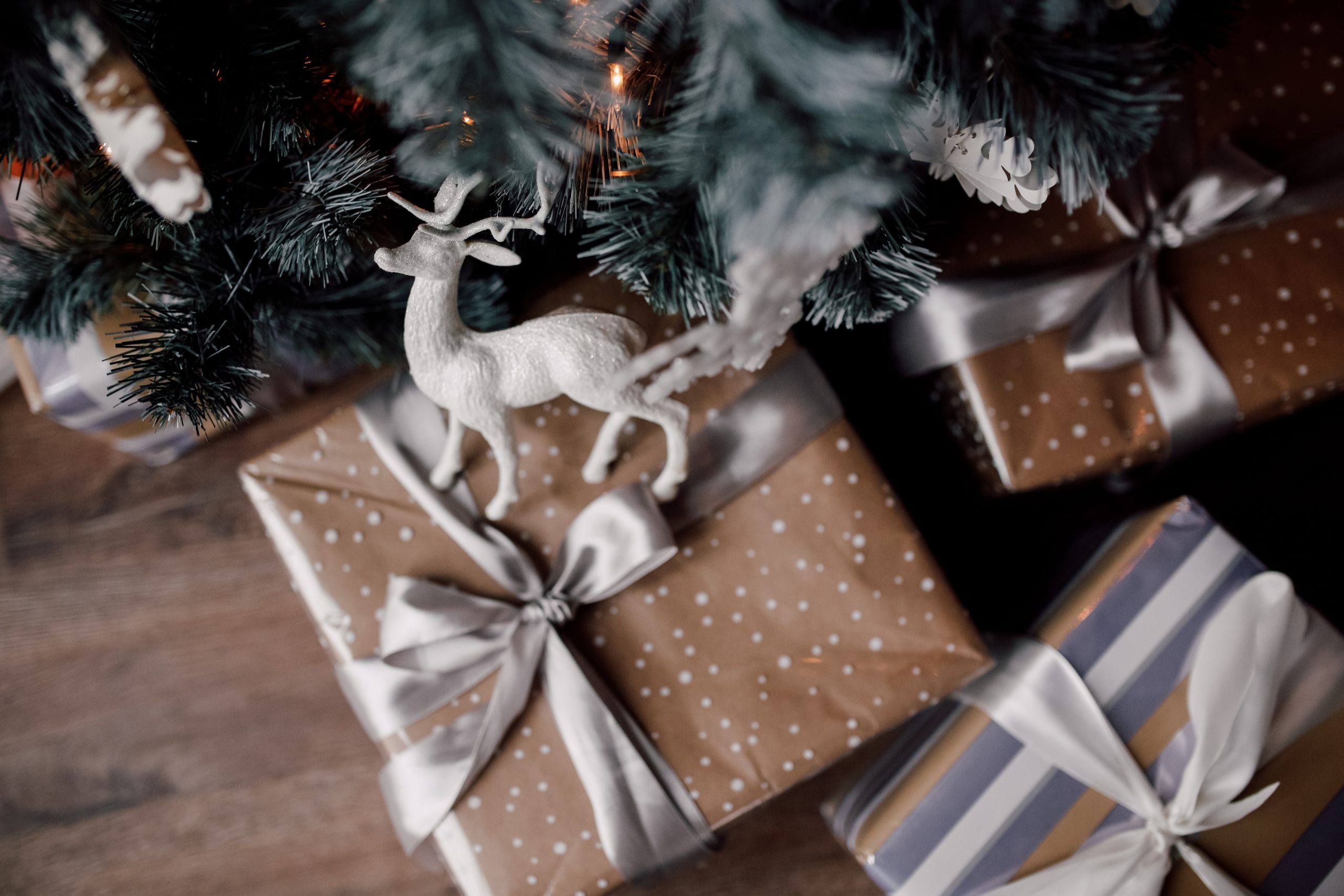 For the beer lover
If you have a friend who likes to crack open a cold one every now and then to relax, they'll love a wall mounted bottle opener! They'll never lose their bottle opener, and it's a great piece of wall decor in any home. This one is from Etsy, but these are also incredibly easy to DIY (here's a tutorial!)
For the host
 Get a little cacti coaster stand that your friend can use. We all need coasters, and this is such a fun way to keep them from getting lost.
A monogrammed catch-all plate is a great place to store jewelry, keys, and just about anything else. Get it in their favorite color, a cute pattern, or even customize it with their initials.  Even better, you could totally DIY a catch all plate for your friend using specialized paint.
For the teenagers
Who wouldn't like a new phone case? Pick one out at Posh Mark. 
Something sentimental
Find an Etsy shop that makes and sell personalized picture frames. You should be able to customize it to a certain degree and then, when you get it, put a picture of you and your friend in it!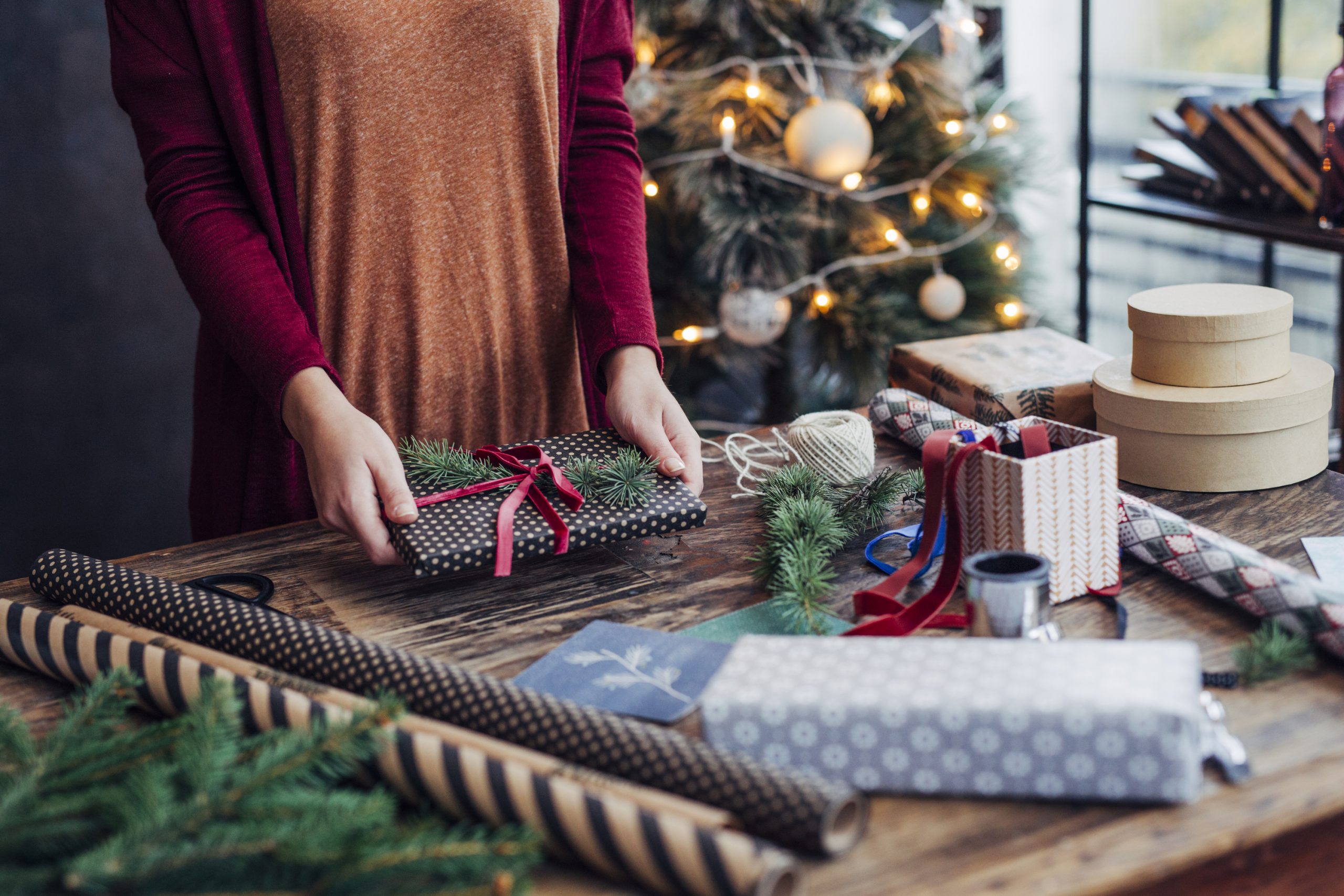 Something to wear
A super classic and traditional gift is a shirt. If you have a friend who loves Harry Potter, Star Wars, the Walking Dead, or even any musician, look on Etsy for a unique shirt! Check out this one for witches and wizards riding the Hogwarts Express. 
If a friend or family member has recently had a baby, consider getting them a hat. The winter months can be incredibly cold, and it's crucial to keep the little ones warm! You can DIY the hat if you know how to knit, or you can buy one from Etsy.
If you're looking for a gift for Mom (or any other woman in your life) , look for a cute purse, backpack, or tote bag. Purses go through a lot of wear and tear, and you can truly never have too many. TIP: Include a purse organization system so she always knows where everything is!
Every year I get my kids a set of pajamas and slippers on Christmas Eve. They get so excited for their Christmas jammies, and I get excited because I also got a new pair. Give the gift of a pair of slippers filled with lotions, socks, and other luxurious goodies. I plan on filling a pair of fuzzy slippers for all of my friends. Such an easy idea!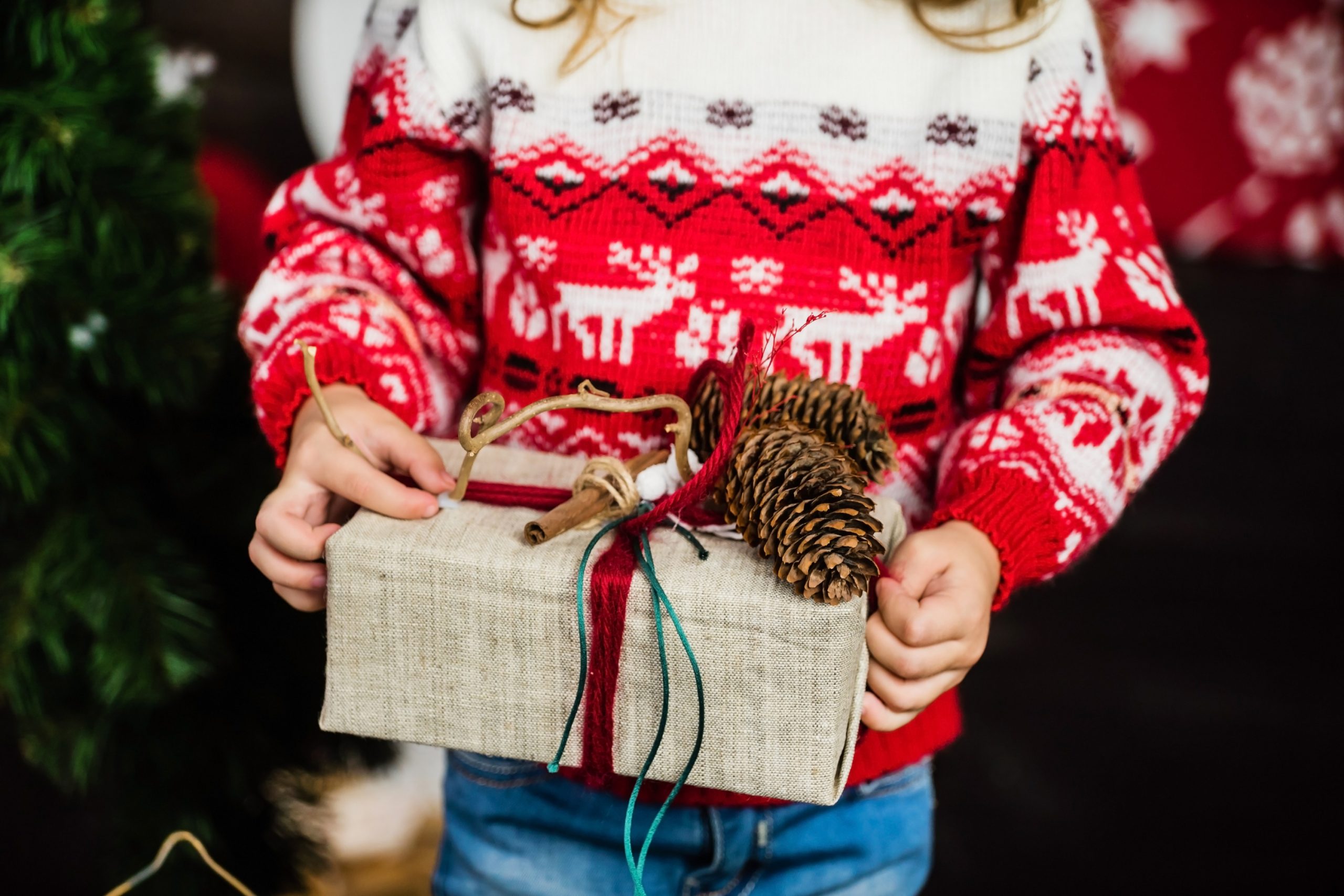 Something to decorate with
If you have a friend or family member who loves decorating their home, DIY a Christmas inspired pillows.
These dinosaur planters are absolutely fantastic and they are a great way to get decorations and plants into your home or office!
Spice up the dishware of you friend or family member by getting fun and unique bowls and plates! You can get all sorts of colors, shapes, sizes, and designs! A few years ago, my husband surprised me with a new set of dishes, and I literally almost cried. You can't go wrong with new ceramic dishes.