With spring and Easter, there comes a whole new slew of dinner and dessert recipes we can try out! Some of them are pretty classic, but it's always fun to shake things up a little bit. Here are some insanely clever and delicious Easter recipes that you can try out this year.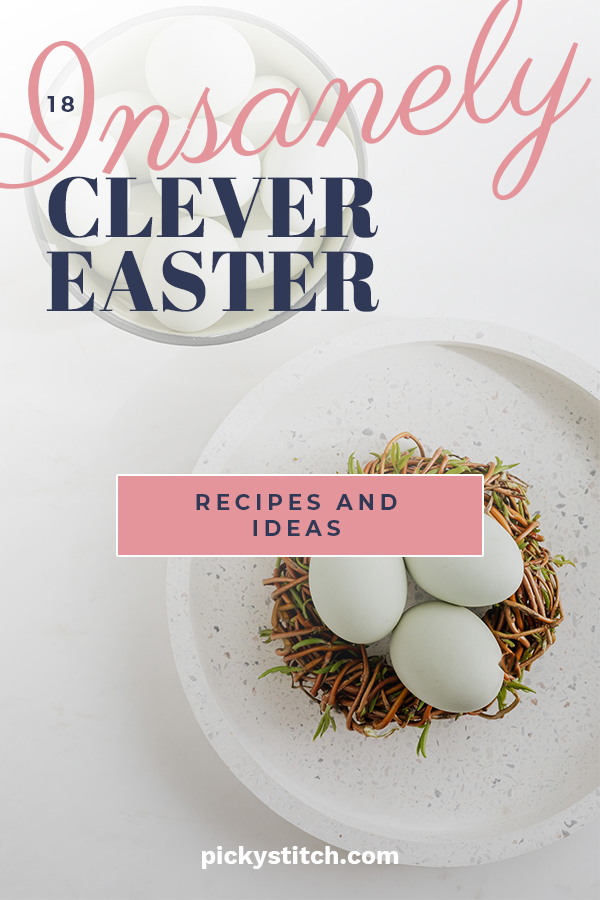 Bunny Cupcake
If you want an adorable dessert, then look no further! There are a few variations of this dessert (with bunny ears, bunny feet, etc.), so just choose whichever one you're in the mood for.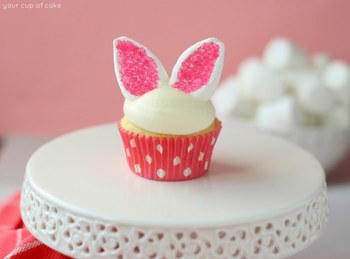 Key Lime Bundt Cake
Every single one of the words in this dessert's name sounds delicious. From the icing to the lime shavings, this recipe is definitely a spring must-make!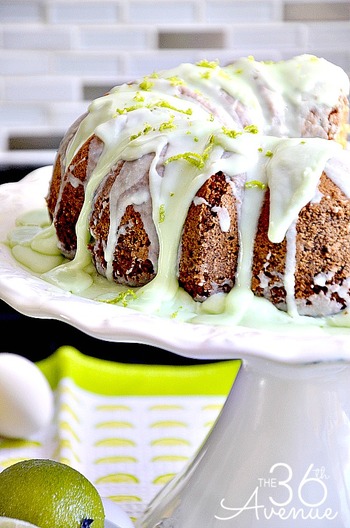 Funny Bunny Cookies
If you're looking for something to give out as an Easter present or just something fun to make with the family, here's a great option! Not only are these cookies delicious, but they're also fun to take pictures with.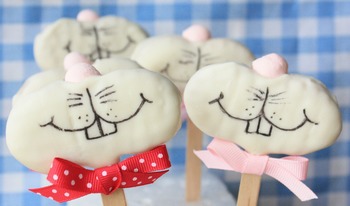 Ham with Apple Raisin Sauce
Ham is a pretty traditional Easter meal, but this recipe has a whole new twist. Add some flavor with an apple raisin sauce that has both texture and taste.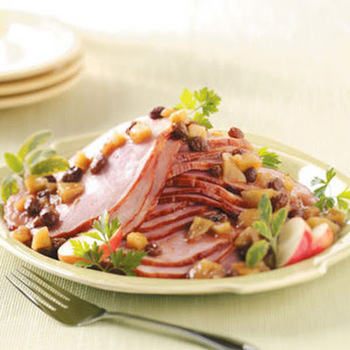 Strawberry Salad
Strawberry salads are good no matter the time of the year, but they're especially fitting for spring. You can add some more flavor by making a poppy seed dressing or putting in avocados.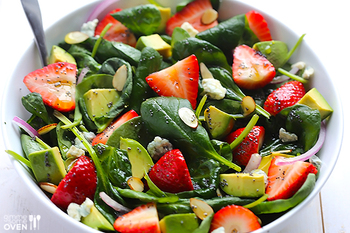 Carrot Strawberries
These are such a cute dessert idea! And you can maybe even trick your kids into eating "carrots" if you make them this way. Just cover and drizzle strawberry slices in orange-colored chocolate and let them dry. Yum!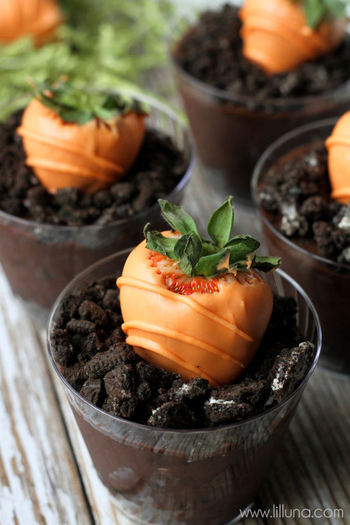 Broccoli Cheddar Casserole
This pretty much looks as Easter-y as you can get! The colors are great and the flavor is a perfect match to the seasonal holiday.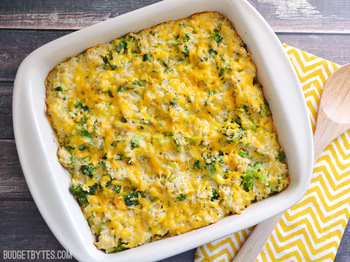 Bunny Chow
Here's a fun twist to the classic "puppy chow" that you can do this year. It involves all the normal ingredients, but adds cake batter as the secret ingredient to get the awesome color and flavor.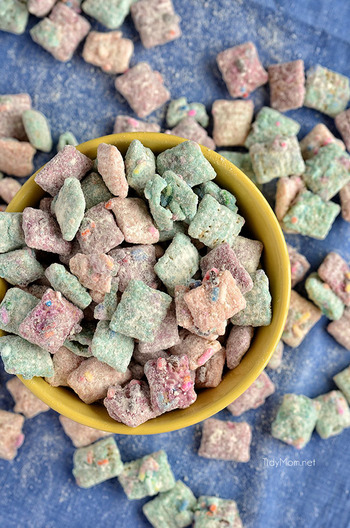 Tuscan-Style Roasted Asparagus
There are tons of ways to cook or roast asparagus, but this is a great one to get a nice Easter style. The texture, flavor, and color all go together perfectly for a delicious Easter side dish.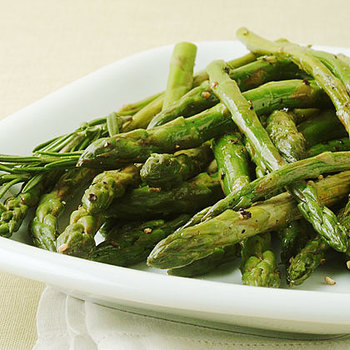 Chocolate Carrot Bread
I'm not sure if there are three things more typical of Easter than chocolate, carrots, and bread. So why not combine them all together to get this delectable dessert!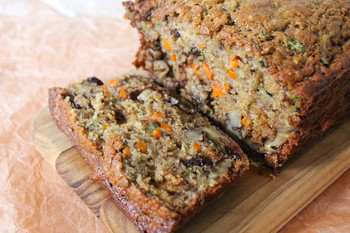 Lemon Garlic Cream Fettuccini
If you're looking for a wonderful Easter dinner with an Italian-inspired base, try this recipe! It has the perfect mixture of flavors with a wonderful garlic kick too!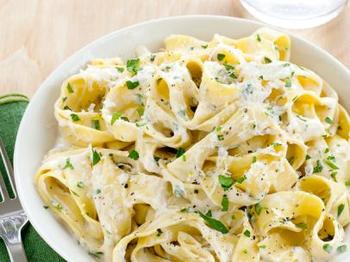 Bird Nests
Make these adorable Easter snacks without having to break the bank or spend all day in the kitchen. They don't require many ingredients and can feed a large amount of friends and family members.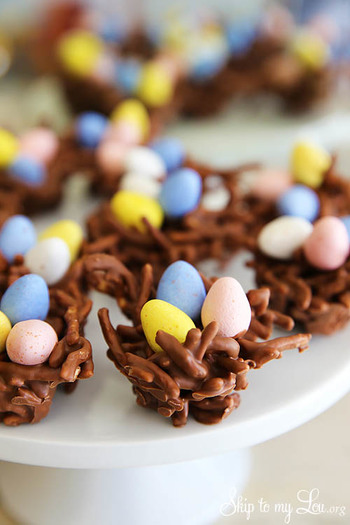 Coconut Cream Bundt Cake
Yummy! Coconut may not be a traditional Easter ingredient, but you can definitely make it work in this dessert! You could even add some food coloring to get a great Easter theme on the inside.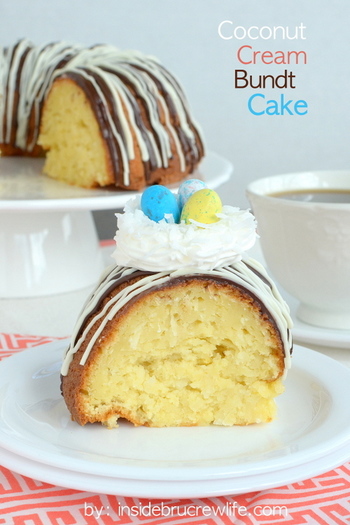 Salmon with Brown Sugar Glaze
I'm not a huge fan of seafood, but this looks so good that even I would consider eating it! The brown sugar glaze is sure to add a nice, new flavor that perfectly complements the salmon.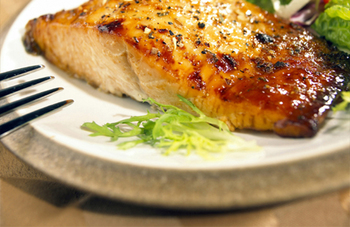 Cookie Dough Truffle
Not only do these treats look delicious, but they're also shaped like Easter eggs! The perfect combination! Cover the cookie dough bites in colored chocolate and decorate as desired.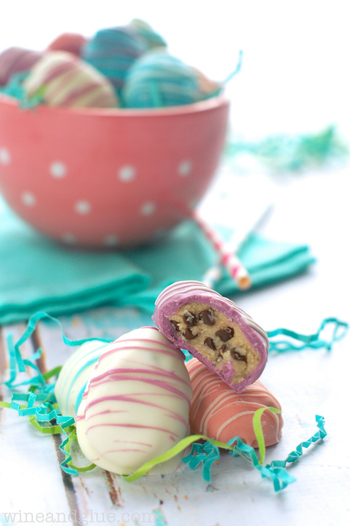 Creamy Potatoes and Peas
There are lots of ways to make this wonderful recipe. You can do just peas or just potatoes, or even make it extra creamy!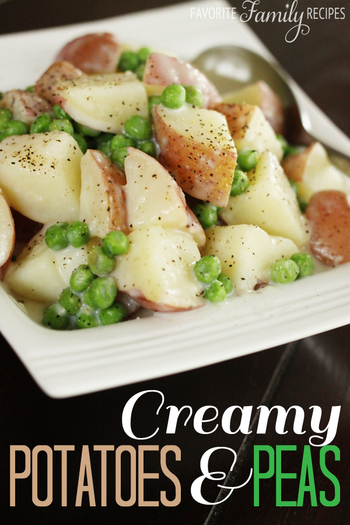 Glazed Carrots
It's not only the Easter bunny who likes carrots, especially if you're making this recipe! You could probably even get all your kids to eat them, too. There are a few variations to the recipe, so choose one that you think your whole family will love.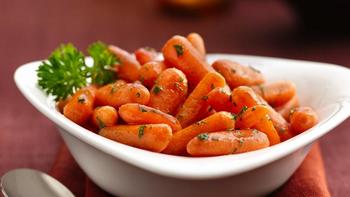 Baked Ham with Brown Sugar Mustard Glaze
You can't get any better than the classic Easter ham, but you can definitely spice things up a bit! Add a mouth-watering brown sugar mustard glaze to get everyone to stay around the table even longer.