We all have our go-to-stores, whether they're Wal-Mart, Costco, Amazon, or something else. But when is the last time you branched out to shop somewhere else? You might have a new favorite store. Expand your horizons and try out some of these relatively unknown online stores. They offer great deals plus fun and unique products!

This is a website for cataloging and organizing trips and traveling. Pretty much, you put in the days you want to leave and how much money you want to spend. Then, the website filters all that and marks all the places you can afford to go and where to buy the tickets/hotel rooms!
If you love your unique jewelry, and if you love food, then this is the best store for you. It sells all kinds of jewelry that looks like small pieces of food! Each piece is well-crafted and it doesn't cost too much, either.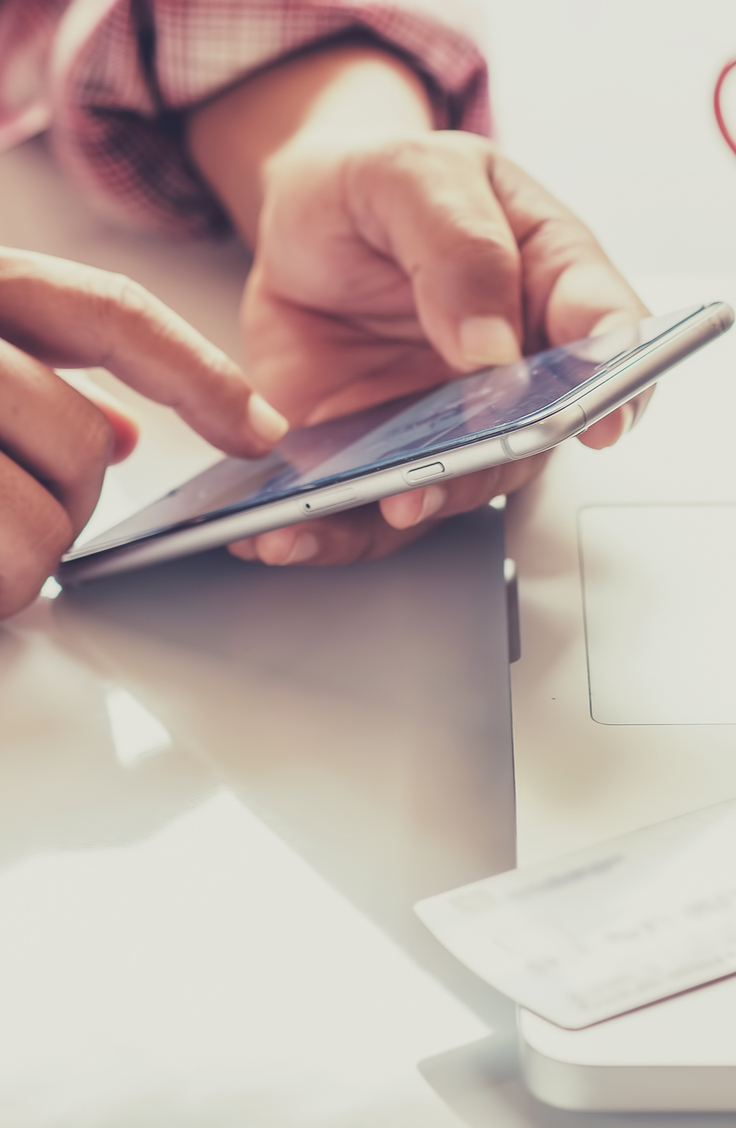 Although technically this isn't an online store, it is an asset if you love to online shop. You can use this website to track items on Amazon and see when they last fell in price and gauge if there will be a price drop again. Super helpful and not intrusive at all.
If you spend lots of time on planes or in airports, then considering visiting this website. Flight 001 sells all sorts of fun and creative travel accessories and items for you to spruce up your luggage. Of course, you can get brand new luggage, too.
For those of you who love beautiful fabrics, then this is your online store. It sells all sorts of designs and patterns that you can use for just about any project. Head online, find a style you like, order it, and start your crafting! It is that easy!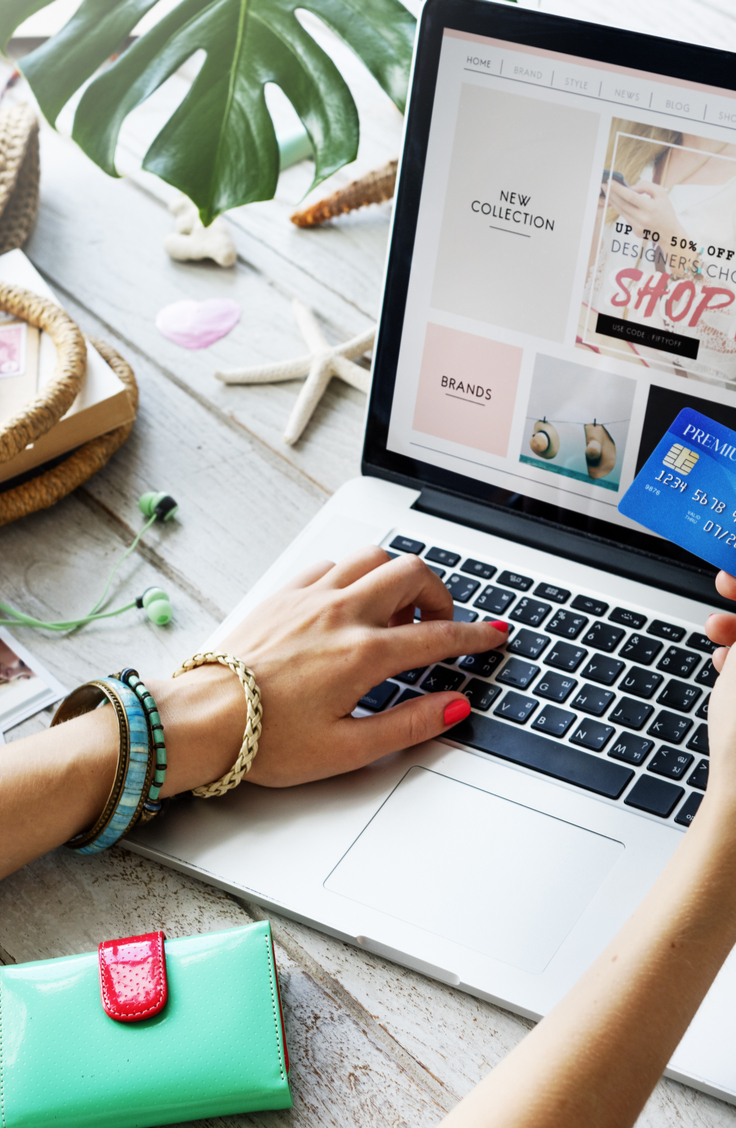 Enjoy the outdoors just a little bit more with cool gear from Alite. You can find all sorts of camping and outdoor gear that's cool, portable, and incredibly useful! You'll find things on here that you didn't even know you needed!
Spruce up your home with awesome wall art and other designs. Shop around on Gallery Nucleus, you won't' be disappointed by the vast choice of art and the different products that they sell.
Do you love customized gifts? If so, then this is a great store for you, especially if you have young kids or family members. Sarah + Abraham lets you make customized, well, nearly everything (from plates to pillows and everything in between). You can customize the face to look exactly like the person you're gifting it to (or, you know, yourself!).
Looking for a way to make your boring walls a little less boring? Try shopping at Hygge & West for some great wallpaper that's just as unique as you are! If you're hesitant about applying permanent wallpaper, you can get removable stuff that makes customizing your home even easier!
Explore the flavors of the world without ever leaving your home! Sugarfina lets you buy candy from all around the world so you, or your loved ones, can eat sweets from China to Zimbabwe!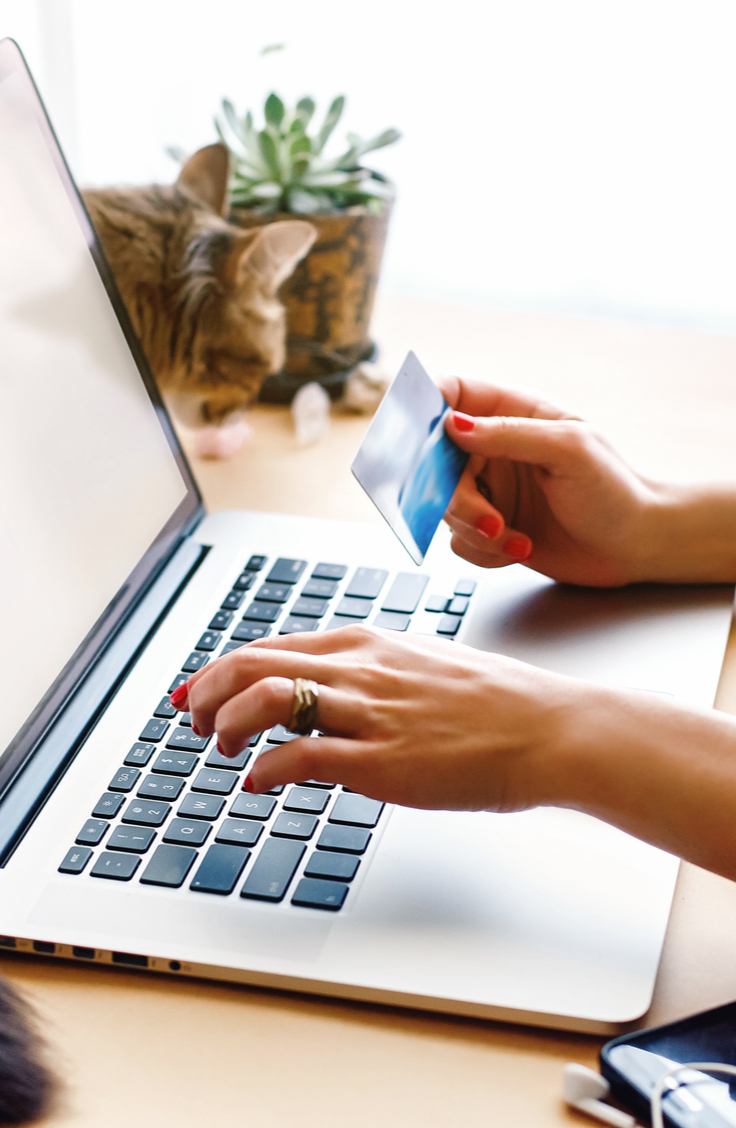 There's really no way to describe this store. It's pretty much an assortment of random but awesome stuff that sells at a really decent price. So, do some shopping, and find something fun!
If you're looking for well-priced, well-made jewelry, then look no further than Erica Weiner. This store sells beautiful pieces of jewelry at reasonable prices. Explore their online catalog and find a piece that works great for you.
Coloring seems to be all the rage right now, no matter if you're a child or an adult.  You can get small books to giant floor mats!
Get some awesome nail decals to spruce up your fingertips by shopping at YVNG Pearl. You can get decals from all your favorite TV shows and movies, so don't miss out on this creative, and fun, idea!
Make your living abode look even cooler and more unique by buying products at Modern Moose. You can get super creative clocks or interesting wall plaques for a good deal, so definitely check the site out.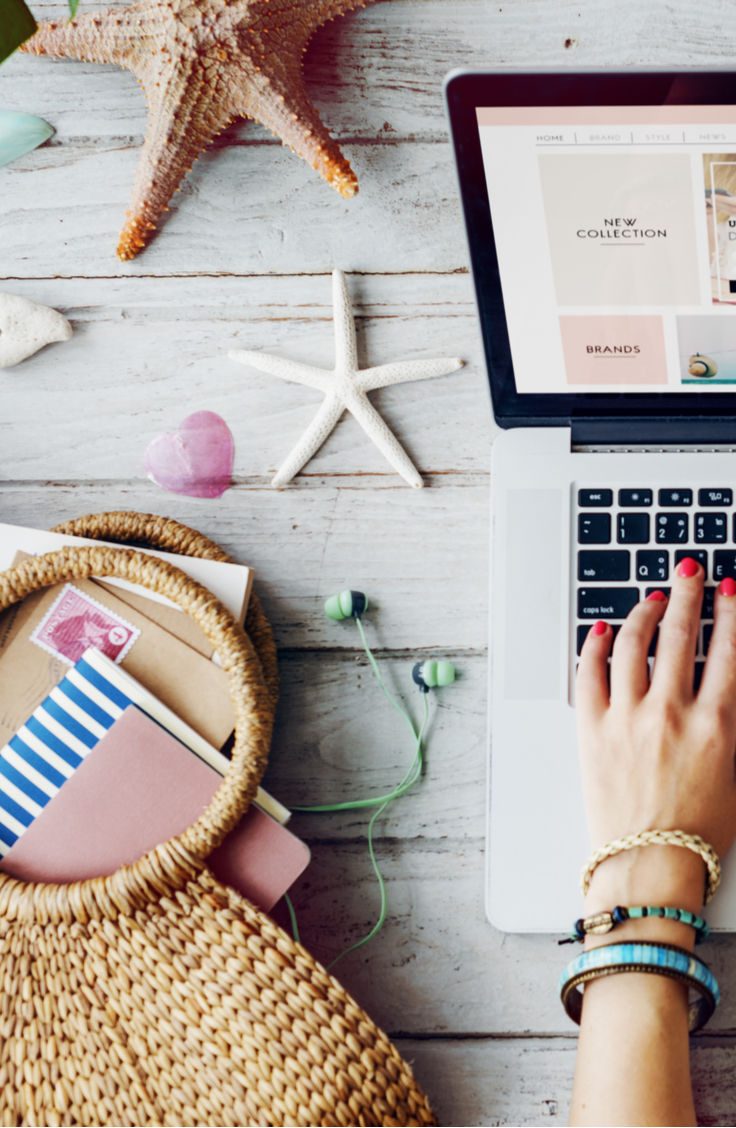 I'm going to admit, this is a pretty weird site, but it's also so funny and clever! You can get plush pillows in the shapes of happy little organs. I know it's weird, but just imagine how happy your little nephew would be to have an appendix pillow when he's getting his appendix removed!
This site has such a unique and fun idea! It takes your artwork and converts the design on nearly any product you want. This is a great way to immortalize your kids' artwork without having to keep a bunch of old papers around.
Add some style to your room (or a family member's room) with these awesome beanbag designs. Woouf doesn't just sell your ordinary makeup bags—these are designed in fun shapes and sizes for anyone to enjoy.
Go to Present & Correct to find all your fancy stationery and office supply needs! You can get great looking pencils, notepads, pens, etc. Find a few products you like, share the love with your friends, and watch your office space instantly become fancy!
This site has some seriously fancy kitchen tools that will make cooking and baking so much easier! But they have so much more than just that! It's a great site with great deals. Plus, most (if not all) of their products are made in the US and through a sustainable process so it's good for the economy and the environment!
If you love your dog like your own child (or even more) then this is a site you'll want to bookmark. Waggo offers all sorts of products and supplies that you can use to make your dog's life better and to also add a bit of style and personality!
Subscribe to the sill for great deals on plants and even a monthly subscription if desired.