On the surface, dollar stores may seem like a great deal—buying something for a dollar pretty much seems like getting it for free! However, the dollar store is obviously making money, or else it wouldn't be in business. Like any other store, there are some things that are great deals at the dollar store, but lots of things that are a rip off. Here are just a few things you should and shouldn't buy at the dollar store.

If I were you, I would avoid buying toys at the dollar store. It may be tempting to get something cheap for your kids, but the toys usually break within a few minutes of buying it, especially if your kids play rough. It's usually better to buy a more expensive, but better built toy that will actually last.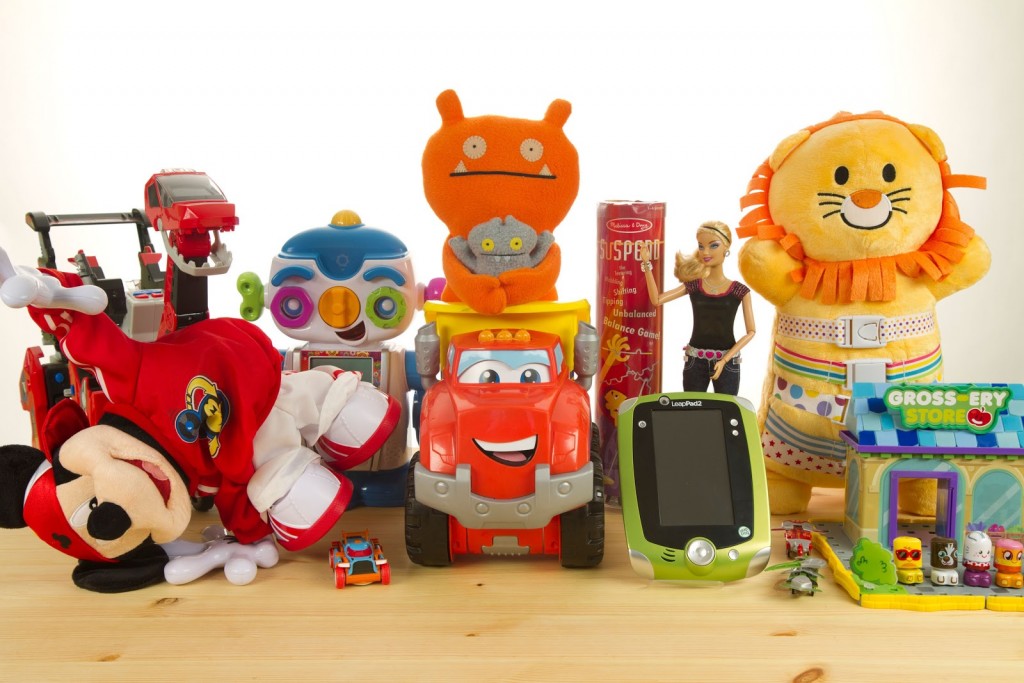 Something else to not buy at the dollar store is anything that you use often. For example, if you go through ten Ziploc bags a day, you'll probably want to buy those in bulk. The prices are low at the dollar store, but you're only paying for a few of them. Buying those items in bulk will save you more money in the long run.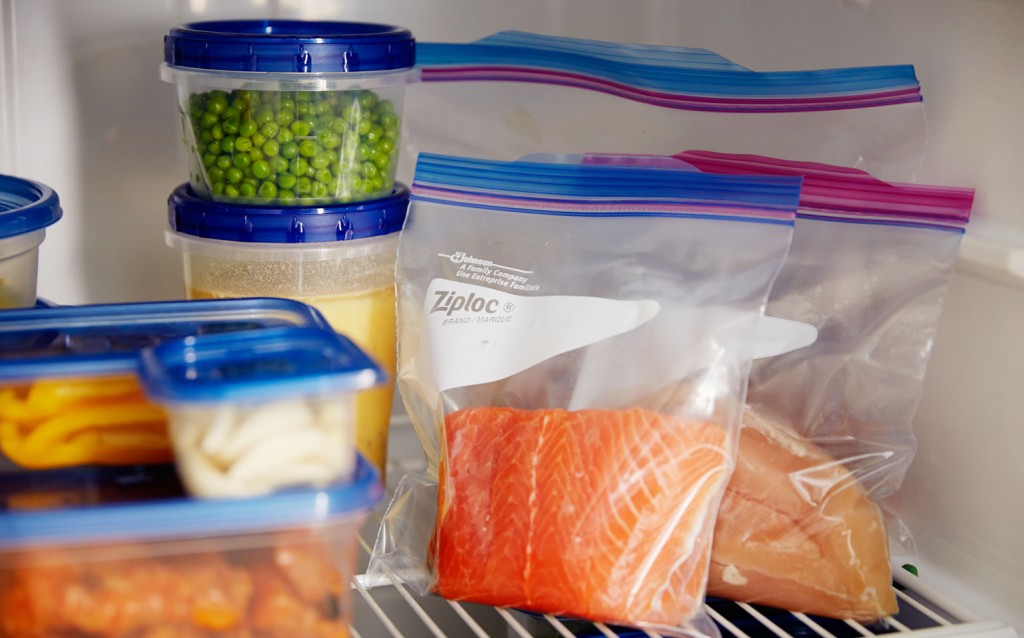 Also steer clear of anything that can cause you frustration. For example, don't buy a can opener at the dollar store if you get frustrated when you can't open your cans quickly. Again, you're paying for quality here, and a $1 can opener probably isn't going to be as efficient as a more expensive one.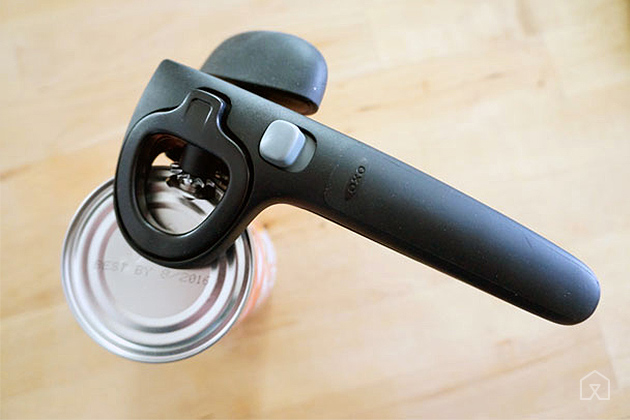 I'm always a little hesitant at buying food from the dollar store, especially things I'm buying for their nutritional value. I think a bag of chips or some peanuts is fine from the dollar store (especially if you're in a hurry), but don't buy vitamins or "health" food. Because it's so cheap, the healthy features of these items are often lacking compared to their more expensive counterparts.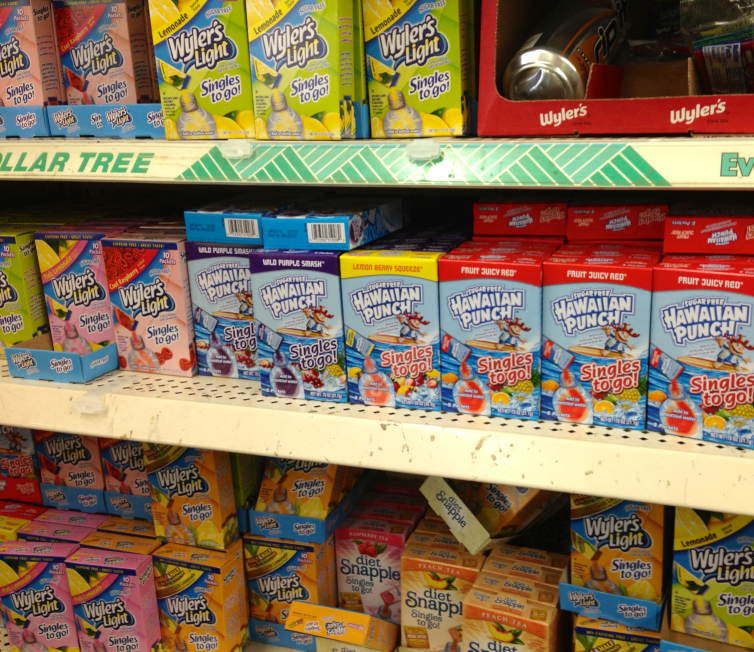 Another item to avoid at the dollar store is oven mitts. While they may look the same on the outside as other brands, dollar store oven mitts don't do nearly as good a job of keeping your hands protected as regular priced ones. The rule of thumb is that, if it has to do with health or safety, consider buying it somewhere else.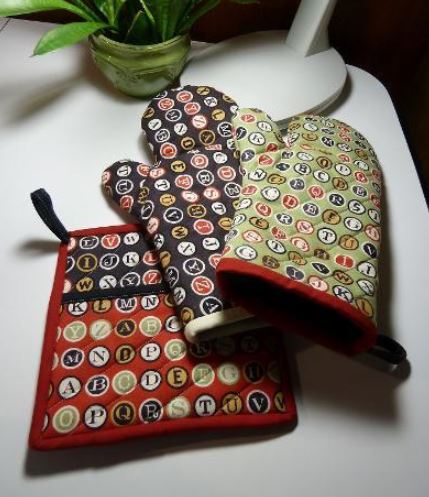 Dollars stores make their money because they aren't selling high-quality products; it's just a fact of the business. However, that doesn't mean that you should never shop there. If you're looking for something pretty simple, then the dollar store can be much cheaper than any name brand. One thing you'll want to avoid buying at the dollar store is anything you have to plug in. One, you usually can't test to see if it actually works and, two, because the quality is low, it may not be the safest option. And spending a bit more money for safety is worth the price, I think.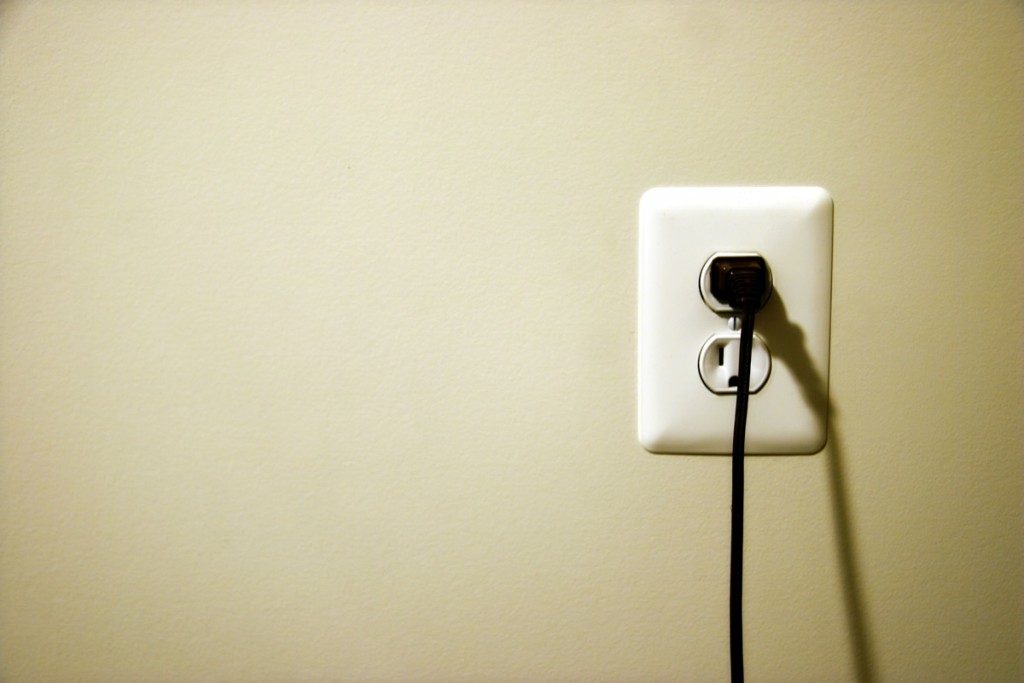 Picture frames are a great deal at the dollar store. If they aren't chipped or beat up, then it's probably in good enough condition to be like a firsthand buy. IT's also really easy to change and modify a picture frame to be the color or style you want, which is cheaper than buying a whole new picture frame.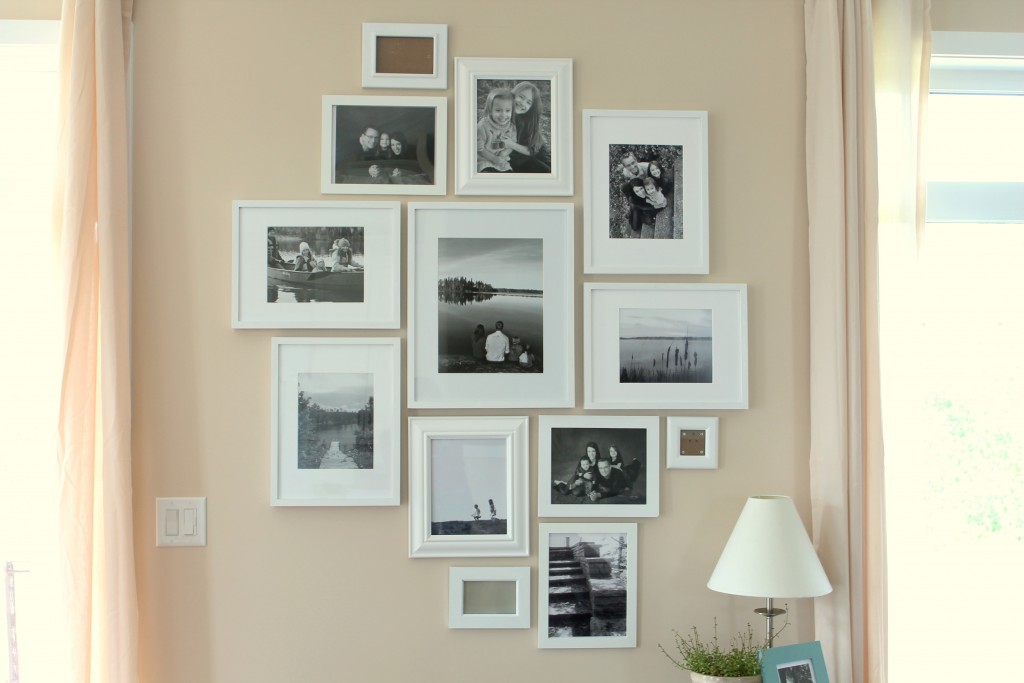 Gift wrap, cards, and other party and present supplies are usually good things to buy at the dollar store. Really, anything that you don't plan on having around for a long time (like wrapping paper or paper plates) are good at the dollar theater because they get the job done.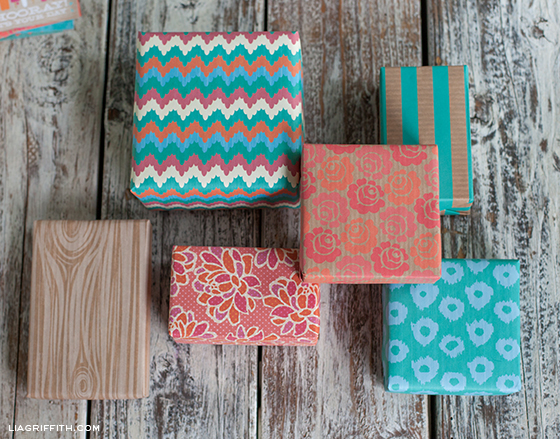 Buy some cleaning supplies the next time you're at the dollar store and see how well they work. Because cleaning supplies have to actually be what they're advertised as (dollar stores can't sell water as bleach), the only thing you're paying for with more expensive cleaners is the brand.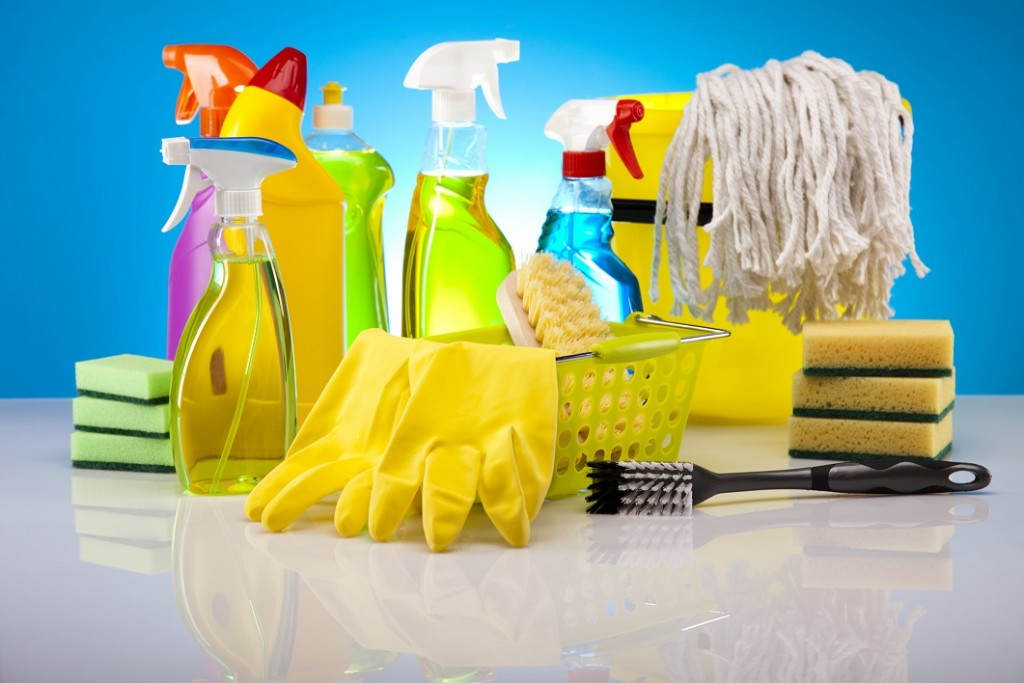 I enjoy buying my holiday decorations from the dollar store. They're things that are only up in my house for a few weeks in the year, and if they get ruined or go out of style, I don't feel bad for throwing them out.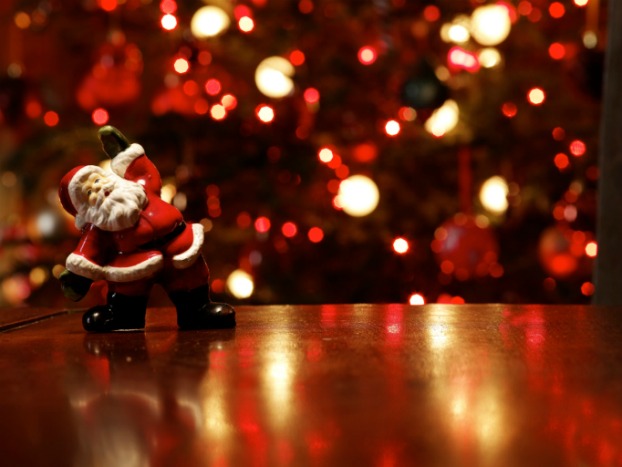 While toys aren't a good thing to buy from the dollar store, kids' craft supplies are a great deal! Because your kids probably aren't worried about the quality of their crayons and paper, you can get away with cheaper materials while still satisfying your kids' artistic urges!