Shopping for Christmas gifts is already stressful, but if the recipient is a teenager it can be a nearly impossible task. Teens are notorious for being picky and difficult to shop for, so don't put yourself through that stress this year. Here are some awesome gifts that you can get for your teenager that they're sure to love!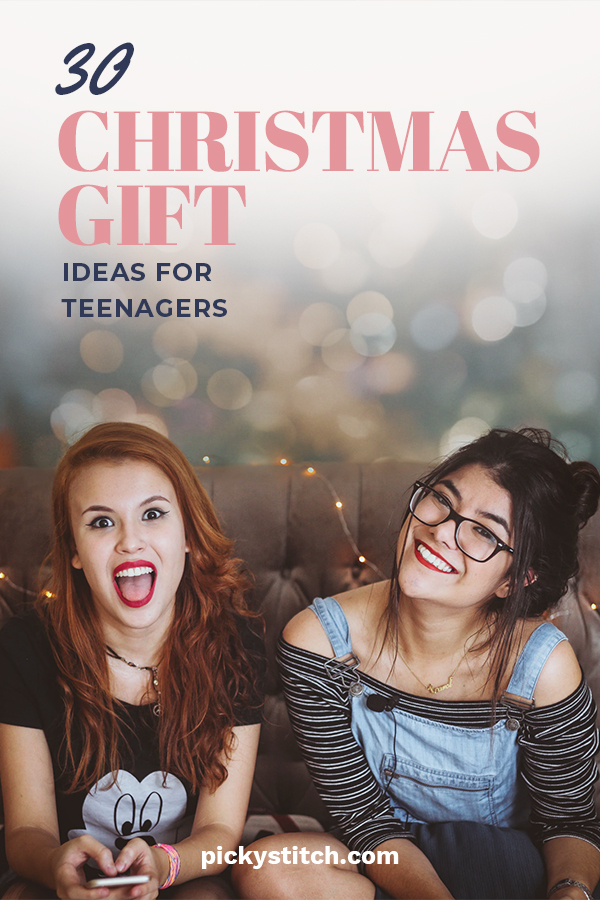 Mouse
All teenagers love technology these days. Give them a mouse to go with their laptop so that they can use it wherever they go.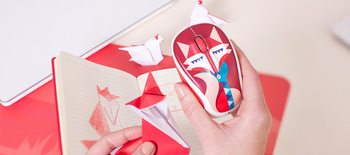 DIY Smartphone Projector
This gift is great for teens that love to watch movies and TV shows on their phone. Now they can watch them even bigger with this projector attachment!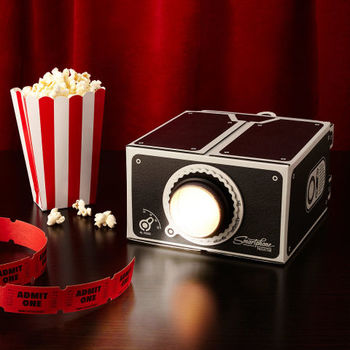 Speakers
Speakers are a great gift that any teenager will love. Speakers will help them amplify the sound on their computers, laptops, music, TV shows, and more!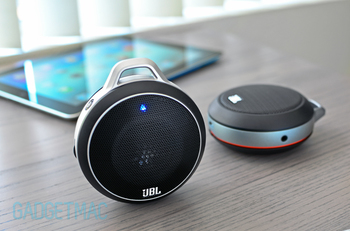 Phone Case
Trendy phone cases are hot on the market. Find a phone case that matches their personality or interest! They will have customized style and protection for their phone, which will make the perfect gift!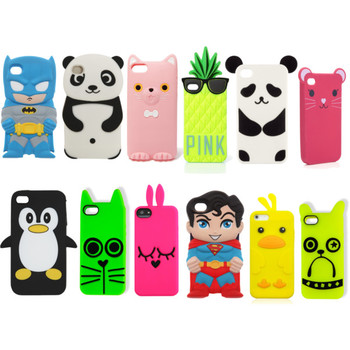 Smartphone Gloves
This accessory is a MUST have! These gloves allow you to still have access to your smartphone while also keeping your fingers warm in the cold. It's a perfect combo.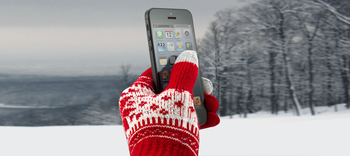 Cologne/Perfume
There are so many colognes or perfumes to choose from for a gift this Christmas. Teens love them and they are super easy to throw in their schoolbags.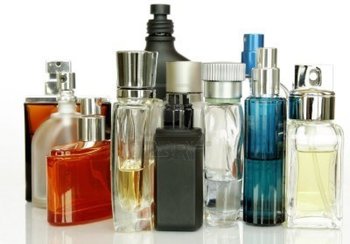 Beanbag chair
From fur to fringe, beanbag chairs never go out of style! They are soft, comfy, and even easy to clean.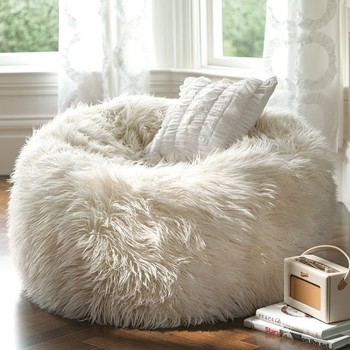 Clothes
Teenagers love keeping up with fashion. Help them look great after Christmas break with a new wardrobe from their favorite store!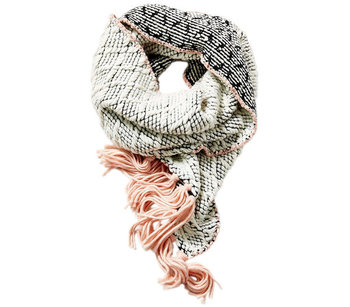 Accessories
Scarves, hats, belts, jewelry, watches, and so much more to choose from! Accessories can make the perfect gift or stocking stuffer for teens.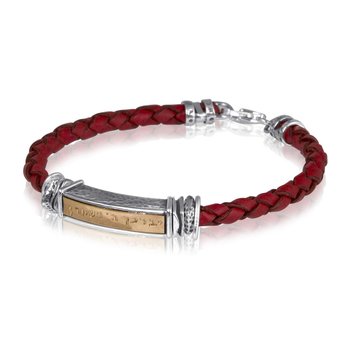 Longboard
Longboards are perfect for teens that like to get out of the house and have some fun. They are a popular item so get them while you can!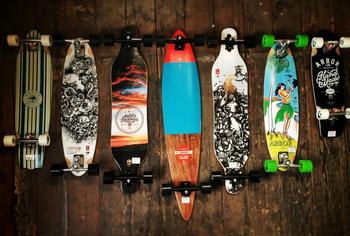 Earbuds
Earbuds come in all shapes, sizes, and colors these days. Find some that fit your teen who enjoys listening to music!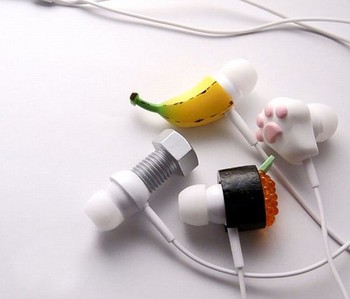 Art supplies
Do you know a teenager who is gifted with creativity? Art supplies are a perfect gift to help them unleash their passion for art and be inspired to create new masterpieces.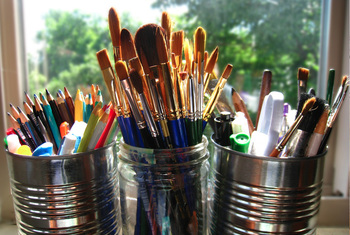 Games
Boardgames are a big hit for teens that like to socialize. It can be a great activity they can enjoy with other family members or friends.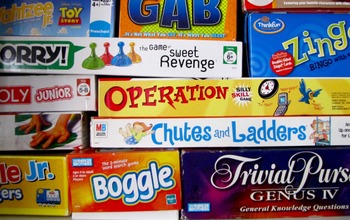 Pick Punch
This invention is SO COOL. A pick punch allows you to make a guitar pick out of any material you'd like!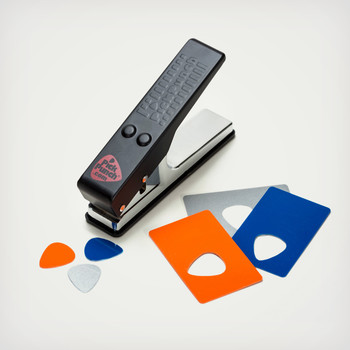 Popcorn Machine
A mini popcorn machine is a fun gift that teenagers can enjoy when they want an after school snack or when they have friends over for a movie night! Whatever the occasion, this machine is really handy and fun to use.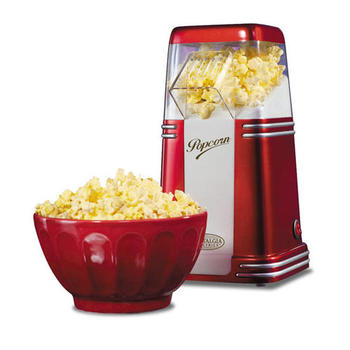 Books
Buy a book or a series of books for teens that like to read. Lots of websites provide lists of the most popular young adult books so you know which ones to buy.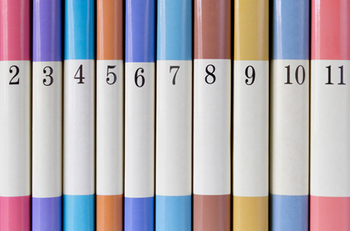 Make-up kits
Make-up kits are an easy gift because they have a little bit of everything when you're not sure exactly what type of make-up you should buy. These adorable kits allow teenagers to experiment with different types of make-up to see what they like!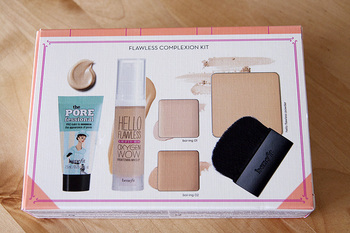 Gift Cards
Gift cards are always the way to go! Everybody loves to have a gift card so that they can buy exactly what they want and have some fun shopping around while they are at it.

Candy
Sweets are great for Christmas time! It's a great gift or stocking stuffer that teens look forward to during the holiday season.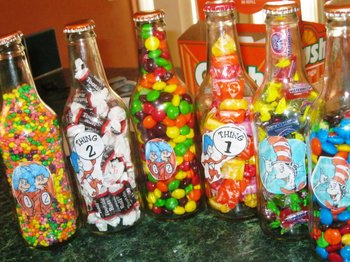 Camera Attachment
These camera attachments for phones are AWESOME! It's the perfect way to get a professional looking photo everywhere you go and the pictures can be quickly uploaded to social media websites.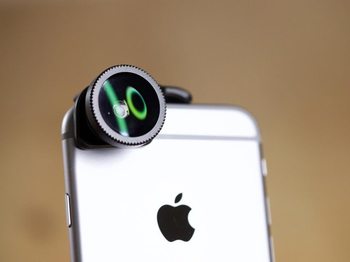 Shoes
If you've got an eye for style, then this is a great gift for your teenager! It's especially helpful because, during winter, most people need new shoes so that they're feet are warm and protected.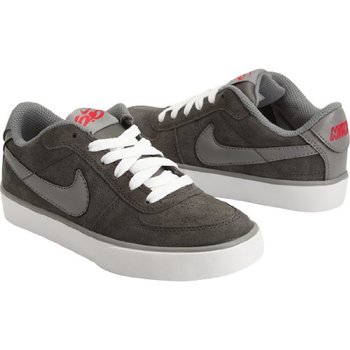 Video Games
Pretty much every teenager has at least one favorite video game. You can get them the video game itself or, if you're feeling really generous, you can get the whole system and controllers!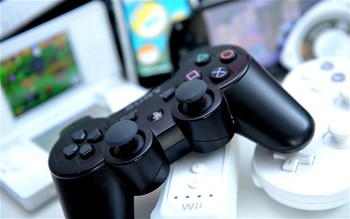 GoPro
These seem to be becoming incredibly common for teenagers to have. They allow your kids to record any and all of their fun and exciting moments so they can share them with you and everyone else!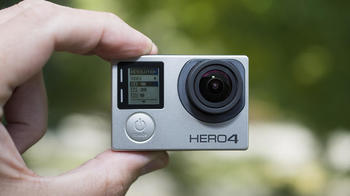 Key Ring
By itself, this probably isn't the most exciting gift, but if you're teen is going to be driving soon, they may love this! You can even attach the key to the house or the car to make them feel even more special!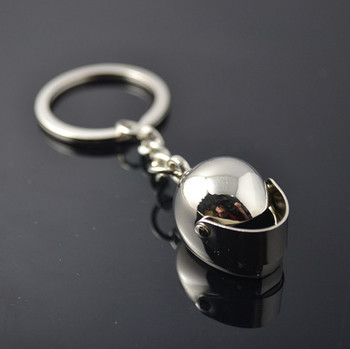 Birchbox
This is a great subscription based gift that your teenager daughter is sure to love! It's a monthly box that comes with makeup and other new cosmetic materials.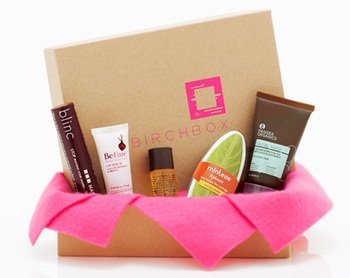 Water Bottle
Get your teen a fun and exciting water bottle this year. Don't settle for a simple and boring one but get one that has popular characters or designs on it. This is great if they spend lots of times at school or outside so they can stay hydrated!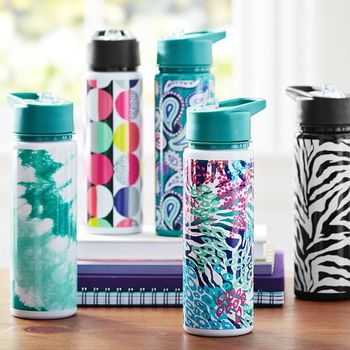 Watch
Around your teenage years are when you start getting more responsibility. Help your kids keep track of time by giving them a stylish new watch this Christmas.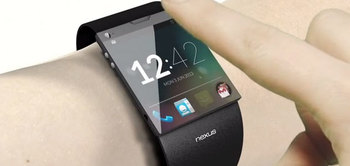 Laptop Decal
If your teenager already has a laptop, consider a fun laptop decal (or decals) to let them customize their computer. You can choose from popular brands to well-known TV characters.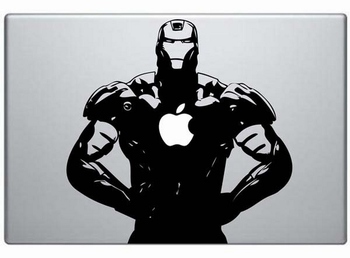 Movies
Everybody loves movies, or at least has one they like. Do some digging to figure out what movie your kid loves and then go and buy it for them!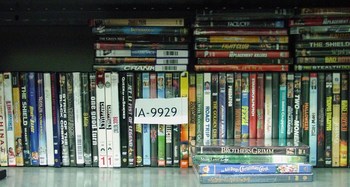 Money
If all else fails, consider just giving your teenager some cold, hard cash. You can organize it in a fun and unique way to make it a little more exciting for them to open.