Have you ever thought to yourself: are there anyways to use shower rings throughout the home? What about for crafting? Or organization? I'm about to share 10 of my FAVORITE things to do with shower curtain rings, these bathroom necessities are about to become a necessity in your entire home!
Use a shower curtain ring to attach a hand towel to the handle of your stove or dishwasher. You'll never have to worry about it falling off the handle every again!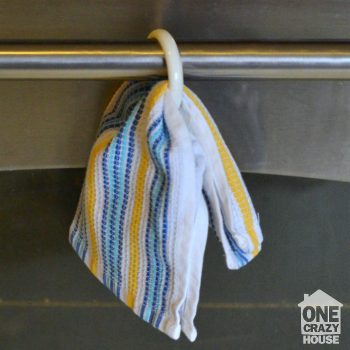 Do you have kiddos who love to dance and play dress up? I'm sure they'll love these easy-to-make ribbon rings. Your kids will love to dance around like an Olympian with these DIY ribbon rings.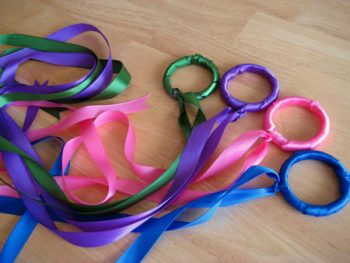 These are a different kind of shower curtain ring…but I love how this blogger thought to use them! To cut down on closet (or drawer) clutter, hang and attach your belts on a rod with a shower curtain ring. Your closet is about to get a whole lot cleaner.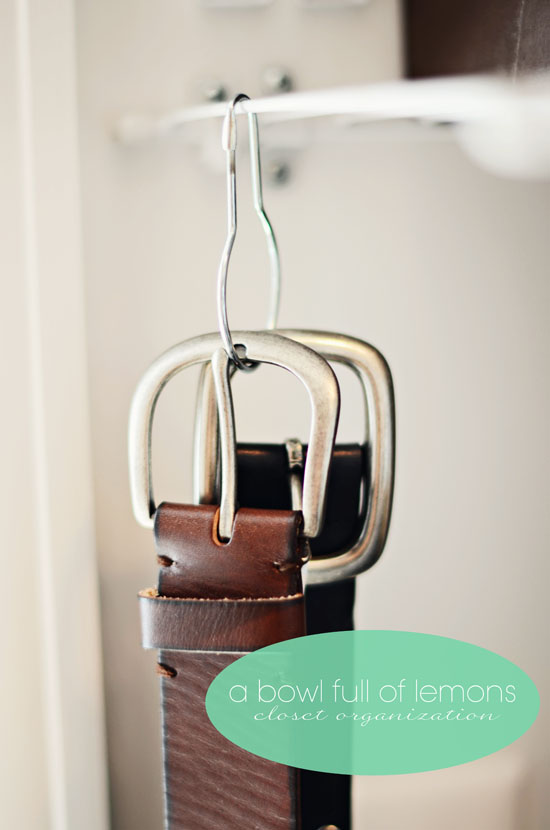 It can be hard for new Moms to find a place for everything that new baby needs. Shoes can be especially difficult to organize. Use a tension rod and shower curtain rings to organize baby shoes and keep them handy whenever needed.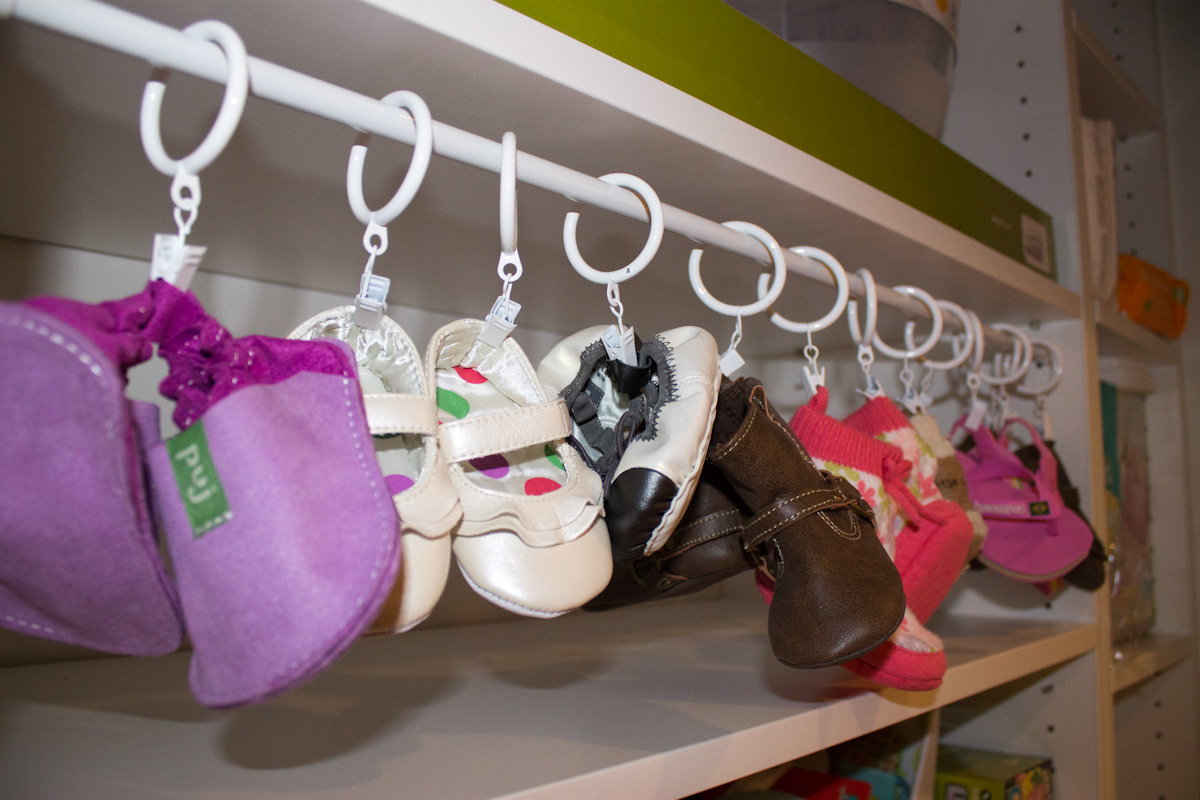 Keep your kids entertained during a winter snow storm, or during a school-free summer day. Paint a set of shower curtain rings to make the perfect impromptu ring toss game! Dye your bottles with this tutorial from Sand Between My Piggies for a coastal hue.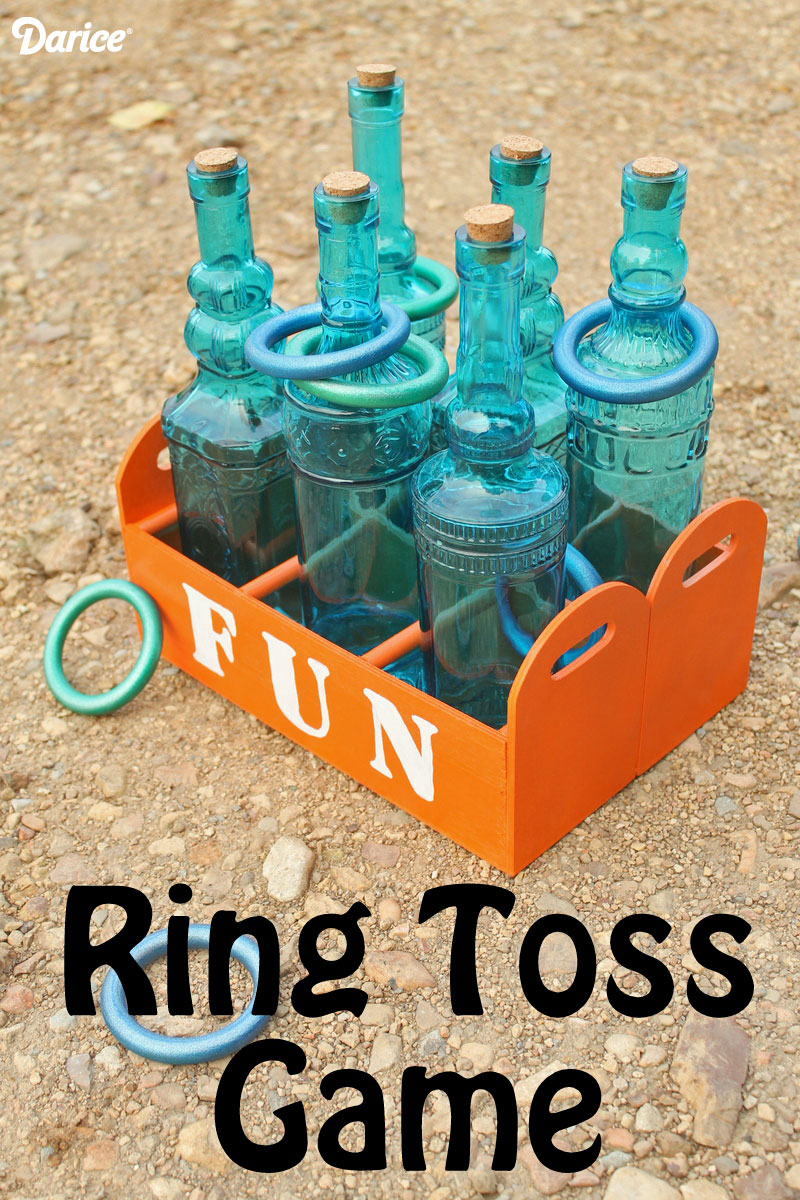 Keep your purses off your closet floor and displayed where they belong. "S" shaped shower curtain rings will keep things easily accessible and oh so organized.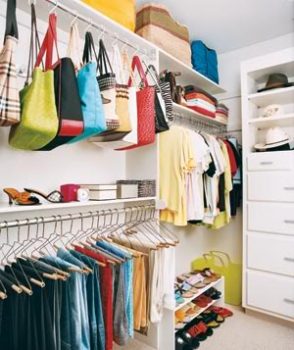 Decorate your Christmas tree, or your holiday tablescape with DIY mini wreaths. Deck the halls with curtain rings…fa la la la la!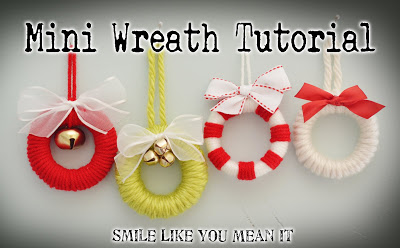 The holidays may be over..but that's not stopping me from saving this for next season! Use a shower ring (painted brown, of course!) to hold your candle holder up. I found this image on google…but wasn't able to find a direct source. Please comment below if any of you know where these came from!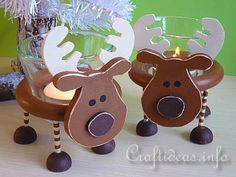 You'll need long fabric scraps cut to 1/2 inch wide. Using hot glue, attach one end of the fabric to an end of the curtain ring. Wrap the cloth tightly around the rings, and add a bit of hot glue as you go. These bracelets are definitely high fashion!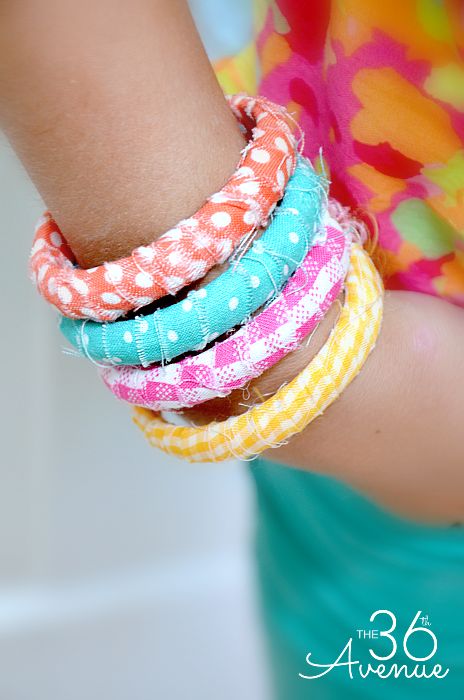 I have quite an extensive hat collection, and nowhere to put all of my collectibles! This hack completely saved the day! Use curtain rings looped around a tension rod (or something similar) to store and hang all of your hats. Now they won't get crushed in my drawer OR take up an entire shelf in my closet!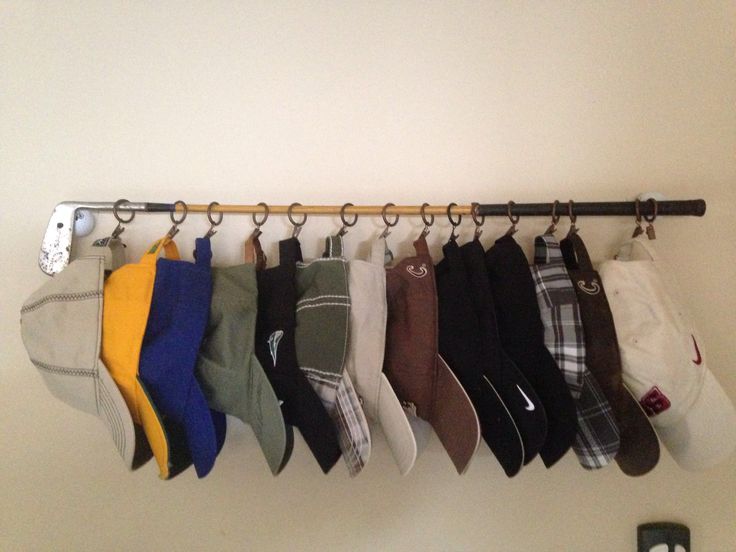 While you're here, check out these other craft projects:
10 Cheap Rustic Christmas Crafts
My inspiration and ideas for this post came from the following bloggers:
Make sure you click on the links to see what these bloggers have been up to!
5. Daricee/ Sand Between My Piggies