Whether you've been married for 50 years or 50 days, Valentines can be a little stressful. Instead of going a little crazy this year, try some of these awesome and romantic Valentine date ideas.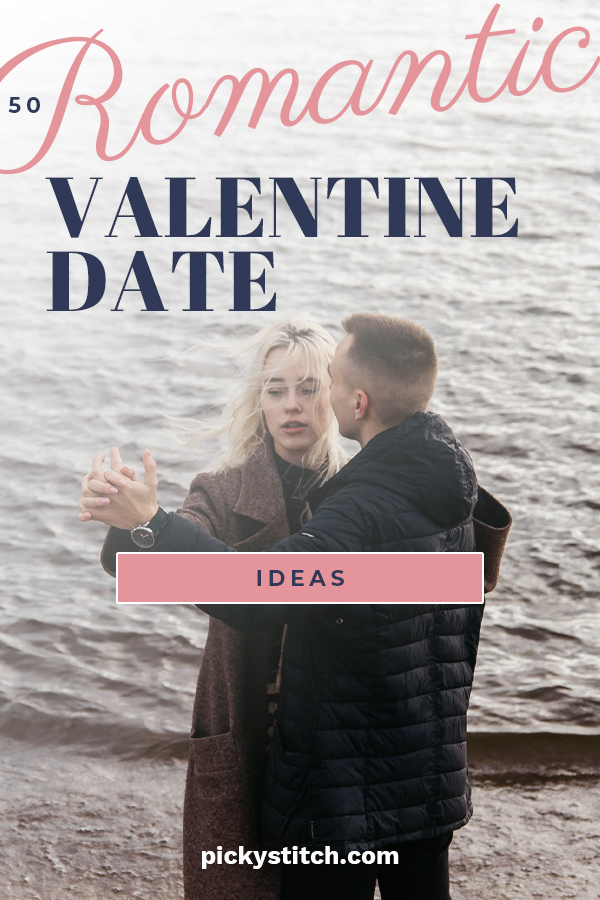 Cook Together
You don't need to spend a fortune this year. Go to the store, buy some groceries, and spend the evening in cooking a delicious dinner together.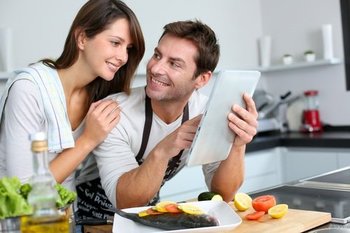 Spa Treatment
Take some time to rest and relax by going to a spa with your significant other. Get whatever treatments you both think you need.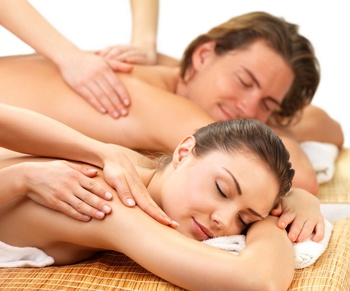 Watch Sunset or Sunrise
This is a great and romantic idea! Whether your early birds or night owls, try to watch the sunset or sunrise together this Valentine's Day.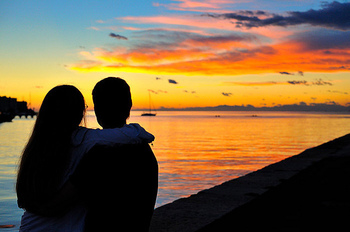 Picnic
If it's too cold outside to go on a picnic, then just have one inside! Throw a blanket on the ground, make some of your favorite food, and enjoy the time together.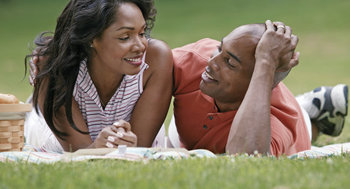 Coupons
Have a fun activity of making couple coupons for each other. They can be anything from doing the dishes to giving a massage!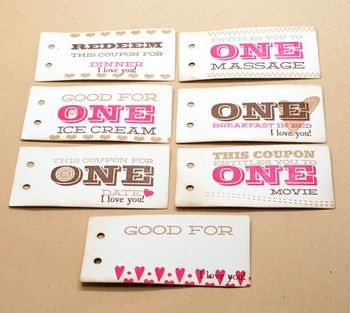 Go Dancing
Surprise your significant other with a night out on town! Dance the night away with each other!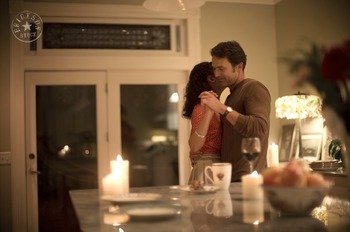 Rent a Movie
Rent a movie and spend the night in cuddling on the couch. Make sure to have a warm blanket that you can snuggle under.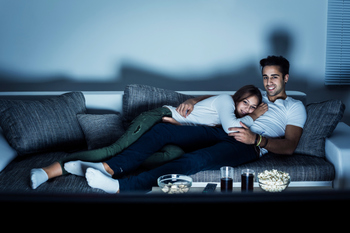 Photo Op
Be silly and have a fun photo op with your significant other on Valentine's Day. Go around the house or around the town and have fun!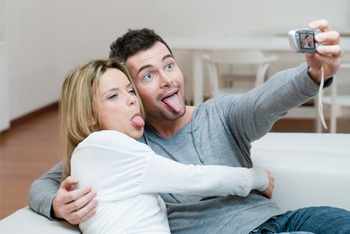 Gift Adventure
Go to a store and give yourselves a time limit to find a little gift that the other will love. Whoever does the best job wins the gift hunt, but you'll both have a good time!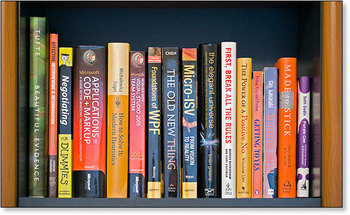 Shopping Spree
Do you have a little extra money sitting around? Go out and have a shopping spree with each other! Whether it's buying clothes, furniture, or decorations, just make it fun and enjoyable!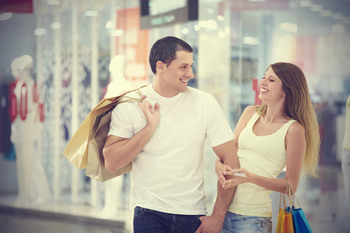 Dessert
Take some time and find a few awesome Valentine's Day themed desserts that you and your significant other will love.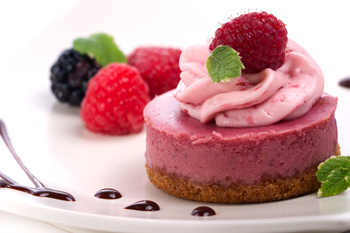 Museum
Have some refined fun by going to a museum or a cultural event in town. You can enjoy each other's presence while also getting smarter!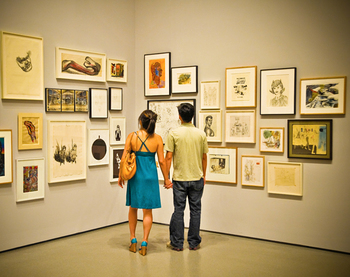 Concert
Rock the night away by going to a concert for a performer or band that you and your significant other both love!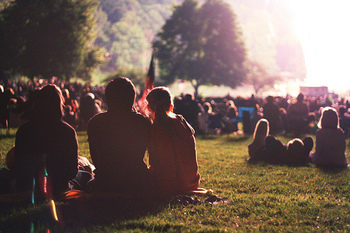 New Restaurant
Be a little adventurous and try a new restaurant out that neither of you have been to! Make it something culturally different and get whatever sounds best!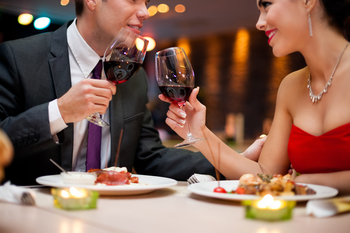 Ice Skating
Ice skating is always a fun activity to do in the winter. Take your special someone out to the rink and enjoy a night on the ice.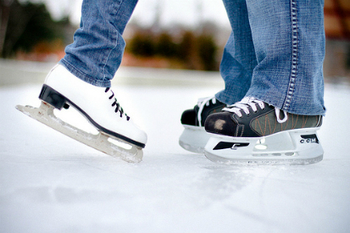 Build a Blanket Fort
If it's too cold to go outside, then consider just making a warm and comfy blanket fort! Built it around the TV so that you can enjoy a fun movie night as well.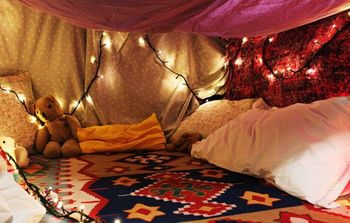 Play in the Snow
If it's cold enough to snow but not cold enough to freeze, then have a fun Valentine's in the snow!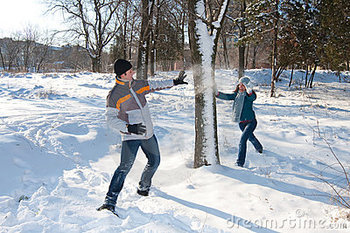 Spend All Day in Bed
Play a little hooky and stay home in bed all day! Take a break from all your tasks and responsibilities and keep it simple!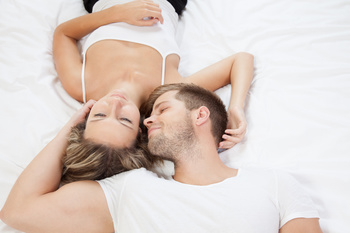 Visit "Another Country"
Go on a fun adventure and find diverse and ethnic parts of your city that you can go to as a visit to "another country."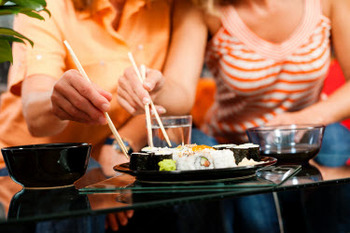 Recreate Your First Date
If you really want to wow your special someone, then recreate the first date that you two ever went on! What a cute idea!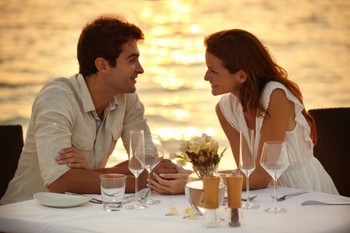 Classes
Take a class together, whether it's dance, cooking, or yoga. Spending time together will be fun and so will the new skill that you both pick up!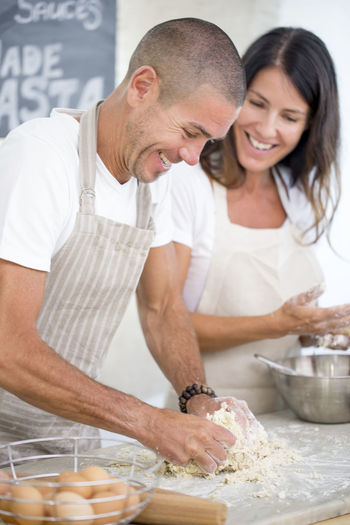 Animal
Some places have businesses that rent out cute animals like puppies and kittens. If you don't have something like that, then consider a visit to the animal shelter or anywhere else that lets you play with animals.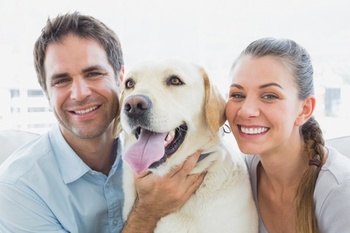 You can either make fun scavenger hunts for each other, or go on one together. Whatever you choose, just make sure to have fun!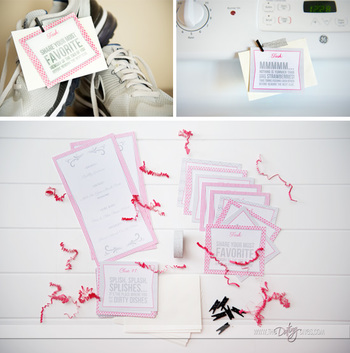 Reminisce
Spend a nice and relaxing evening looking through old wedding albums or other photo albums that the two of you have collected over the years.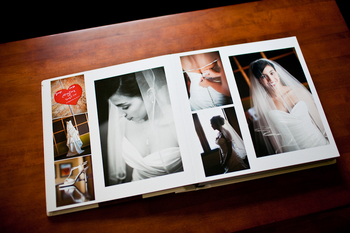 Keep it Light
Whatever you choose to do, make a promise with your significant other that you won't talk about bills, shopping, or other stressful and mundane topics. Keep it light and fun on Valentine's Day.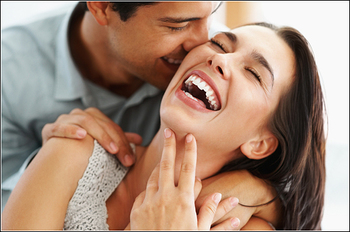 Mystery Date
Print of these cards online and you and your date can have a fun experience that neither of you have planned! Just followed the directions and you'll have a great time.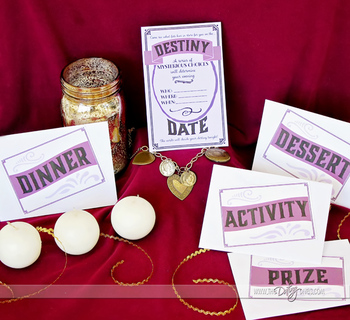 Remember When
Make little "remember when" tokens to spread around your home or picnic or wherever you two end up. Write memories you've had together on the tokens to remind you of all the good times.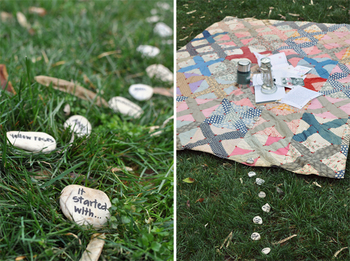 Suite Retreat Kit
Whether you actually go to a suite or just stay at home, this retreat kit is full of all the supplies you need for a great Valentine's evening!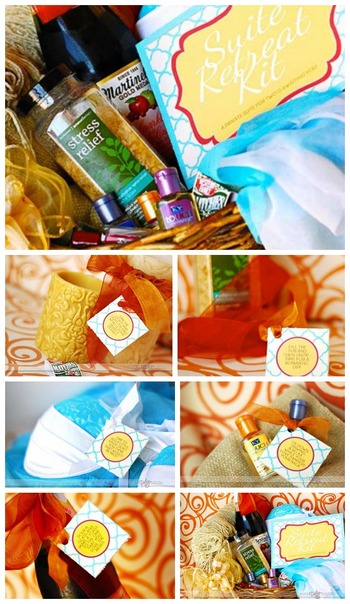 Progressive Dinner
These are always fun! The progressive dinner takes you from one location to the next for each course of the meal. Dinner and an adventure.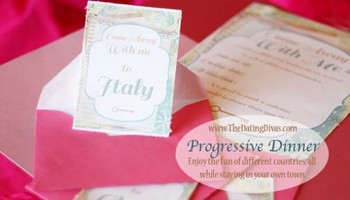 Activity Night
Fill your schedules up with as many activities as you possible can! By the time you get home, you'll be exhausted by have a fun day of memories behind you.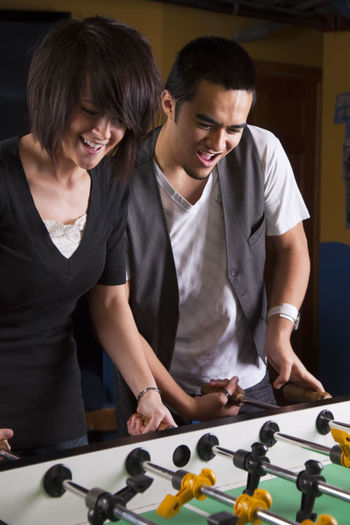 Go Back to School
If you're close enough, go on a date to your old stomping grounds and show your significant other around your school.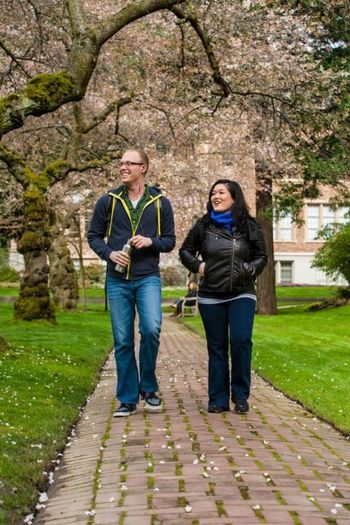 Workout Together
If this is your cup of tea, then have a fun date at the gym together! Challenge each other to some friendly gym competition, but keep it light!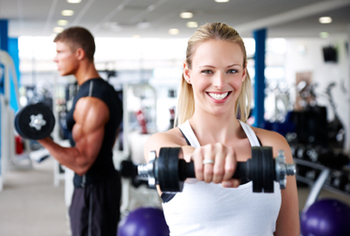 Bird Watching
If it's warm enough (and if there are still birds out), go to the woods and watch some beautiful birds.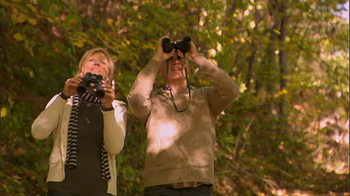 Hit the Slopes
Consider a date up the mountain if you live close enough. Whether it's skiing or snowboarding, once you've finished, warm your date up by the fire in the cabin.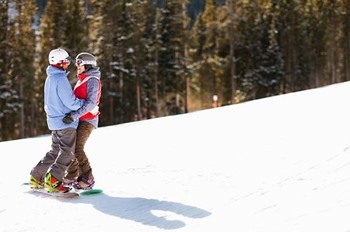 Go Fishing
This depends on the weather and your willingness to go outside, but if both are good then go on a fishing date! That way you'll have a free dinner once you're done.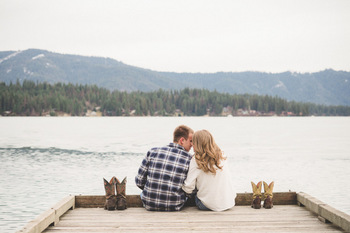 Drive-In Theater
Go to a drive-in theater in your town for Valentine's Day. If you don't have a drive-in, then make your own in your backyard or somewhere similar.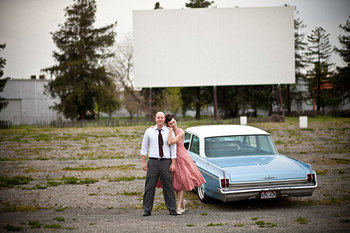 Amusement Park
Lots of amusement parks stay open even during winter, and they'll probably have lots of fun promotions and deals on Valentine's Day!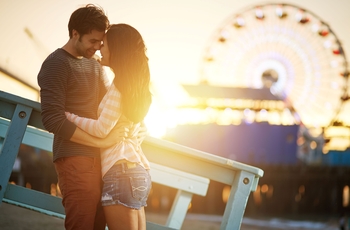 Serenade Each Other
If you're musical talented, you and your date should spend the evening serenading each other. Write songs and sing them to each other.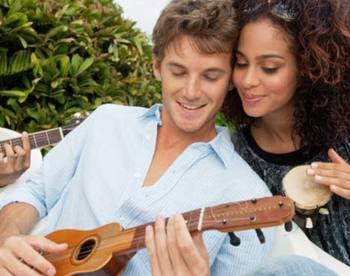 Skype Session
Just because you and your significant other live far away from each other doesn't mean you have to spend Valentine's Day alone. Plan a Skype session so you both can spend hours talking together.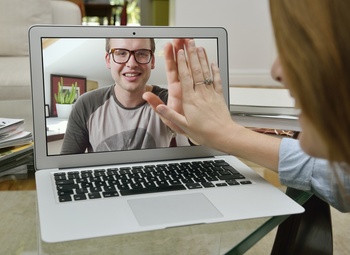 Grocery Shopping
Hey, doing things as a couple can make even the most boring tasks fun. If need be, go grocery shopping together and make sure to pick a few things that you know your special someone will really love.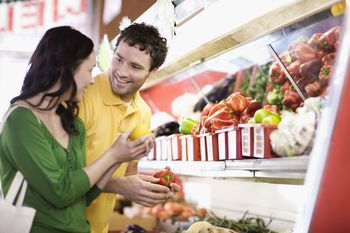 Scenic Drive
Try going on a scenic drive around the town or nearby. Bring some romantic music and yummy snacks for the road and just enjoy each other's company.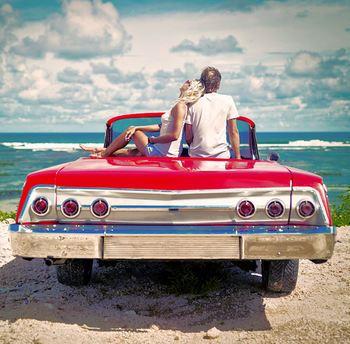 Bucket List
If you don't already have a bucket list, then you and your significant other should make one together! Then spend the day doing as many of them as you can.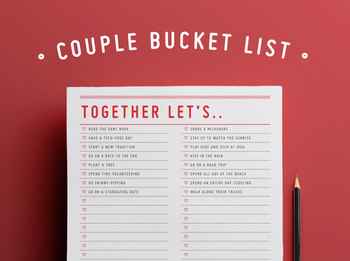 Visit a Nursery
Go to a nursery and choose some beautiful green foliage for your yard and home. You can start now to prepare your garden for the coming spring.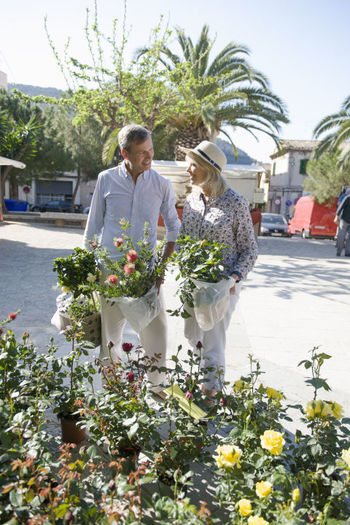 Go to a Movie
You can always try the classic date idea of just going out to the movies. There are always lots of good romantic movies that come out around Valentine's Day, so you'll have plenty to choose from.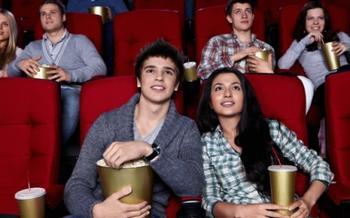 Run a Marathon
Spend Valentine's Day in friendly competition with your loved one and others by doing a marathon together. Some cities even have marathons specifically for couples.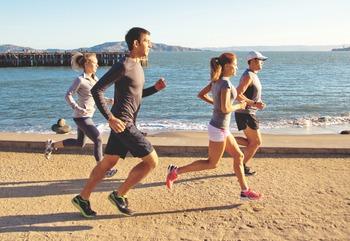 Explore a Winery
If there's a winery nearby, go exploring together! You don't have to buy anything or even spend much money at all; just go to have a good time.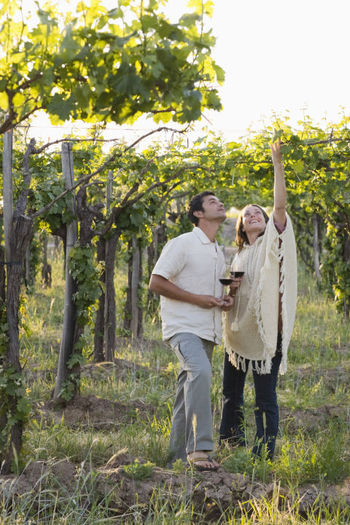 Play Games
Some couples just love their board games. If you two are one of those couples, then choose (or buy) some games to play together into the evening!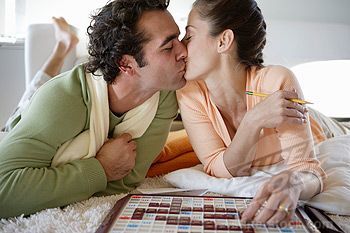 Horseback Riding
What can be more romantic than horseback riding? Whether you're professionals or beginnings, this is a great date idea.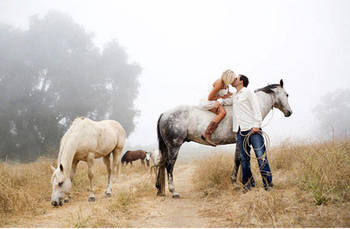 Go to the Beach
You don't have to go for a swim to enjoy the beach. Just walk along the seashore or listen to the waves come crashing in as you and your date spend a romantic evening alone together.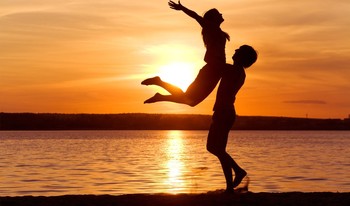 Bungee Jumping
If you want to get your heart pumping this Valentine's Day then try bungee jumping. There are even special couple bungee jumps you can go on!