Are you itching for a better sleep? Aren't we all? What if the secret to a more sound sleep lay within a bedside plant? And what if I told you that I wasn't lying? Dig in and find your inner green thumb, these plants just may help you sleep better!
Snake Plants
Snake Plants are said to help purify the air in your bedroom by filtering oxygen. It improves the atmosphere of your home, helping you to get to sleep and stay asleep! Also, Snake Plants are extremely low maintenance. They don't require too much oxygen, or sunlight. It's perfect for a dark bedroom corner!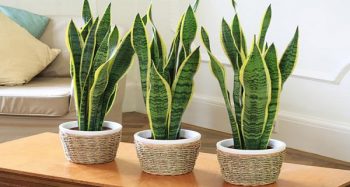 Lavender
Lavender plants (and even Lavender essential oils) have been scientifically proven to help relieve symptoms of stress and anxiety. Not only can it help adults relax and get to sleep faster, but it can help soothe crying babies to sleep as well!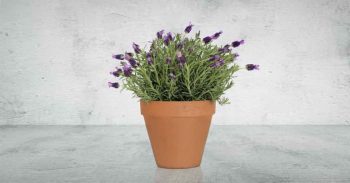 Jasmine 
Jasmine will fill your room with a relaxing aroma that helps reduce anxiety and promote a better sleep. It's said to help you feel more awake and alert throughout the day. Nothing like a win-win right?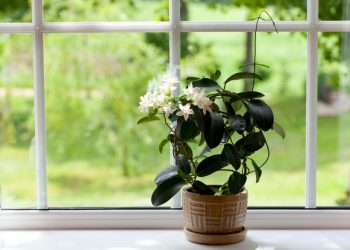 Aloe Vera
If you don't have much of a green thumb, an aloe plant could be just the thing for you. Because it's part of the succulent family it tolerates periods of drought and low sunlight. You'll find the aloe gel is useful for a variety of sicknesses!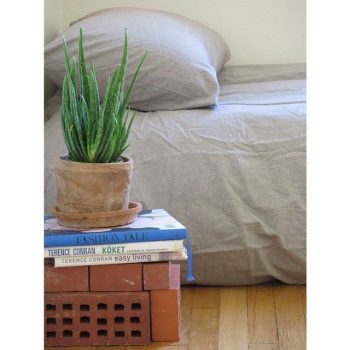 Valerian
Did you know that in the fourteenth century that this plant was used to help people dealing with insomnia? If you are struggling, try breathing in the flowers of this powerful bedside plant!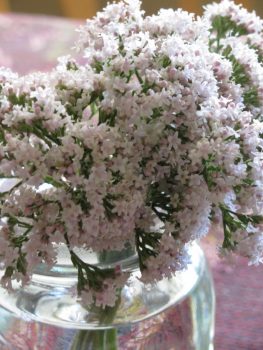 Rosemary
Want to keep your mind and memory intact for decades to come? Plant a Rosemary bush, bedside! Studies have shown that the aroma of Rosemary is said to boost memory and improve concentration.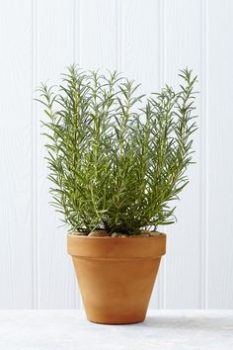 Calamus
Not only will Calamus help insomnia sufferers, but it helps those with asthma, the common cold, and other respiratory illnesses. Drink it in tea or infuse it in a bath. Either way you'll feel great!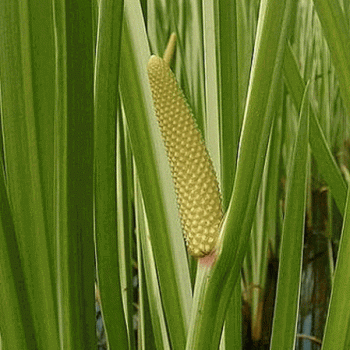 Boston Fern
You may have seen one of these in a fake plant arrangement at a home decor store; and there's SUCH a good reason for it! Boston Fern adds immediate style and class to a bedroom via hanging container. And if you thought it's looks were great, you haven't heard about what it can do for your health! Boston Fern is said to be great for filtering the toxic chemical Formaldehyde from your home. Just make sure it's in an area of indirect sunlight!