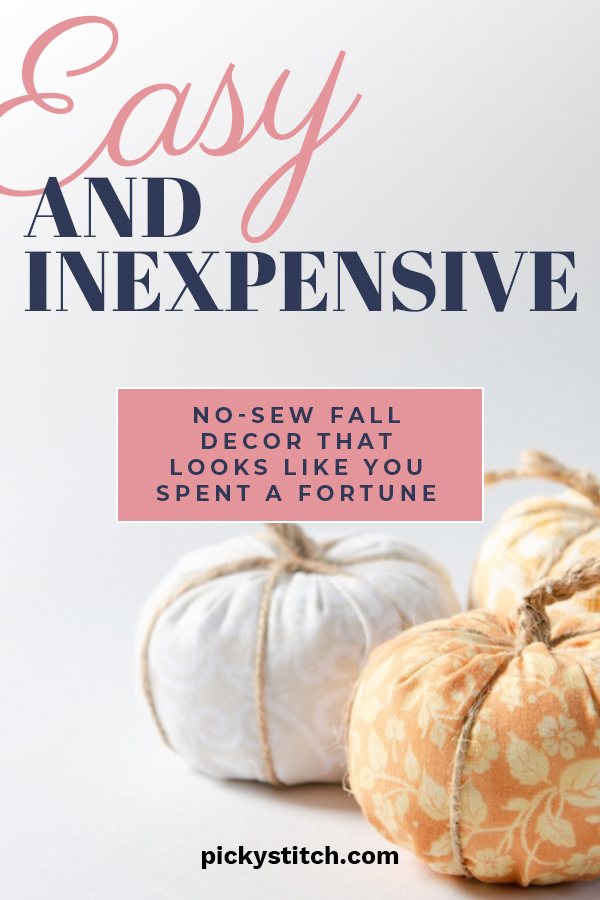 Around the second week in September I like to get my fall decor up and out. It's fun to get excited for what the remainder of the year has in store and Fall is always a great little preview of that, so I like to get started as soon as possible. Even though Halloween is a few months away, it doesn't hurt to get in the spirit a little early with a few of my favorite easy no sew fall decor ideas. These adorable projects will have your neighbors convinced that you spent hours behind a sewing machine when really, you whipped it up in thirty minutes or less! Here are my favorite no sew fall decor ideas.
Easy AND Inexpensive No Sew Fall Decor That Looks Like You Spent A Fortune
Burlap Runner
With a long piece of burlap, some scissors, and some webbing you can make a stunning fall table runner in less than thirty minutes. Just make sure that you measure your burlap before you make the cut. There's nothing worse than miscutting and having to restart, especially when you don't have enough material for such a mistake! Check out this
full tutorial
for more information.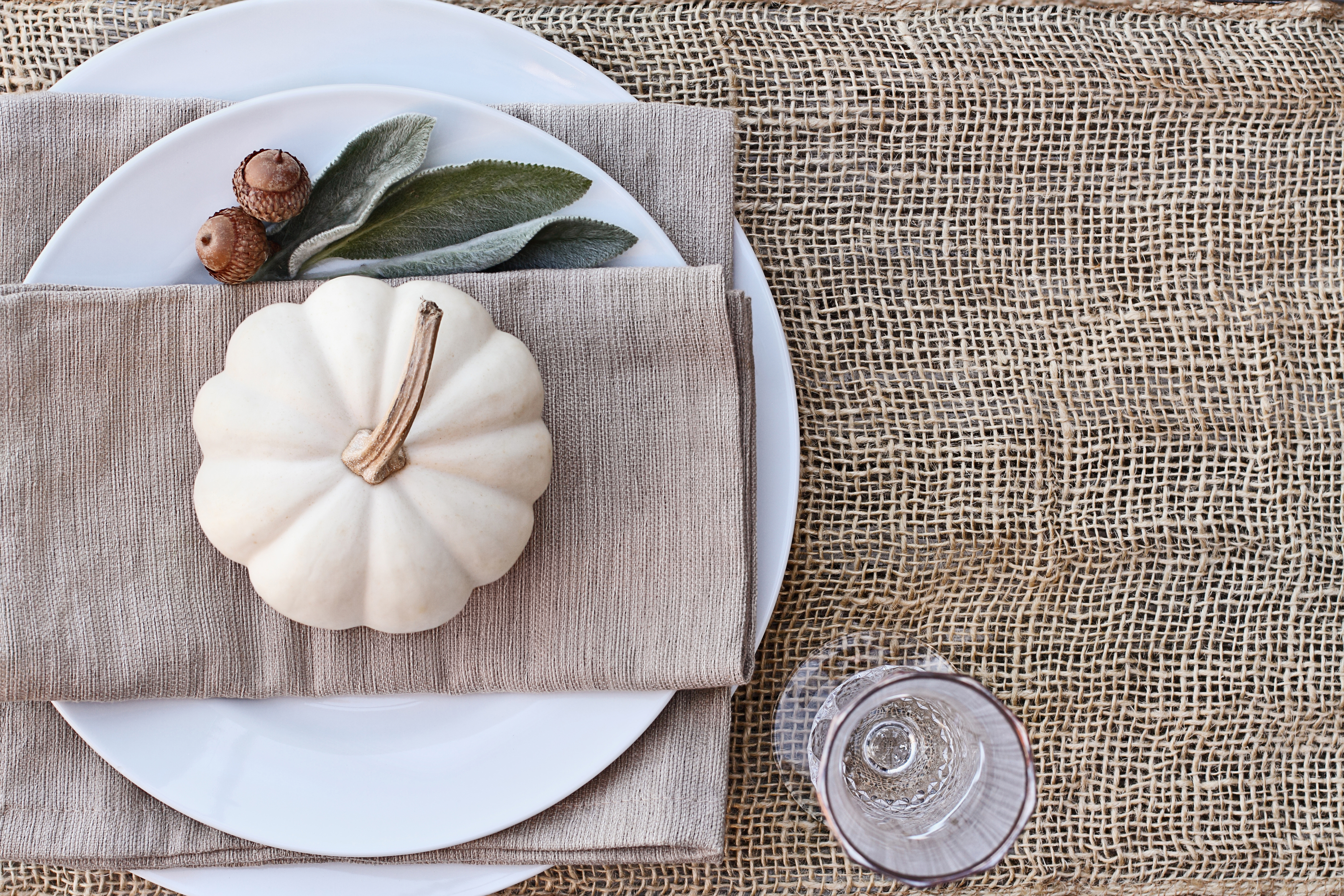 Fall Banner
Cut triangles (all sized the same) out of burlap or another favorite fabric. Using ribbon, twine, or a mixture of both, create an object for your banner to hang by hot gluing it together. Finish things off by painting a seasonal greeting on the flags and tying it together with your favorite accessories.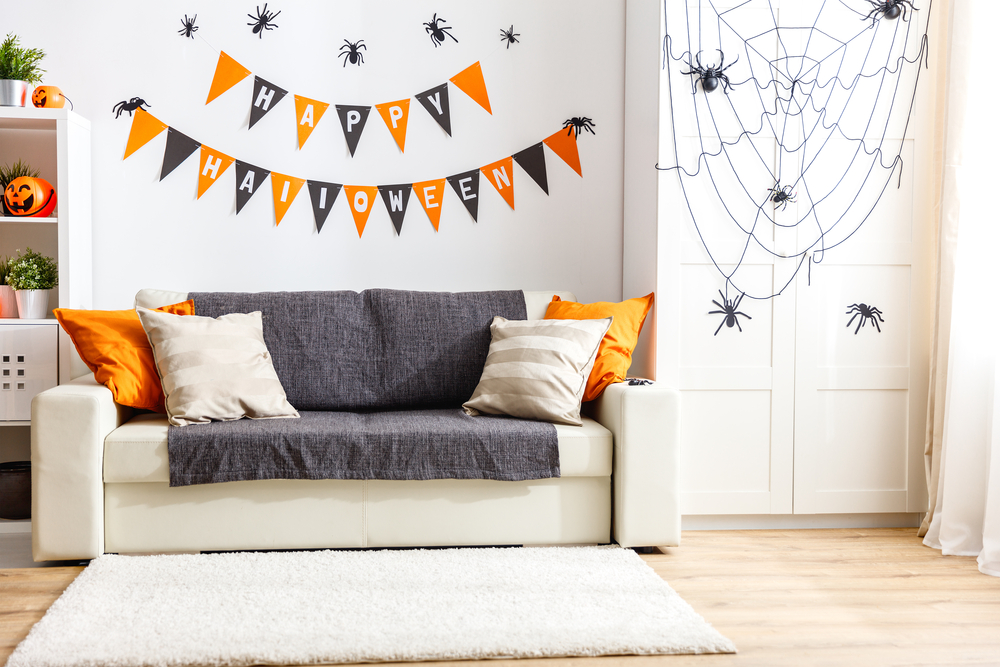 Giant Knit Blanket
Cozy up around the fire with a giant knit blanket that you made yourself! This project requires no sewing, you'll use your arms as knitting needles. Pick up my favorite yarn for the project here and use
this tutorial
to get it done.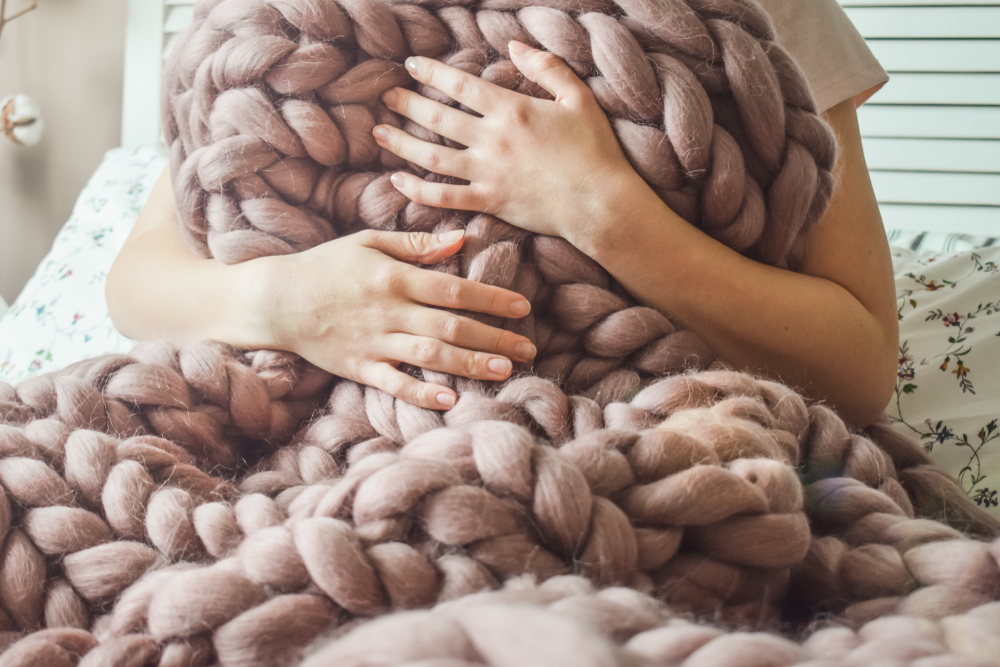 Fabric Pumpkins 
These fabric pumpkins are adorable. And what's better is that no sewing at all is required to make this project complete. Use old t-shirts or fabric swatches and tie them up into a little ball so that they look like a pumpkin. Keep it from unraveling by tying it together with twine or yarn. It's adorable, huh? Find the 
full tutorial here.
 You can even make a cozier version out of an old sweater if desired by you!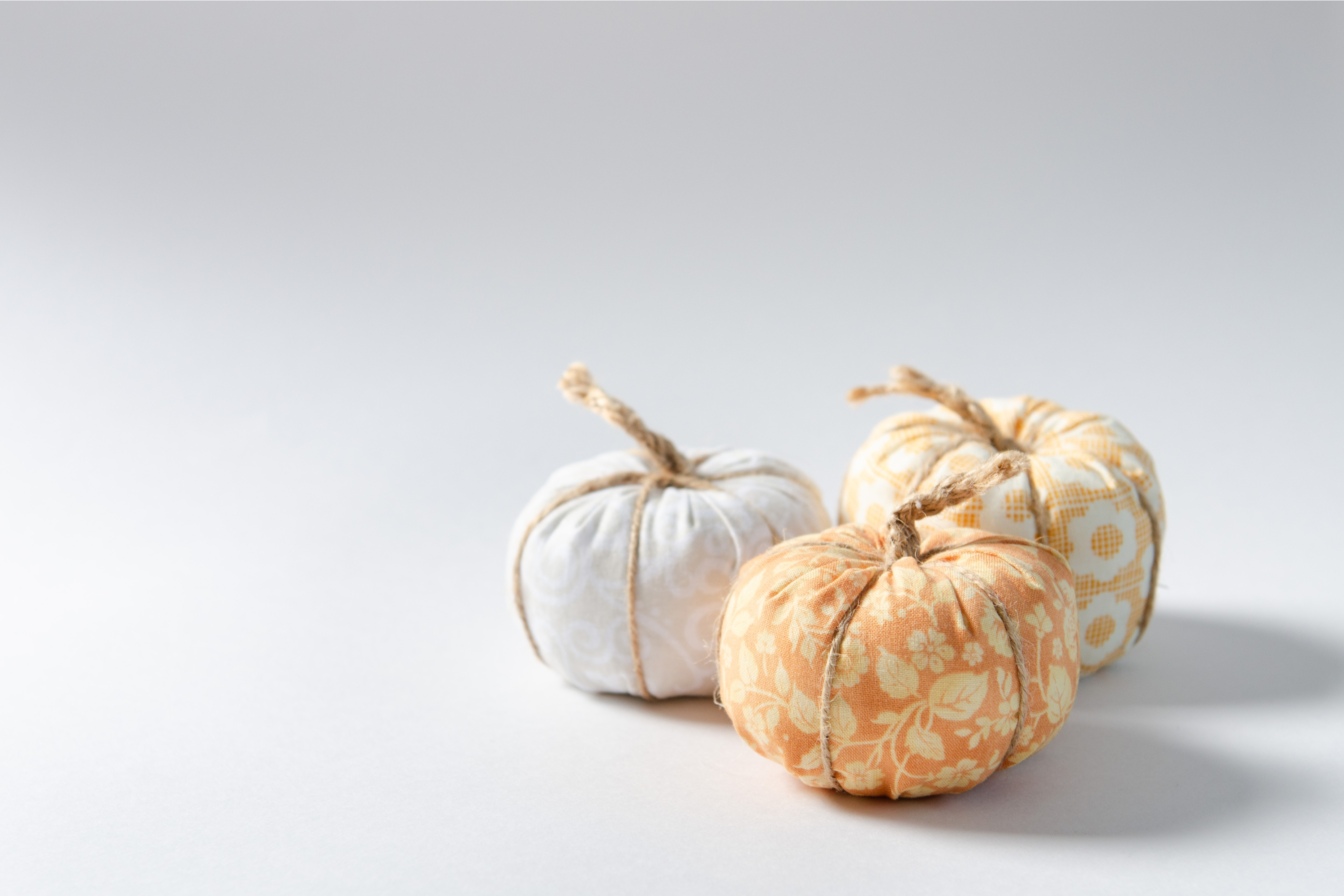 No-Sew Wreath
Cut out a long, even strips of your favorite fabric, iron it well before moving on to the next step. Next, hot glue the end of your fabric to the back of a foam wreath frame. Wrap tightly, covering the entirety of the frame with fabric. Secure at the end with hot glue, and accessorize as you see fit!