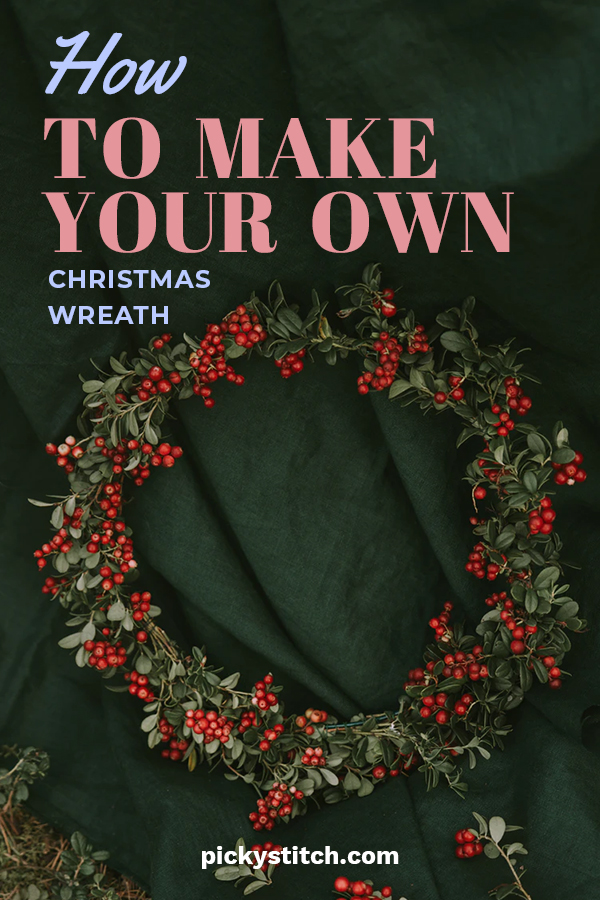 At last, wreath making season is here, and I am almost a little too excited to get my hands dirty in all things holiday cheer! If you're interested in joining me, here's how to make a DIY Christmas wreath!
Tools Needed:
Berries, ribbons, evergreens, or whatever else you want to use as an accent!
Old garden sheers or clippers.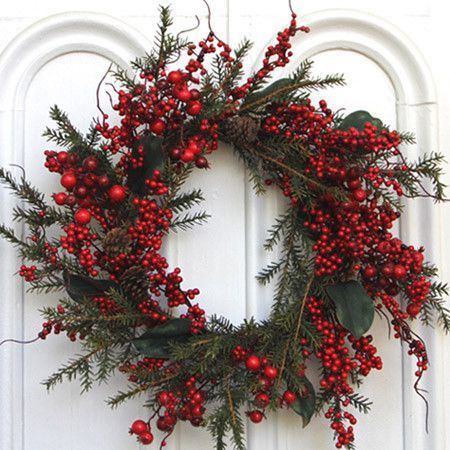 Step One: Wrap a piece of floral wire around the edge of your wire wreath frame. Make sure it will stay in place, even in the roughest of conditions!
Step Two: Next, take a branch of berries, evergreens, or whatever else you want to use, and place it securely over the floral wire you just tied. The accents should be laying on the frame of the wreath. Wrap the floral wire around the accents and the frame of the wreath. Do this as many times as is necessary so the bundle is completely secure. Do not cut the wire.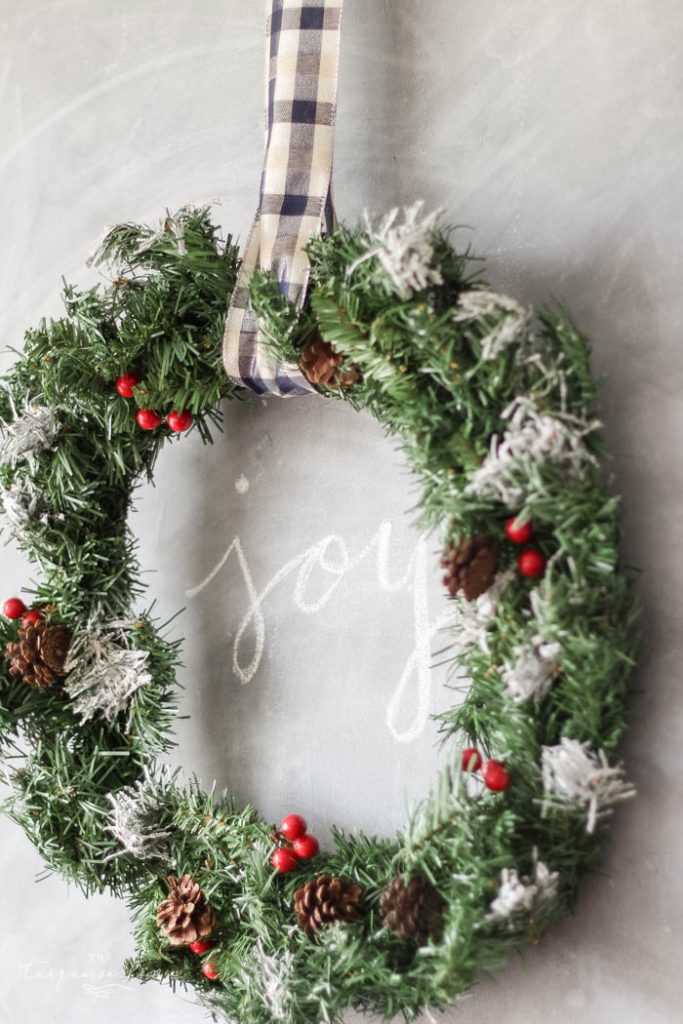 Step Three: Applying another bundle of accents on the wreath frame, slightly overlapping the first. Tie off so it is secure. Again, do not cut the wire!
Step Four: Apply and wrap each fabric or greenery bundle around your wreath frame, overlapping, and covering any blank space. Secure with floral wire, and break out the scissors; it's finally time to cut! Once wrapped, tie the remaining wire around frame, making sure that the wreath is completely secure.
….That's it! How easy was that? Hang up your wreath in your desired spot, shaping and "fluffing" as you see is needed. I bet you'd be hard pressed to find a wreath as great as this at the store!