It can be hard to think of fun things to do with kids! Especially after tons of time at home with them. Check out these great ideas that will help you think of fun things to do with your kids at home, in the car, or wherever you are.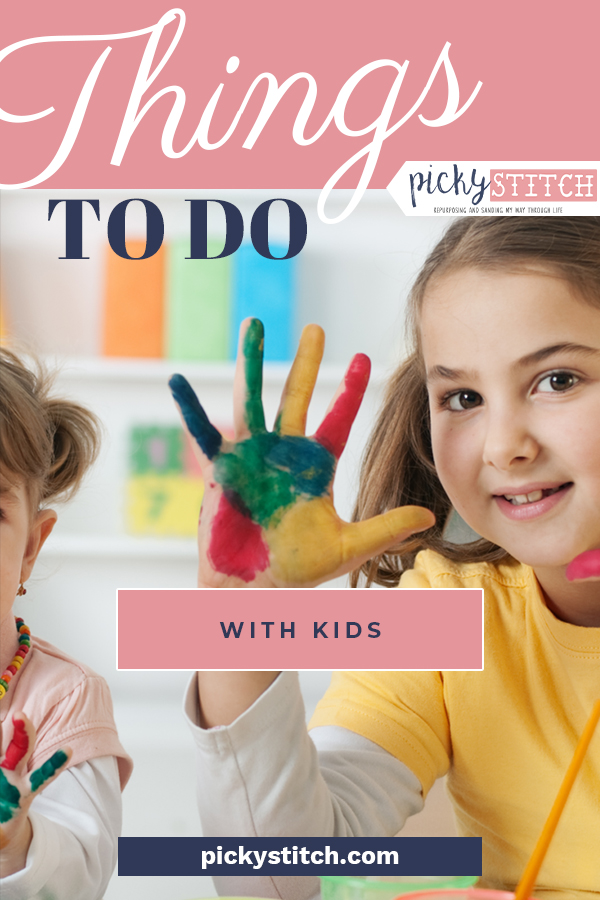 Fun Things To Do With Kids: At Home
One of my kid's favorite things to do at home is to make forts out of our old cardboard boxes. And since many of our groceries are coming delivered now anyway, we have tons of boxes laying around! Give them all of the boxes they have and let them run wiiiild.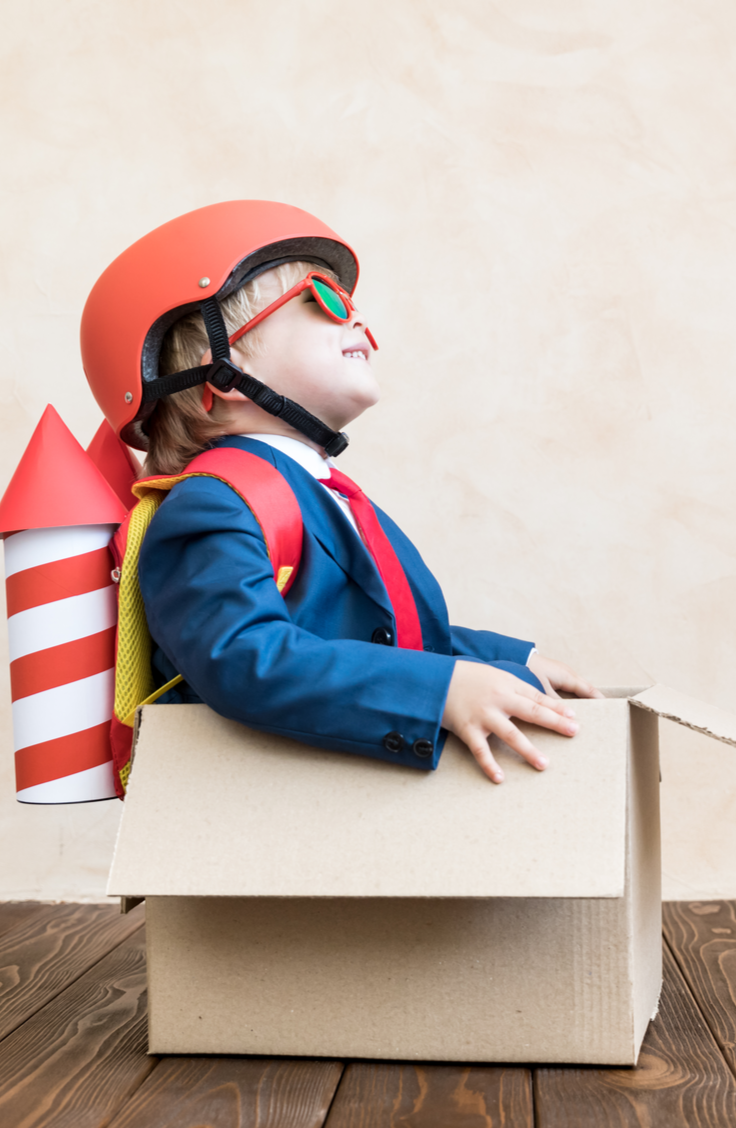 Of course, if a cardboard house isn't quite what they wanted to do, here's a great list of 7+ things to do with cardboard instead.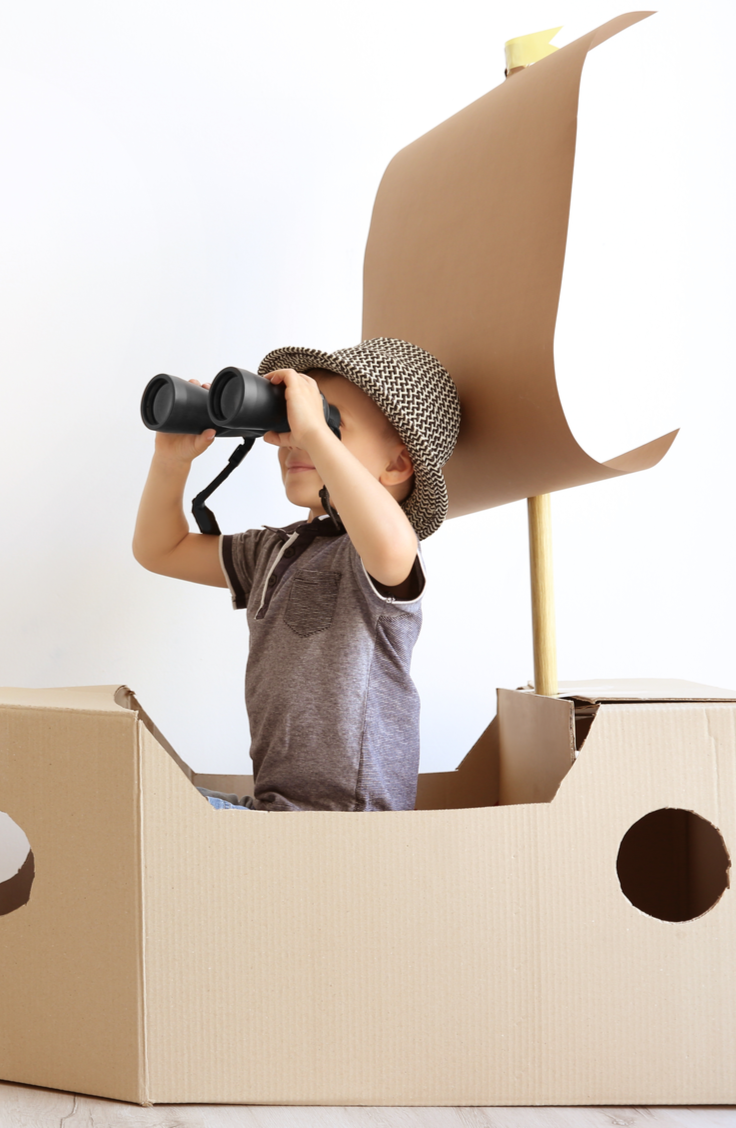 Additionally, my family has been really into movie marathons over the weekends. All you need is tasty popcorn, drinks, and a favorite series and you've got something to do all day. We've binged all of the Harry Potter movies last month and I am planning a Star Wars marathon for my son's birthday next week.
Things To Do With Kids: At Home Science Experiments
Who doesn't love a good science experiment? Not even adults, if you ask me! Science experiments are a great way to get kids' brains active while allowing them to get messy and use their hands. Plus, if you pick the right one, it really can be an educational experience for them! Learn how to make Galaxy Playdough, Heat Sensitive Slime, and more with the help of this handy tutorial! Find these ideas and more here.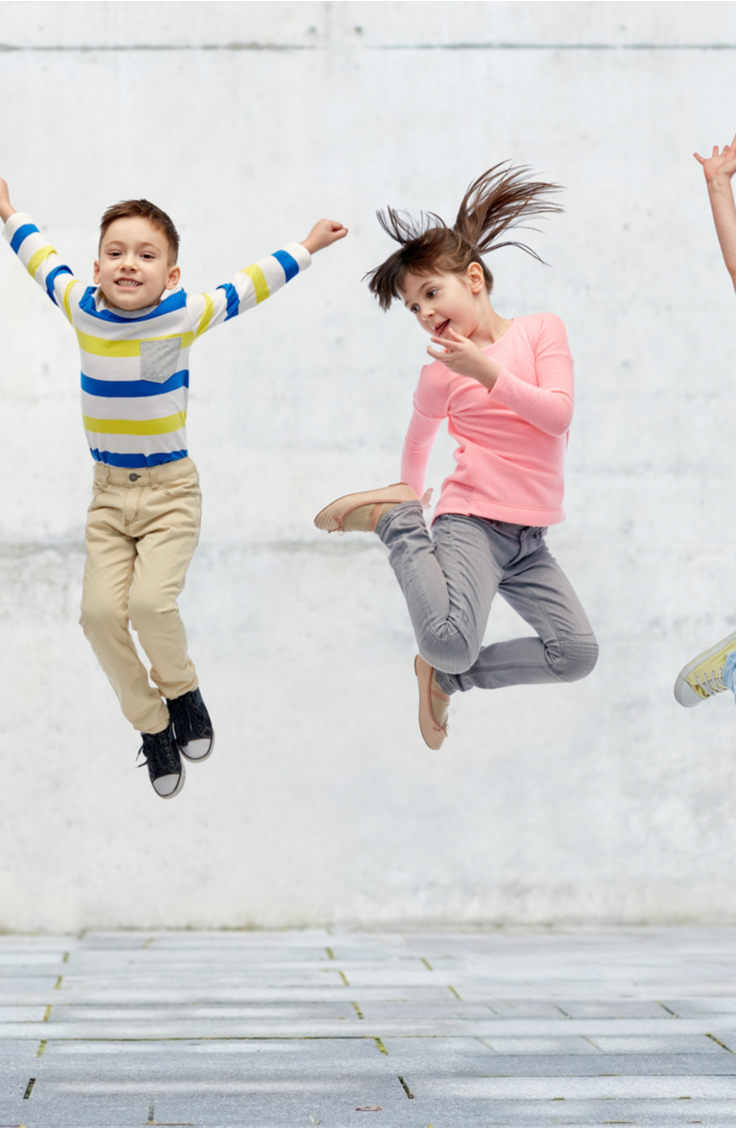 Things To Do With Kids: Indoors
The kids will have to head outside to collect some of the supplies needed for this craft, but once you've rounded up enough rocks from your yard, why not spend the day painting them? Painting rocks, I have round, is incredibly relaxing and therapeutic. Plus, it's a fun way to get all of your creativity out of your system. Check out this post of mine for more rock painting ideas.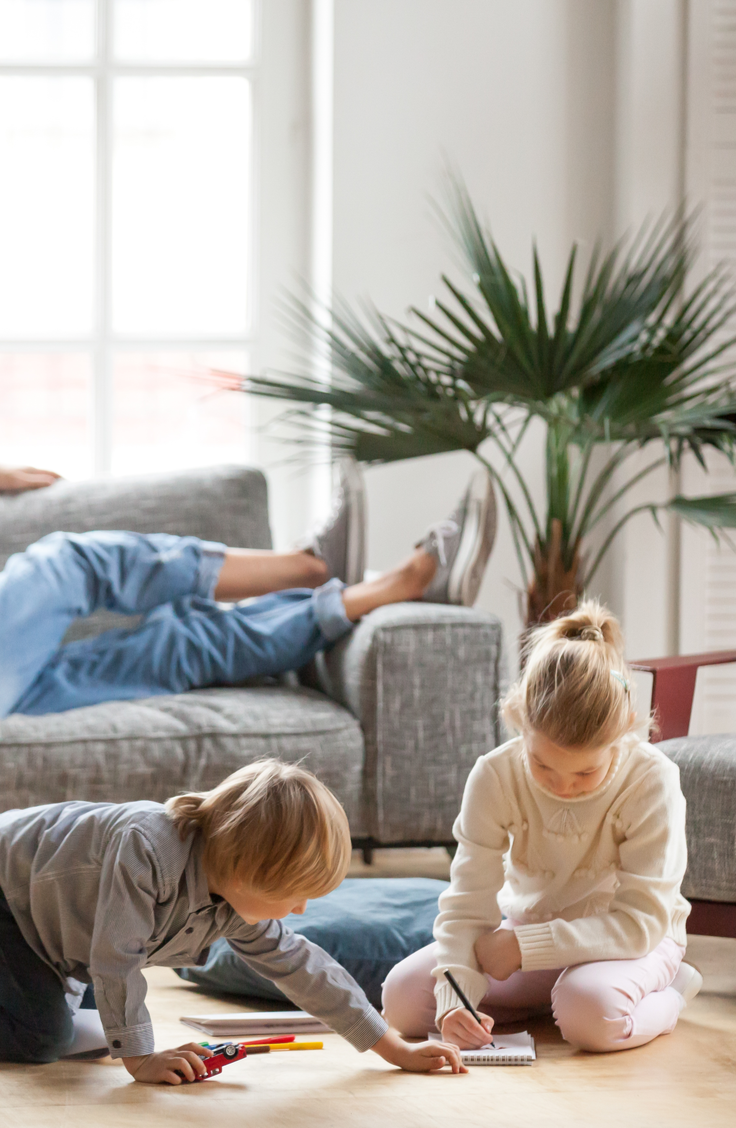 Things To Do With Kids: At Home DIY
Another fun thing to do is have your kiddos make their own art easels. Not only is painting a craft project by itself but making your own easels provides LOTS more fun. What's even better is that there are a variety of TONS of different DIY art easels to choose from. Check out this post of mine, it is full of great ideas!
Things To Do With Kids: At Home Craft Ideas
A few years ago my daughter was fascinated with all things cacti. She even had me decorate her room with cacti. She still loves them, so if you have a kid like her, check out one of these fun cactus crafts! You can make a DIY pillow, jewelry stand, or something else. Though, I must warn you that this set of crafts is best for older kids. Learn more about cactus crafts here.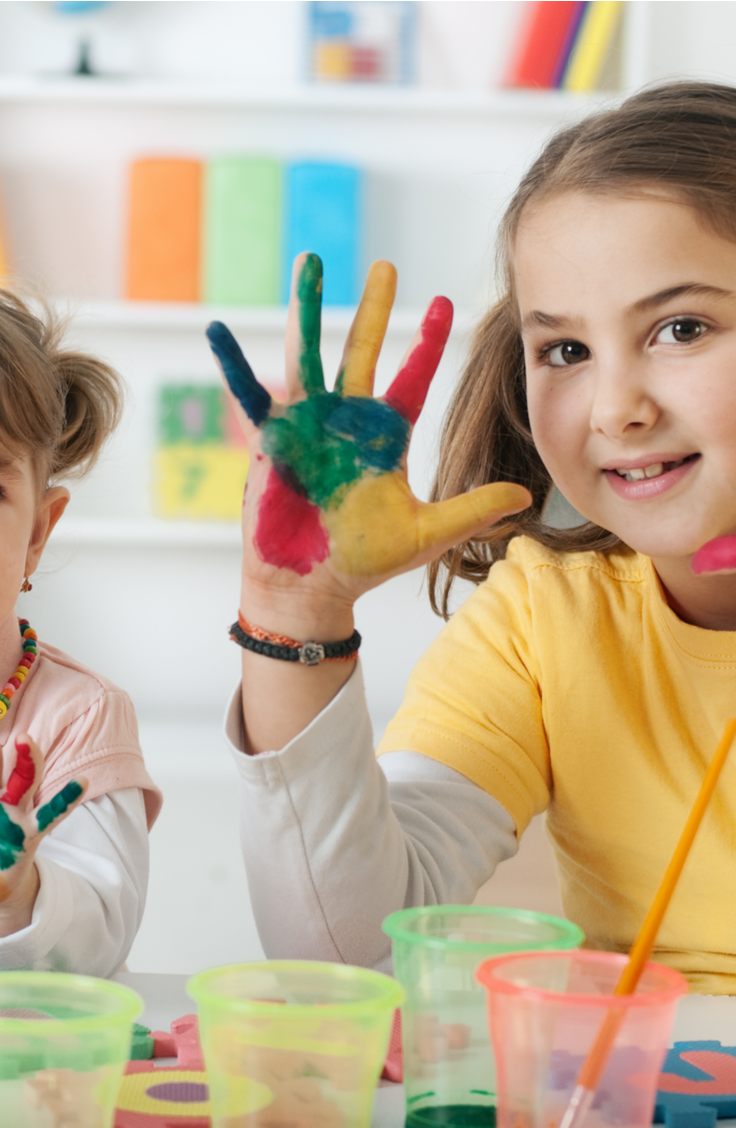 If you are looking for some cactus crafts for younger kids, I recommend checking out this list of mine. It is full of 20+ easy-to-make (and educational!) crafts for kids of all ages. Hopefully one of these will make online schooling a little easier.